4 Tips To Avoid Wedding Planning Squabbles With Your Partner
2021-06-18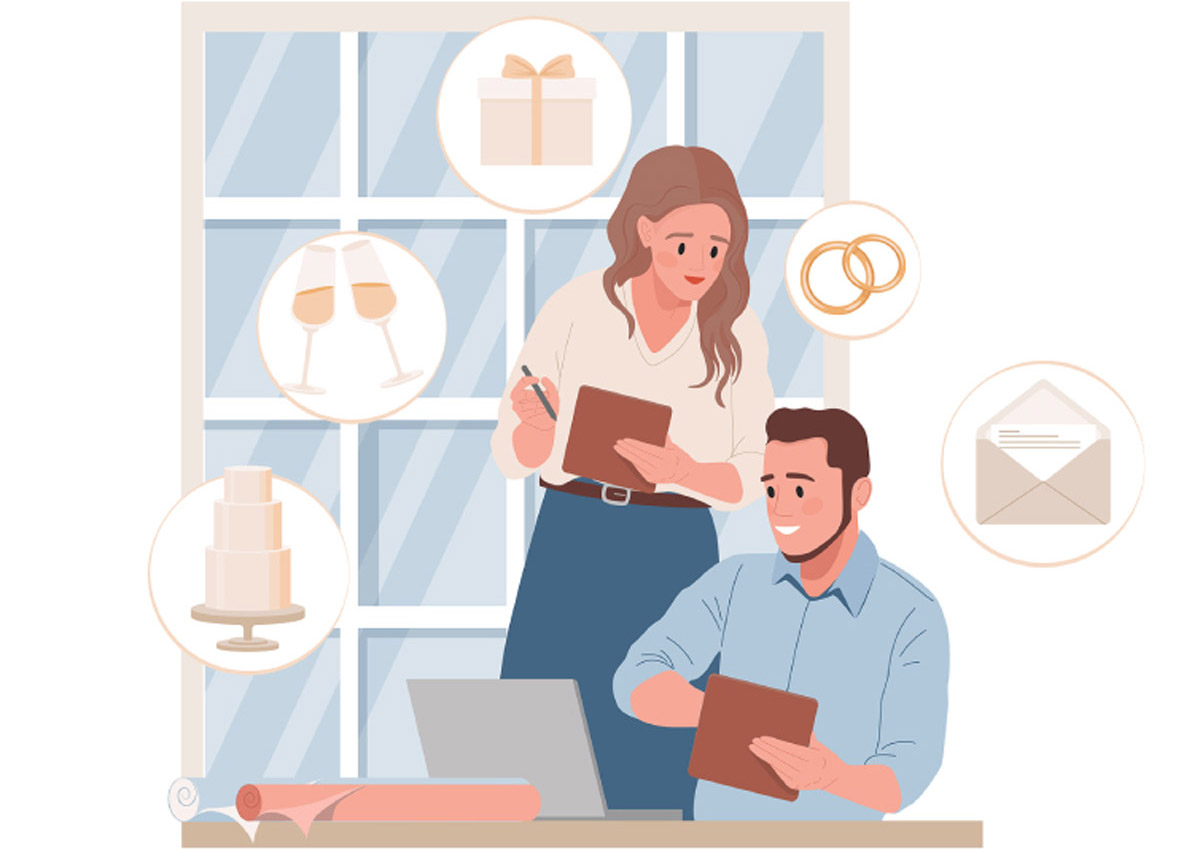 Amidst all the highs of wedding planning, the truth is that managing such a huge event can be stressful. From deciding how much to spend on your wedding gown to managing the dietary restrictions and preferences of your guests, it's inevitable to have disagreements between you and your significant other.
But don't worry, just as how common these disagreements are, there are solutions to them! With these quick tips, your pre-wedding fights will be avoided or, if not, resolved in no time.
1. Have the Financial Talk Early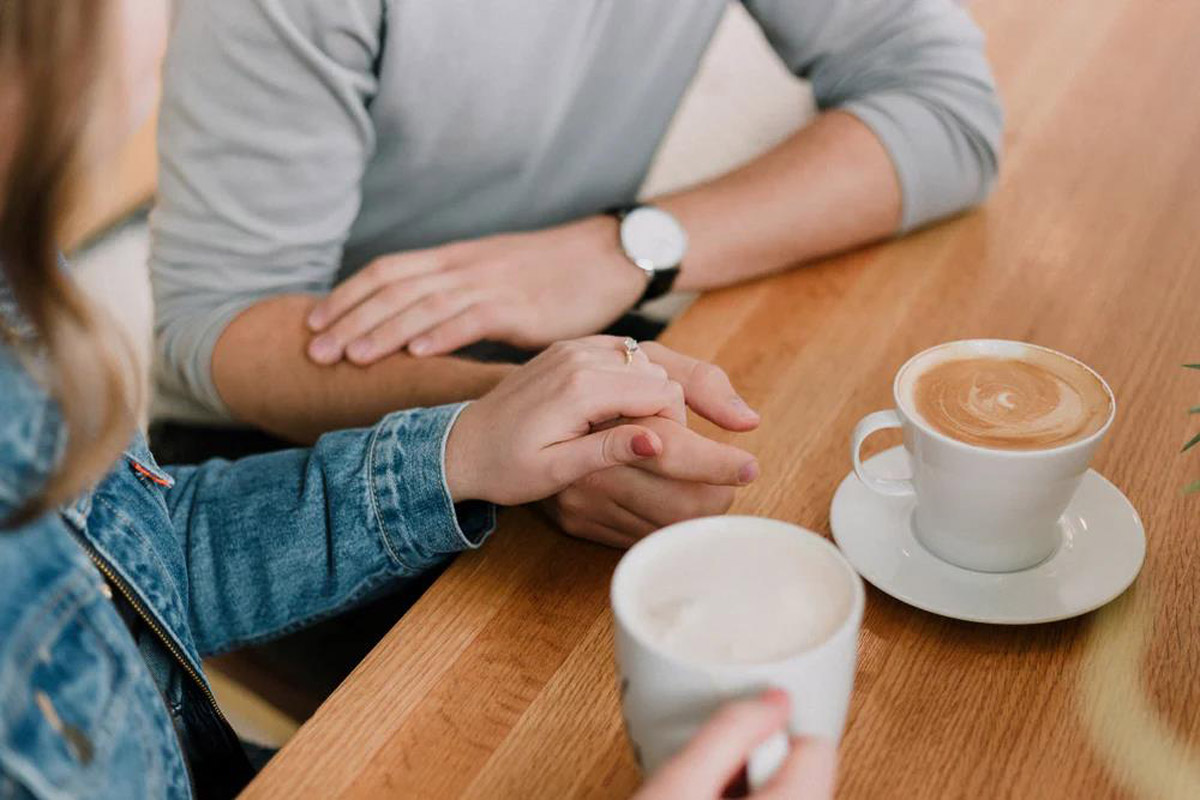 Source: Priscilla Du Preez on Unsplash
Whenever it comes to hefty expenses, money will undoubtedly be one of the main sources of conflict for wedding couples. So to steer away from this issue, it's best to discuss and plan your wedding finances early! Using tools such as Excel to create a joint wedding budget spreadsheet is a good first step.
Have an honest conversation: tell your significant other your priorities and what you can't cut back on. The truth is that your wedding won't be able to survive off romantic sentimentality alone — this is the time to be practical and compromise with each other. By being realistic, you'll be able to set feasible budgeting expectations and consequently, avoid potential money squabbles.
2. Communicate Everything to Each Other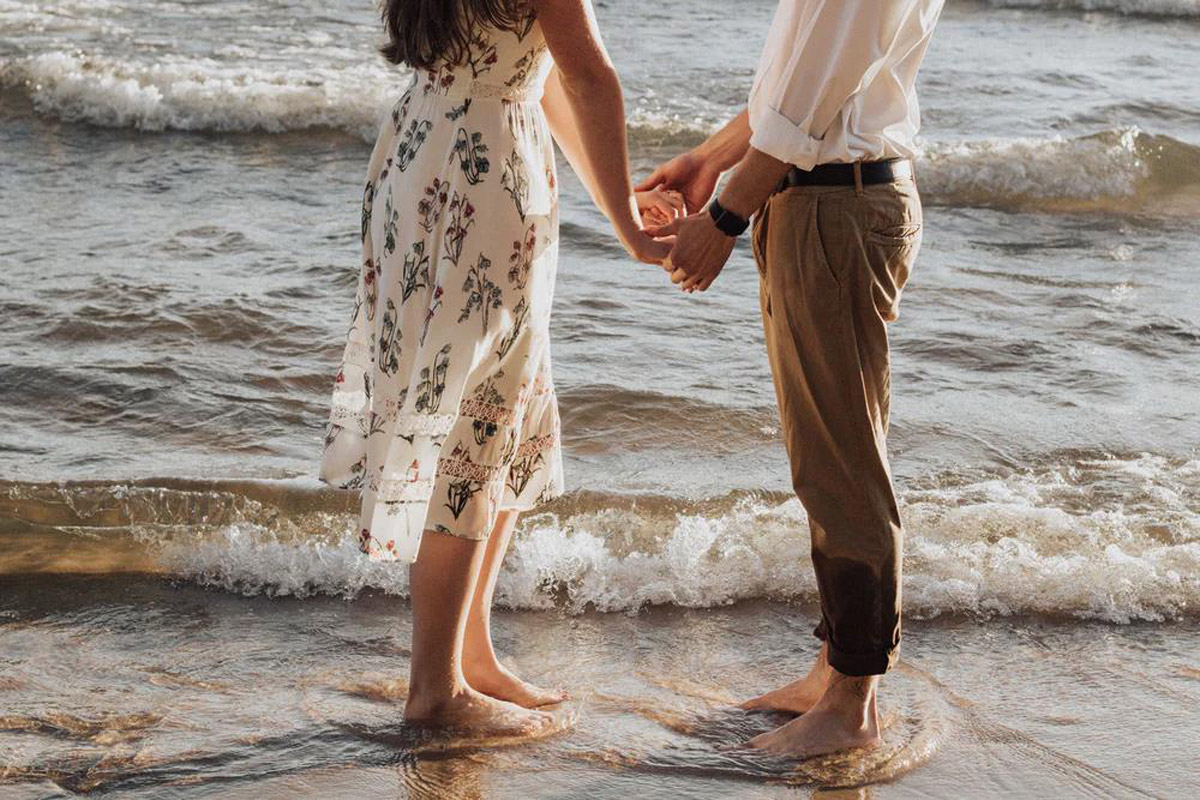 Source: Joanna Nix-Walkup on Unsplash
Don't stop communicating with each other, and not just in financial matters! After all, the highlight of the celebration is the two of you, so all the decisions made should be with each other's consent. No detail is too small to be dismissed. Your life-long partner is not just your romantic partner, but also your best friend — who best to talk things out with then?
It's important to find time to make your thoughts heard. Tell your partner what you disagree with or are unhappy about. Perhaps you don't connect with their ideas on the wedding decor or maybe the pre-wedding photoshoot theme isn't your cup of tea. Whatever the case may be, it's important to let your partner know why. When you prioritise communication as a good habitual practice, it saves a lot of unnecessary emotional turmoil and disputes can be resolved in no time.
3. Dividing the Guestlist Between the Two of You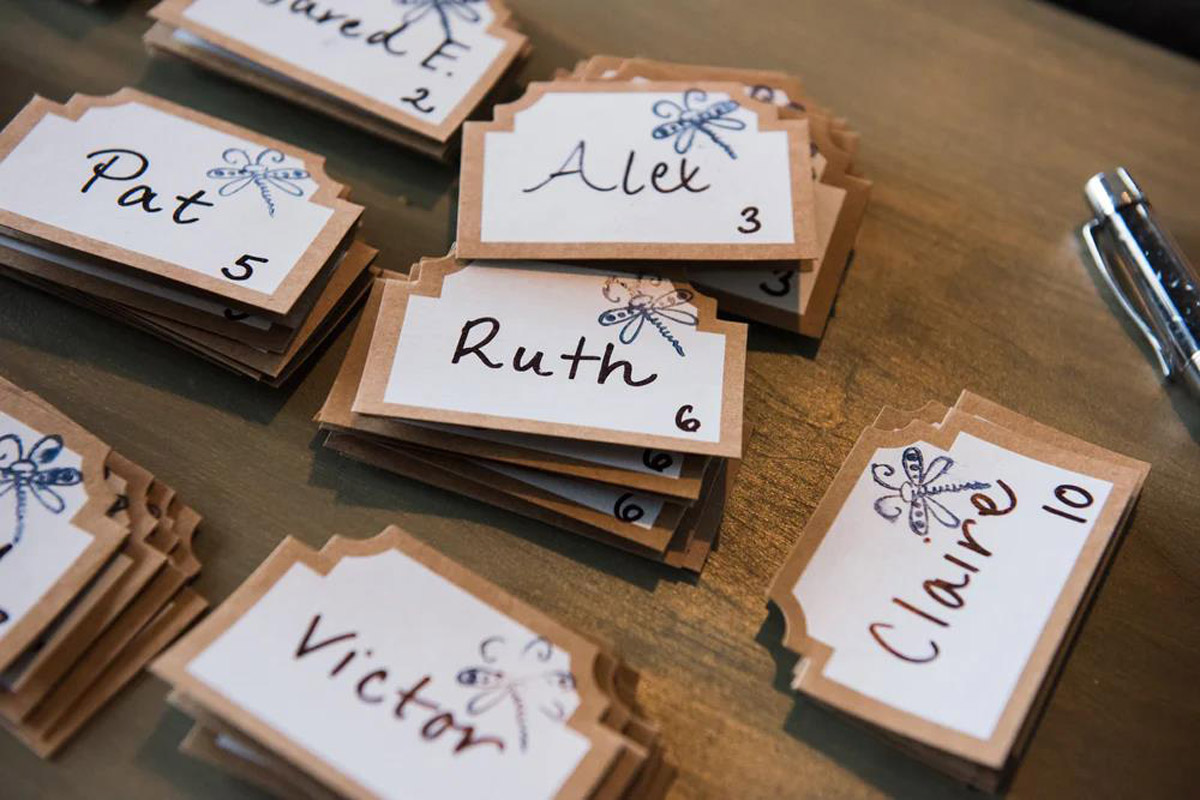 Source: Christina Victoria Craft on Unsplash
Despite COVID-19 wedding restrictions, it's natural that you and your partner both wish to invite as many of your precious loved ones as possible. But exactly how many guests can each of you invite? And for smaller wedding venues in Singapore, it'll be difficult to increase the numbers.
Particularly with the occurrence of phase 2 (heightened alert), only a maximum of 50 guests is allowed to be invited. Couples who wish to invite up to 100 guests would be required to pay for the Pre-Event Testing (PET) kits. However, each testing kit is charged per guest and could end up being quite costly.
With that being said, dividing the already small wedding guest list is understandably tricky. A good rule of thumb is to divide the list into half, letting you and your partner have an equal number of guests. Although your family size might be larger, always try to work within your restricted numbers first. If you need to take in more guests, seek your partner's understanding before sending out any invitations!
4. Remember that the Celebration is the Primary Focus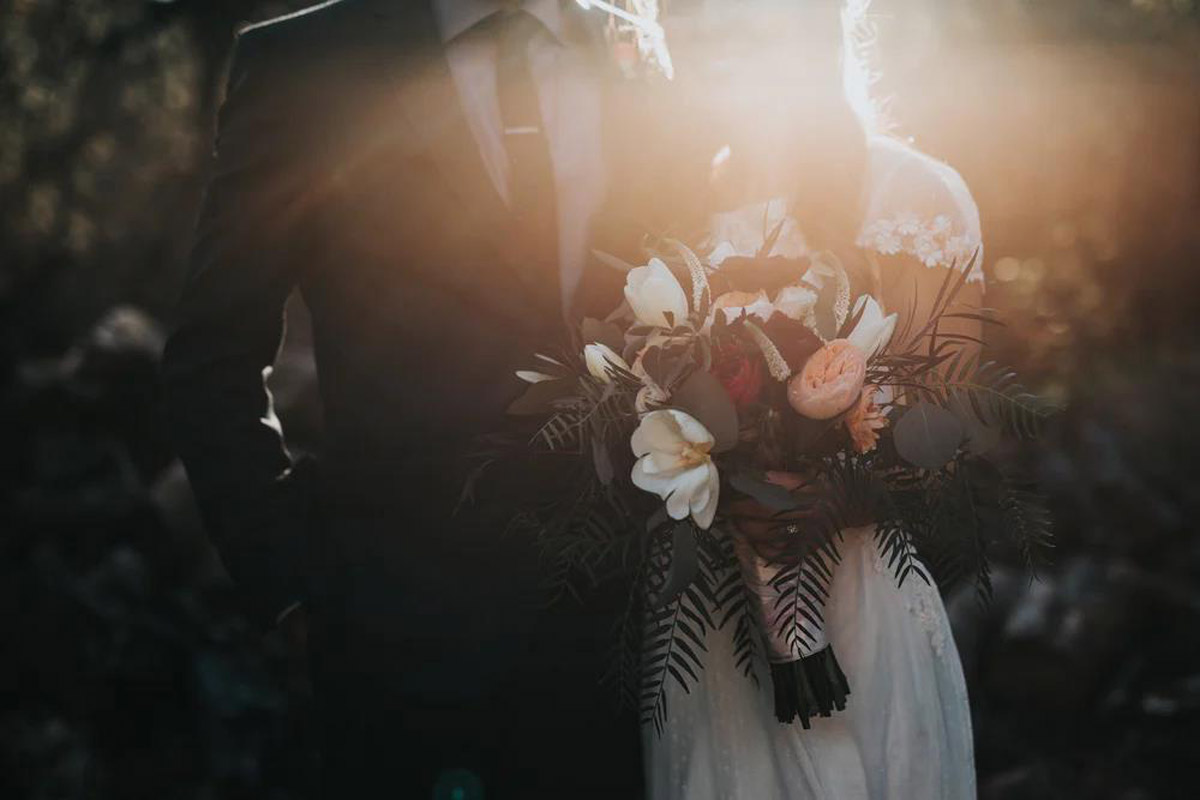 Source: Nathan Dumlao on Unsplash
Even as both of you face more disagreements, remember that the focus is on welcoming your new married life as one! This makes the wedding even more exciting because it marks the start of forever together with your partner-in-crime.
As tempting as it can get to obsess over the tiniest details in the attempt to perfect your once-in-a-lifetime experience, take some time to ponder over your decisions. Are these details truly significant? Is it worth allowing the matter to come between the two of you? If it isn't, it's probably a better idea to drop it and move on to more important concerns.
Meanwhile, don't forget to take a break from wedding planning sometimes to reconnect as a couple. We recommend this as a healthier mode of coping with pre-wedding stress because ultimately, the heart of your wedding focuses on the union between the two of you! And nothing should ever change that!
Let the Professionals Assist You!
Planning the perfect wedding can put a toll on any couple, no matter how seemingly aligned their thinking might be. And for those of you who might already be feeling worn out as a couple, leverage on our complimentary Blissful Brides Concierge to gain back that afterglow of the proposal!
There's no shame in seeking help – indicate in this form whether you're looking for the best wedding banquet or ballroom venue in Singapore or if you need insights from our experienced consultants. We're here to make your wedding planning journey fulfilling again!