Catering To Guests' Taste Buds: Tips To Aid Decision-Making
2021-03-26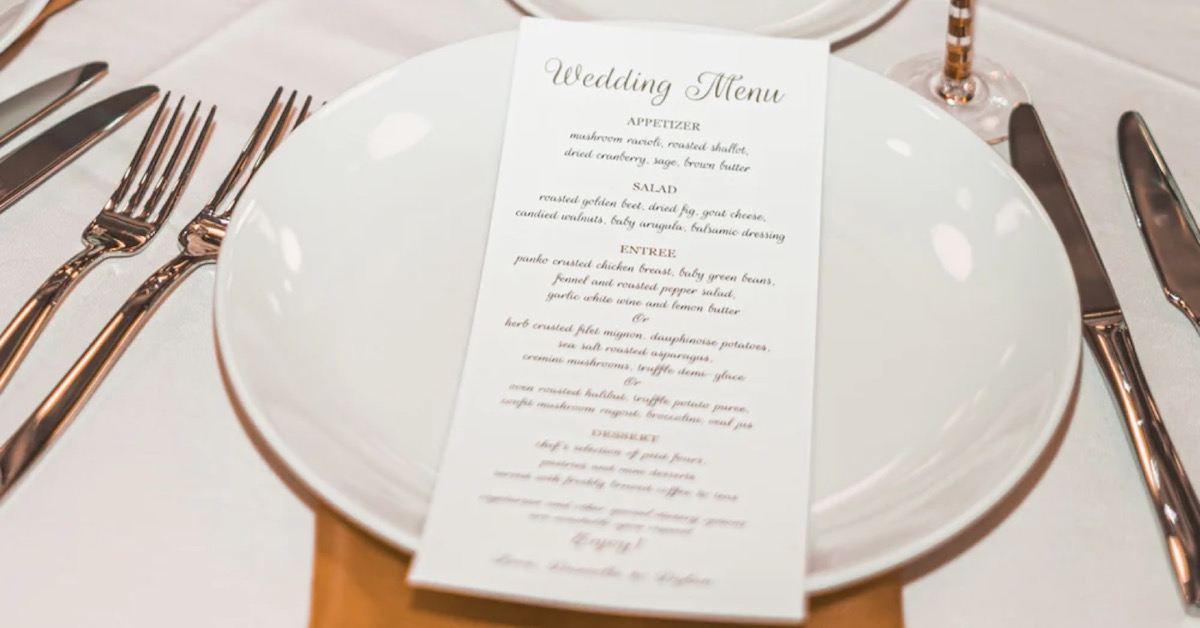 Source: Freddy G on Unsplash
Let's face it: apart from bearing witness to you finally tying the knot, there's another aspect to your wedding that your guests anticipate eagerly — the food. The gastronomic journey is part and parcel of the wedding experience. As aspiring wedding hosts, you'll definitely want to let your loved ones enjoy nothing but the best five-star course meals at your wedding.
As with every other detail in your wedding planning checklist, we know catering to the palates of every single one of your guests is not easy. It'll require a substantial amount of time and money to curate a menu that they will enjoy. This process can often prove to be overwhelming.
Even if you're opting to cater, narrowing down your options to one wedding catering vendor in Singapore is a challenge. After all, with the myriad of choices, you might be spoilt for choice and think: how can I possibly decide on the best one? That's precisely why in times like this, a checklist comes in handy. Without further ado, here are 4 things to organise with your preferred caterer.
1. Accommodating to the Venue Space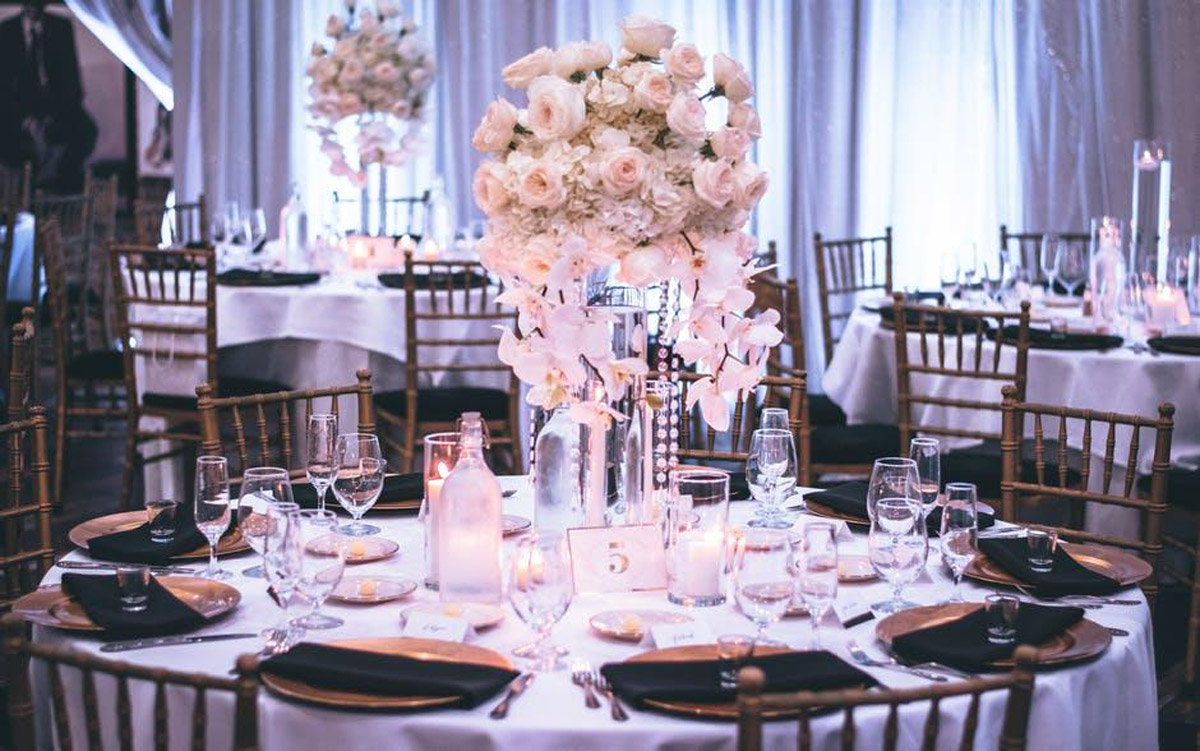 Source: Tae Fuller on Pexels
It will be ideal if your intended caterer has serviced weddings in the same or similar wedding venues like yours. The current social distancing measures aside, your caterer needs to be updated on the allocated space for setting up food.
If that's not the case, ensure that to fill your caterer in on all the important logistics and specificities they might require.
Besides this logistical aspect, some tend to overlook the aesthetic appeal of the setup. For instance, if you are opting for dessert tables, you would want the design to match your wedding's theme. It's not a given that the furniture provided might necessarily tie in with your theme in mind. So, be sure to head down to the site and inspect the wedding venue yourself. Take this chance to also iron out the necessary details with the site manager.
A caterer familiar with the floorplan and layout will have a much easier time setting up and tearing down their stations. Moreover, they would also be familiar with the dos and don'ts along with the necessary precautionary safety measures, thereby effectively smoothening out the entire process.
2. Establish a Comfortable Budget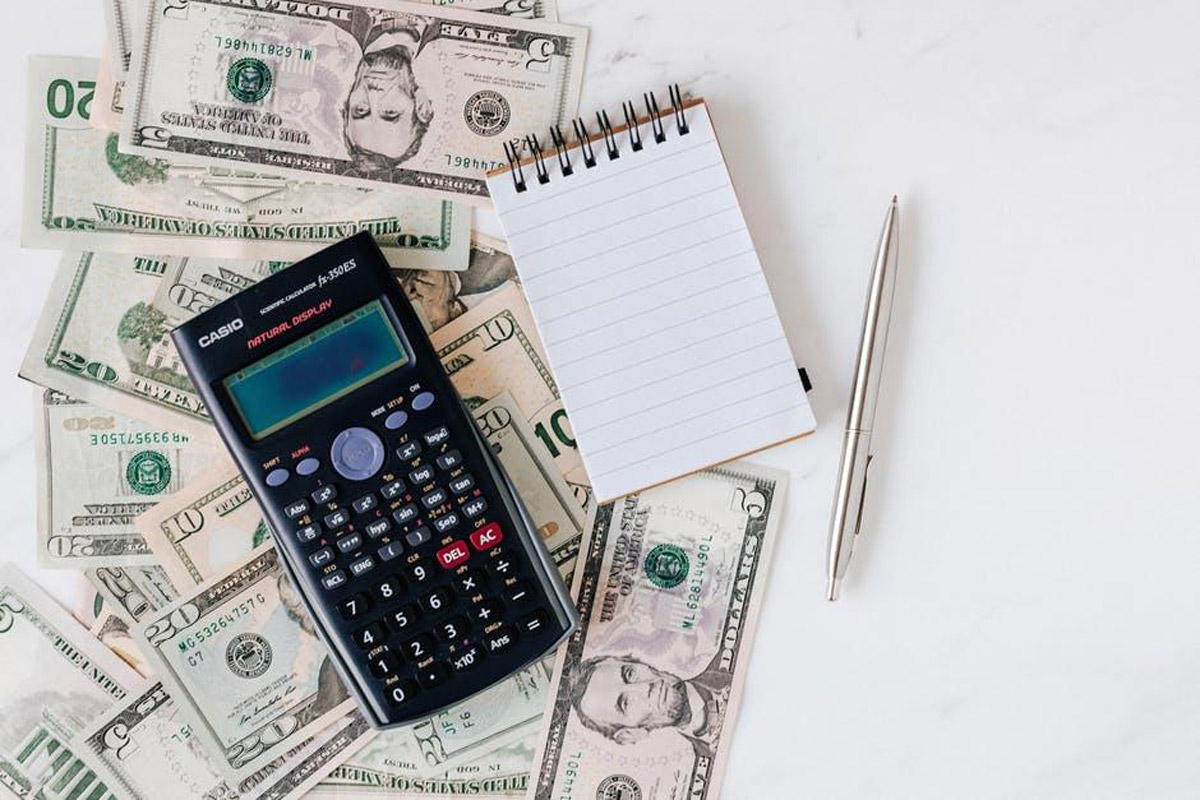 Source: Karolina Grabowska on Pexels
Before you commit to a catering company, remember to share your budget with your caterer. By informing them of your requirements and preferences, this will allow your caterer to decide how they can best match your budget. With that, you save the back and forth communication like debating on different menus and their varying prices.
Not only that, instead of a fixed number, let your caterer know how flexible your budget is. Providing them with a budget range will give your caterer more liberty to craft an appropriate menu that satisfies any of your guests' dietary restrictions while meeting the culinary expectations.
3. Tasting Food on the Final Menu
Source: Elle Hughes on Pexels
Your wedding is a once in a lifetime milestone. It goes without saying that everyone wants everything (not just the menu) to be as close to perfect as much as possible. Regardless, be sure to schedule a wedding tasting and taste test the potential dishes before finalising them on the menu! You'll want your guests to leave thinking that the wedding was so spectacular, even right down to the starters and appetisers!
Additionally, if your budget allows it, inquire with your caterer whether he or she is open to experimenting with new dishes for your wedding. Not only would this allow you to curate a more detailed taste profile according to your preferences, but you and your guests can also revel in a one-of-a-kind menu!
Of course, following the creation of the new dishes, be sure to book a taste-testing session with your partner. Once the two of you are done, consider how your family members and friends will react to the proposed menu. Would they appreciate the nouveau dishes or is it too adventurous? Adopting this mindset, tweak and refine your menu accordingly until you're satisfied.
4. Include Special Requests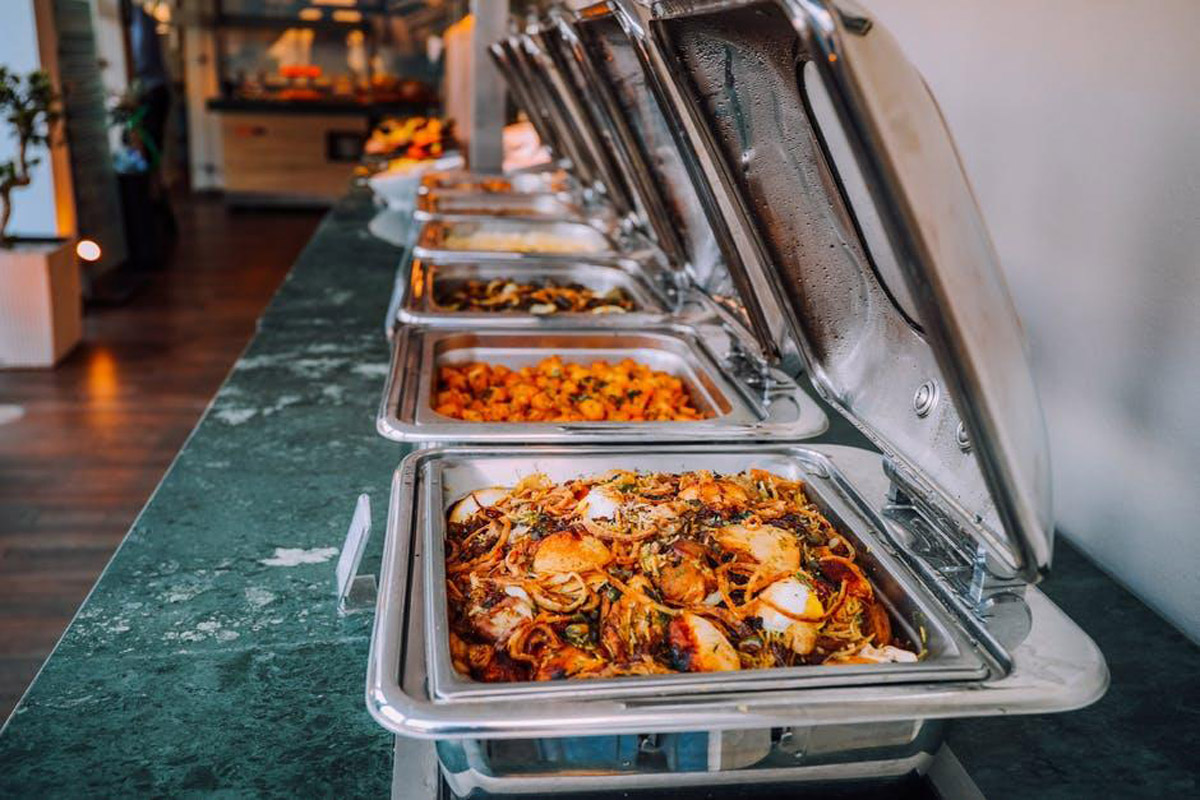 Source: Naim Benjelloun on Pexels
In recent years, there's been an increase in cross-cultural and inter-religious marriages in Singapore. To cater to everyone, preparing multiple meal options is increasingly becoming a common practice at events like weddings.
For instance, out of respect for others' culture or religion like Islam or Hinduism, preparing selected meal portions according to Halal standards, or portions excluding beef should be observed.
To accommodate that, ensure that your caterer is on the same page as you regarding separate menus. Moreover, there needs to be careful consideration regarding food distribution. While the traditional method is to provide a buffet spread, if there are too many different dietary requirements, perhaps preparing individual portions or bento sets rather than shared platters would be more feasible.
Conclusion
As much as a wedding celebrates the married couple, it also celebrates the people who have journeyed with them. Give a toast to those who have been there for you by curating a menu that will blow their tastebuds away.
Still need some help matching your caterer to your venue, or just not sure if you've missed out anything on a typical preparation checklist? Opt for our complimentary Blissful Brides Concierge and let our experts guide you with wedding-planning expertise. Fill this form and we'll keep you in the loop for affordable packages and resources!