5 Tips to Help You Deal with Delays in Your Wedding Plans
2020-04-01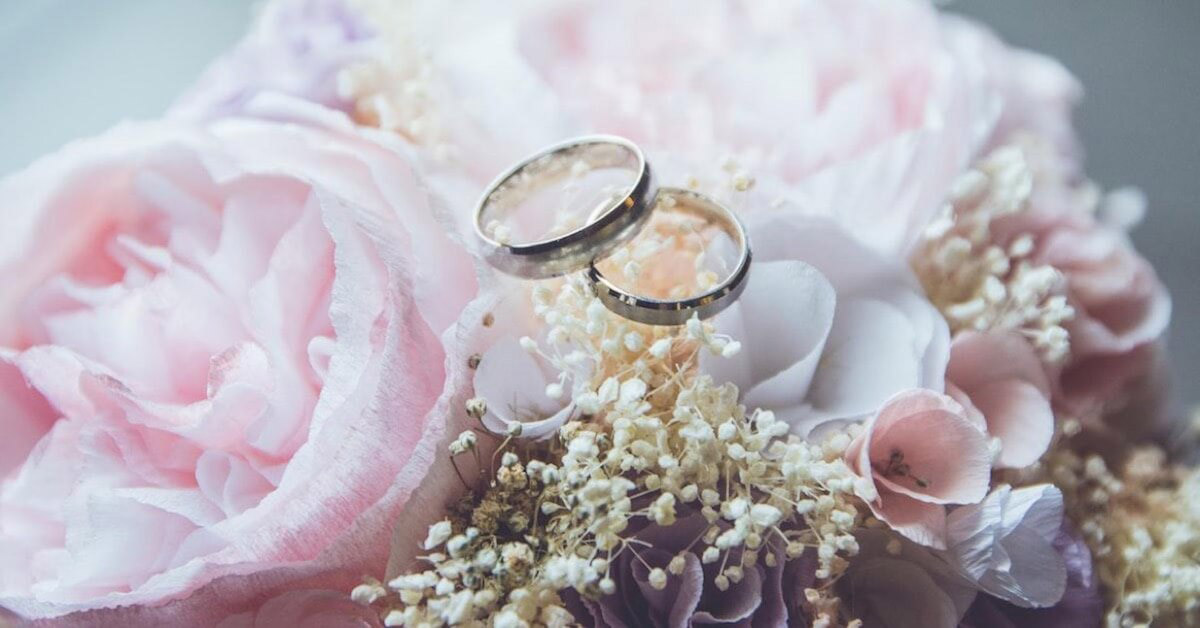 Cover image source: Beatriz Pérez Moya on Unsplash
When you're preparing and organising a large event, such as your wedding, miscommunication issues and delays are, unfortunately, expected. When it happens, there is no other choice but to stay positive and deal with it head-on, but of course, it doesn't hurt to do all we can to prepare for it beforehand.
Here are tips to equip yourself with so that you know what to do when the time comes!
1. Have a discussion with your partner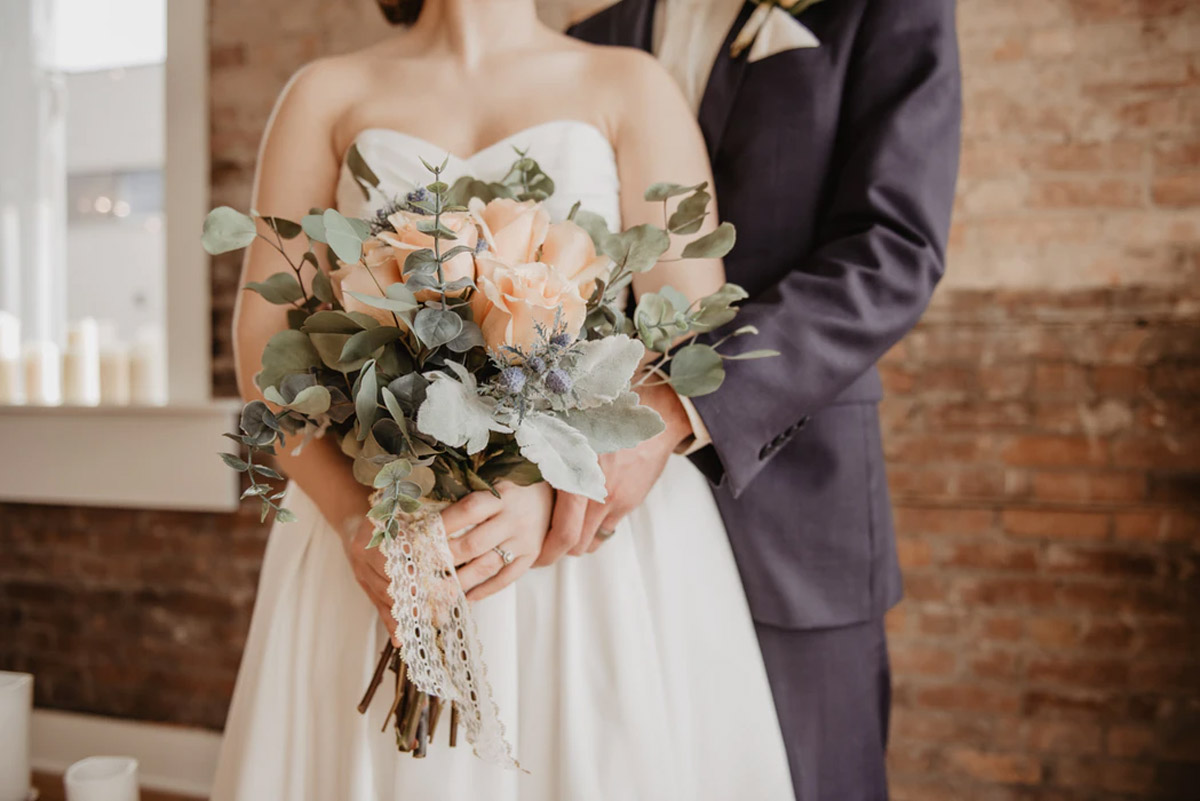 Source: Olivia Bauso from Unsplash
Before you make your own decisions to replace a vendor, swap dates, or cancel something, discuss your plan of actions with your partner. Just like how you wish to have a say in your wedding, your partner would appreciate being involved in the decision-making too. Now, you might have conflicting ideas and opinions, but if you're both willing to compromise, you should be able to settle on a solution that both parties are happy with. Two heads are always better than one!
2. Always have a plan B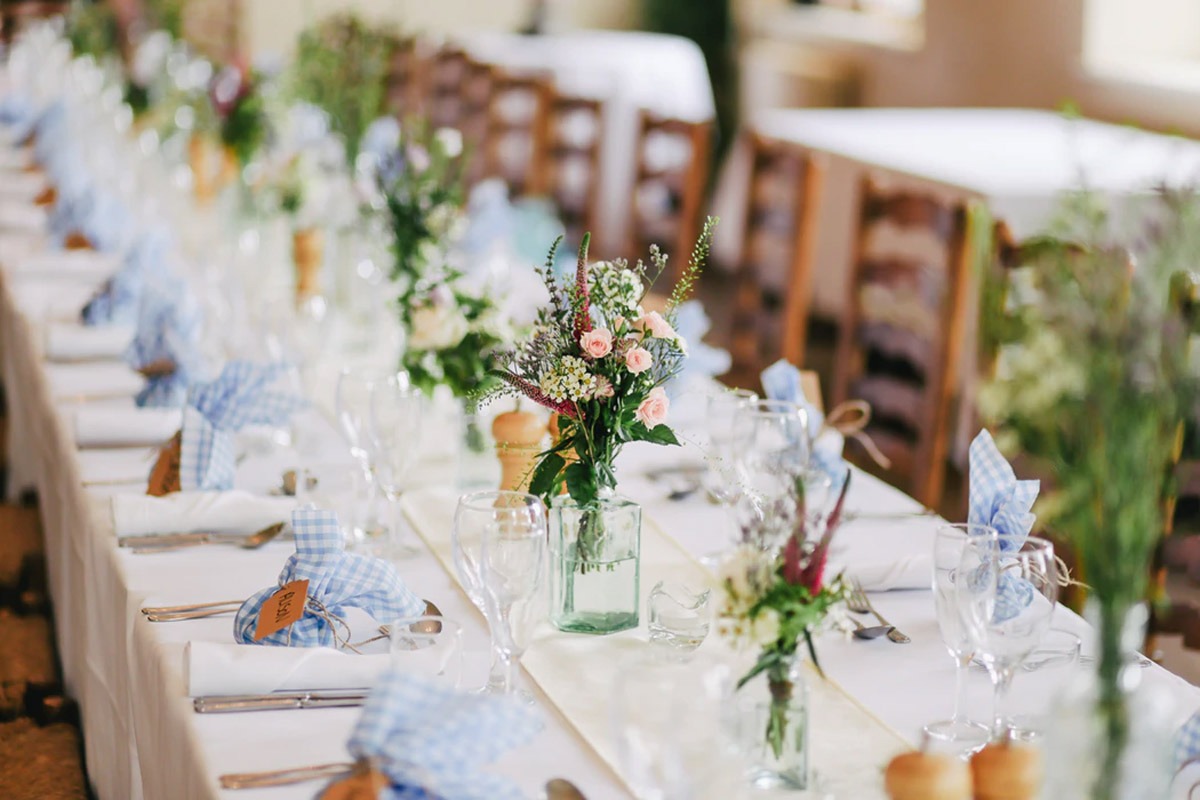 Source: Photos by Lanty on Unsplash
When you realise that you're stuck, it's time to switch to Plan B. Always have a contingency plan prepared — have a list of wedding venue sorted according to preference in case your top choice is fully booked, a list of bridal boutiques, wedding photographers., and so on. You don't need an extensive list either; the list just needs to have at least two alternatives!
3. Be supportive and decisive
When the inevitable comes, the way you approach the matter is crucial. First and foremost, you will have to be decisive so that you don't lose the next best opportunity. You will also have to be open-minded to all sorts of possibilities.
Both you and your partner will need to support each other during such a challenging time. Planning a wedding is exhausting and overwhelming as it is, so it is important that the two of you support each other mentally and emotionally instead of adding on to each other's stress.
4. Make a backup timeline
When there are no other viable alternatives and you're swamped with problems and delays from all sides, there might be no other option but to delay your wedding date. Admittedly, it is an extreme step, but if you are not willing to give up on the wedding that you've always dreamt of, then it will have to do.
That said, always check beforehand with your vendors on what they can do for you in the event of unforeseen delays and cancellations! In light of the recent COVID-19 pandemic, the Singapore Government has proposed a Covid-19 (Temporary Measures) Bill that will allow couples to be exempted from forfeiting their deposit if they've already booked wedding venues such as hotels but have had their wedding plans disrupted by the virus.
Alternatively, you can always make a concession and solemnise your marriage first via the Registry of Marriages (ROM), and then have a wedding ceremony at a later date when you're ready.
5. Deal with the problem as a couple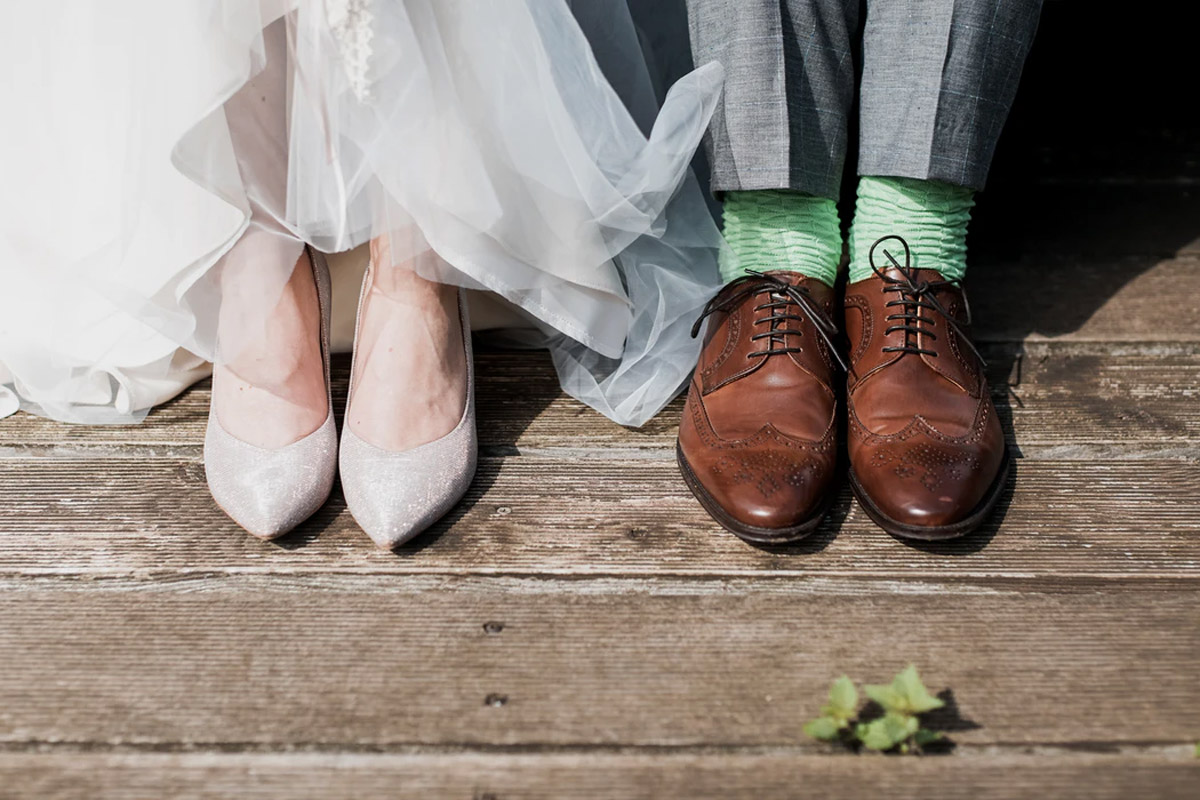 Source: Marc A. Sporys on Unsplash
Keep in mind that you can deal with the problem as one. Even if you have to make concessions, the stars of the wedding ceremony are still you and your partner. There's hardly any point if the two of you aren't feeling it, so do not give up! You still have each other, regardless of how the wedding looks like, and that's what's most important in a marriage.