6 Hands-on Wedding Tasks You Can Complete at Home During COVID-19
2020-05-14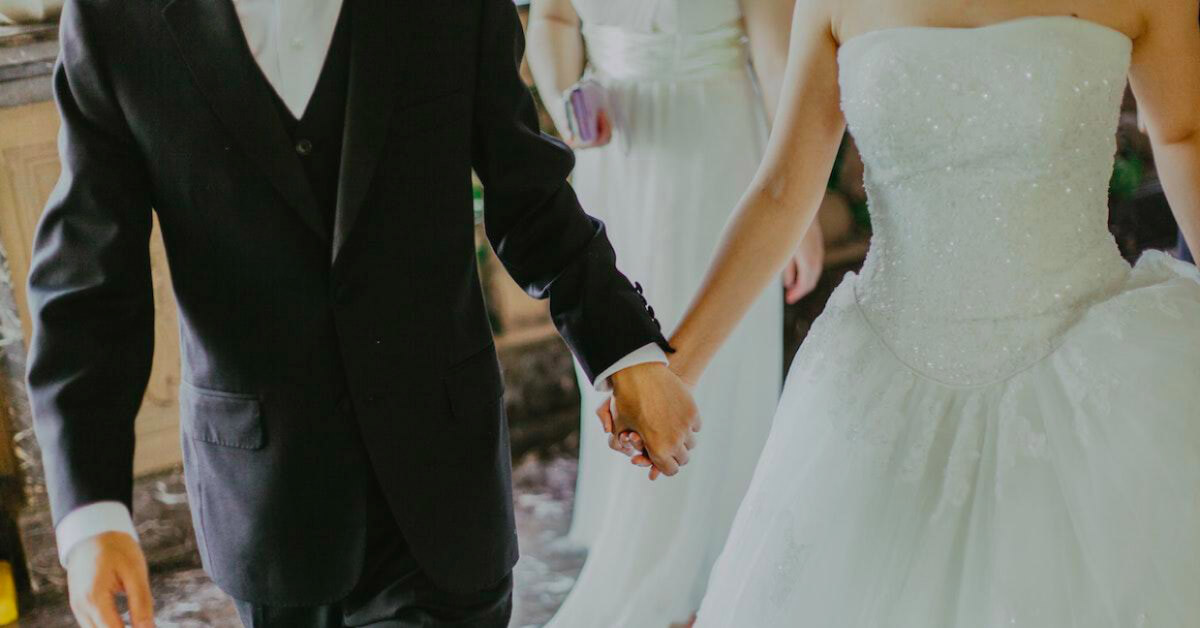 With the current COVID-19 pandemic putting many events to a standstill, including your wedding, it's understandable if you are feeling a little disappointed and lost. However, there's always a silver lining in every cloud!
While many bridal shops and wedding vendors have closed their physical retail stores temporarily, use the time now to get started on these useful and fun tasks to carry on with your wedding planning at home!
1. DIY Your Wedding Décor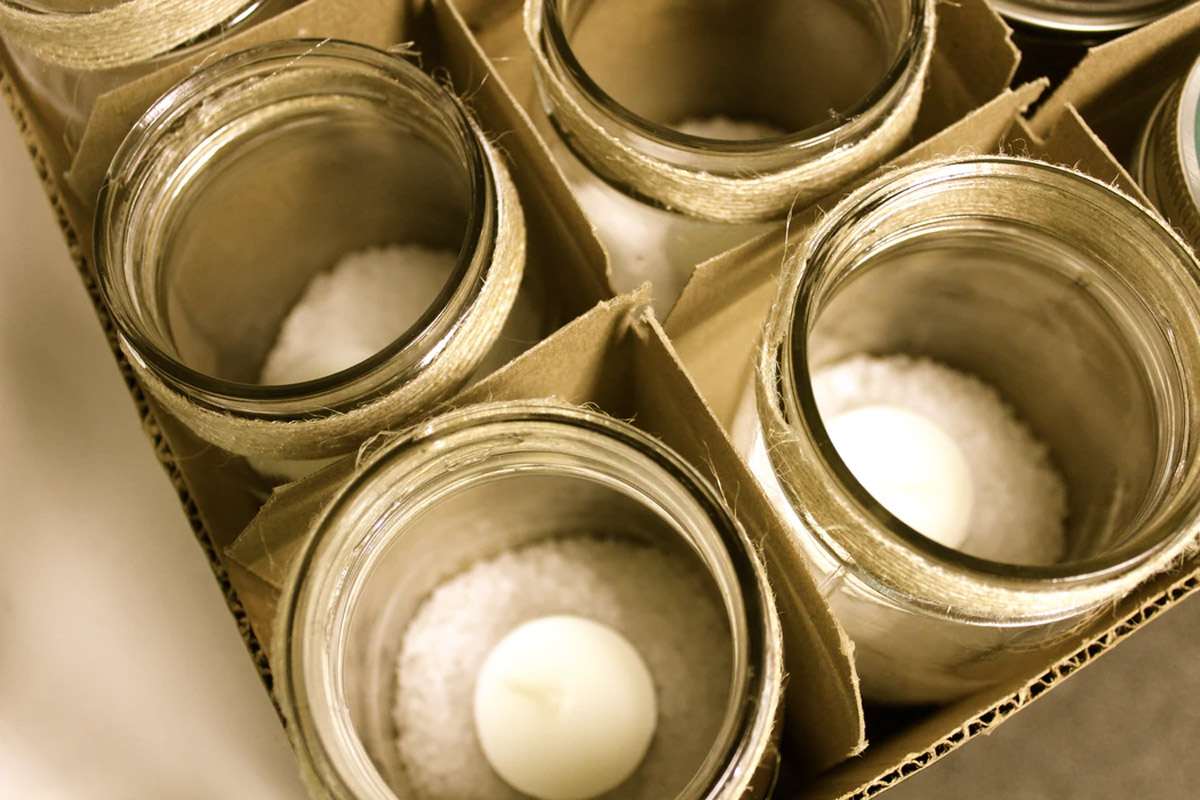 Source: Jillien Minera on Unsplash
Let your creative juices flow and get started on making your own wedding décor! Whether it's painting old glass bottles to double as candle holders or building a beautiful arch from leftover wood pieces, the world is your oyster.
All you need is some inspiration, a mood board to ensure that your designs are complementary and fitting with your overall wedding theme, and tools and materials that you can order online!
2. Write Your Vows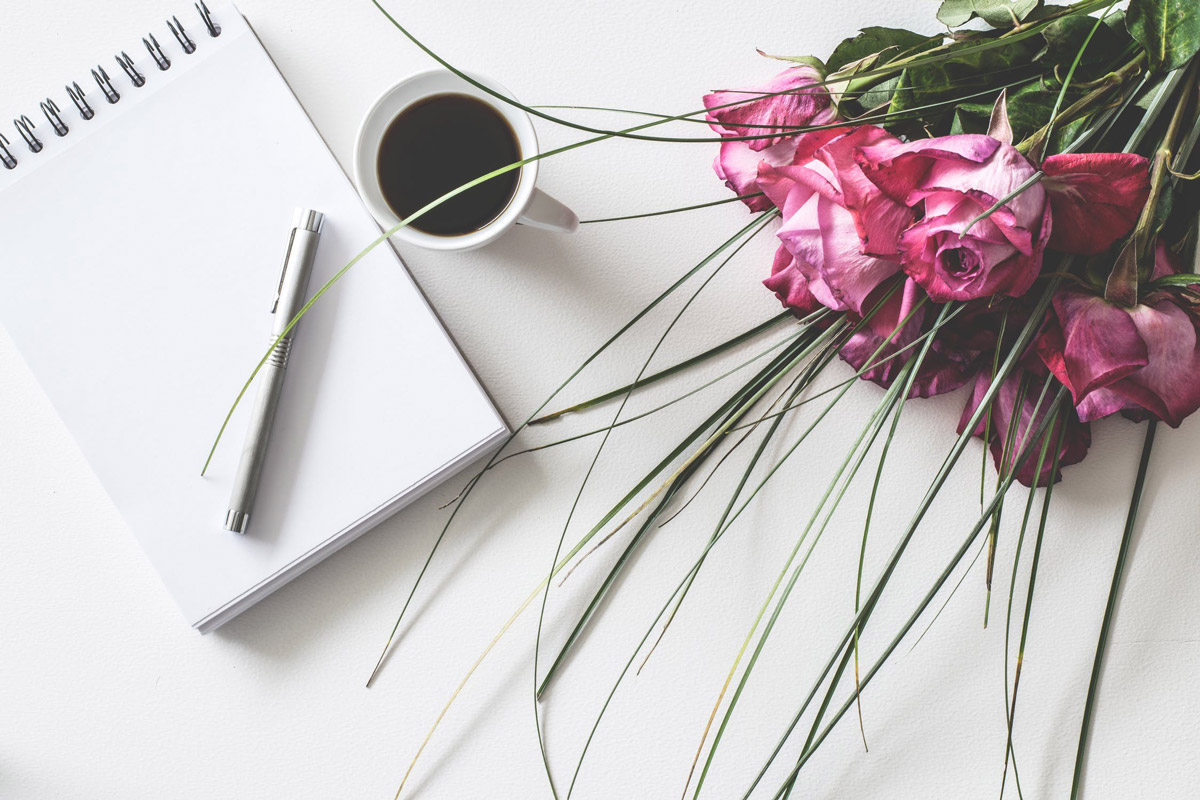 Source: Lum3n on Pexels
Since wedding vows are promises that come straight from our heart, it's best to take the time to find a quiet place to pen down your thoughts. Working from home allows for perfect opportunities for this, so use this period to write your wedding vows!
Also, there is no right or wrong when it comes to wedding vows, but if you're not sure how to get started, we recommend taking a look at this guide to writing vows.
3. Personalise Thank You Letters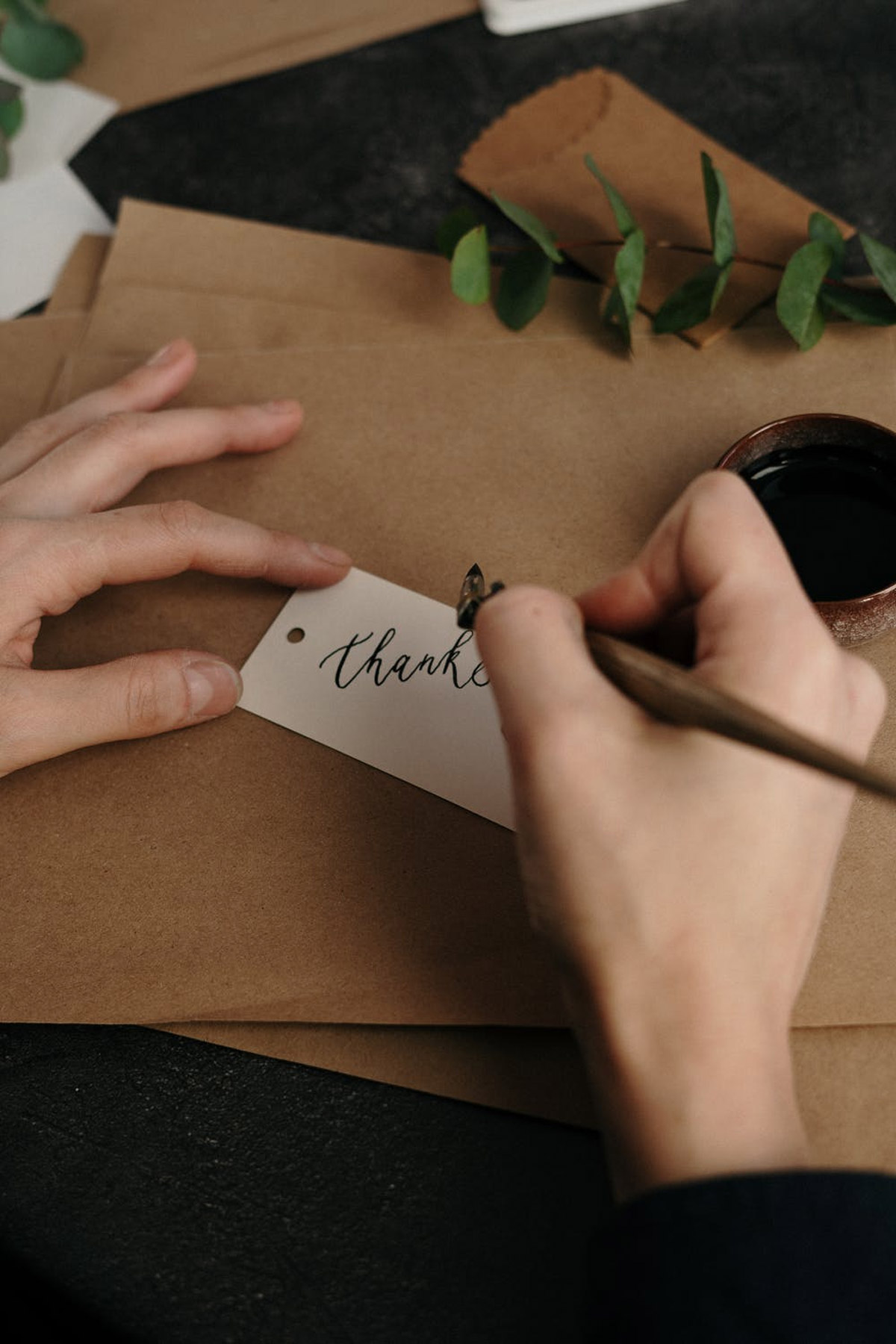 Source: cottonbro on Pexels
If you have the time, why not write personalised handwritten 'Thank you' cards to your guests? This would be an especially fun task for those who love dabbling in arts and crafts, and if the thought of writing hundreds of letters overwhelms you, simply select a close few to gift them to!
4. Train Your Ring Bearer (If It's Your Pet)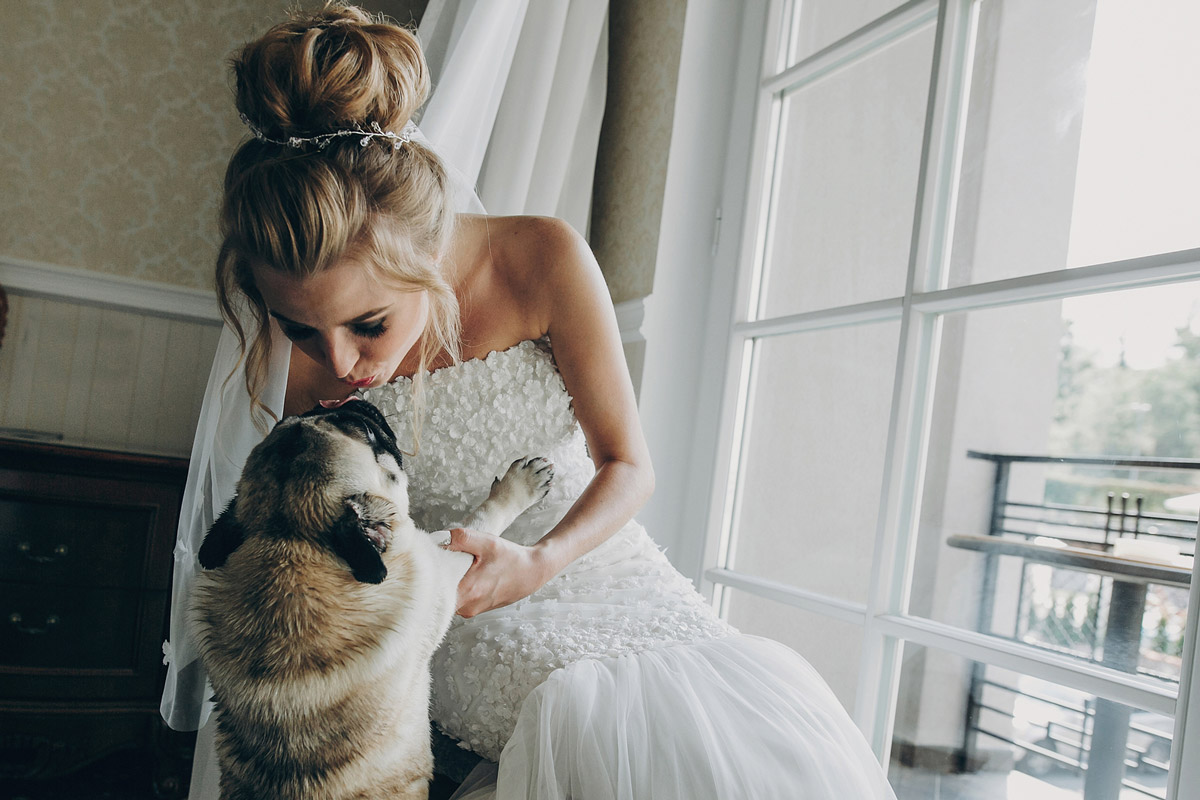 For those of you who intend to have your pet be your ring bearer, now's the best time to train him/her for that important mission! Remember to have lots of treats on hand and only use positive reinforcement to make it an enjoyable experience for both you and your furry friend!
5. Practice A Wedding Dance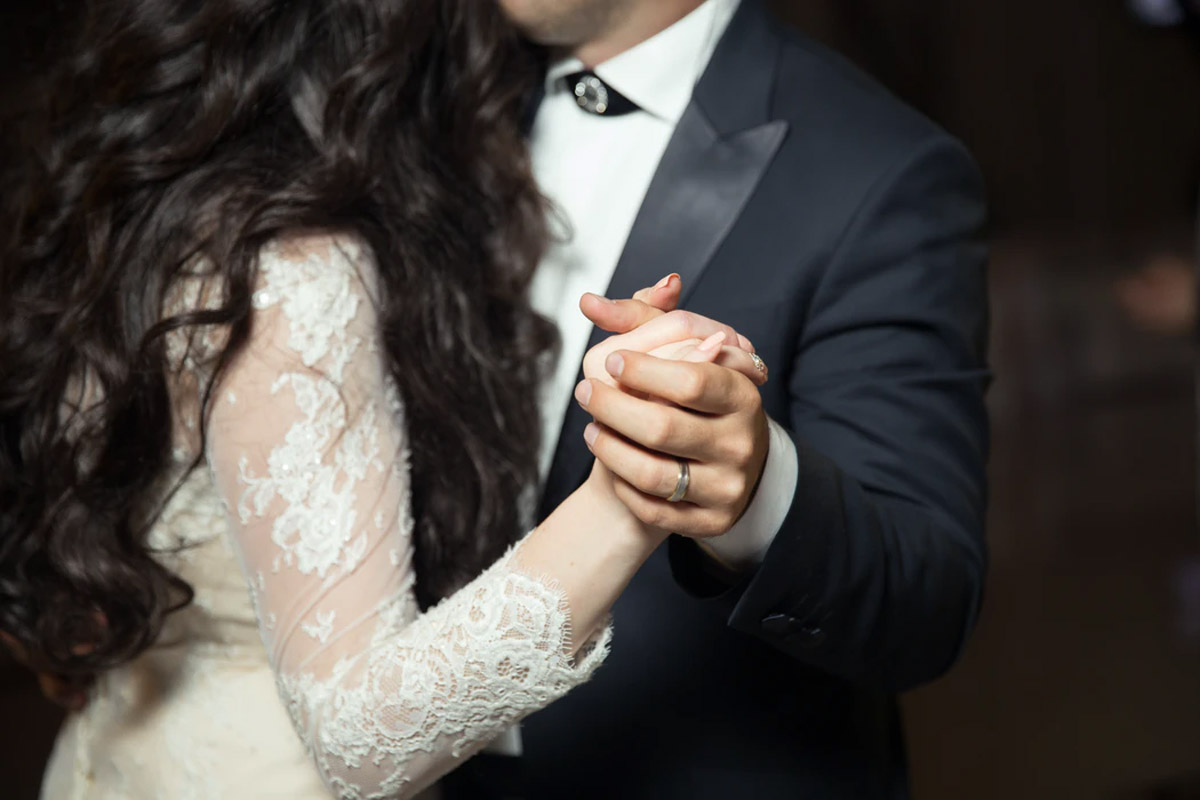 Source: Alvin Mahmudov on Unsplash
You've seen videos wherein the bride or groom surprise each other with a synchronised dance together with their respective bridal party. Give it a go and bust some moves of your own! Have your bridal party tune in to a conference call on a weekly basis and practice the same dance together. This surprise will not only act as a delightful gift for your other half, but also act as entertainment for the wedding reception!
6. Put Together Your Wedding Playlist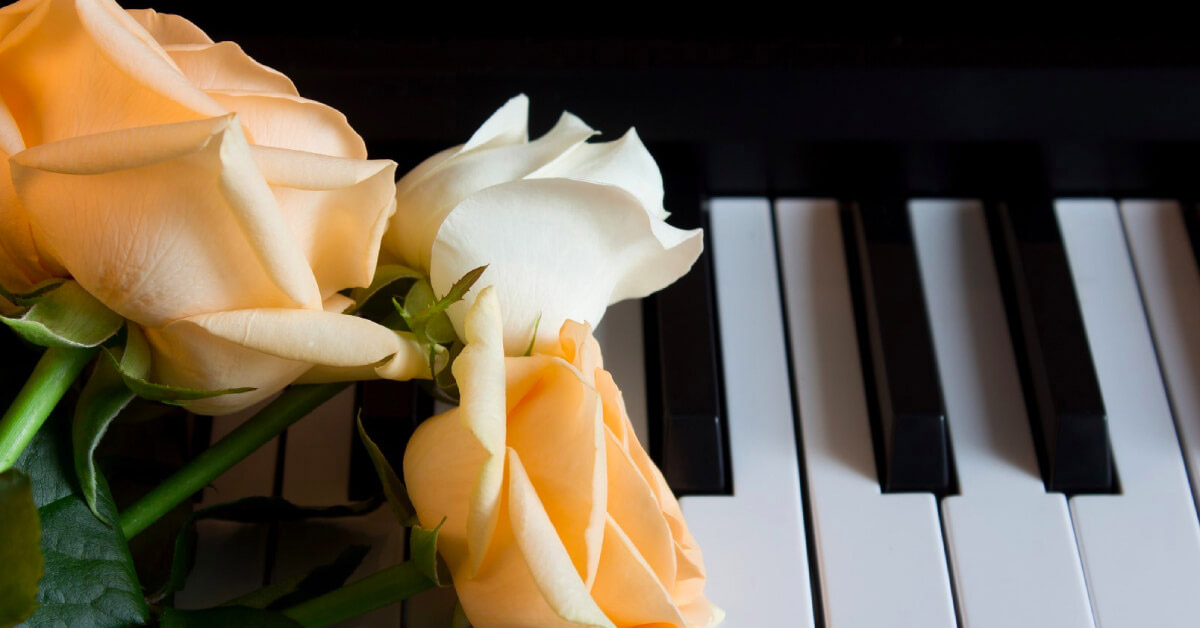 Constantly jamming to songs while you work from home? Why not take this opportunity to single out potential songs that you would want in your wedding playlist! A typical wedding playlist would require about 60 songs if you want the music to last from the start to the finish of your wedding reception, so it's best to start shortlisting your songs early while you can.
To make the experience more fun and meaningful, check out our tips for creating the ultimate wedding playlist here!