9 things to do during your wedding week
2017-10-16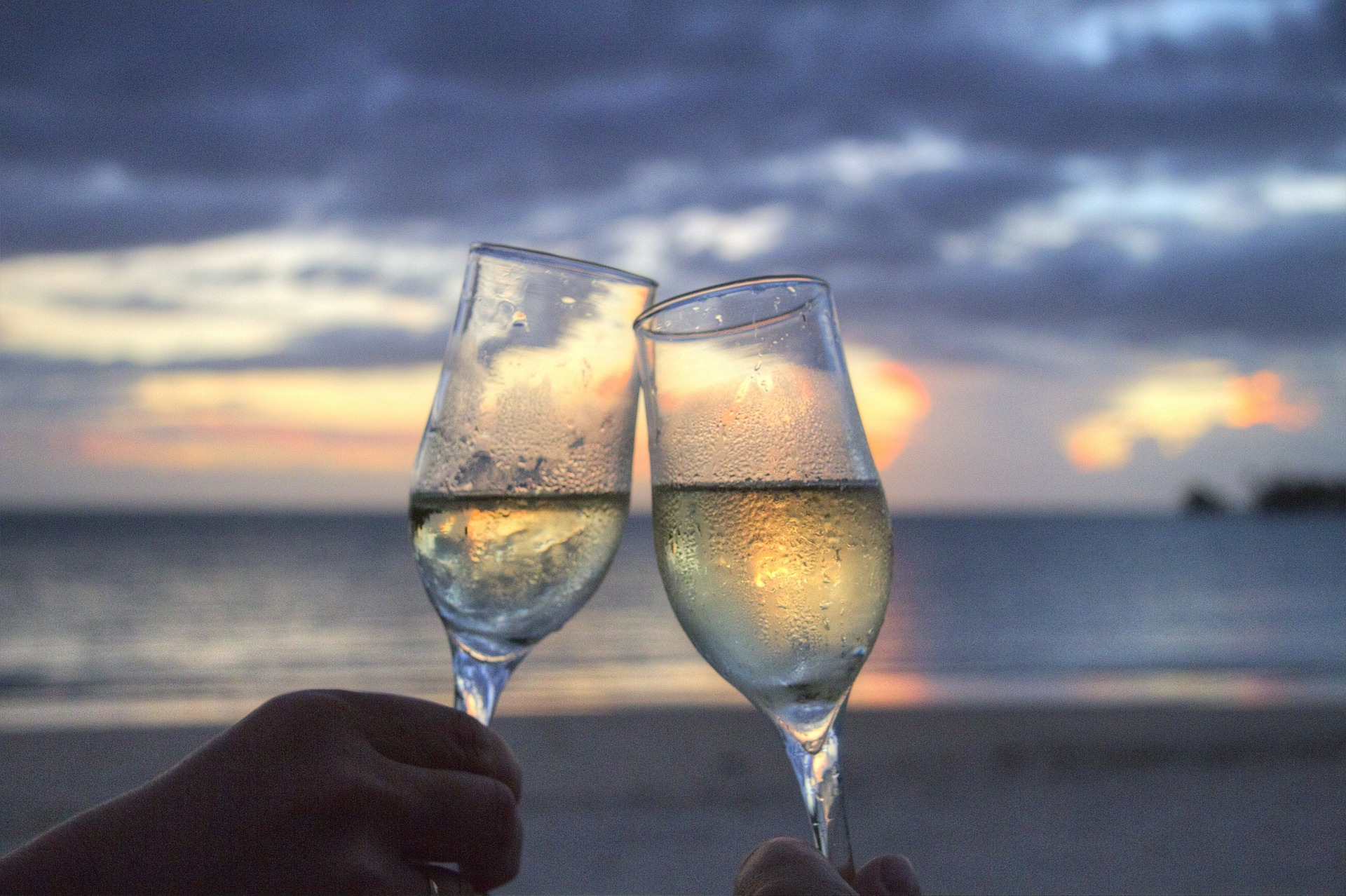 After months of planning, it's finally the week of your wedding. Just a few more days and you'll finally be married to the love of your life. Here come the nerves, excitement and chaos.
It's not the time for a break yet. You still have things to check off your to-do list and last minute details to see to. But we're here with 9 more things that are just as important but might have slipped your mind.
1. Break into your shoes
You'll be wearing your new wedding shoes for the most part of the day, and will probably even be dancing in it. It's important to remember to break into your shoes in order to not end up with feet full of blisters. You'll also have a more comfortable day and something as small as this won't be spoiling it for you.
2. Full dress rehearsal
Even if you did not plan on having a rehearsal with your wedding party, have a full dress rehearsal for yourself. Put on your gown, shoes and even do your hair and makeup. This will give you an idea of how you will look on the actual and you can also practice moving, walking and even sitting down in your full attire.
3. Get plenty of sleep
You've been working extra hard these past few months with wedding planning and your daily responsibilities. Now with most of your wedding planning done, it's time to catch up on your sleep to look well-rested and fresh for your actual day.
4. Clear all questions from guests and vendors
Remember to regularly check your phone or email for questions from your guests or vendors. Address them as quickly to avoid having to deal with this on your actual day.
5. Pack your honeymoon bag
If you're going off on your honeymoon right after your wedding, remember to pack your honeymoon bag and have it ready for you when you need it. Doing this will ensure you don't forget your essentials and it will also be one less thing to worry about after your wedding when you'll probably be feeling tired.
6. Spend time alone with your fiance
As important and chaotic as the week will be for you, make time for what's important - quality time with your fiance. Spend time with each other to remind each other of the main reason why you're having this celebration.
7. Check details with your vendors
If you made special or specific requests for your vendors, drop them a message or give them a call to check on the status of the service or item. Don't leave it to the last minute to check with them.
8. Finalise your guest list
Remember to finalise your guest list by going over it again to ensure you did not miss out anyone or call those who have yet to RSVP. You can also come up with a backup plan for any last minute guests who did not RSVP yet still attending your wedding. Doing this will help reduce confusion and problems.
9. Pack your essentials
If you are planning to get ready at the venue, remember to pack everything you need. Doing this will also reduce any last minute panic over missing items. It would also be beneficial to you to pack an evening bag for your reception with items like bobby pins, tissue, lipstick and other items that you deem necessary.