A Brief Guide to Saving Money on Your Wedding Photography
2022-12-01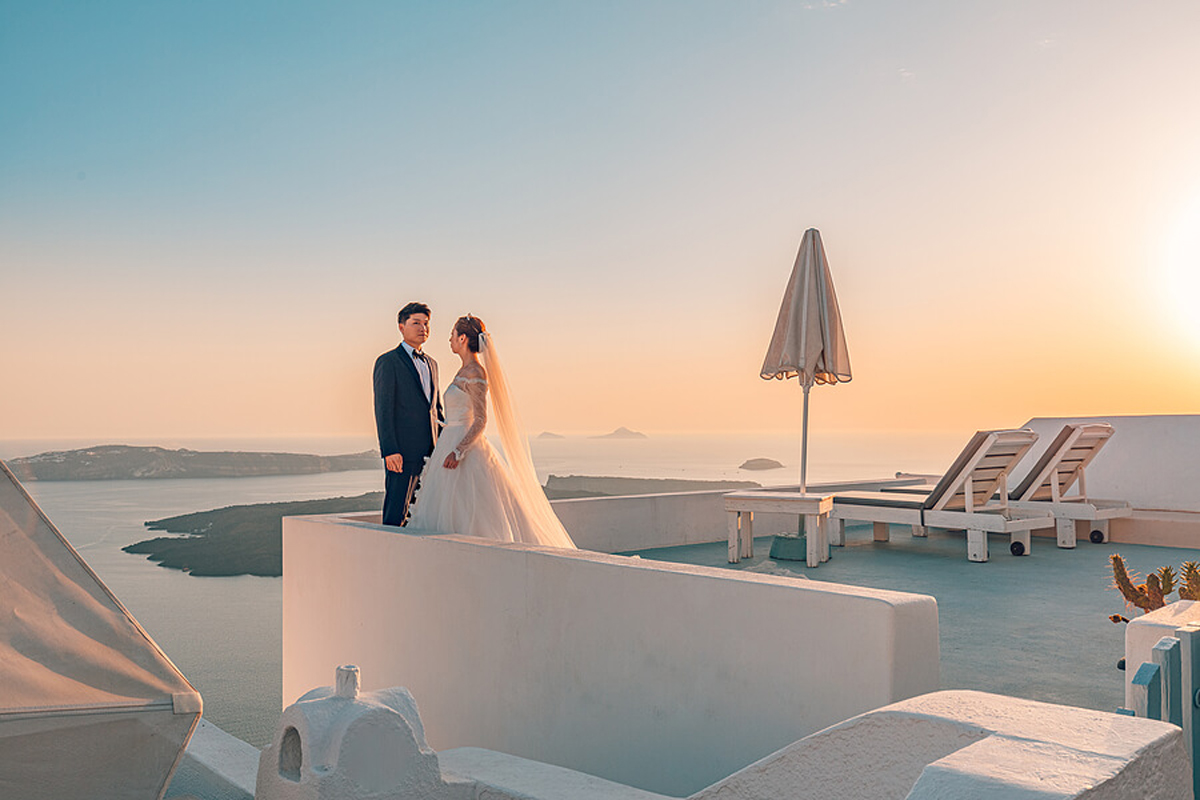 Many couples avoid cutting corners when it comes to their wedding photos. After all, these photos will serve as a physical reminder of one of the most memorable days of your life. On average, most couples commonly invest thousands of dollars in their wedding photos. However, this does not have to be you and your partner.
Although high-quality wedding photos usually cost a fortune, there are several wedding photography packages in Singapore that are inexpensive while providing good results. This, along with some money-saving tricks, can help you spend less on your wedding day. If you are interested in reducing your wedding expenses, here are some foolproof tips on saving some serious cash on your wedding photography.
1. Come up with a budget
Budgeting is an essential aspect of wedding planning. Coming up with a budget should be one of the first and most important steps, as it will help you identify how much money you have on hand and plan how you can efficiently spend every dollar of it.
When it comes to your wedding photography, your budget refers to the extra money you have for hiring a photographer. If you are on a limited budget, it is recommended to find newer professional photographers or even amateurs, as seasoned photographers usually charge the industry standard or even more. In essence, it is necessary to look for a photographer's fee that is within your budget.
2. Book a photographer early
As soon as you decide on a wedding date, booking a wedding photographer early on is highly advised. Some photographers may even offer early booking discounts. With that said, even if you do not acquire a discount, you can still spend less as photographer rates typically climb yearly, especially as their reputation grows. To avoid a photographer's rate increase, you should book them as early as possible in advance.
3. Hire a photographer for less time
You can also drastically lower the cost of your wedding photography package by hiring a photographer for a shorter period. Instead of having your photographer arrive hours before the wedding to capture the preparation moments, have your bridesmaids and groomsmen take the shots. You will be charged for fewer hours and will spend less money overall as the photographer will have fewer photographs to capture and process.
4. Opt for a digital package
If you want to save costs on your photo prints, consider opting for a digital photography package. Although purchasing digital rights to your photos may initially seem more expensive, it can provide you with more freedom to print your wedding photos whenever you want. The benefit of this is that you can just e-mail copies of the photos to your friends and family so they can print them on their own, or you can print out much more reasonably priced copies for them.
Conclusion
There are lots of strategies to spend less on your wedding photography. Essentially, by being wiser and more prepared, you can have amazing wedding photos without breaking the bank. Furthermore, if you want to save money on your wedding photos, identifying and selecting the most dependable and competitive wedding photography package is critical.
Blissful Brides is here to assist you in locating the greatest yet cost-effective wedding photography packages in town! We are a reputable, all-inclusive wedding guide in Singapore who can assist you in planning and preparing every aspect of your dream wedding with minimal worry. Our extensive network of trusted vendors across the island and our experience in the wedding industry allows us to match you with the best vendors that suit your requirements and budget. Get a quote from us today to begin your stress-free wedding planning experience.