BB Mini Series: Batman Inspired Wedding
2016-06-30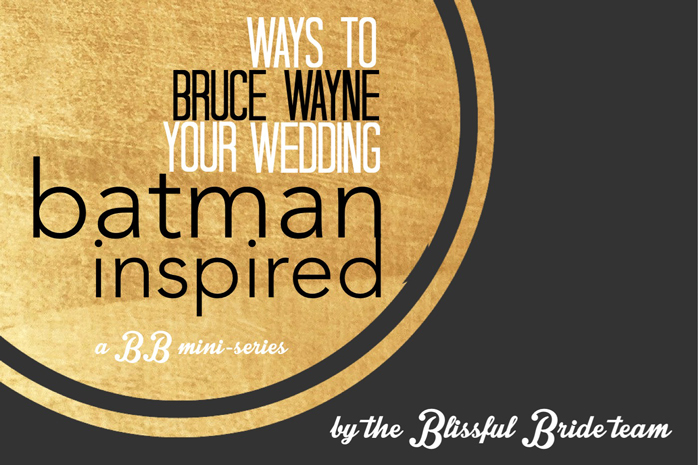 Here's our second Blissful Brides Mini-Series! This time, we're riding the superheroes wave. So for those looking for a superhero themed wedding, we hope this inspires you in the right direction.
1. Wayne-ing it
Everything about Bruce Wayne oozes timeless class and edgy elegance. So while hunting for your perfect wedding dress, don't forget to draw from this aspect of the identity behind the bat suit. We think a voluminous organza-layered grey toned gown like this not only channels Bruce Wayne but is also absolutely stunning.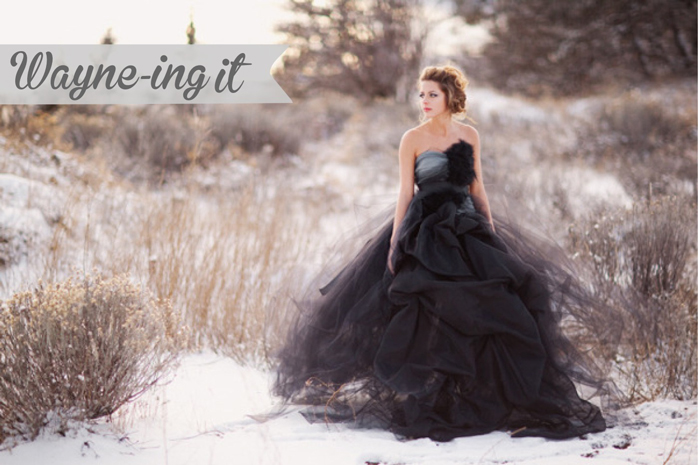 2. A classic alternative
If a full grey toned gown for your wedding is a tad too avant-garde and you prefer to stick to the classic white, here's another wedding gown inspiration for you. :). Taking cue from Bruce Wayne's old Victorian-ish home, opt for something that is full of old-world charm, boldly elegant yet laced with subtle sassiness. This Victorian-inspired wedding gown with a sash of champagne gold and laced top in plunging neckline, has just the right balance.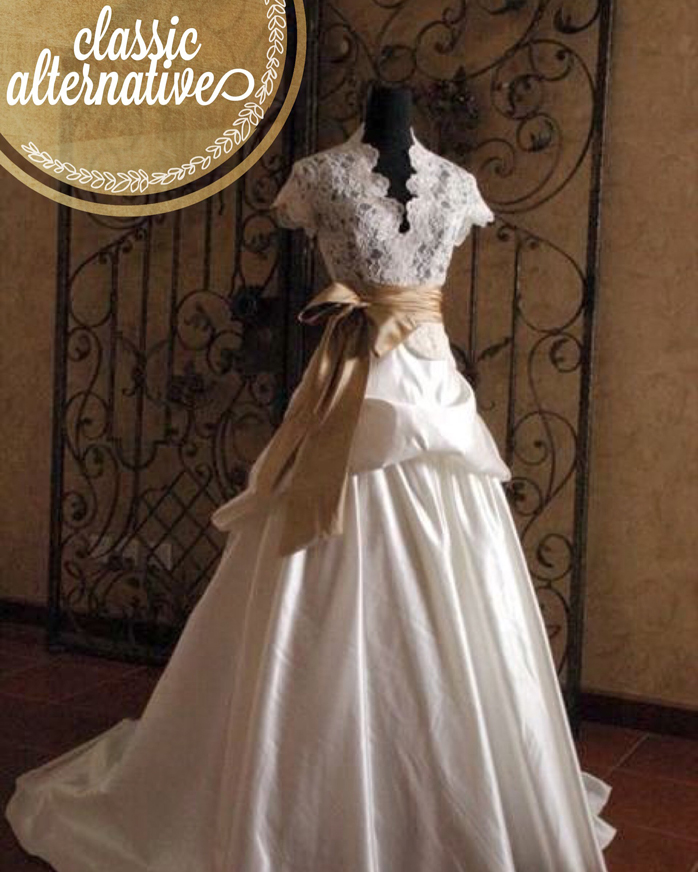 3. Elements elements
So we already know that Bruce Wayne's colours veer on the darker shades of greys and blacks. Playing into the theme, be bold and allow these colours to take prominence while keeping in mind that at the end of the day, it is still a wedding, Throw in nuances of white for punctuation and a dash of gold to enliven the set while adding a touch of glam. How you play and pair the colours is really up to you. We love this table setting of porcelain plates laced in gold, gold utensils and an unstated but elegant champagne table runner. Use a black ribbon to bouquet your white flowers to add that element of batman omph to your wedding décor.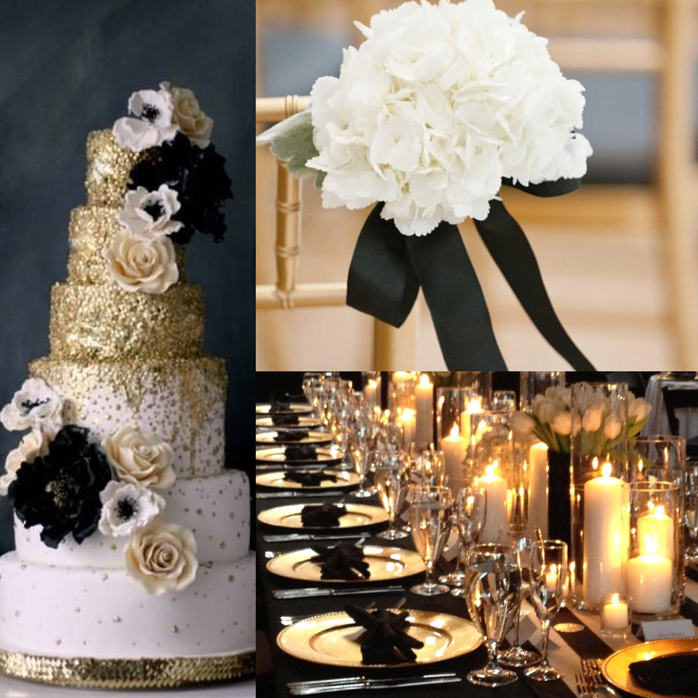 4. Get your entourage onboard
If you're going for the classic white wedding gown, then have your bridesmaid play into the theme for you. While you're at it, get the groom's men in on it too. Where the ladies are dressed in sheer grey gowns, the men can don suits of all black as opposed to the standard black and white.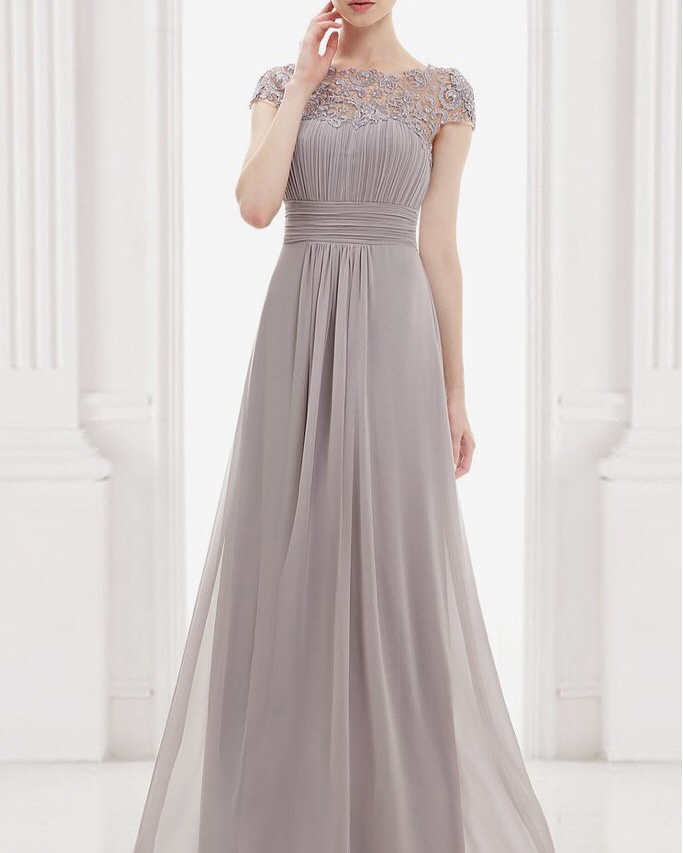 5. Playing the part
We know Batman tends to be all brooding and dark. But hey, it's a wedding after all! And for all of Bruce Wayne's reclusive nature, the guy has friends of his own too. Gentlemen, back up your best buddy with superhero themed socks. Bride, you might want to consider a pair of gorgeous cat-woman inspired mask. And, how about a Batman "Mr & Mrs" tie round the theme up? Décor ideas are aplenty, the point is: have fun with it. It's your wedding. It's your celebration.