Do I Need a Wedding Planner?
2020-02-26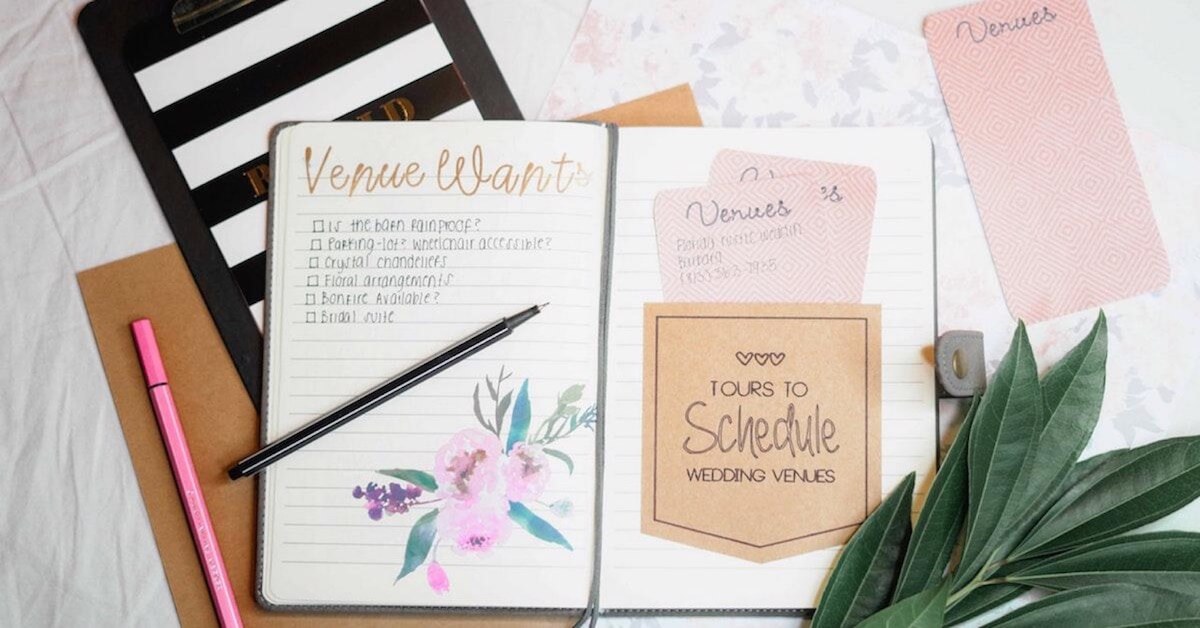 As weddings become increasingly complex and dynamic affairs, the need for a wedding planner grows exponentially. At the same time, you have to look at the trade-off between the additional expenses you will incur for hiring a wedding planner versus the benefits you will receive from doing so.
To help you decide if you should hire a wedding planner, we've listed some factors below that might indicate that you may need a helping hand from a professional:
❏
Hectic work schedules

In the case wherein both you and your partner happen to have rather hectic work schedules, you might be better off hiring a wedding planner. These professionals will do the necessary coordinating and planning for you, while you clock in your hours at work.

Just imagine — choosing a suitable Wedding Venues from the hundreds of options at hand alone is no mean feat, much less having to do that for every component of your wedding. There simply is not enough time for you to handle everything on your own, but a trusted wedding planner would get even the smallest detail down to the tee for you.
❏
You want to keep your cost low

Does it seem ironical to you – hiring a professional at an additional expense, to help you save money? Well, you'd be surprised at the ease with which wedding planners can help in keeping costs in check.

For instance, thanks to all their contacts, it's possible to save on buying expensive wedding gown, and instead, get a gown rentals, at a special rate instead. This is because they have established relationships with wedding vendors, which will save not only time but also money.
❏
There's a short lead time to plan for your wedding

Many couples opt for wedding planners simply because there is no time to do everything on their own. Rather than a hectic schedule, these couples are pressed for time because they need to hold their wedding urgently. In cases like these, it's tough for someone inexperienced with weddings to work things out effectively, so a wedding planner who can smooth out all the creases might be the best option.
❏
You prefer to delegate tasks

If you're the chill type who rather oversee projects than get down and dirty yourself, it might be time to engage a wedding planner who will get hands-on with the planning on your behalf.
❏
Destination weddings

The overall complexity of wedding ceremonies increases exponentially once destination weddings come into the picture. Now, you'll have to take into consideration flight expenses and accommodation, amongst other things.

Whether it's the nearby Bali or the far-off Lake Como, so long as you are planning a destination wedding in an overseas location, you are much better off hiring a professional wedding planner for the occasion. Their expertise will make sure everything falls into place perfectly for the occasion.
❏
You have too many ideas

All too often, the numerous ideas we posses make it hard to form a clear vision for execution. This kind of explosion of ideas manifests itself for a big event, especially for weddings, and a professional will be able to perform a reality check and ensure that only the most feasible ideas reach the execution stage.
❏
Differences in preferences

Many couples often have different opinions and preferences, thus finding a middle ground can sometimes be challenging. One may prefer the look of a simple wedding while the other might prefer to have a glamorous affair instead. Yet again, it is a professional wedding planner who will be able to mediate the situation and help couples reach a consensus that fit both of their ideals.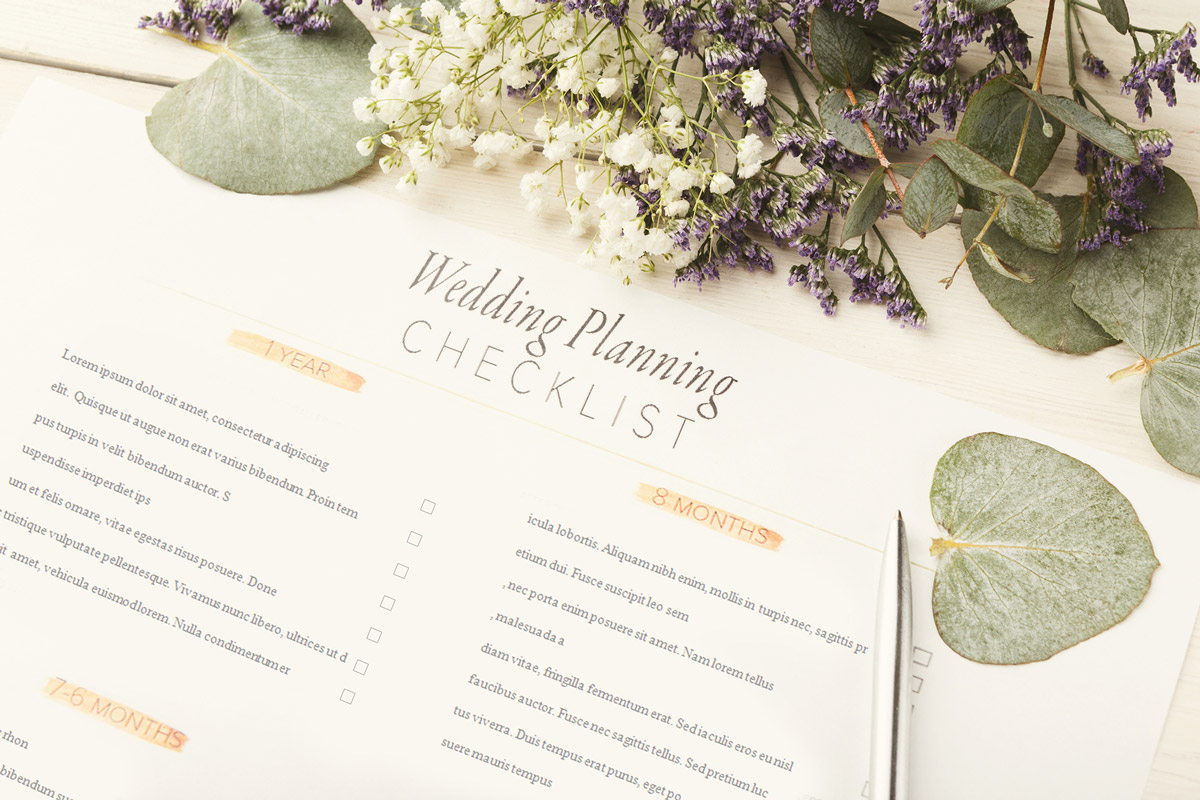 There's a lot that comes into play when planning for a wedding: time, manpower, connections, and experience. Undoubtedly, a successful wedding does not necessarily need to have all elements, since numerous couples have managed to pull it off without having proper experience. That said, if you have the financial means to engage a wedding planner, why not? It is, after all, a big day for you and your partner.
*Cover Image Source: Natasha Fernandez on Pexels