Is Wedding Videography Worth Having?
2020-08-04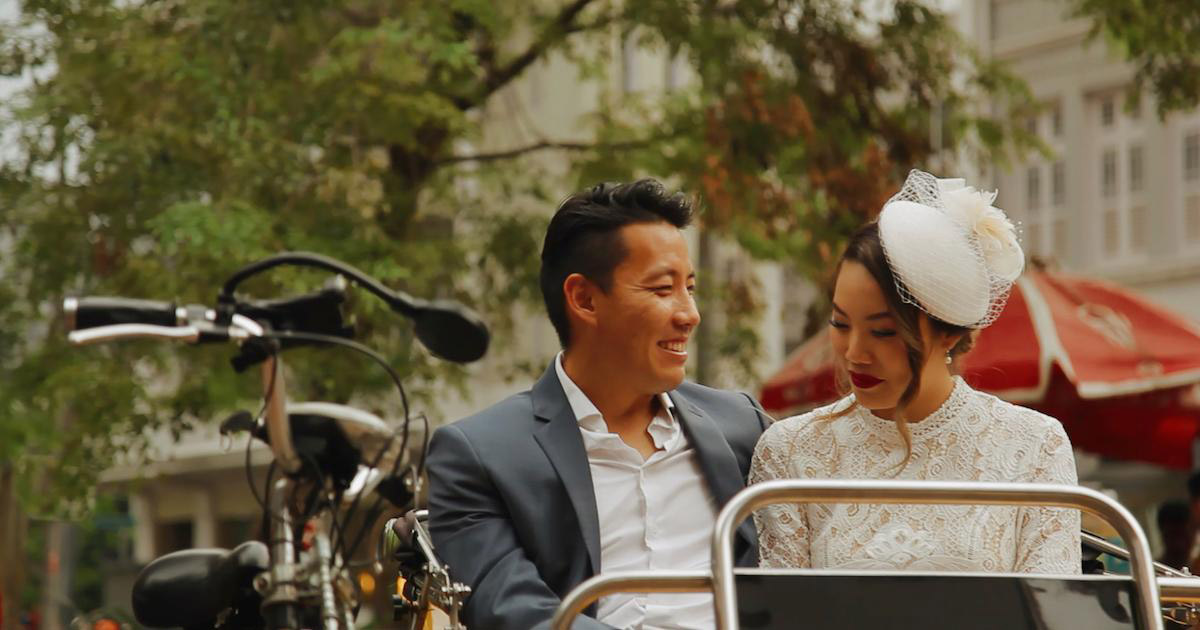 Cover image source: Simple Clouds Films
Wedding videography — while many couples agree that it's something nice to have, it is often deemed as more of a luxury than a necessity. At the same time, ask around and you'll hear from many newlyweds that their big day passed in a blink of an eye, leaving only fragments of the day's event to remember it by.
Arguably, wedding videography is not a necessity, but it does capture the feelings and sentiments of you and your loved ones more vividly than a static photograph ever could, amidst other video-exclusive advantages. To find out why else wedding videography may be worth investing in, read on.
1. Eternalise & ingrain your love story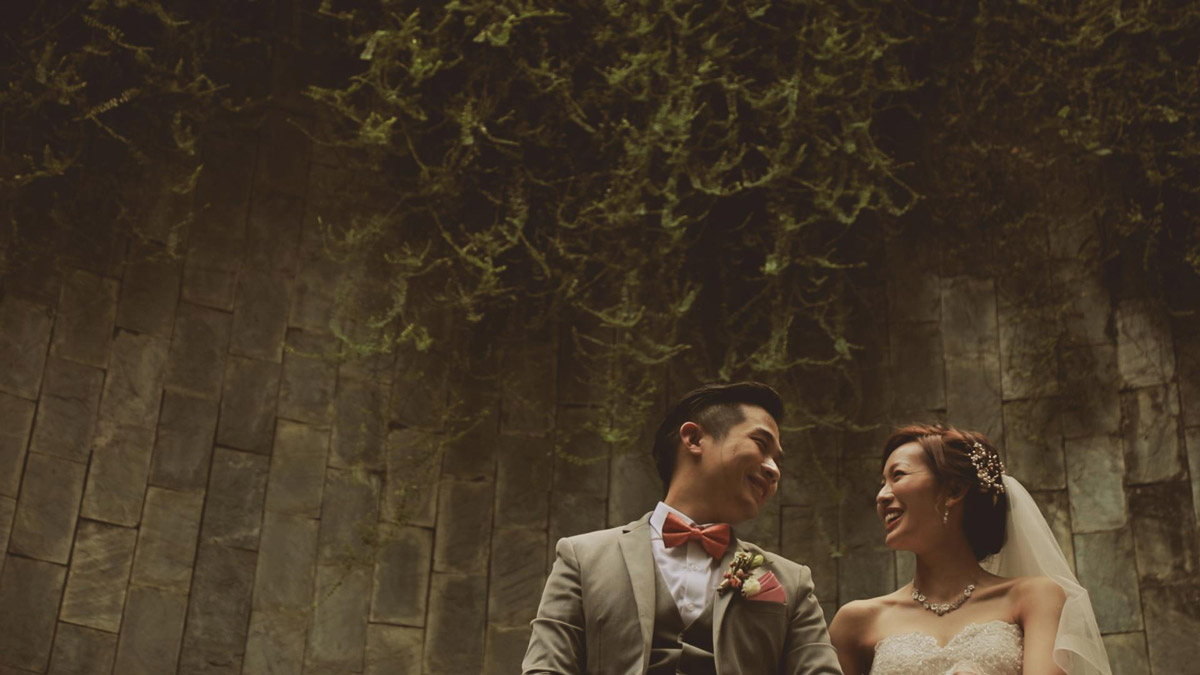 More than just another video recording of your wedding day, professional wedding videography documents all the most precious moments of your big day. From the funny ones to the emotional bits that would have otherwise been missed or marred by amateur videography skills (i.e. shaky frames, unfocused subjects, or a partially blocked screen), wedding videography takes couples and families through a thorough visual experience from start to finish, enabling you to look back on and savour the entire event once more whenever you want.
Psychological studies have also shown that we remember things more easily if we watch moving pictures, as compared to static ones. This means that video memoirs of our special day will help to ingrain it better in our minds, rather than relying solely on photographs.
2. Reminisce your big day vividly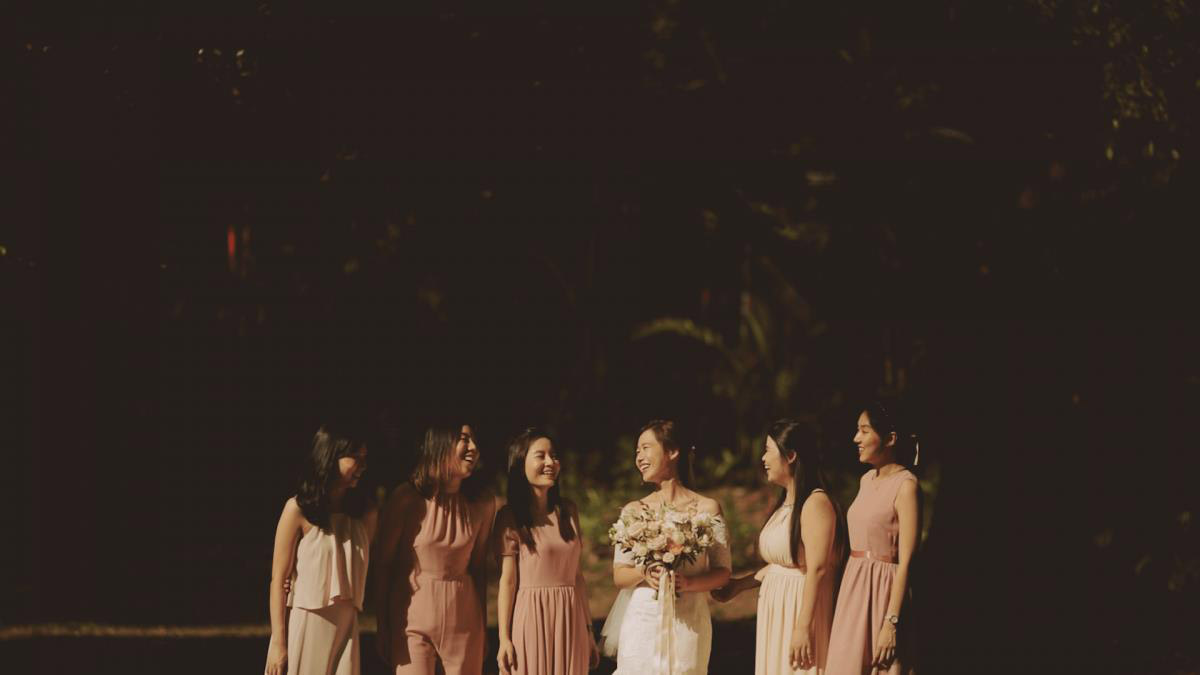 Source: Simple Clouds Films
Besides documenting the many nuances of your wedding day, wedding videography lets you relive the favourite moments of your big day as if it were happening to you at real-time. Wedding videographers are experts in capturing memories in an artistic manner, and they are skilled in using soundtracks, imagery, evocative storytelling, and edits to create a film that tugs on your heartstrings and transports you back to your wedding.
Videos also allow you to revisit highlights that simply cannot be captured by a photograph, such as your best friend's wedding toast and the exact words your other half said when you exchanged your vows.
Additionally, if you're planning on having children in the future, having your big day captured on video gives them the opportunity to "attend" your wedding in the years to come. True, showing them photos from your wedding may suffice for some, but letting them relive the entire day with you takes things up a notch entirely.
3. Share the highlights of your wedding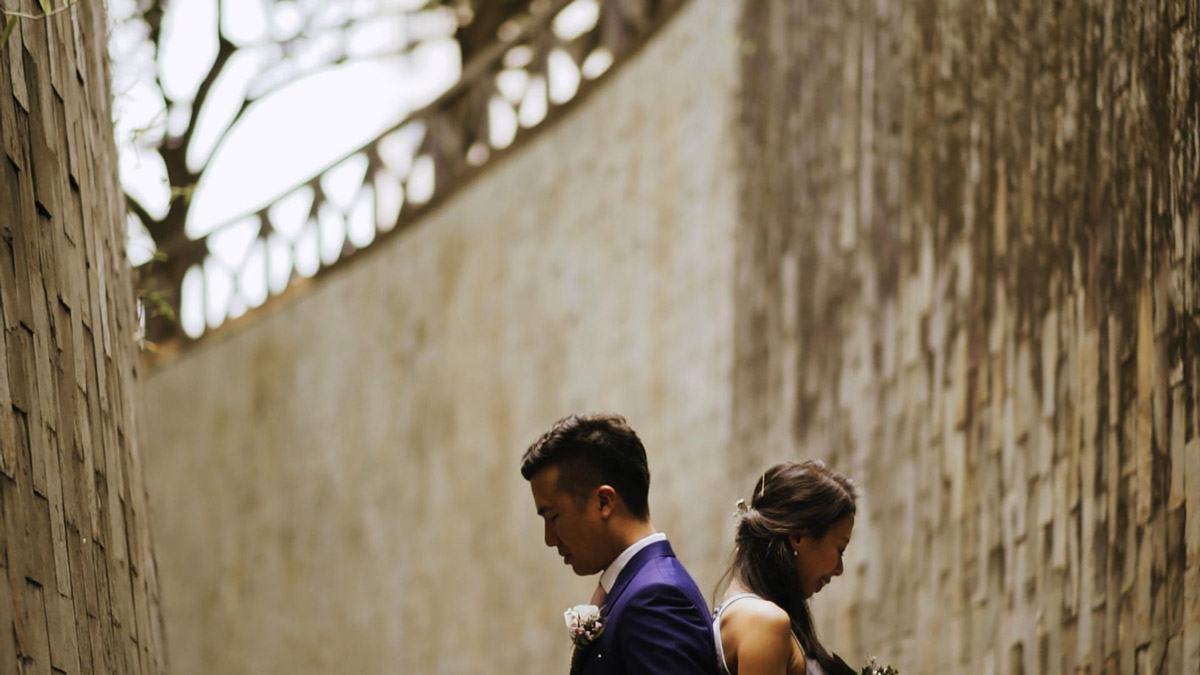 Source: Simple Clouds Films
Engaging wedding videography services also means that you'll be receiving a highlight film that features a creative retelling of what your big day looked like. This will be useful for filling your banquet guests in on what went on earlier during the day, such as your gatecrash or church wedding ceremony, and you can also share a snippet of it on your socials to let your friends in on your joy if they weren't able to turn up for your big day!
Capture your special day through Simple Clouds Films' artistic lenses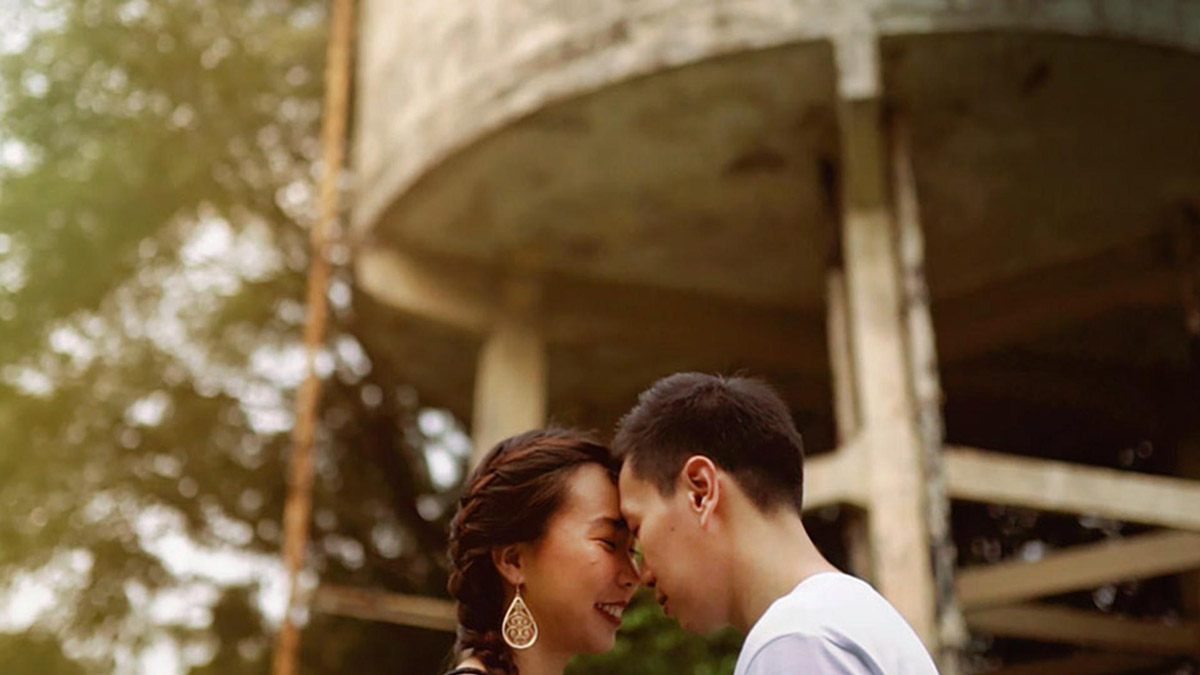 Source: Simple Clouds Films
It is undeniable that there are some things that even the finest photography cannot accurately portray; in a day full of movements and intimate exchanges, photographs may be able to capture the fleeting emotions, but they are not able to showcase the quintessential gist of what's happening.
With Simple Clouds Films, allow yourself to reminisce the beautiful words exchanged during your vows, the precious promises made, and the genuine emotions that danced across your guests' face as they laughed, swooned, and cried.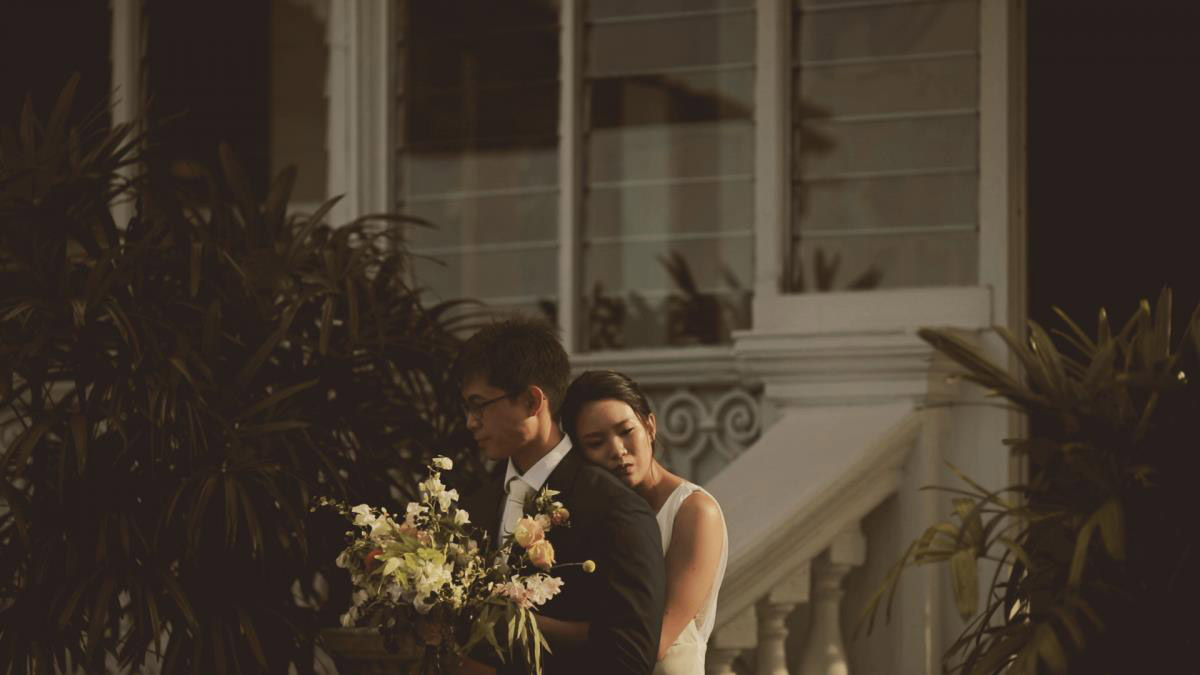 Source: Simple Clouds Films
Specialising in artistic wedding films that never fail to evoke emotions, Simple Clouds Films' wedding videography will help you record down every little detail that you might have missed as you were busy going about your day as bride and groom.
With an aim to tell a story — your love story — and not just film your wedding, the team at Simple Clouds Films applies a visual narrative complemented by beautiful imagery and colour treatment. The result is an emotional time machine that will take you back to your wedding day even after 10, 20, or 30 years.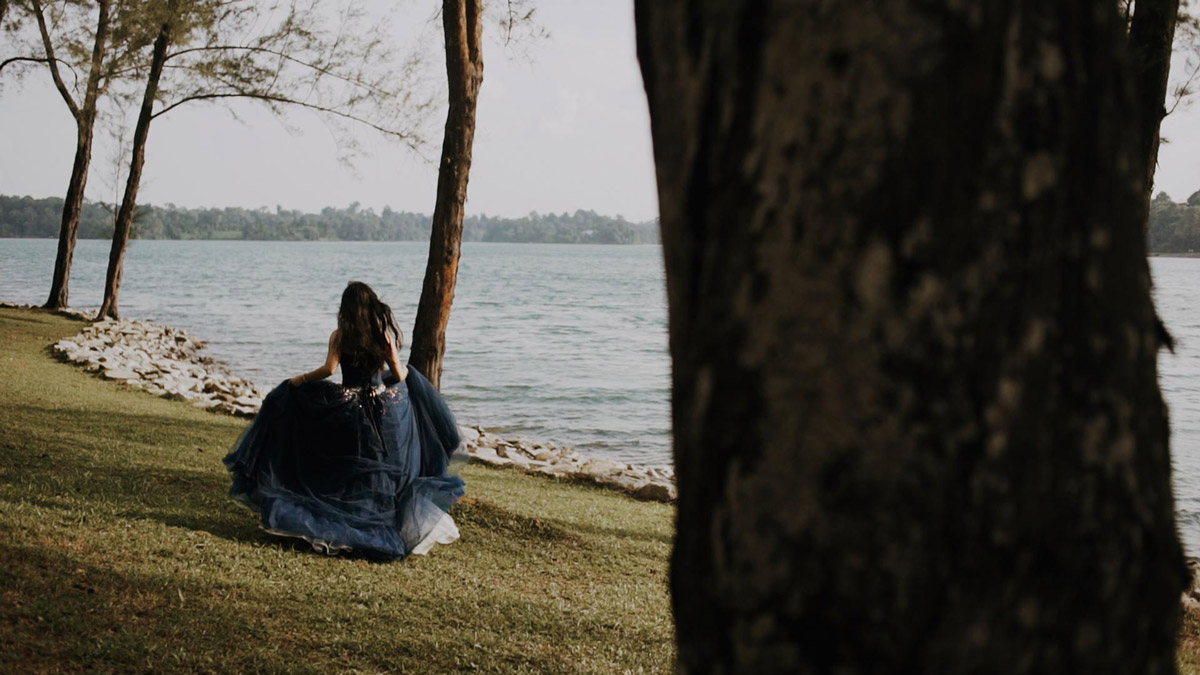 Source: Simple Clouds Films
Although it may not be a priority for many couples to engage a wedding videographer, those who do can rest assured that it's going to be worth every dollar spent when you replay and look back on those cherished moments. For those who wish to reach out Simple Clouds Films to find out more about their services and portfolio, simply head here, drop them an email at hello@simplecloudsfilms.com, or give them a call at 9222 0334.
Simple Clouds Films
Email:
hello@simplecloudsfilms.com
Telephone: 9222 0334
Website
Facebook
Instagram
-------------------------------------------------------
This article was written for Simple Clouds Films.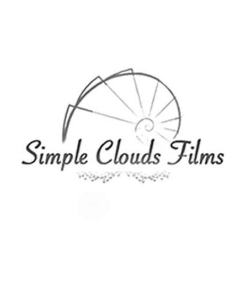 Simple Clouds Films
Rating:

Address:

Blk 223B Compassvale Walk #03-643

Phone:

92220334