Love & Co revolutionises the diamond shopping experience
2016-07-12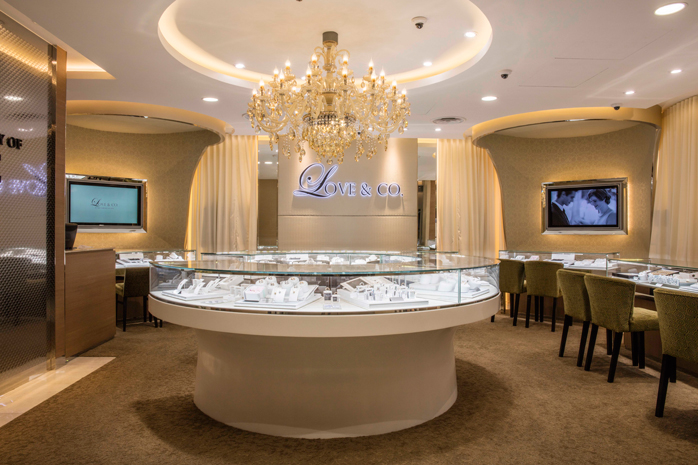 Last week, we had the opportunity to witness Love & Co unveil their revamped flagship store at ION Orchard, along with revealing of the Sarine Profile ™ by Sarine Technologies Ltd. The Sarine Profile is a unique, comprehensive digital diamond report that will change your entire diamond shopping experience.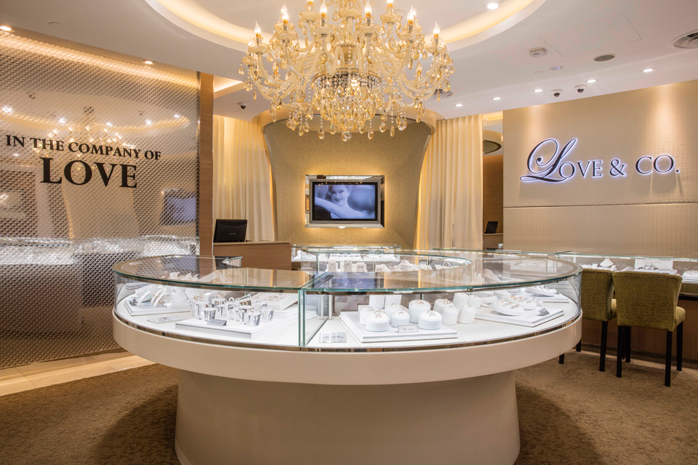 This new showroom features "The Wall of Love" a polished metal statement wall, complete with customised stainless steel squares. The squares will then feature your name and a meaningful date of your romance journey – true to their name of being a premium bespoke wedding jeweller.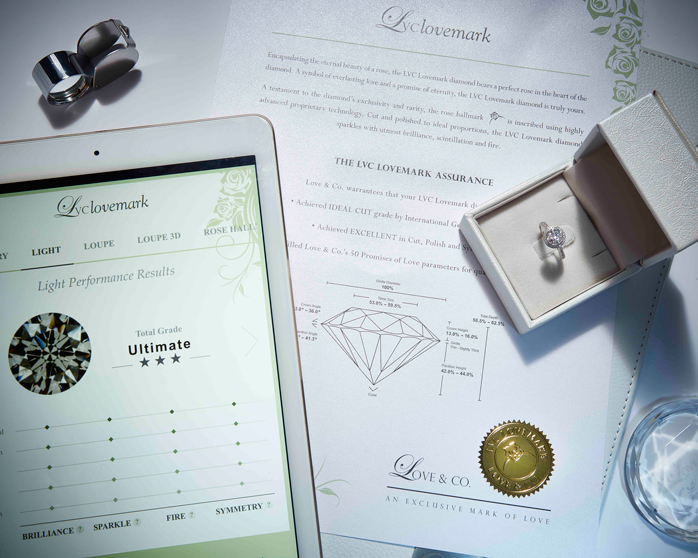 Love & Co is the first jeweller in Asia to adopt the Sarine Profile. As the worldwide leader of diamonds and gemstone evaluation and developer, the Sarine Profile would provide you with a Diamond Imaging, Cut & Craftmanship, Light Performance of your diamond of choice. The profile clearly grades the diamonds beyond the traditional 4Cs – Cut, Colour, Clarity and Carat. The Sarine Profile will show you your diamond in a 3D and actual video image. So, you can clearly see what you are buying into by presenting you an actual report to objectively analyse a diamond's beauty.


This Sarine Profile diamond report is not only available in paper, but accessible via web and mobile as well. You will also receive this report instantly, which you can share to the whole world the gorgeous diamond you've fallen in love with.

Go on and shop away! Find out more at Love & Co's ION Orchard showroom or go on to http://love-and-co.com