Preparing for 4 Common Wedding Day Disasters
2020-06-19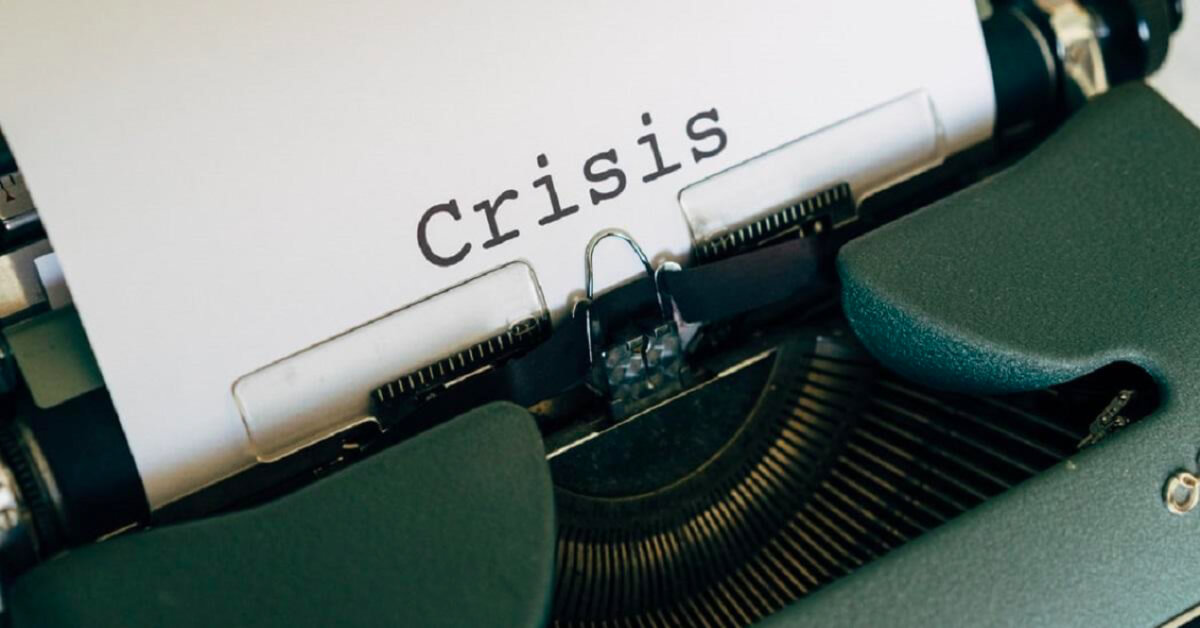 Cover image source: Markus Winkler on Unsplash
After countless months of planning and preparation, one might anticipate that one's wedding will be executed perfectly. Sadly, no matter how meticulous one is, there are bound to be hiccups along the way which are likely to disrupt your plans.
While not every wedding drama can be predicted and prepped for, you can still learn from common wedding mishaps that others have experienced on their wedding day. Below is a rundown of these possible accidents and how you can go about preparing yourself for these situations!
Wardrobe malfunctions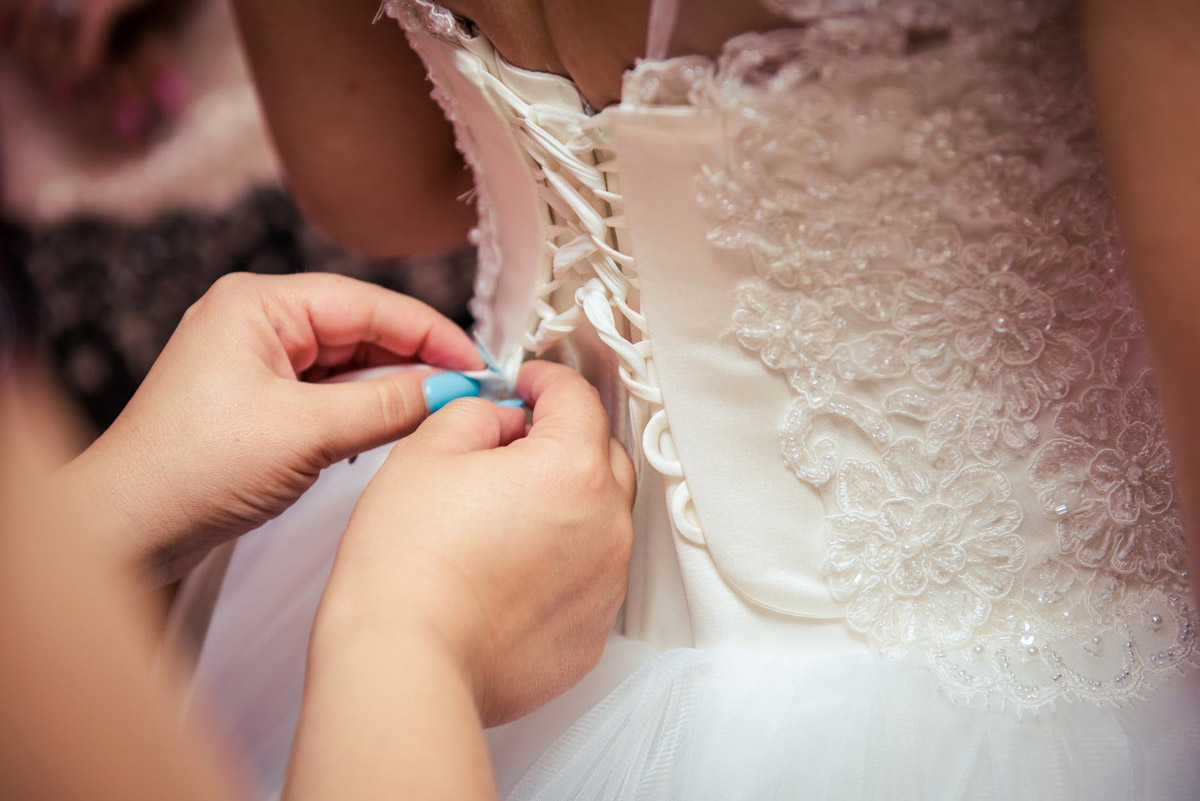 Source: Oana Lupescu on Pexels
Even after going through numerous alterations and adjustments, the chances of wardrobe malfunctions happening are still not completely eliminated. From a loose button to an accidental coffee stain on your dress, these unforeseeable mishaps can happen to anyone, including you.
To better prepare yourself to deal with any outfit emergencies, prepare an emergency kit that equips you with the necessary tools, such as a mini sewing kit, safety pins, as well as stain-removal wipes.
Technical difficulties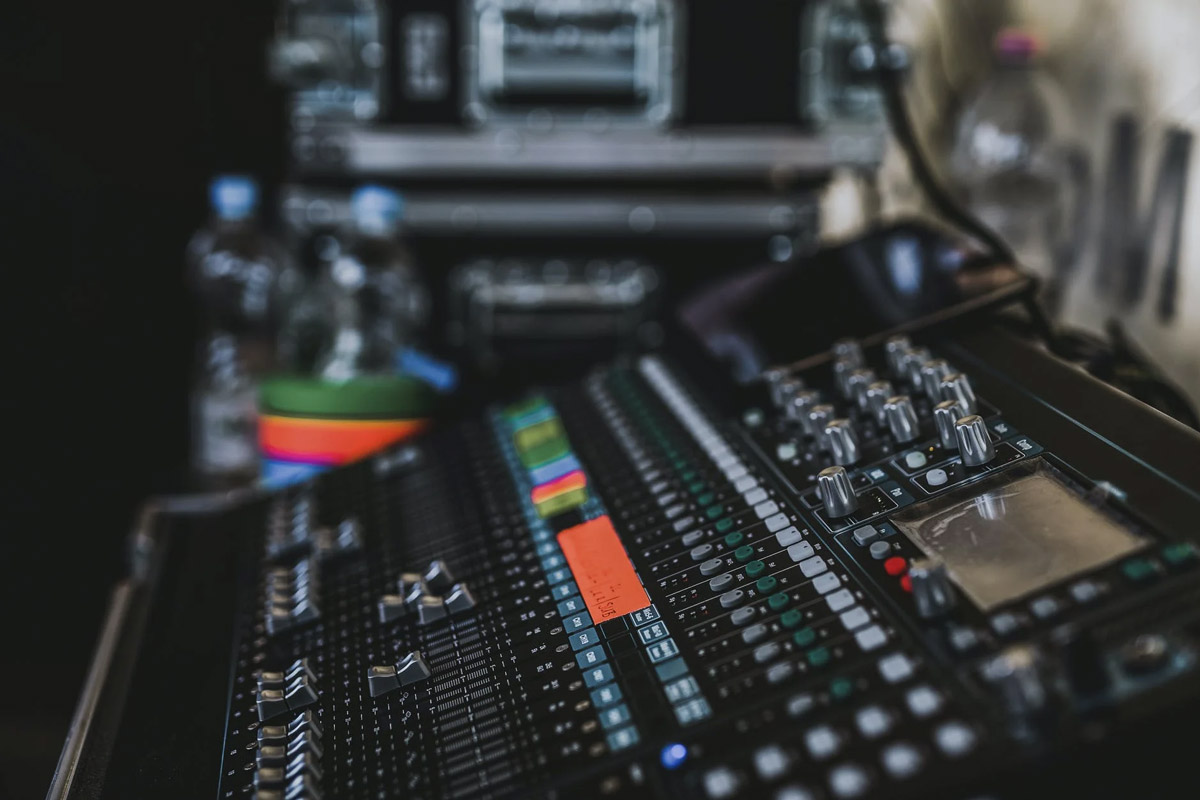 Source: David Bartus on Pexels
Be it live bands or photomontages, most of our wedding plans rely heavily on technology to set the mood and provide entertainment for our guests. As a result, facing technical difficulties is likely to cause hiccups to your schedule.
To reduce the chances of facing these disruptions, you should have your venue operators do test runs of their technical equipment or have your live band come in early to tune their instruments and check the sound quality within the venue. Additionally, you may also want to prepare extra extension cords and cables if you want to take even more precautions.
Drunk guests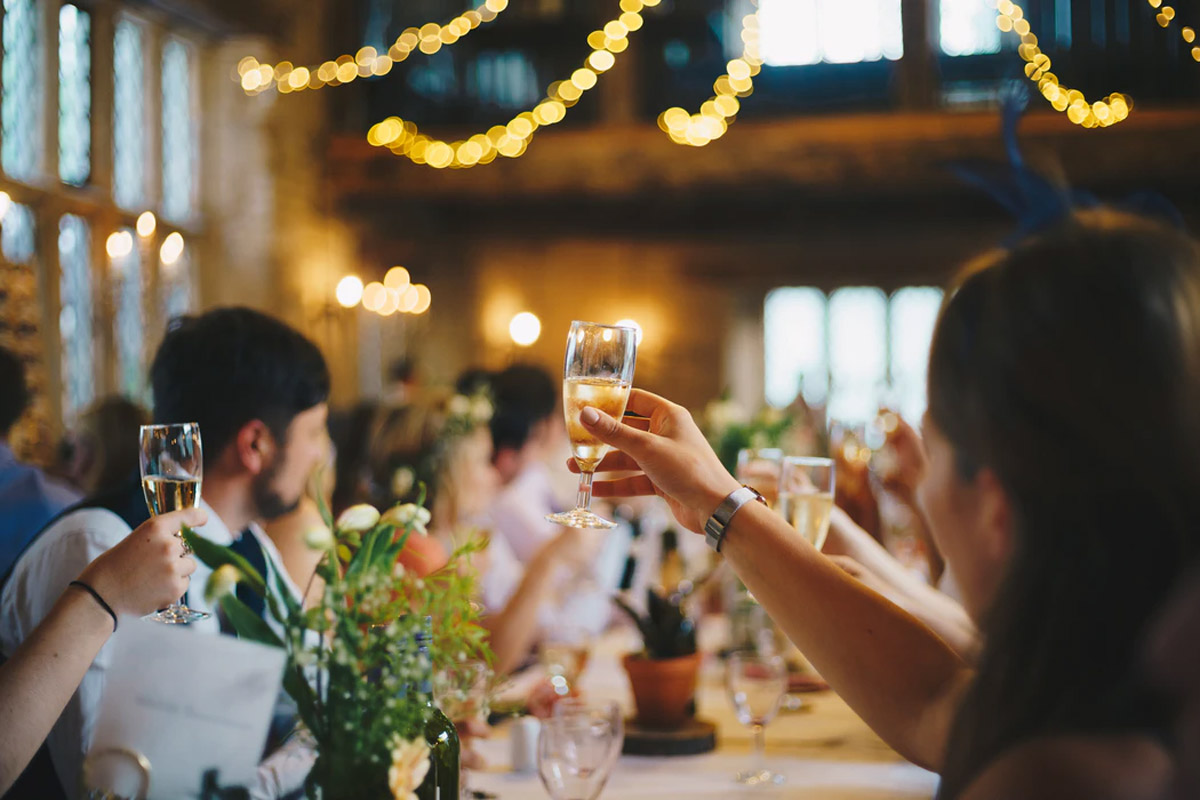 Source: Alsadair Elmes on Unsplash
At most wedding celebrations, there is bound to be alcohol available for all guests. Alongside the seemingly never-ending toasts to the happy couple, there may be guests who reach the limit of their alcohol tolerance. To avoid awkward situations that may arise from rowdy behaviour, it's best to have someone reliable to keep a lookout for these guests and take them outside of the venue to sober up. You may also want to stop all alcohol services, especially if it's nearing the end of the party.
As hosts of your wedding, it is also important to provide safe alternatives for your guests when leaving the wedding venue. In such cases, you may want to consider having your venue conveniently located near MRT and bus stations so as to discourage guests from drink driving, or provide taxi vouchers for those who drank and need to hail a cab.
Clashes and drama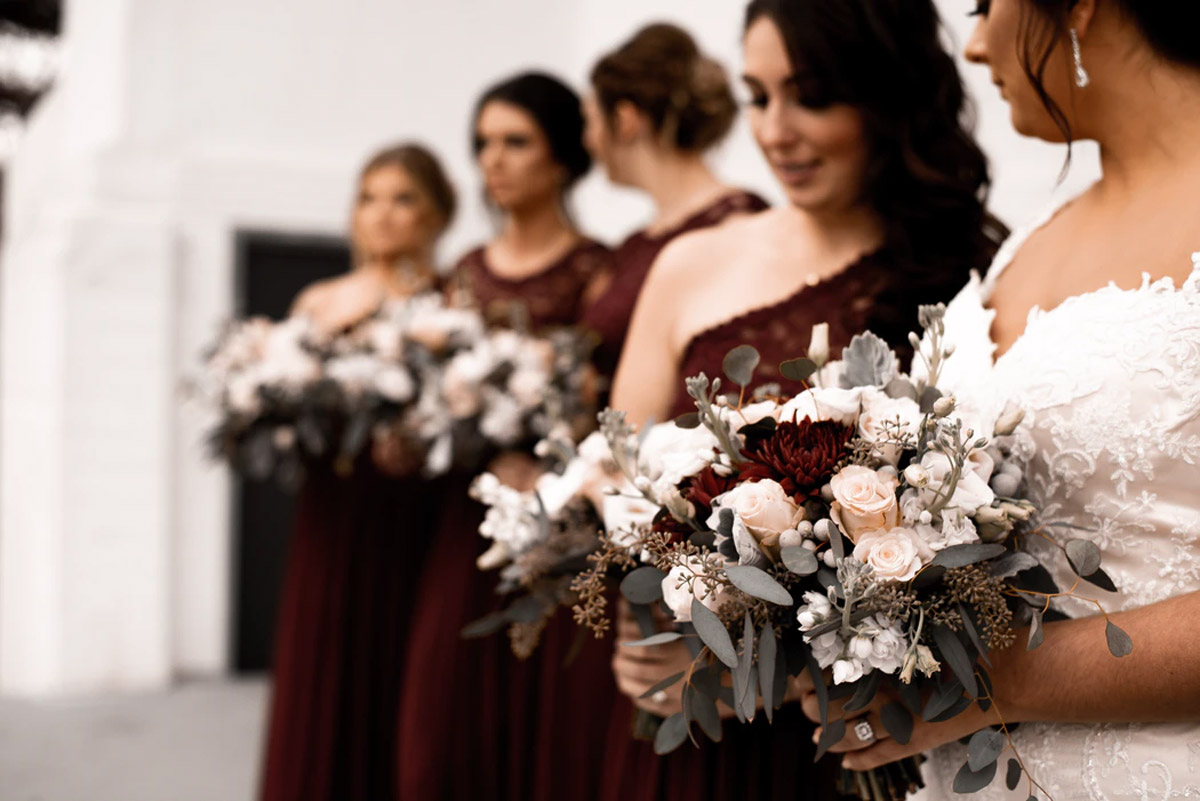 Source: Devon Divine on Unsplash
While having a huge team of bridesmaids may be fun and exciting, the statement "the more the merrier" may not hold true at times, especially when there are clashes in personality within your group. Having to deal with bridesmaid drama on the day itself only creates unnecessary stress.
To save yourself from chaos, consider having a small group of bridesmaids consisting of 2 to 3 people who are comfortable with one another. Having a relatively bigger team of bridesmaids is also entirely feasible, as long as you have them interact and socialise with one another to sieve out any potential issues and resolve these conflicts prior to the wedding.
When things go astray from your wedding plans, it may be easy to lose focus and concentrate on the negative parts of your wedding. However, remember that having the perfect wedding isn't necessarily about successfully pulling off your dream wedding. Rather, the true meaning of a perfect wedding can simply be celebrating the blissful union between you and your partner, where you end the party knowing that you have a hand to hold for the rest of your life!