Raving Wedding Luncheon: Dallas Restaurant & Bar
2016-07-12

We've been scouring our sunny island for some wedding luncheon venues to make your wedding a truly special one. This week, we give you the breakdown on why Dallas Restaurant and Bar is your go-to, for the perfect enjoyable wedding lunch.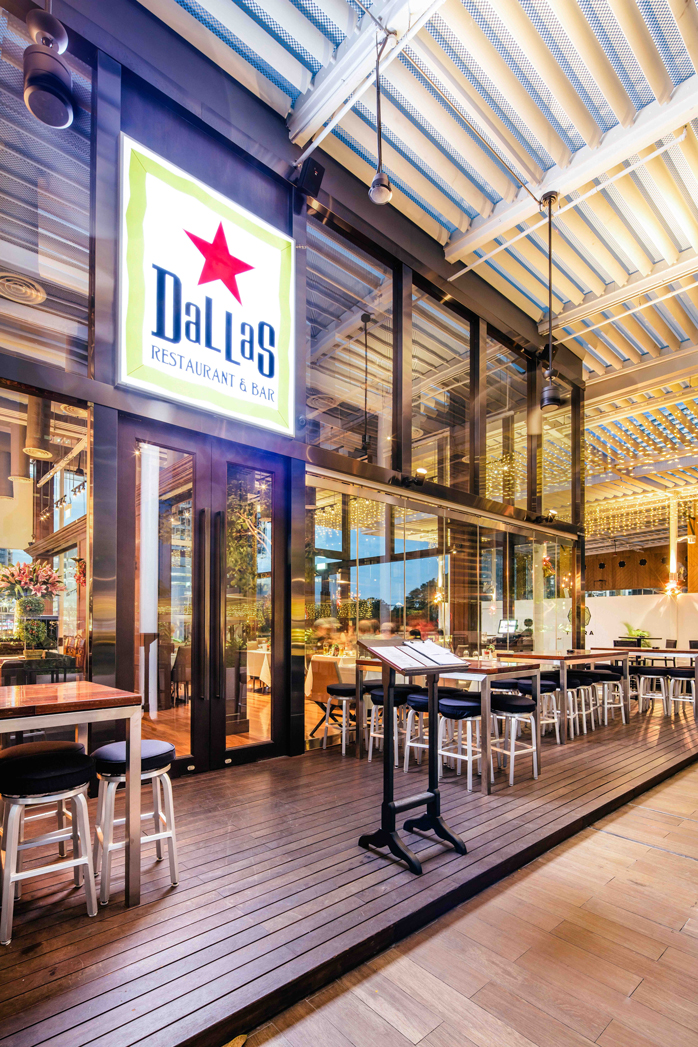 The entrance of Dallas Restaurant and Bar's Suntec outlet.

For starters, the location is a winner. With both of the outlets located centrally, Dallas Restaurant and Bar's latest outlet in Suntec City gives the luxury of open space and a glorious city view. Whereas the Boat Quay outlet is right next to the Singapore River, boasting a breezy alfresco area with a stunning view of the river. No matter which outlet you decide on, you can expect plush interiors coupled with charming views.
Location: 4/5. Centrally located with stylish interiors and beautiful view. There's nothing not to like.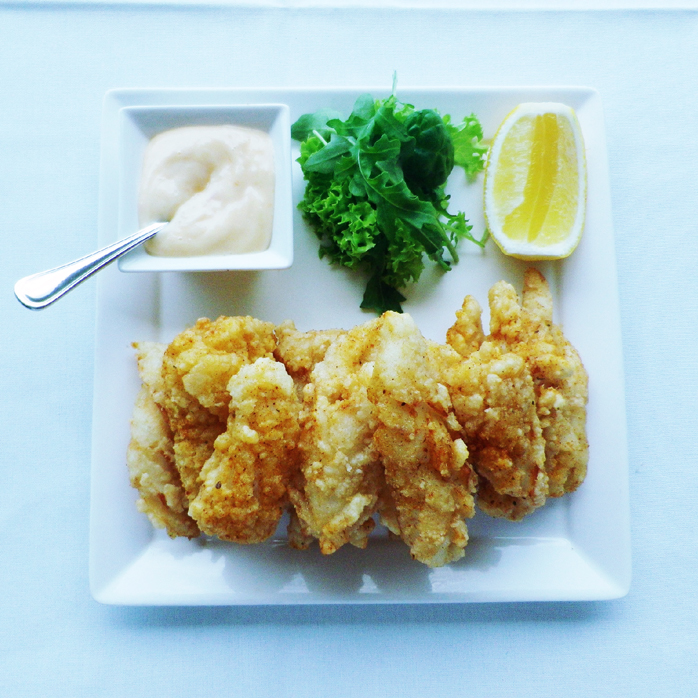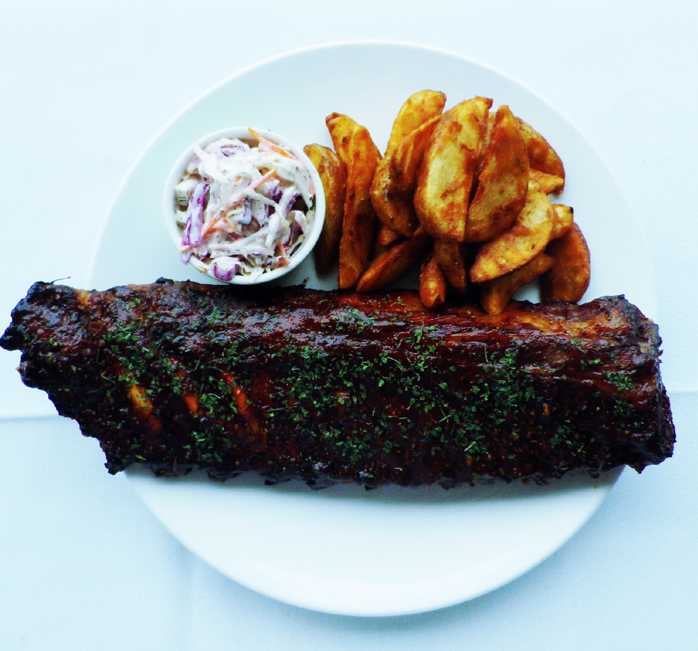 Next up, the food. The gorgeous sceneries are present but lack-lustre food makes for a sub-par occasion. And us, Singaporeans we love a good meal anytime! At Dallas Restaurant & Bar there are wide arrays of wedding meal packages to cater to your foodie desires.

Food: 4/5. With a variety of delicacies from Mexican to Asian-fusion, it's a feast!

From buffet, canapés to course meals, whatever you fancy, their comprehensive wedding meal packages will provide. Don't expect them to scrimp in their packages either. Whichever package you select surely includes one of their signature dishes like Salt and Pepper Calamari, Baby Back Berry or Fiery Ribs. With their sumptuous array of varied cuisines, a gastronomy delight awaits you and your guests!


At Dallas Restaurant & Bar they really go all out into making your marital celebrations an unforgettable event. All packages include sound system, projector screen set-up plus floral arrangements. So don't worry about flower centrepieces, or flower decor for every table. There are even complimentary ring pillow and pen for your solemnisation ceremony!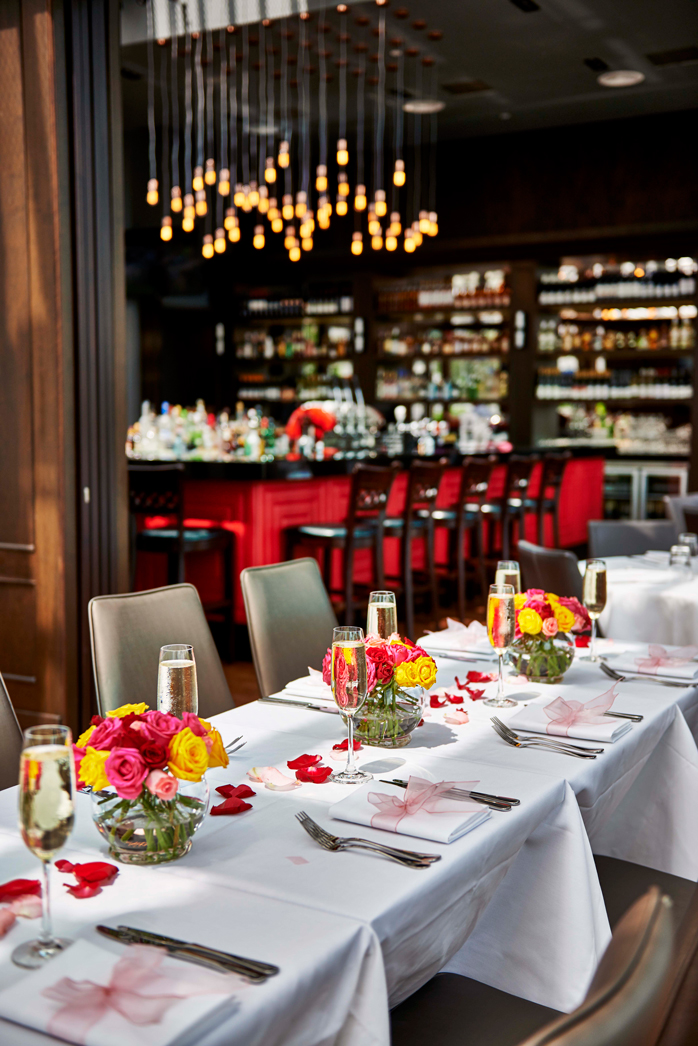 Armed with professional event management experience, Dallas Restaurant & Bar team of expert staff have gotten glowing, positive reviews from corporate clients. With such experience, they bring forth an elegant, romantic affair that you love.

Overall rating: 4/5. We love that they have everything you would want in a casual yet impressive wedding. There are stellar presentation all around, coupled with delicious food and dedicated staff, this is a winner.

Dallas Restaurant and Bar
(Suntec Outlet) 3 Temasek Boulevard, #03-302/303, Suntec City Sky Garden, Singapore 038983
(Boat Quay Outlet) 31 Boat Quay Singapore 049820

Boat Quay: email alycia@dallas.sg or call 9665 2705
Suntec City: email karen@dallas.sg or call 9673 2012

Website: www.dallas.sg