Raving Wedding Luncheon Venues: Camp Kilo Charcoal Club
2016-07-29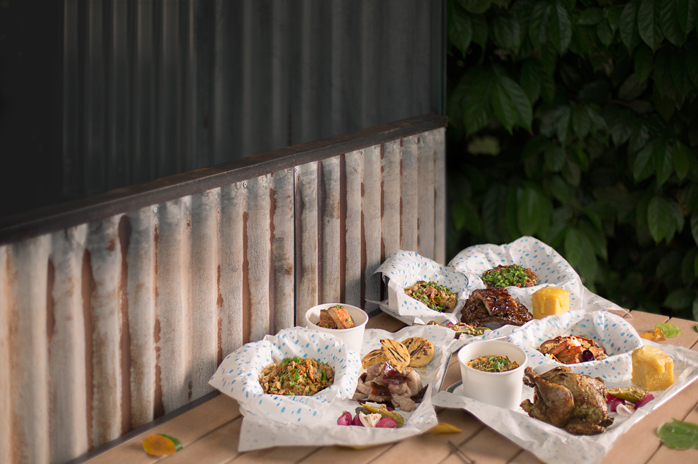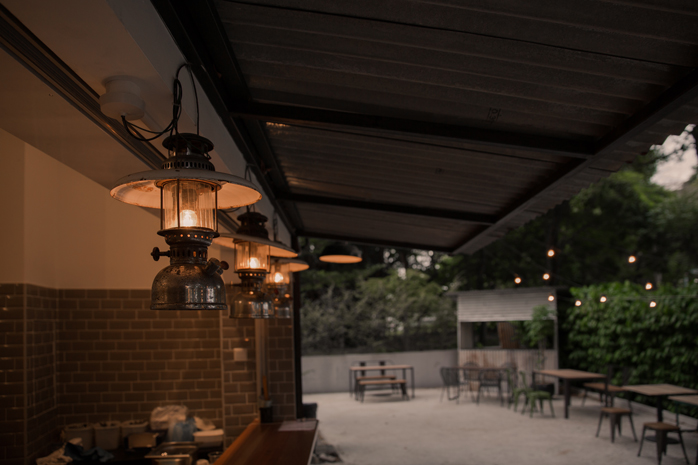 Outdoor wedding luncheons are all the rage these days. Not only do they provide a relaxed and easy-going atmosphere, it promotes a lot more opportunities for mingling amongst the guests. And while there are plenty of outdoor wedding venues in Singapore, why not take it up a notch and do something a little different with it?

Located on the ground floor of the Ture Building is Camp Kilo Charcoal Club, or Camp Kilo for short – a roast joint that serves up some of the tastiest, heartiest meats in town. Situated by the picturesque Kallang River, Camp Kilo is perfect for the nature-loving couple to enjoy their special day with the serene nature of Kallang's riverside as your backdrop.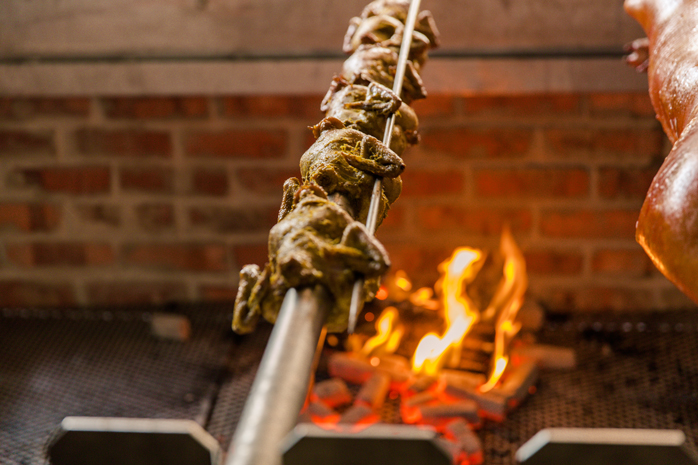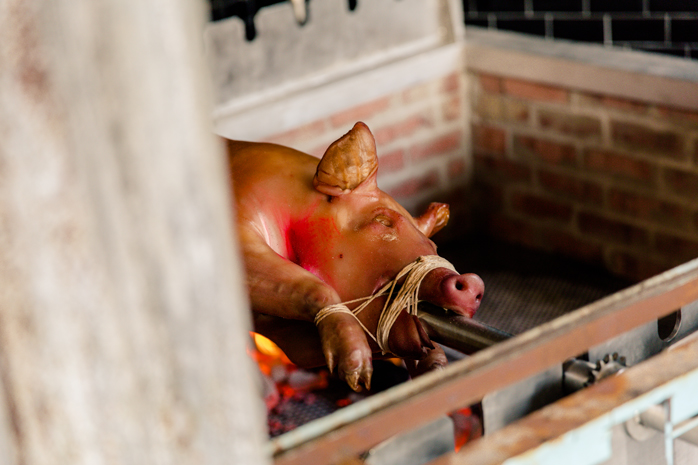 Hearty comfort food
How many times have we gone to a wedding that served the same ol' traditional wedding banquet? Probably almost every one. Set apart your wedding with Camp Kilo's specialty roast. Offering a range of delectable roast meats including pork belly, roast chicken, rack of ribs and kai yang roasted French poussin, your guests will thank you for the hearty comfort food to enjoy while congratulating you on your special day. Throw in a pint of ice-cold beer or a tropical cocktail, and your guests will be enjoying the day as much as you are.

Food: 4/5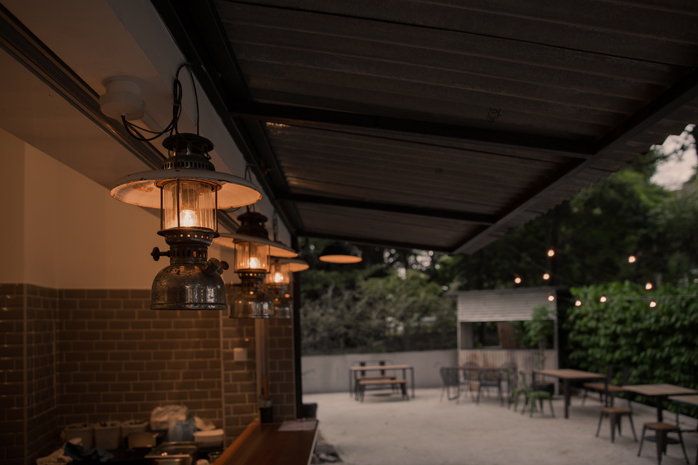 Privacy amidst nature
Gone are the days where people actually remember weddings held in hotel ballrooms and function rooms. Don't let your special day be shrouded by comparison against everyone else's. Instead, make it a day that you, your friends and family will never forget. Camp Kilo promises a relaxed and intimate atmosphere for your wedding with a space for a garden bar and DJ booth, ensuring a lively and entertaining environment for both you and your guests to dance the day away.

The secluded location also offers maximum privacy for your special day and takes you and your guests away from the hustle and bustle of the city and everyday lives. You won't have to worry about pesky and kaypoh passers-by trying to peek in and be a nuisance during the most important day of your life. Instead, fully indulge in the love of your friends, family and significant other as you experience a day you'll never forget.

Atmosphere: 4.5/5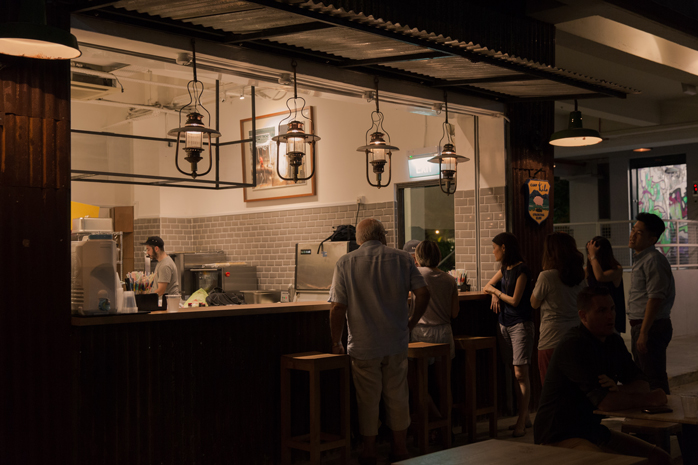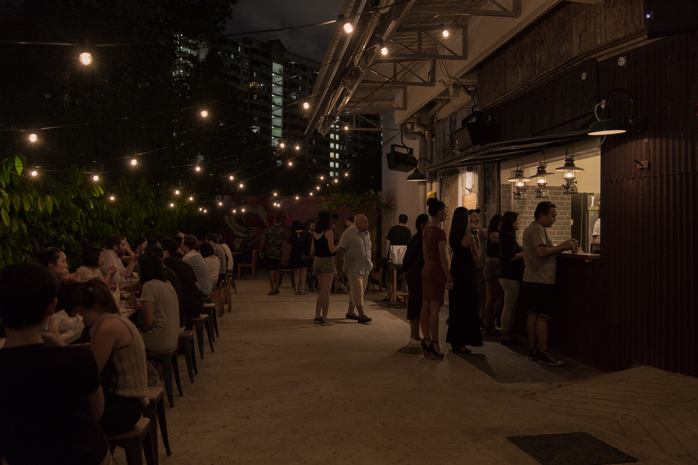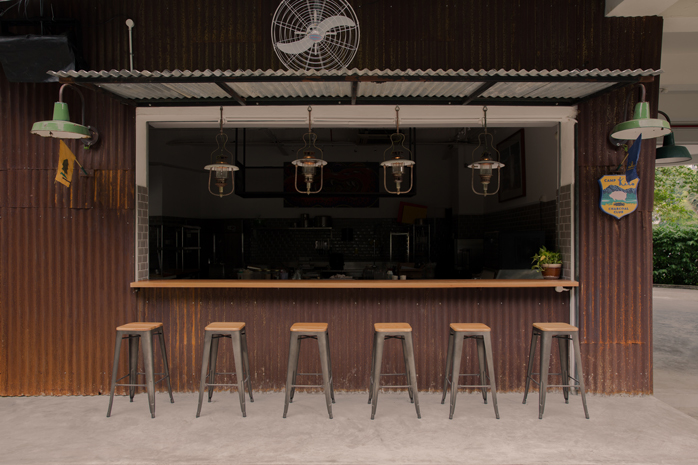 Unique outdoor wedding experience
Unlike other garden weddings that favour bright lush greenery and white furniture, Camp Kilo takes a different approach with its understated design. Using a cargo container, long communal benches and artwork by graffiti artist Didier 'Jaba' Mathieu to celebrate the wonderful history of roast, Camp Kilo promotes a sharing experience like no other. Imagine sitting around a campsite with all your beloved family and friends who are there to celebrate your beautiful union – that's the outdoor wedding spirit that Camp Kilo conveys. The extraordinary design of Camp Kilo will also have your guests Instagram-ing the day away, leaving you with multiple photographic memories to look back on in the future.

Location: 4.5/5

Just because you're stressing out months before for your wedding preparations, doesn't mean that you should have to stress on the actual day as well. Instead, take a step back and allow the lovely staff and laidback ambient of Camp Kilo to fill your day and your heart with ease.

Camp Kilo Charcoal Club
66 Kampong Bugis
#01-01, Singapore 338987
www.kilokitchen.com/camp-kilo-charcoal-club