The Ideal Guide To Planning An Elopement Wedding In Singapore
2021-12-22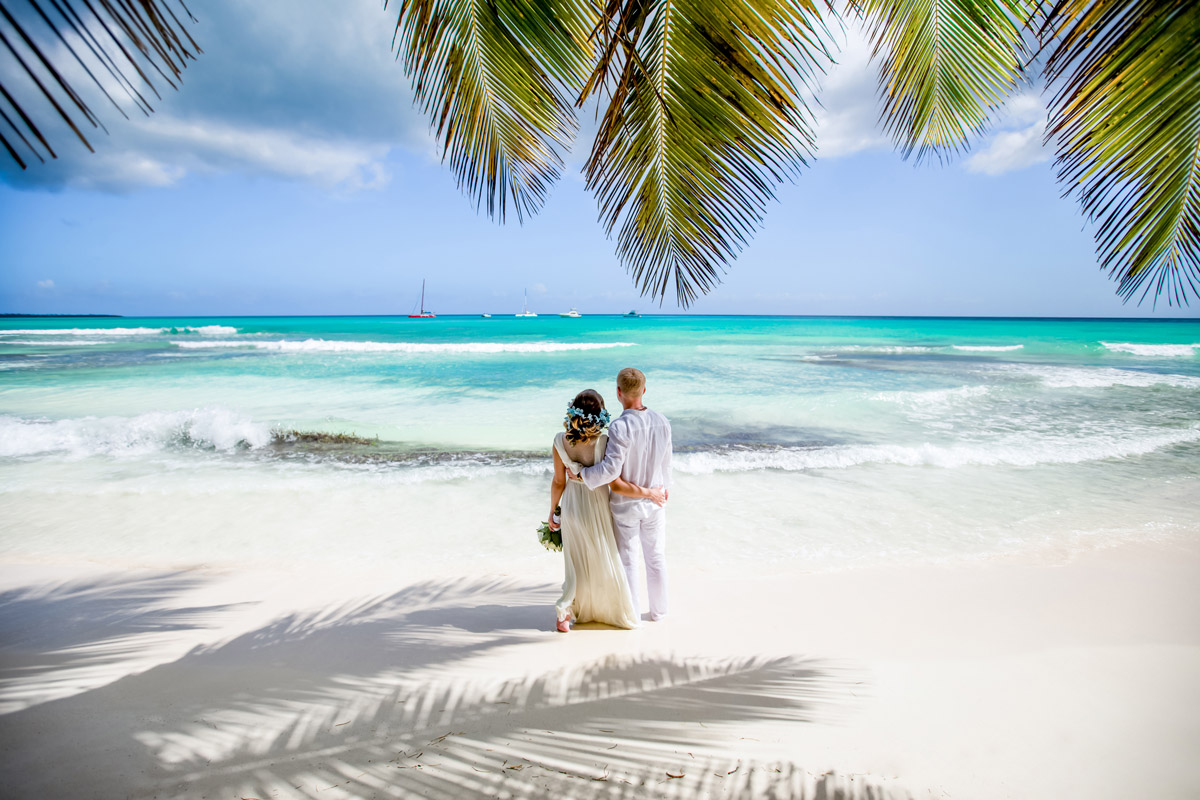 What is an elopement actually? A marriage conducted without the knowledge of the couple's family and friends. Modern couples are re-imagining what modern weddings should be like. If you and your partner are considering an elopement wedding in Singapore, here is a simple guide on everything you'll need to know, from an elopement ceremony to the actual wedding.
1. Plan an adventure elopement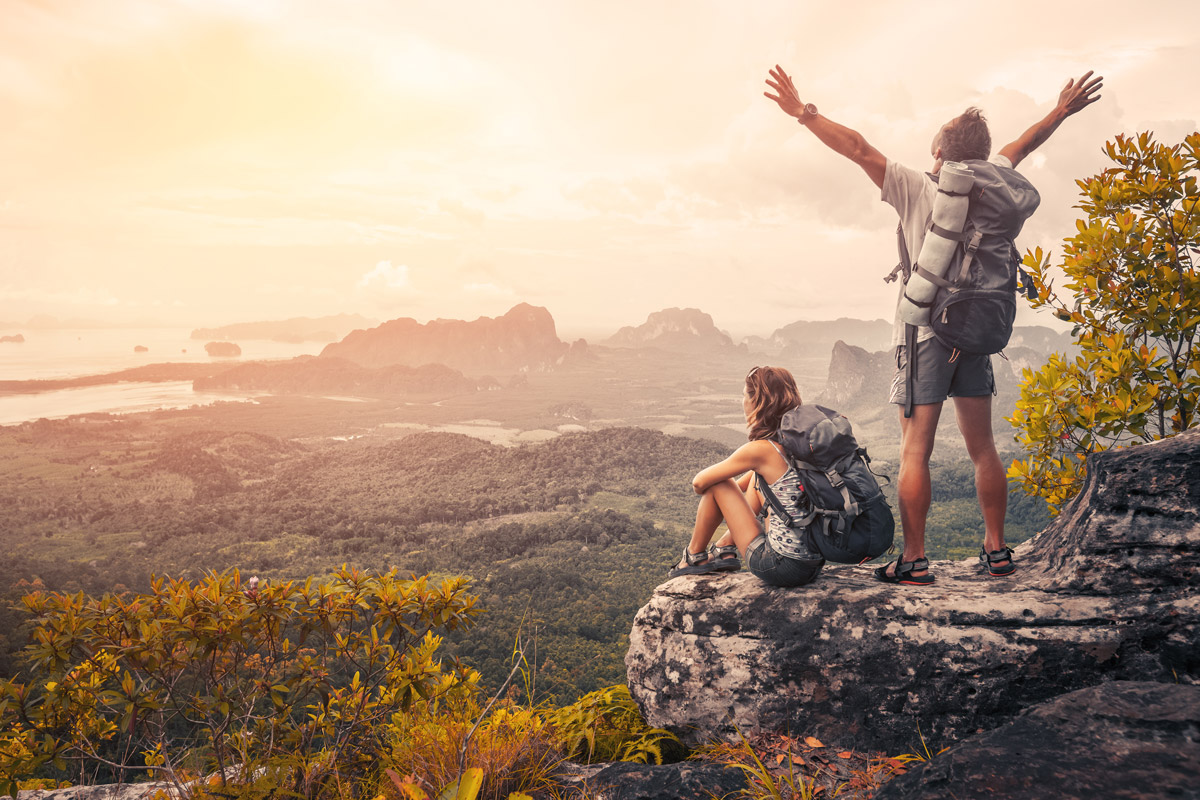 Yes, you got that right! While it doesn't have to be an exotic faraway locale, consider travelling to a place that will be significant for you both. Do plan in advance as early as possible to save money and stress. Because you're not spending on a reception, you can truly celebrate at a bucket list destination. This will include:
1. Discuss where you want to elope
2. Research if the destination allows weddings, and if so, how to get a permit
3. Book plane tickets in advance
4. Book your hotel and guesthouse
5. Make restaurant reservations
6. Make reservations for any activities you are planning on doing
If you're planning to have an elopement without any guests present, a videographer can help you capture your big day. Search for one who can be well aligned with your plans and vision. You could always find a way to include family and friends, such as sending photos to them or having a post-marriage reception in Singapore. Livestreaming the event to people at home is also a wonderful option.
You can even make a website to tell your own story. Don't forget about booking a musician or DJ for live music, and onsite help if necessary. A hair and makeup artist would be helpful too.
Due to the shorter time scale and smaller commitment of elopements, many vendors may offer special pricing so don't be afraid to ask for discounts. At Blissful Brides, customers can use our Get A Quote tool that makes it super easy to find the right vendor that best suits your budget and preferences
3. What to bring onsite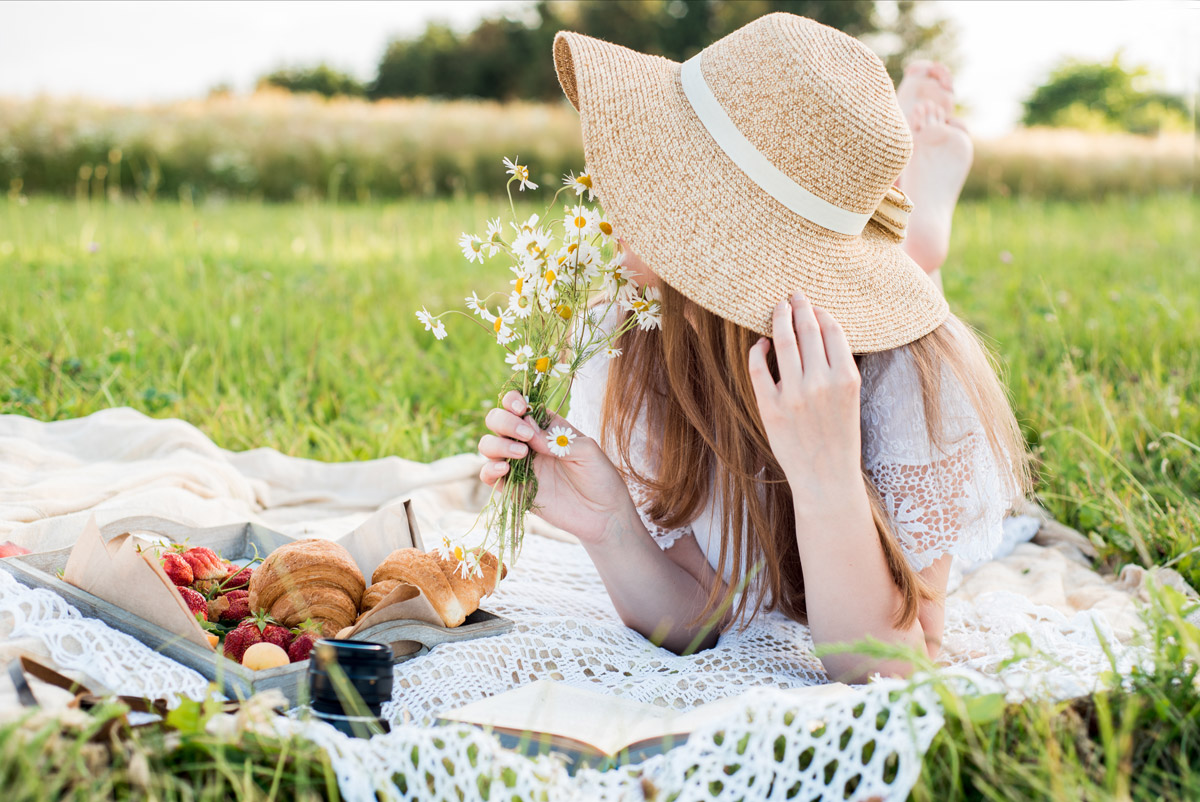 If you're headed into nature, consider the Leave No Trace principle - that is, keep decor to a minimum. If you're thinking about a simple spread, check out some DIY spreads here for ideas. Book a florist to help you create a local wildflower-style bouquet. Remember to properly dispose of waste too. Flowers and a picnic would be awesome.
4. Keep it simple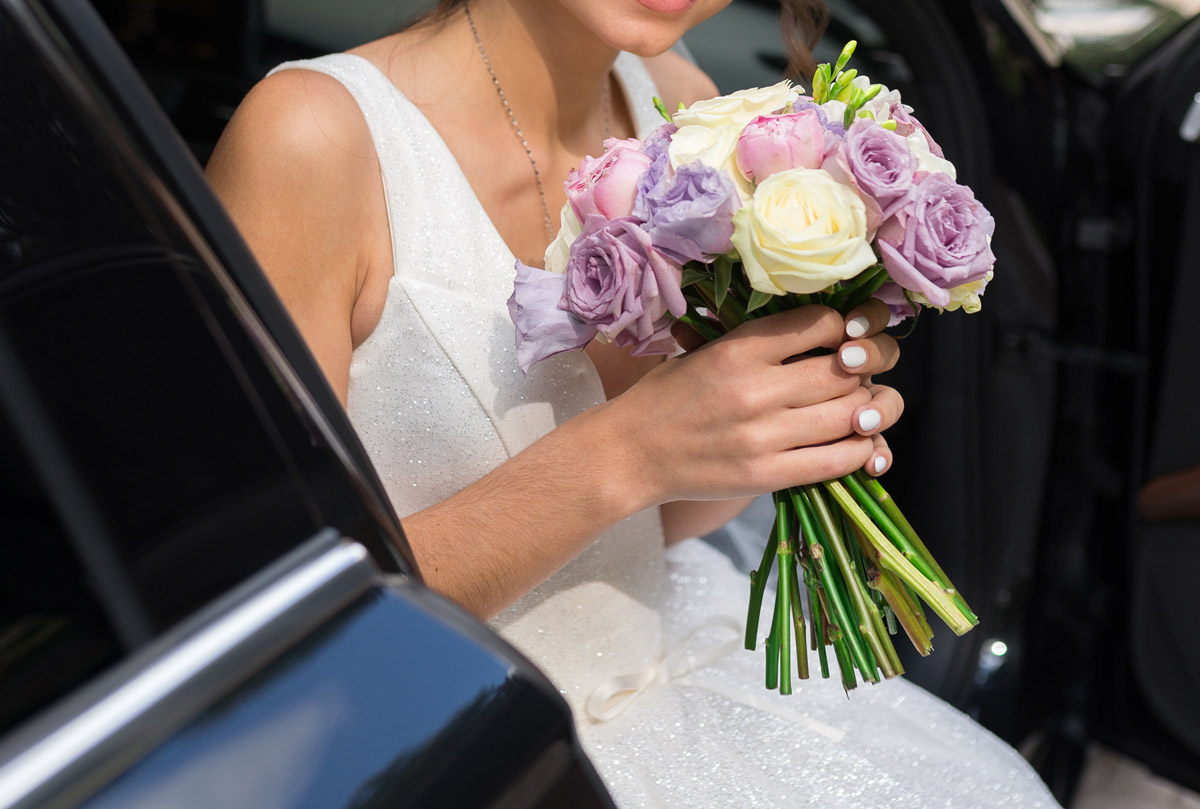 While you won't be having a full-blown wedding, ladies can still wear a wedding dress. Find a simple look that will complement the setting, and choose a classic jewellery look to complete it.
5. Post elopement tasks
Send a wedding announcement and gift to family and friends, be it print or digital. Of course, don't forget to send paperwork to complete your marriage license. Finally, create a photo album so you can remember your big day.
With that, you're all ready and set to go for your elopement!