The Truth Behind Weddings: 4 Wedding Planning Myths Debunked
2021-06-30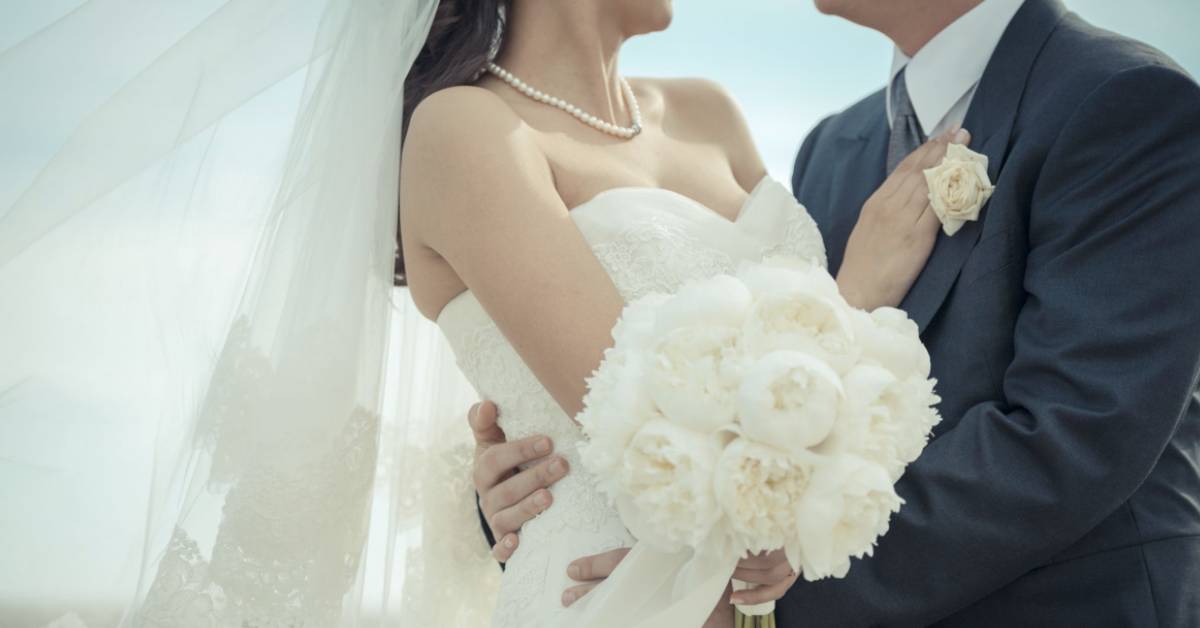 Weddings are truly extraordinary and unforgettable, once-in-a-lifetime affairs. As the ultimate celebration of the love and union between a couple, a wedding marks one of the most significant milestones they will ever have!
These beautiful ceremonies represent the beginning of a brand new future — not just for the bride and groom but also for their loved ones. However, aside from all the proposal highs and blissful moments, getting hitched often comes with a host of unrealistic expectations.
Thanks to those picture-perfect, magical wedding moments seen in movies and television shows, it's natural to yearn for that same perfection on your special day. From the tear-jerking proposal to the romantic honeymoon, these unrealistic scenes depicted on on-screen romances have greatly influenced the notion of a wedding. In addition, wedding myths passed down from age-old cultural beliefs and stories have also been ingrained in our minds.
These myths have become tidbits of wedding wisdom that shaped how couples plan their wedding journey. But are there truths behind these misconceptions? To set the record straight, we will be debunking the following four wedding myths and help you discern between fact and fiction.
1. You Typically Need to be Engaged for At Least a Year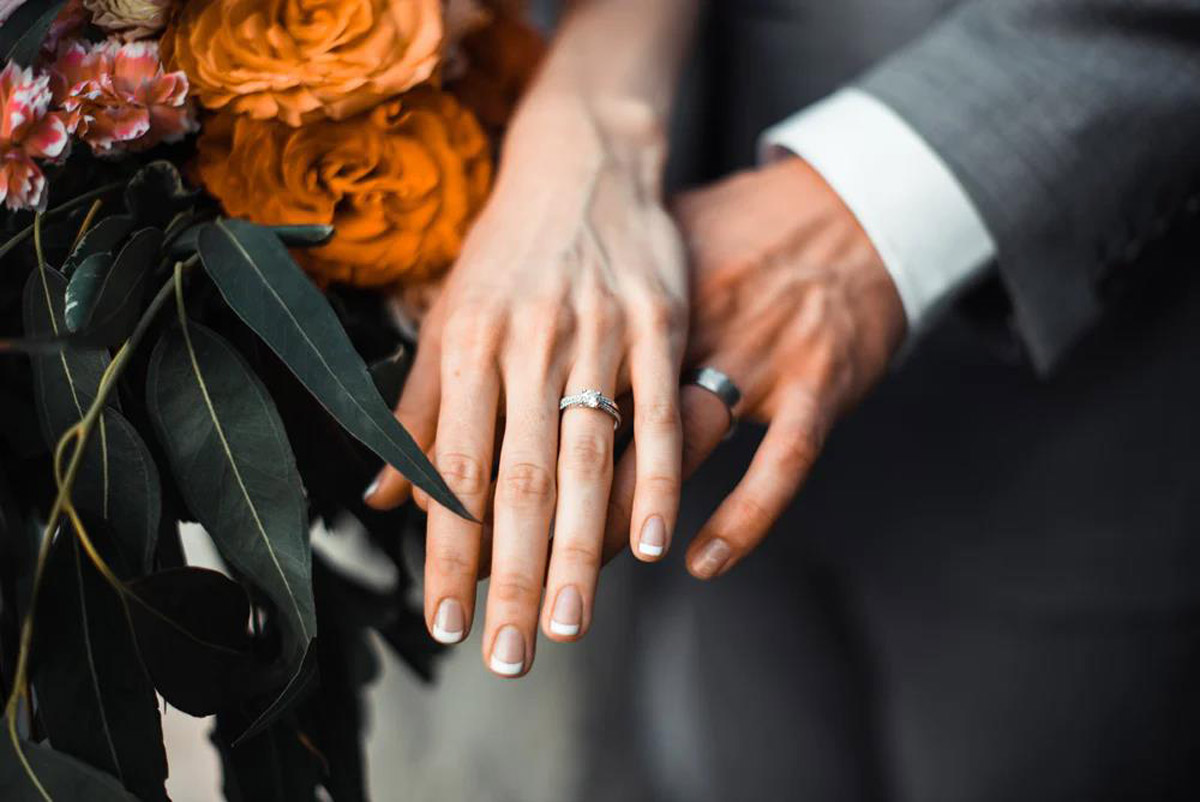 Source: Samantha Gades on Unsplash
To plan a successful wedding ceremony and then enter a blissful marriage, traditional families believe that couples need to be engaged for at least a year.
According to wedding lore, an engagement period of at least a year gives couples ample time to re-evaluate their relationship, identify any red flags, and truly decide if their partner is their forever person — the one they want to spend the rest of their life with.
A year is also quoted as the average timeframe couples will take to plan out the nitty-gritty details of their wedding before getting hitched. But when it comes to marriage, there is no magic number you need to follow.
Some couples choose to get married immediately after putting a ring on it, while some remain engaged for a few years before sealing the deal. It's all up to each couple's own time.
2. It's Time to Go All Out and Splurge on Your Wedding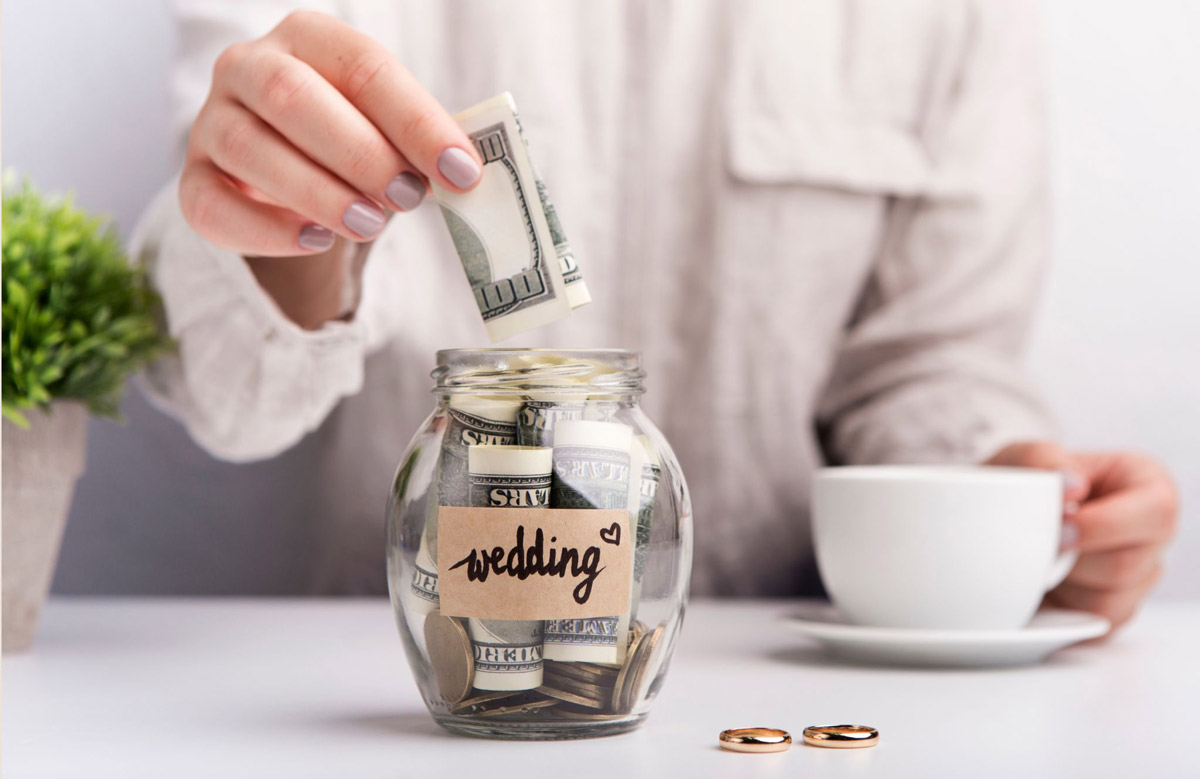 Funding the wedding of your dreams can be a hefty investment, but that does not mean you should kickstart your marriage life steeped in debt.
As much as you want to host an extravagant wedding and make your ceremony extra memorable, it is essential to make sensible financial decisions. Your pre-wedding photoshoots, engagement rings, and wedding catering are all costly factors you must consider.
Going out of your budget and taking massive loans are not feasible in the long run, as you still have monthly bills and personal expenses to pay. Do not feel pressured to throw lavish weddings simply because you've seen many celebrities, influencers or even friends do it!
You do not have to spend a bomb on your wedding for it to encapsulate your eternal love for your partner. It's best to set your priorities straight and only pay for what you can afford. At best, maybe your family members can chip in to share the cost with you, but only if they're comfortable with that idea or willingly offer!
3. Walking Down the Aisle in a White Gown is Outdated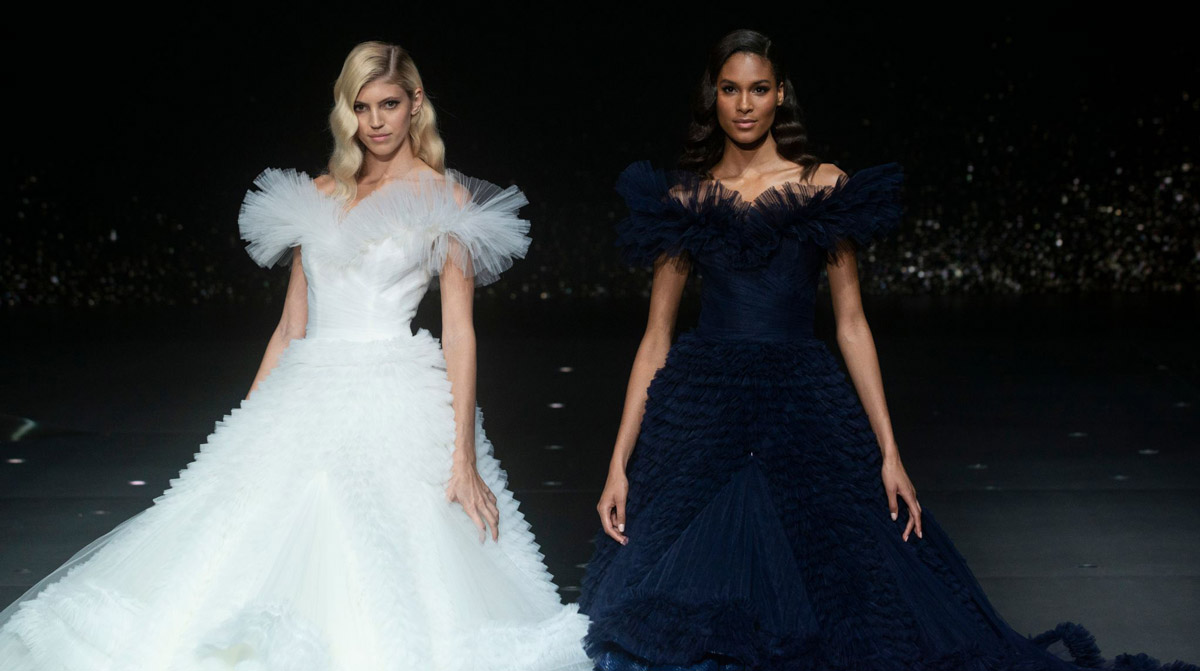 Traditional white gowns are beautiful, but not a must. You can be bold with your gown choices!
A white dress might seem synonymous with weddings, but if you don't feel your best wearing one, you don't have to don one while walking down the aisle.
In fact, recent bridal fashion shows have featured an elegant array of wedding gowns spotting new colours like pastels, blues, and even black. Check out this article for a few recommendations on bridal boutiques to consider!
Though it has been rooted in tradition to wear white wedding gowns, times have changed, and no matter what you choose to wear, your wedding attire should make you feel the most comfortable and beautiful.
If the outfit complements your overall ceremonial theme and makes you feel confident, then that's probably the perfect dress for your special occasion.
4. Hiring a Wedding Planner is an Expensive Affair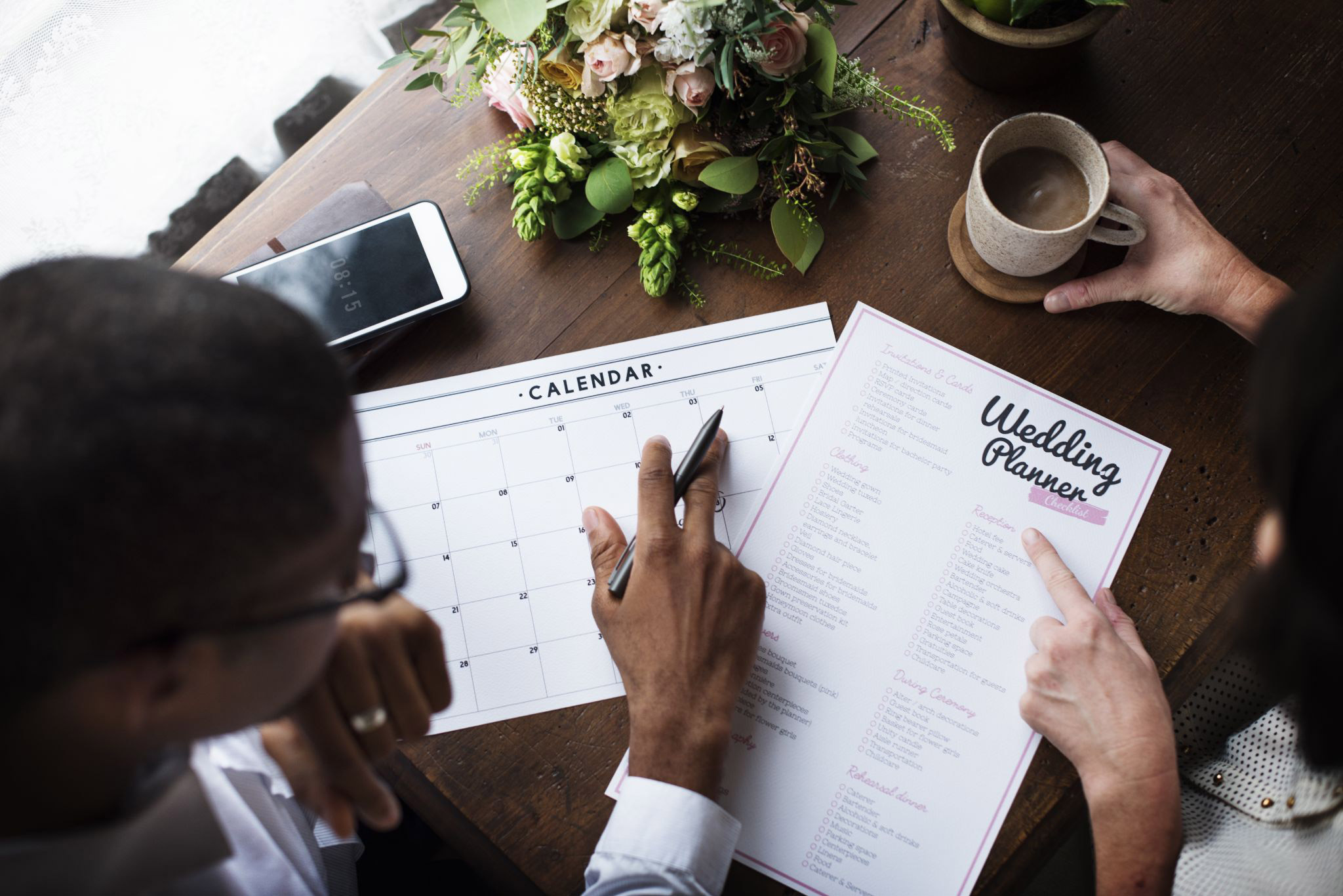 Contrary to popular belief, wedding planners do not cost a fortune.
While employing wedding planners is indeed an added cost, but they can save you a lot of effort, stress, and money — putting a halt to any wedding woes in the long run. This is because they come with a vast network of vendors and resources. From sourcing for affordable bridal shops to the best wedding photographers in Singapore, these experienced consultants are the ones who can bring your dream wedding to life.
Ultimately, wedding planners are professionals who can find the best possible deals and packages to fulfil your every need and desire. Let's face it: planning a wedding is a huge responsibility, and organising everything yourself is a tall order for two individuals alone!
Speaking of Wedding Planners...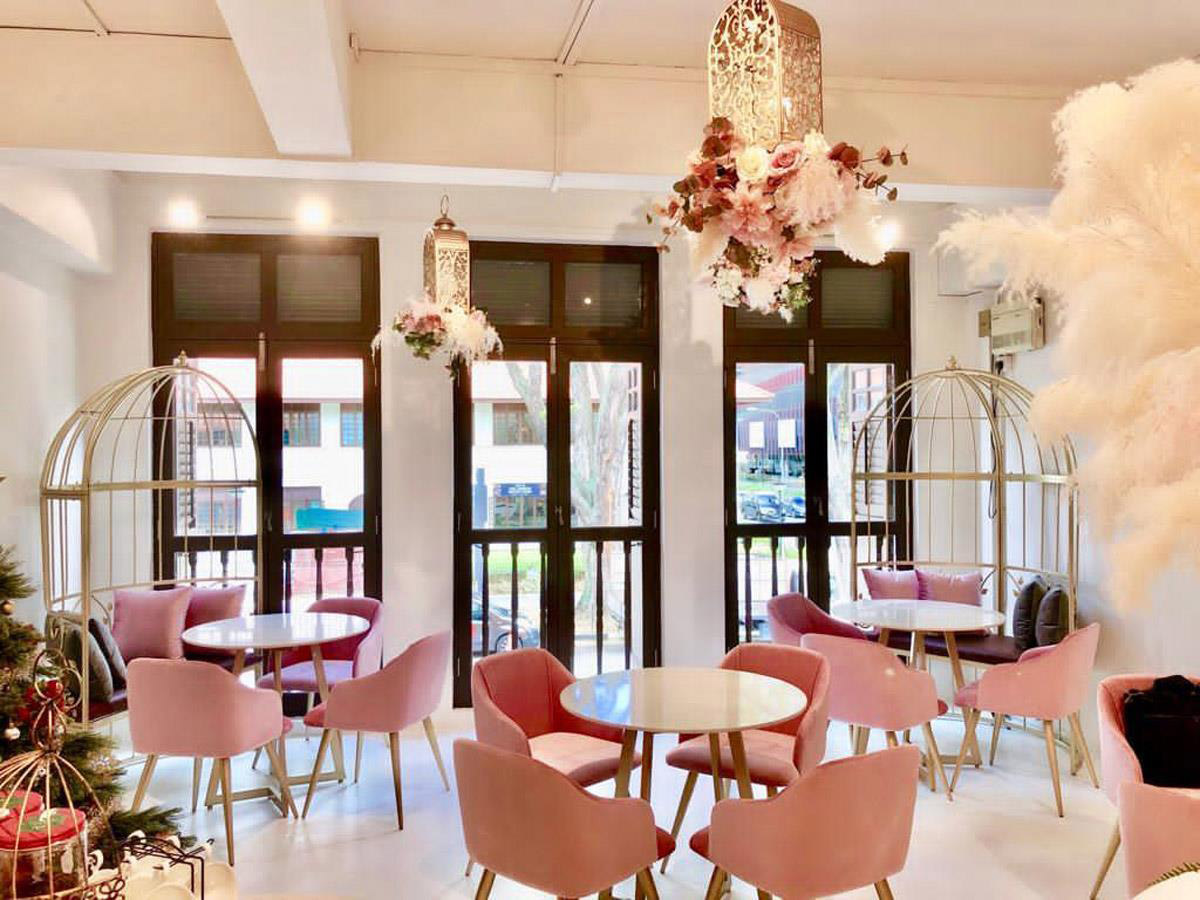 Blissful Brides Concierge Office
Even if your wedding doesn't end up exactly how you envisioned it to be, don't be too caught up in the minor shortcomings. Instead, appreciate the joys in the imperfection and your big day will be perfect in its own way, making all your efforts in crafting a memorable celebration worthwhile in the end.
If you are looking for assistance to turn your dream wedding into a reality smoothly, then look no further; our professional consultants at Blissful Brides are here to listen to all your wedding needs and support you with an array of resources.
At our Blissful Brides Concierge, we strive to provide you with a personalised recommendation of suitable vendors to help you create that unforgettable wedding, and so much more! So simply fill up this form and kickstart your wedding plans with us today!