The wedding banquet you deserve
2016-08-16

Planning for your wedding and wondering where to hold the banquet? Novotel Clarke Quay is your answer.
Whilst many hotels out there cater banquets that are less than stellar, less than memorable, and less than delicious, Novotel has partnered with Dragon Phoenix to do it right. With food being such a huge part of a Singaporean's life, we should never have to compromise on quality and taste of food, especially on one of the biggest days of our lives. Here are some reasons why Novotel and Dragon Phoenix are your best bet.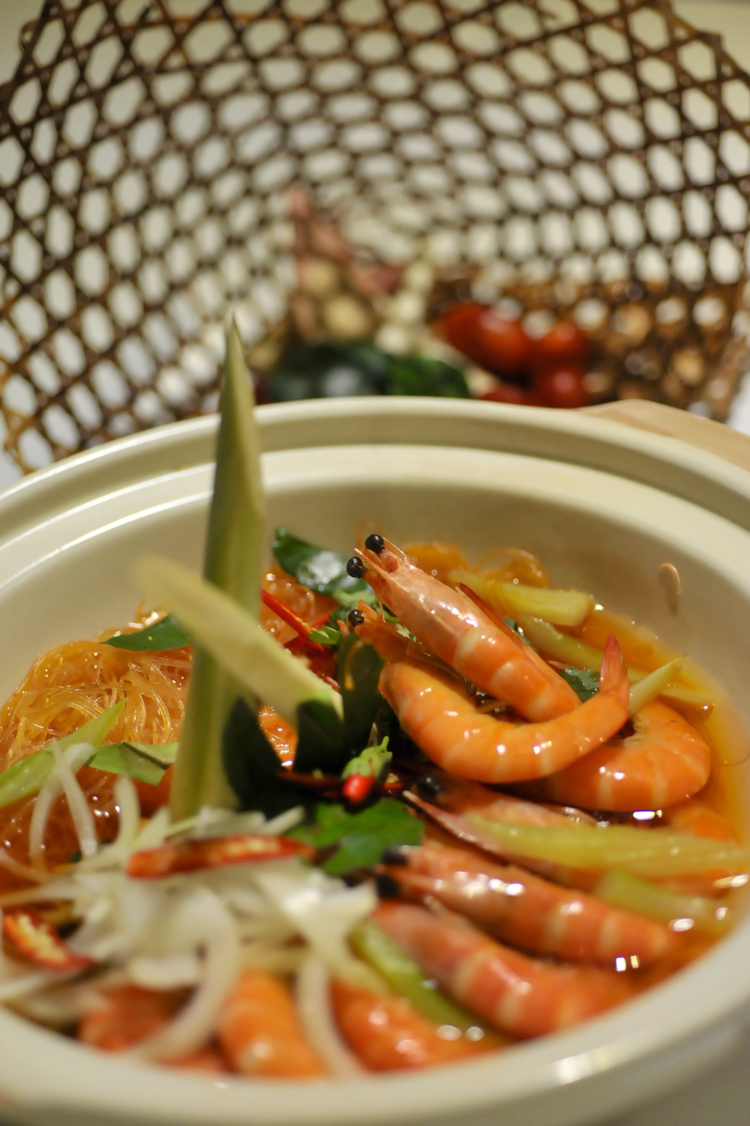 50 years of experience
Having grown from a small eating establishment, Dragon Phoenix has steadily built their brand over the 50 years that they have been in operation. Partnering with Novotel Clarke Quay, Dragon Phoenix is now even better equipped to display their strengths in both ala carte dining within their restaurant while also catering to Novotel's banquet events.

With half a century's worth of experience under their belt, fret not as Novotel and Dragon Phoenix comes together to put up a banquet experience that you'll never have to worry about.
Old favourites, old flavours, new memories
Since 1963, Dragon Phoenix has become a household name among Cantonese food lovers thanks to Master Chef Chris Hooi's creation of Singapore's first Chilli Crab, Phoenix Spring Chicken, Yam Basket and Kyoto Pork Ribs. Despite other hotels and restaurants out there serving similar food, it is Dragon Phoenix that has lasted through the decades with flavours that appeal to the discerning.

You know it's got to be good when these dishes have become standard menu items in most Chinese restaurants! Led by capable hands, Dragon Phoenix serves up honest and non-pretentious foods that taste both homely and memorable.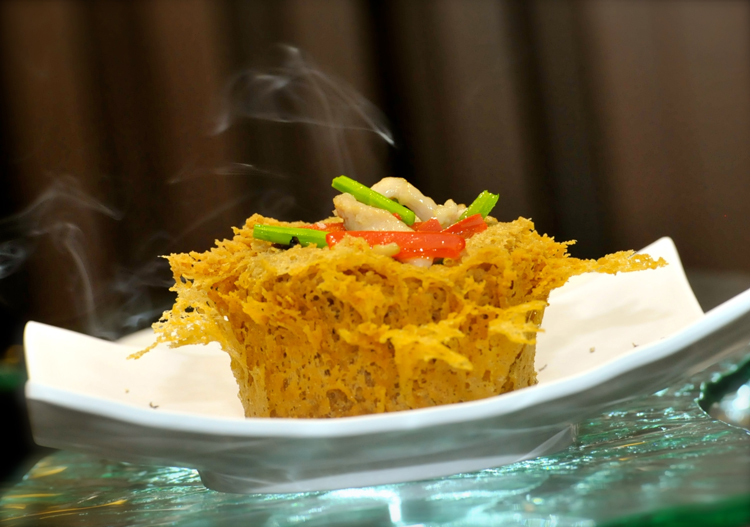 Multiple accolades
Dragon Phoenix has received numerous mentions in media publications and multiple awards through the years including the Excellent Food Award by Food & Entertainment Guide for Executives, 2006 Top Ten Chilli Crab Restaurants and Best Dim Sum Restaurants as voted by Zaobao readers.

Founder and Master Chef Chris Hooi, also known as one the Singapore's 'Four Heavenly Chefs', has also bagged a quite few awards including the International Master Chef of Chinese Cuisine, International Judging panel for Chinese Cuisine and Chinese Culinary Adjunct Instructor amongst others. With such a long list of accolades, you know that your wedding can't go wrong with someone as experienced and internationally recognised as Chef Chris taking the reigns in the kitchen for your special day.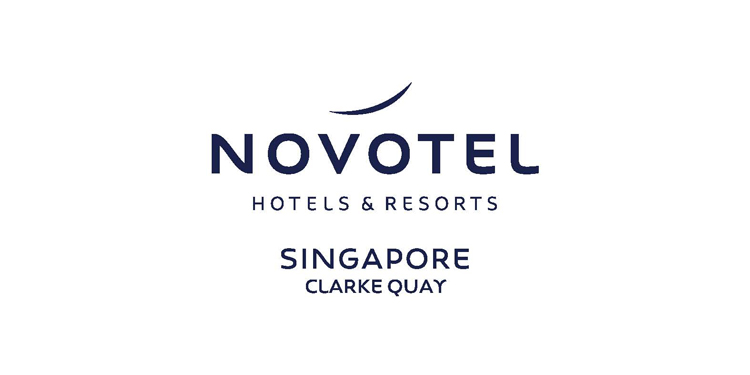 Dragon Phoenix Restaurant
177A River Valley Road
#06-00 Novotel Clarke Quay Singapore
Singapore 179031
Tel: 6339 3368