Tips In Choosing Wedding Venues In Singapore
2017-05-02

One of the biggest decisions to make in planning a wedding is choosing the venue. Couples have plenty of choices when it comes to wedding venues in Singapore. The choice will likely influence the vendors, decors, budget and even the attire of the attendees. For instance, if you opt for a hotel, then the guests will need to wear formal attire. Meanwhile, if you opt for a beachside wedding or garden wearing, the attendees can go for casual outfits.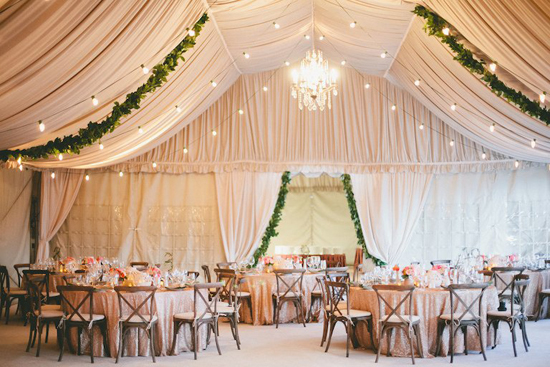 When you think of it, there are various places you can choose to hold your wedding. However, it can be a little challenging to decide which one to pick. So to help you decide, here are some of the things you need to consider and weigh to find that perfect wedding venue.
Wedding Venues Singapore - 4 Things to Consider
Determine The Budget
How much are you willing to take on? Budget is undeniably the number one factor to think of in choosing a wedding venue. The best thing to do is sit down with your fiancé and determine how much you are willing to spend. You can make a research to get an idea about the rates of the desired location. Figuring out how much you can afford can help you avoid the heartache of liking a place that doesn't fit your budget. Don't spend more than 50% of your total wedding budget on the venue alone. Rushing into contracts without finalising the figures will surely lead to overspending.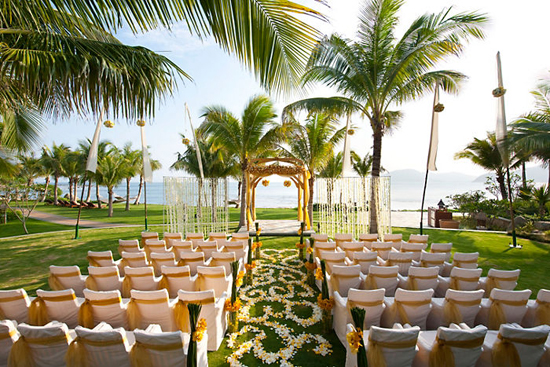 Determine The Number Of Visitors
Is your dream wedding small or big? Your answer may help determine the ideal location. Remember, not all wedding venues in Singapore can accommodate a large number of guests. So, estimate how many people you wish to witness the ceremony. Nearly all venues will have a minimum guest count. When estimating the number of visitors, always aim low since it is easier to add guests than to deduct. If the number of attendees is smaller than you had anticipated and you need to pay for extra plates, try to enquire if they can add in a couple more appetisers during the occasion.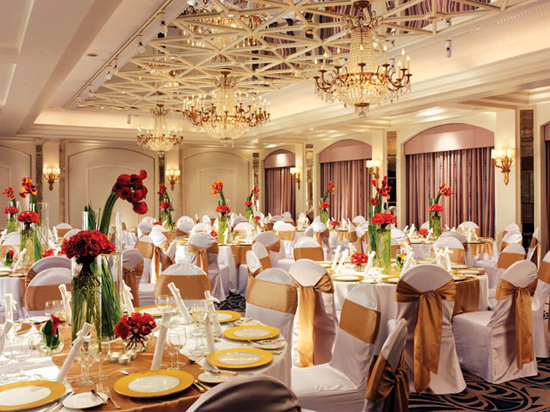 Contact For Viewing
Once you have a list of prospective wedding venues, get in touch with them to schedule an official viewing with a representative who can answer all your questions. If possible, try to arrange the visit when it is set up for an actual wedding. It is a perfect time to assess the size of the area when the tables are set up, the band equipment, couple's table, and other components related to the venue. Try tolimit the first appointment to just you and your fiancéwith your wedding planner. While it's good to get some feedbacks from parents or friends, the venue selection is a personal choice and should come from the couple.
Don't Book The First You Visited
It's a common mistake to be easily swoon over by the first venue you visited. Don't book the first place you see. A good rule of thumb in choosing a wedding venue is to have at least three choices that fit your budget and style then visit them all before finalising which place to book. Write the pros and cons of each place then compare which one is better. Besides, getting quotes from several wedding venues in Singapore will ensure that you will get the best value and the perfect place.
Read related article : Wedding Gown Singapore