Wedding Planner Singapore - 3 Tips To Choose 1
2016-12-19

Seeking the service of a wedding planner is the best option if you don't want to be stressed out with your wedding preparation. Indeed, a wedding planning service in Singapore can help take much of the stress of planning your big day since you'll leave everything to the hands of the experts. Preparing for your wedding is one of the most exciting times you will experience in your life, but it can be pretty demanding and stressful. So, you should not hesitate in hiring a planner.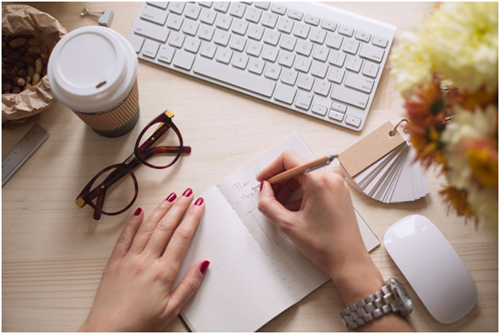 Now the question is, do you know how to choose a reliable wedding planner? You should find a planner who can fully meet your expectations. A wedding planner should be someone who understands what you want on your wedding and what you don't want. This person must be someone you are comfortable with since you need to work closely and someone who can bring your dream wedding to life.
To help you out, here are some tips that will help ensure you find the right one.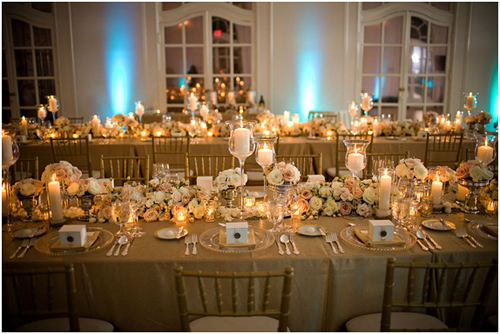 View the Portfolio
First things first, you can't hire and should never hire a wedding planner without looking into their portfolio. Their portfolio is the number one basis whether to hire them or not. It shows their past works so you can assess the quality and results of their service. Check out the planner's website and browse their portfolio or gallery page. It is easy to find a good one through the photos they share. If they have lots of photos of the events they have handled previously, then you can consider them as a legit one. If they have very few, it may be best to skip them since there's nothing much to justify their service. Be sure to scrutinise the photos and the concept if they pass your standards.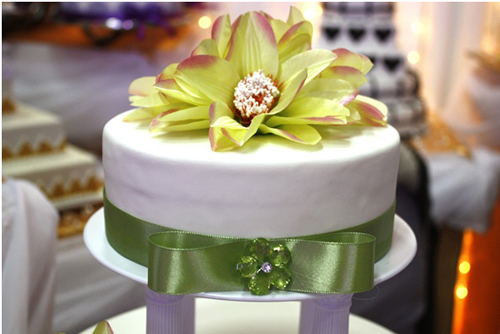 Schedule a Visit
Any wedding planning service provider can have the best website in the world, but they could also be a worst planner you can find. After checking their online portfolio, it's time for the next step - meet them personally. Give them a call and arrange an appointment to discuss your interest in hiring them. They will surely be willing to entertain you anytime. Before the meetup, prepare some questions you want to know about them, their service and their plans if you will hire them. During the interview, try to assess their characters if they can be entrusted with the important things regarding your wedding. Being overconfident might be a turnoff for many couples while being too modest can be scary as well. Just follow your guts, if you think they are good then book them right away.
Check References
A good wedding planner is willing to share contact details of previous clients they have handled. So you should request a list of references you can check out to discuss the quality of service they offer. If possible, call these references and have a little chit-chat with them. Don't just believe in what you see or hear from the wedding planner. Obviously, they will try to sell themselves. The best way to know if they are not overselling themselves is through the recommendation from previous clients. Even though you can read some reviews online, like in social media networks and testimonials, it is best to double check these feedbacks. If the wedding planning service provider will not give you a list of references, then it suggests that they are not a good one for you.
Looking for a professional wedding planner in Singapore? Browse our list of reliable wedding planner or contact us by filling the form here.