Wedding Registry Etiquette 101: Planning Your Wish List
2021-05-21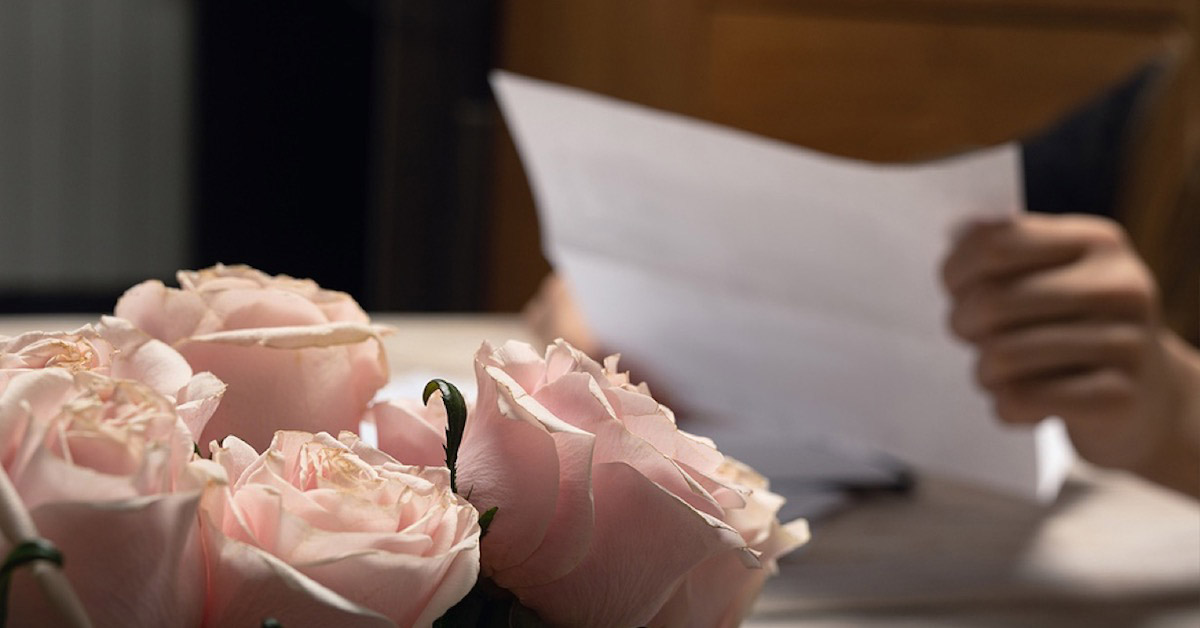 Planning a wedding often involves running around trying on multiple bridal and evening gowns, scouting for the perfect wedding venue and taste testing with your wedding catering vendors, amongst many other things. Whilst stressful and overwhelming at times, nobody can argue the thrill and excitement one feels as they experience every stage of wedding preparation, each one a step closer to the actual big day.
There is, however, one rather understated activity that offers couples an enjoyment like no other: creating their wedding registry. After all, what's not to love about creating a shopping wish list that will help you and your partner embark on your married life on the right foot? If you're new to wedding registries and have registry etiquette questions, we're here to give the answers you seek.
1.
How Many Wedding Registries Are You Socially Allowed To Have?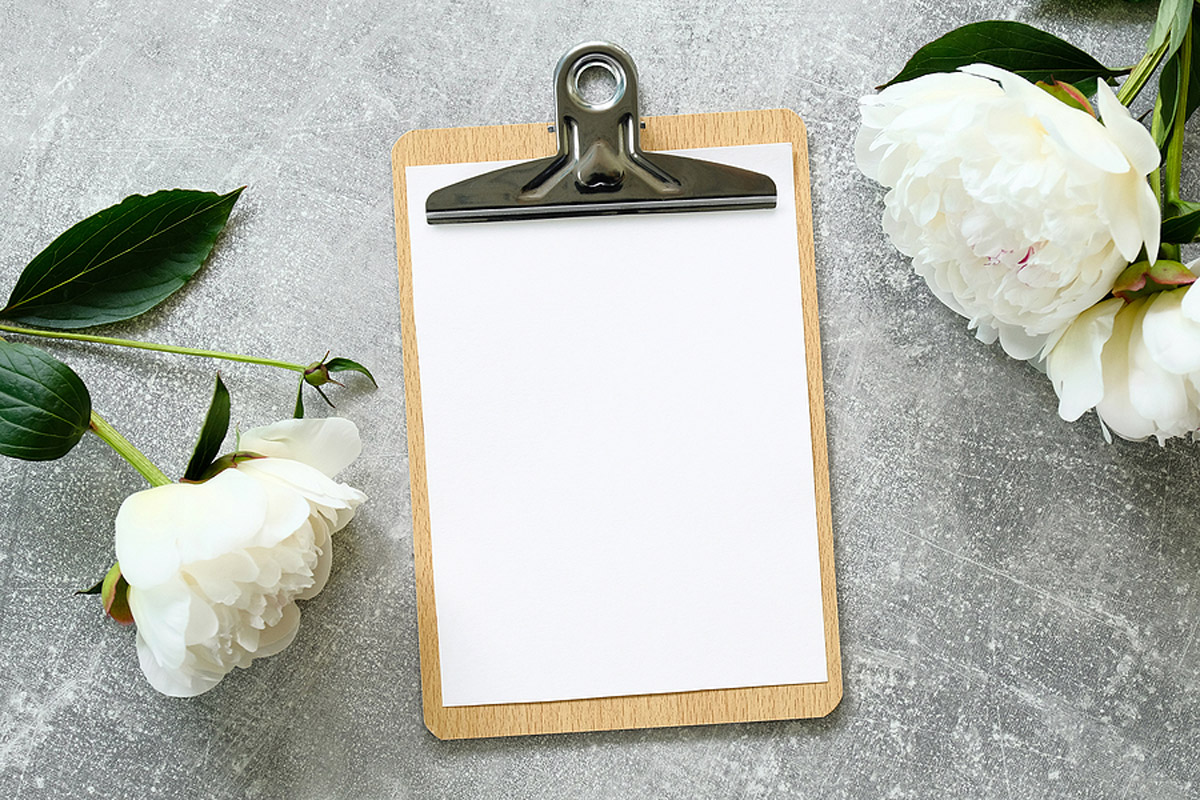 The number varies, but most couples typically have between one and three registries. You can simply compile everything under one list, or categorise them according to your niche goals, such as home renovations, honeymoon adventures and the like.
2.
How Do You Share Your Registry Information?

There are several versatile registry sites that not only allow you to create a list, but also have it integrated into your wedding website. You can then share the link on all formal communications such as wedding invitations and the like.
3.
Are Money Gifts Appropriate?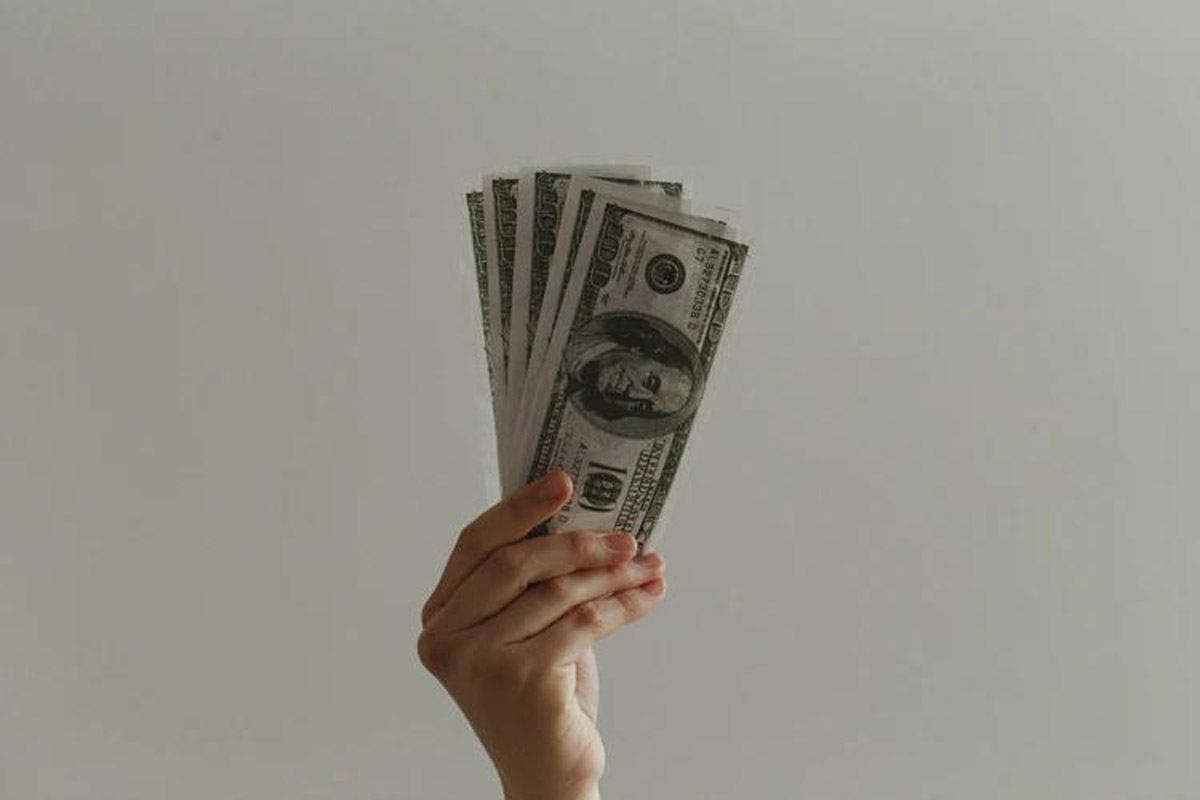 Source: Jp Valery on Unsplash
While it may seem rather overt and even brazen, there is no harm in including money gifts in your wedding registry! This makes it easier for guests who aren't able to contribute to your regular registry but wish to make a contribution nonetheless.
You may want to consider creating specific cash funds as opposed to lumping them together with your other tangible gifts. You can then use this cash fund however you deemed fit, whether it'd be honeymoon expenses or a simple just-married diner at a fancy restaurant.
4.
Should You Be Mindful Of The Cost Of Items?

Ultimately, the value of the gift is not tied to its price tag. Even so, it is important that you offer your guests a wide range of options that they feel comfortable with. Keep in mind that your guests will approach your registry differently, with a specific price point in mind.

Guests who wish to spend a substantial amount will often bundle items together, so you'll want to include a mix of items that are under $50, between $50 and $100, and over $100. If you wish to include higher ticket items, go ahead! There is no harm in letting your guests know what you want, and who knows? You may just receive a pleasant surprise.
5.
Can You Continue To Add To Your Registry?

The short answer: definitely! There is no shame in adding items to your registry after the fact, as your list is a mere evolution. The best approach is to take an inventory of your home – take note of what you have, what's missing and what is in need of an upgrade.

As you continue down the list of your wedding preparation, you'll naturally get more ideas and will continue to add to your registry. Nobody is going to get upset at the amount of choice; in fact, they'd be grateful!
Feeling Overwhelmed? We're Here to Help!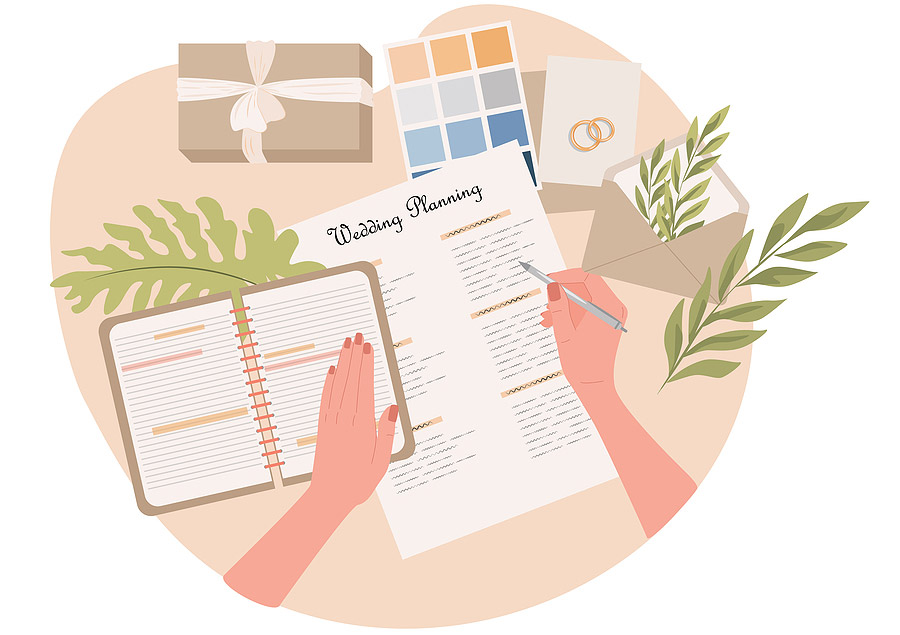 Even compiling your needs and wants into a list has its 'rules', so be sure to note the aforementioned! Take this opportunity to prepare for your much-anticipated life chapter as newlyweds!
If you're having a hard time trying to come up with a registry, or have any other wedding-related concerns, feel free to leverage on our complimentary Blissful Brides Concierge! Fill up this form, and we'll help you make your wedding planning journey a smooth one!