What Should You Prioritise at the Start of Your Wedding Planning?
2020-03-26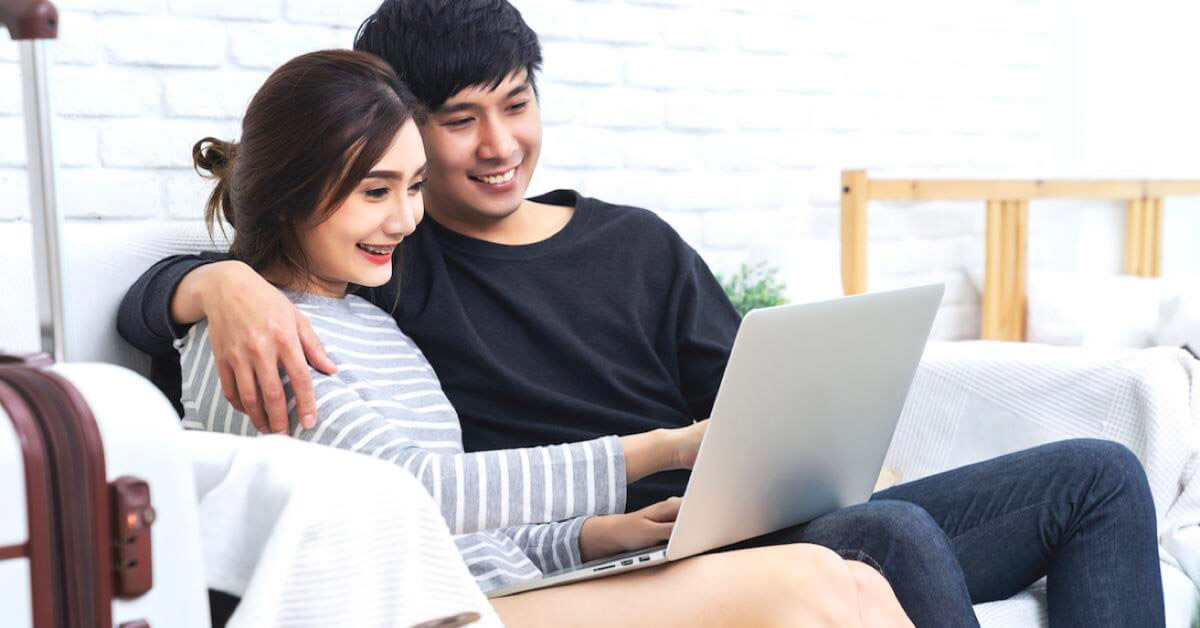 To many, wedding planning is stressful and overwhelming. Understandably so, as there several factors you will need to take into consideration right off the bat. Luckily for you, we've gathered 5 tips on what you will need to prioritise and tackle first to pull off a successful wedding ceremony.
Decide on a wedding budget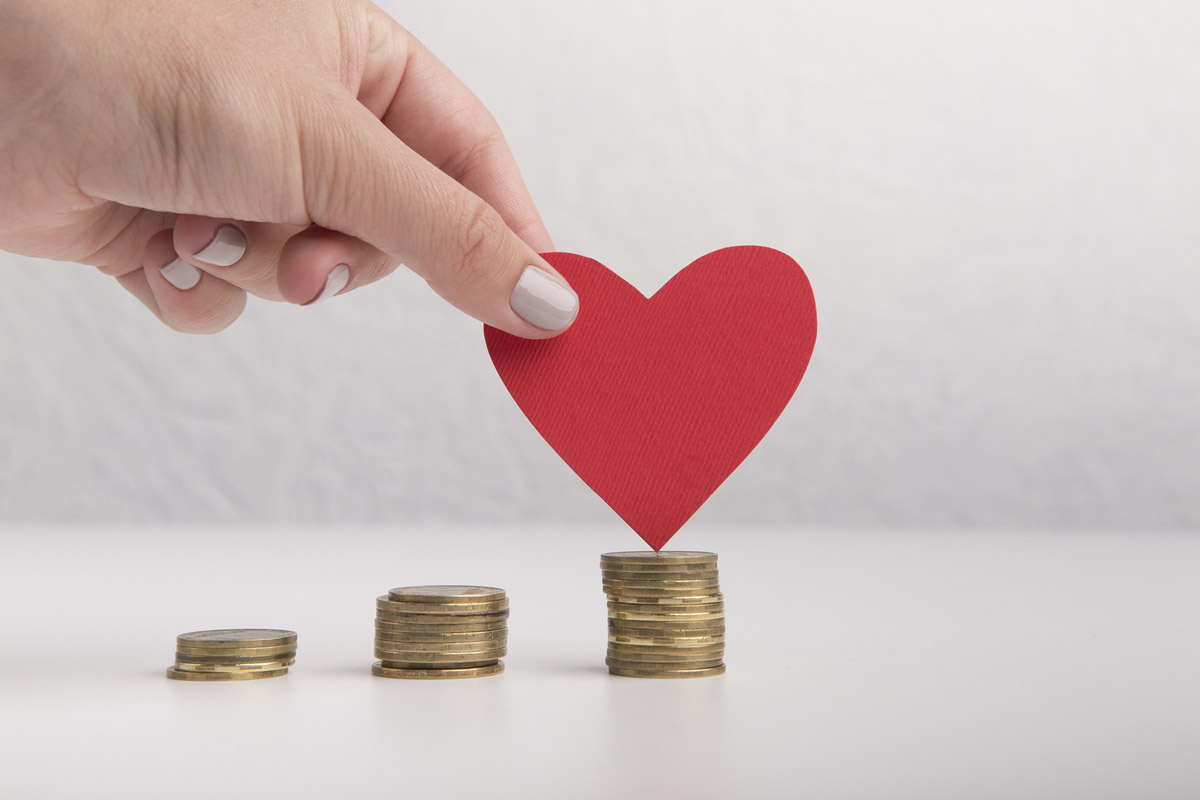 First and foremost, you need to first establish your wedding budget. Couples who don't take into account their expenditure often end up being surprised by a hefty bill.
Discuss with your partner the amount of money the two of you are willing to set aside for the entire celebration and delegate them to the respective aspects of your wedding. For instance, you may need to use 40% of your total budget to secure the wedding venue, catering, and beverages, 10% on your wedding attire, and the remainder goes to paying for other wedding items. It's best to discuss this with your wedding planner as they will not only keep track your expenditure, but they may also know a few good deals thanks to their existing connections with wedding vendors.
List down your non-negotiables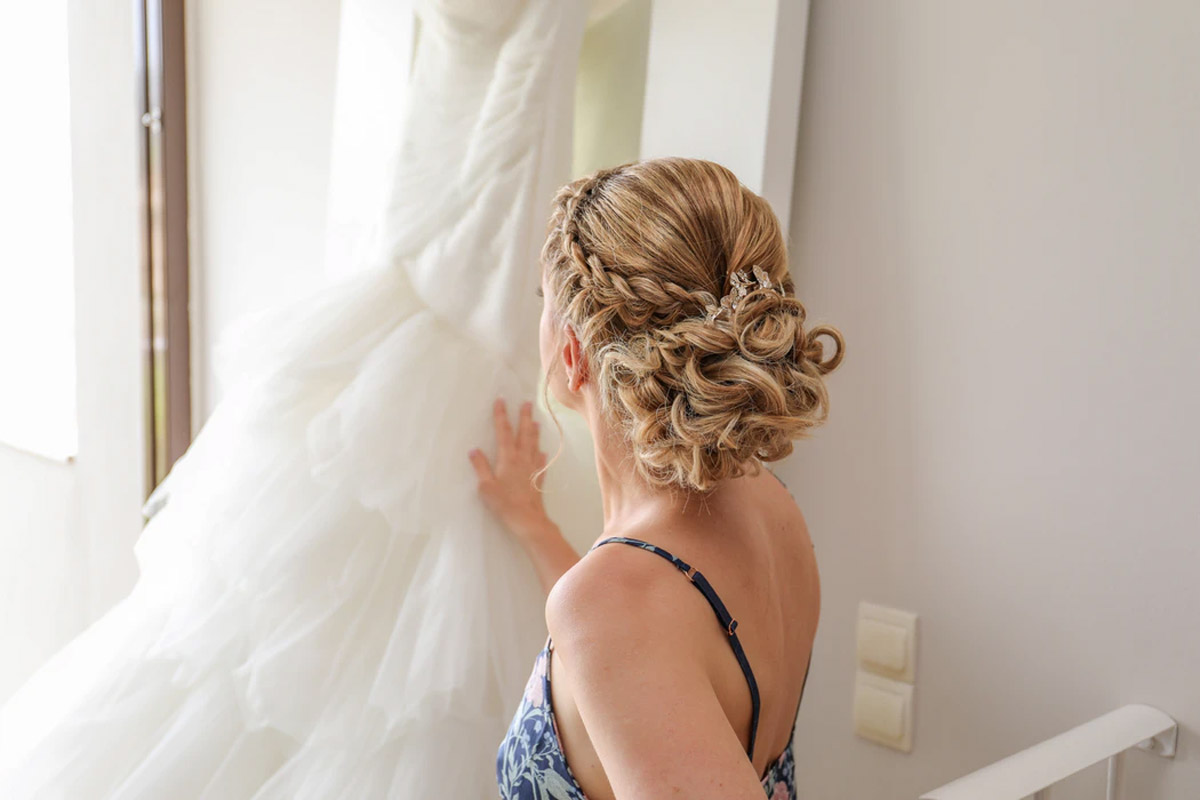 Source: Aegean Wedding Photography on Unsplash
Next, you will need to decide on your non-negotiables. Your non-negotiables are vendors that you cannot do without, which include — but are not limited to — your wedding venue, catering service, and your wedding attire.
Narrow down your non-negotiables and see whether they fit into your budget. If you have enough financial means to keep them all, you may do so. Otherwise, remove those you deem least necessary for the ceremony.
Finalise your wedding venues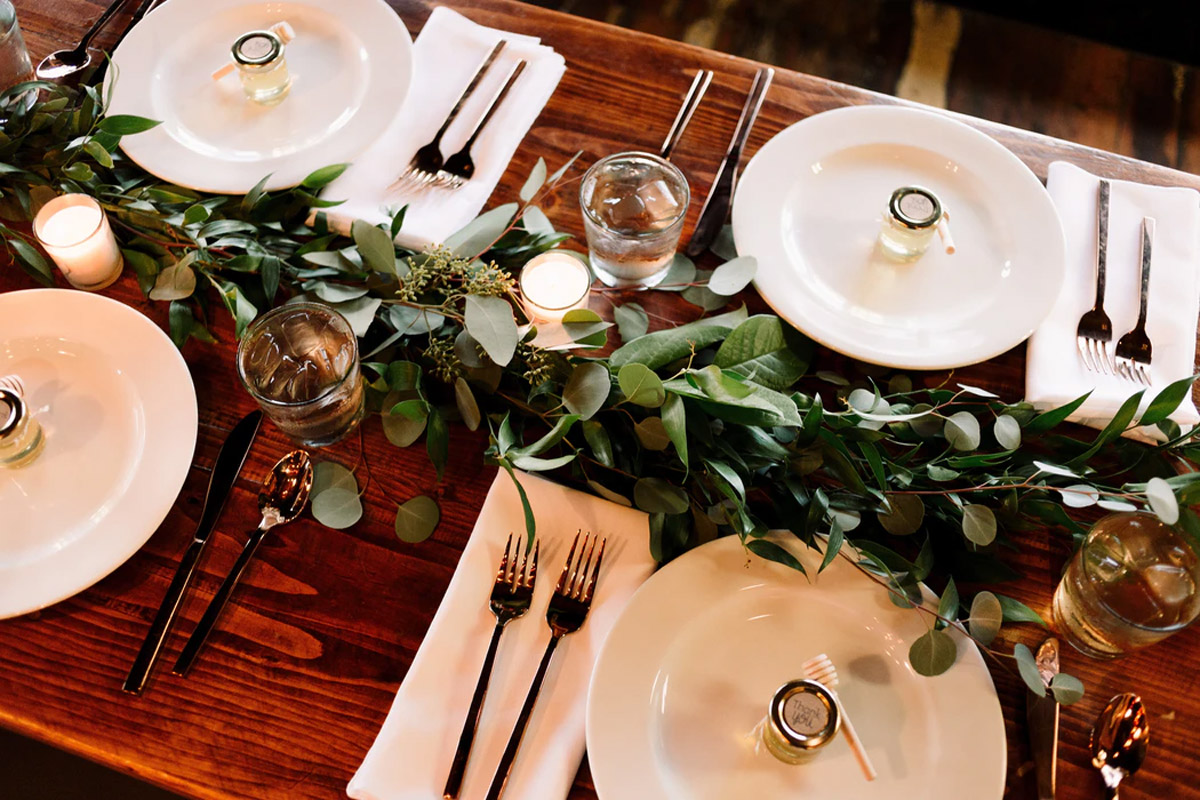 Source: Jordan Arnold on Unsplash
Finalising and booking your wedding venue should be your number one priority on your list. Some wedding venues are booked all-year-round, so if your decided wedding location is a popular one, you will need to reserve a spot at least a year in advanced. Planning this early will also reduce the chances of you running out of venues to even hold a ceremony.
Decide on your overall theme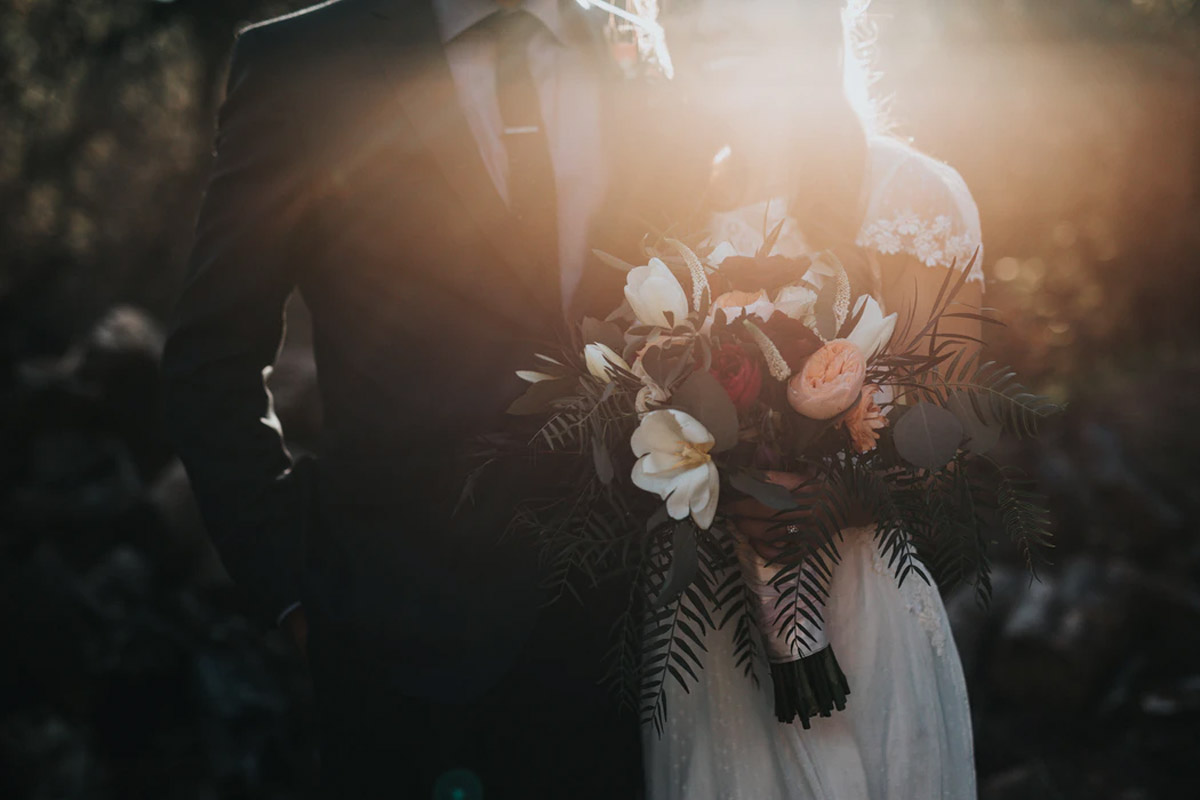 Source: Nathan Dumlao on Unsplash
Everybody have dream weddings that they wish to realise and likewise, if you want to actualise your own dream wedding, the first thing you need to decide on is its theme. Do you prefer a traditional church wedding, or would a beach wedding suit your style more? Decide on your overall theme and the rest of the aesthetic components will follow suit.
Work on your guest list
Decide who you wish to celebrate the union and share the joy with. Do you want to invite everybody you know or only those whom you share an intimate relationship with? Take note that not all your guests may be able to attend your ceremony. On average, 17% of invitees will decline the invitation. That said, for courtesy sake, it still might be best to invite them depending on your family culture and personal preference!
These are just a few things you'd need to make sure you got right when you first plan your wedding. One by one, the pieces will fall into place and planning your wedding will not be as daunting as you thought it'd be. Ensure that you always have a strong support system to help you out – physically, emotionally, and mentally.