Your Bridal Shower Questions, Answered
2017-02-28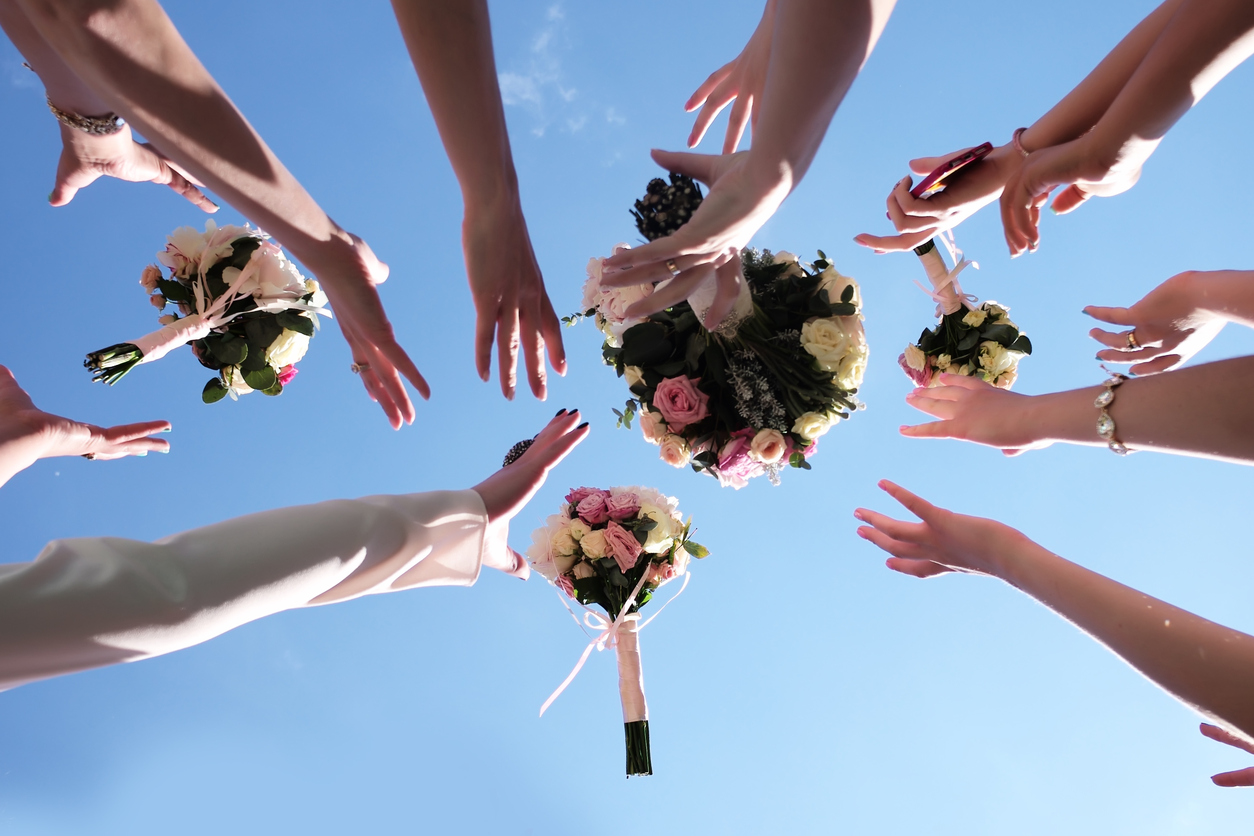 A bridal shower, unlike any other party, entails quite a number of do's and don'ts. Even for modern showers, which disregards some traditions, there are still certain etiquettes to take note of.

Blissful Brides have anticipated some common questions and tried our best to answer them for you, no matter if you are the bride-to-be, bridesmaid or just an invitee.

Who hosts the bridal shower?

Traditionally, immediate relatives of the bride-to-be such as her mother, sisters, and future in-laws should not host the bridal shower. Since one of the intentions of a bridal shower is to shower the bride-to-be with gifts, having family member host the shower leaves the impression that the family is asking for gifts. Therefore, the maid of honour and other bridesmaids and close friends serves as host.

Today, this custom is evolving and it is becoming acceptable for relatives to host (or at least help in the planning of) the bridal shower. It especially makes sense if, for instance, the shower is to be held at the bride-to-be's family home.

One thing stays true though — the bride-to-be should not be throwing herself her own bridal shower.

Who should be invited?

Bridal showers are often an intimate, women-only affair. But in modern days, wedding showers involving both the bride- and groom-to-be is not uncommon. Such events are also known as the Jack and Jill shower, or the Stag and Doe shower. Regardless, invite only those who are near and dear to the honouree(s) of the shower.

Typically, those invited for the shower should also on the guest list for the wedding, but there are exceptions — colleagues who wants to throw an office bridal shower but are not invited to the wedding, or someone who could not make it for the wedding.

Sometimes, because not the bride-to-be has different social circles who are separate from one another, there can be multiple bridal showers for her. It could also be the case that the bridal shower sees family members as guests, but there is another event (like a bachelorette party, and probably less family-friendly) for the gal pals only. In such cases, some guests may or may not be invited to more than one occasion. Let individual circumstances guide you through this one.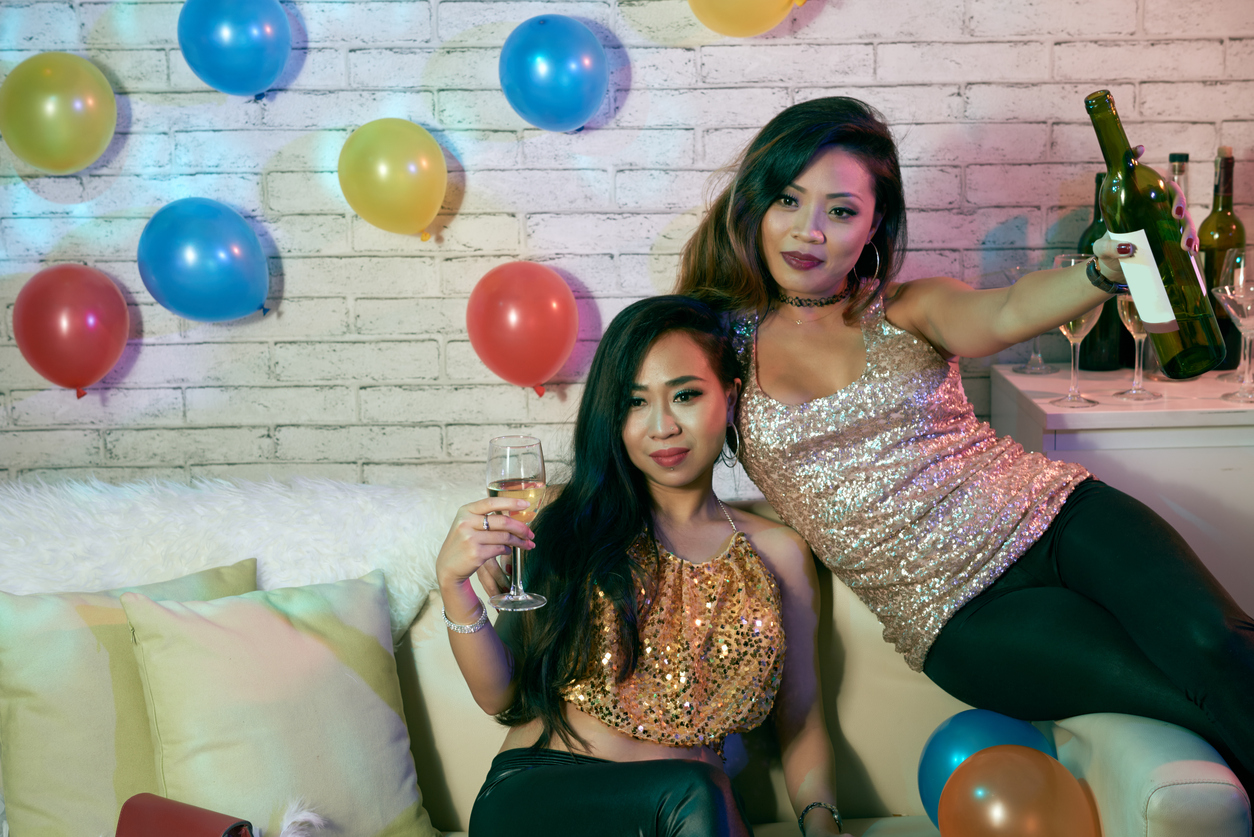 When and where should the shower be?

There is no limit to the venue of a bridal shower (well, as long as you are not trespassing). It can be at the bride-to-be's family home, a café, a picnic in the park or a hotel room. It also depends on what activities you have planned, or if it is a themed shower.

Bridal showers are usually held between two months to two weeks before the wedding. Too soon and it might seem overenthusiastic (or, heaven forbid, the wedding is cancelled or postponed). Too late and it will be too stressful for the bride-to-be and bridesmaids.

What if I am invited to more than one bridal shower for the same bride-to-be?

If, for some reason, you are invited to more than one of the pre-wedding events for the same bride-to-be, you may choose to attend all of them, or just one of them. However, you are only "obligated" to bring a gift for the first event you attend. If you feel bad turning up empty handed for the following occasions, bringing a small token like chocolates or baked goods will do.

This is not the bride-to-be's first marriage. Can she still have a bridal shower?

Yes, she can!

What gifts should I bring? / What gifts should I ask for?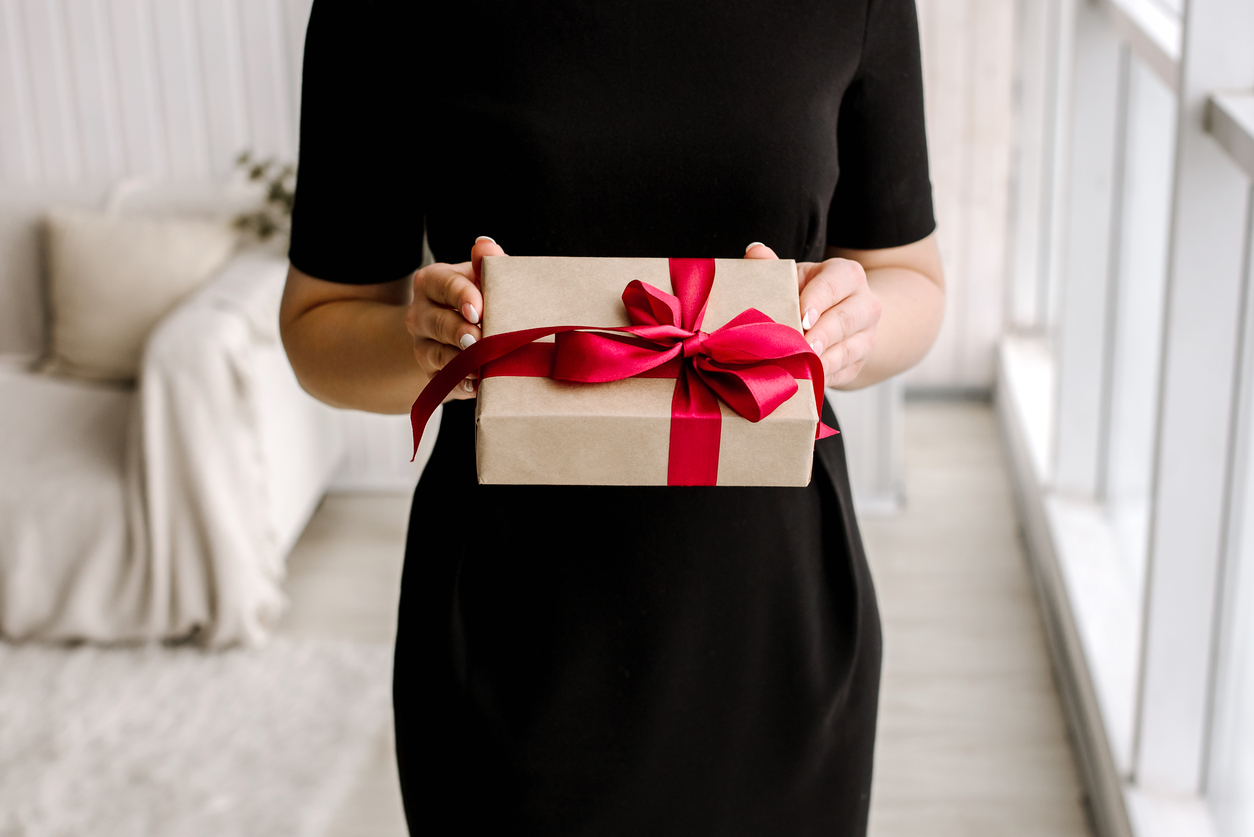 The nature of the gifts are typically items that can help the bride-to-be set up her new home. As the bride-to-be, you can put together a gift registry, which the host can then include in the shower invitation. If you have separate registries for the bridal shower and the wedding, items on the bridal shower registry should be less financially demanding. Enlist the help of one of the hosts to make a note of who gave what — helpful for when you are sending out thank you notes.

As guests, if you weren't given any guidelines or hints as to what the bride-to-be would like to receive, things like recipe books, bed linens, coffee table books and lingeries are some common bridal shower gifts.

However, avoid giving cold, hard cash. It is an acceptable practice during bridal showers for the bride-to-be to open the gifts she received in front of everyone. The shower you are attending may or may not observe the practice, but err on the side of caution anyway and save the cash for the wedding ang paos.

I am the bride-to-be, and the bridal shower is for me. Do I not get any say?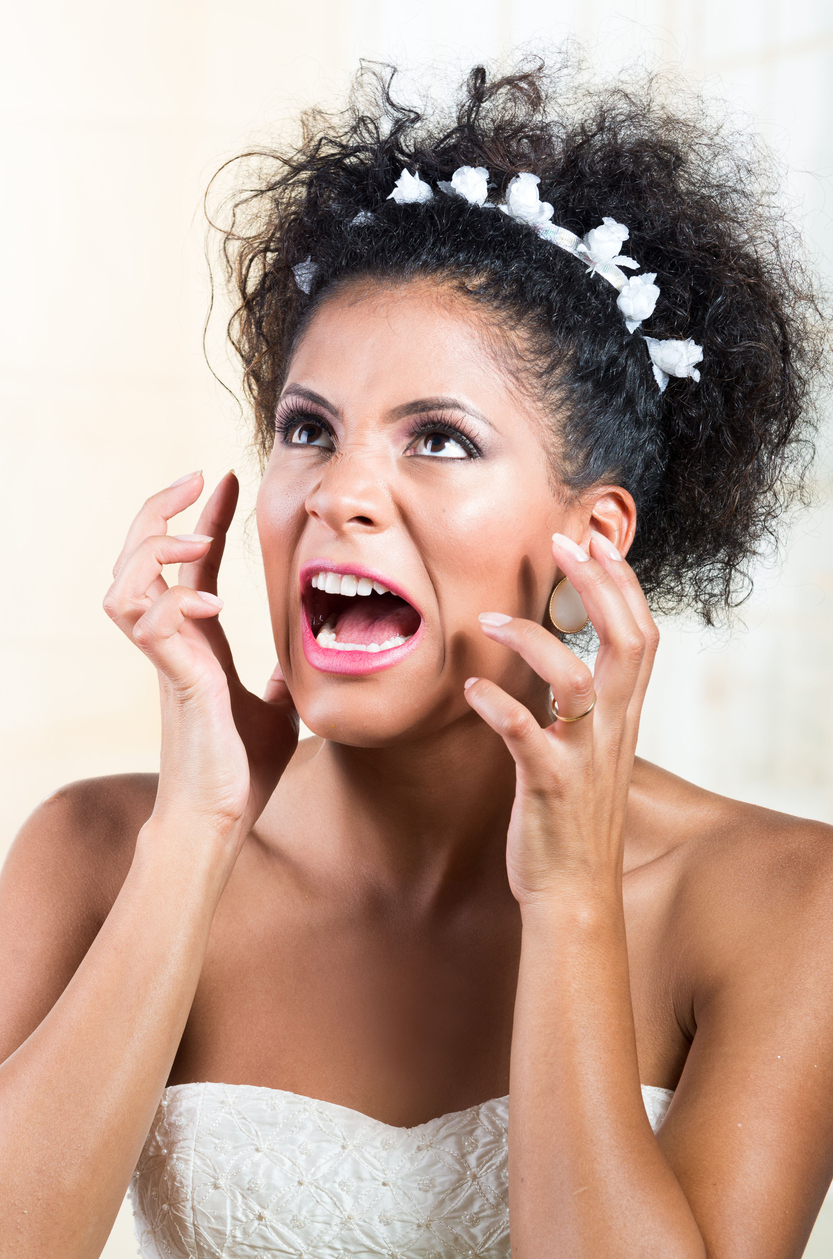 Unless it is a surprise event (in which case, you would be unaware anyway), you can give some helpful hints to guide the hosts along. Perhaps, you don't like the idea of opening gifts in front of everyone, or you are not keen on having a retro themed bridal shower. Maybe you don't even want a bridal shower, period.

However, suppress your inner bridezilla and be modest with your "requests" as it is, after all, an event where everyone else is spend their time and energy just for you.