Your faithful companion
2016-04-28

Your marriage is a journey. Shared with your loved one, it is a journey that will be marked by tears, joys, fears, comfort, love, laughter and many of life's other complexities. Some days it will be a beautiful disaster and other days an imperfect beauty. There will be moments in your unique journey that Instagram and Facebook may not be able to capture and journal in its entirety. But where these social media platform fails, an alternative platform steps up to the plate.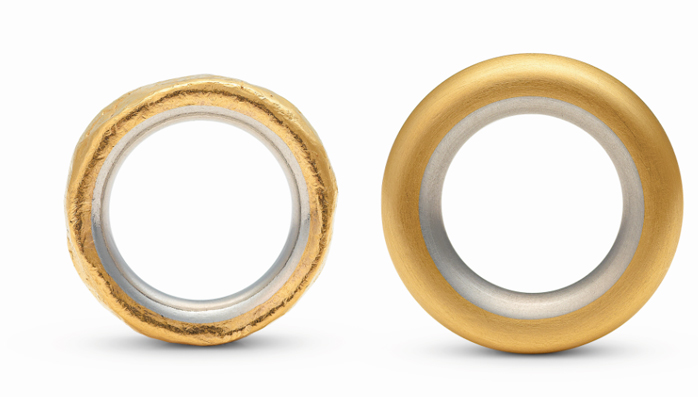 Meet the Niessing Performance ring – unique in its simplicity, elegant in its classic tones and beautiful its ability to tell a story. Yes, tell a story. Mirroring your hearts, the Niessing Performance ring transforms with you and your spouse as the two of you make your journey hand in hand through marriage. Every dent on it is a symbolism of the imperfection that makes you a unique pair and your love story a unique tale. Like a faithful companion, it becomes a tangible representation of your personal journey.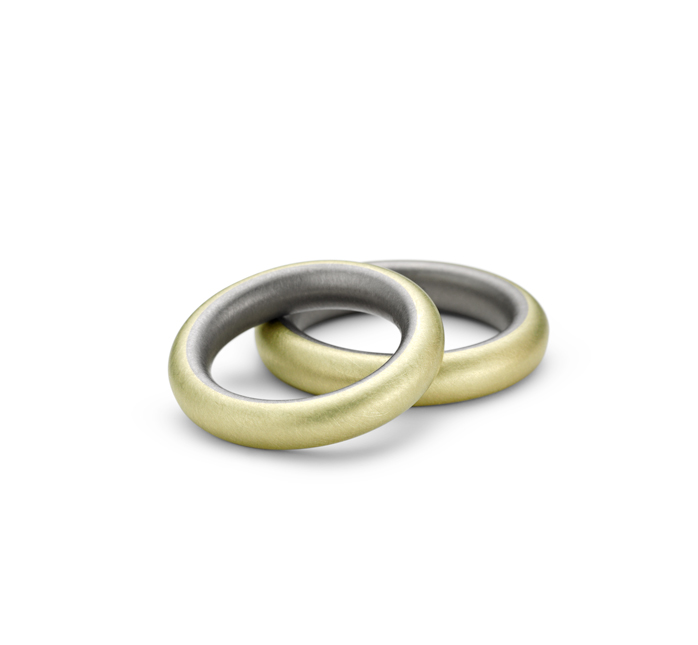 Conceptualised and designed by the award-winning German brand Niessing, the Niessing Performance ring is specially crafted to be dynamic in nature. In order to capture and immortalise the changes that occur in your daily life, its solid platinum core is wrapped in a supple exterior of pure gold. Hence, its design ability to mould with the changes that occur in your day, becoming a diary of life that bears one-of-a-kind nuances and memories that are entirely unique to you.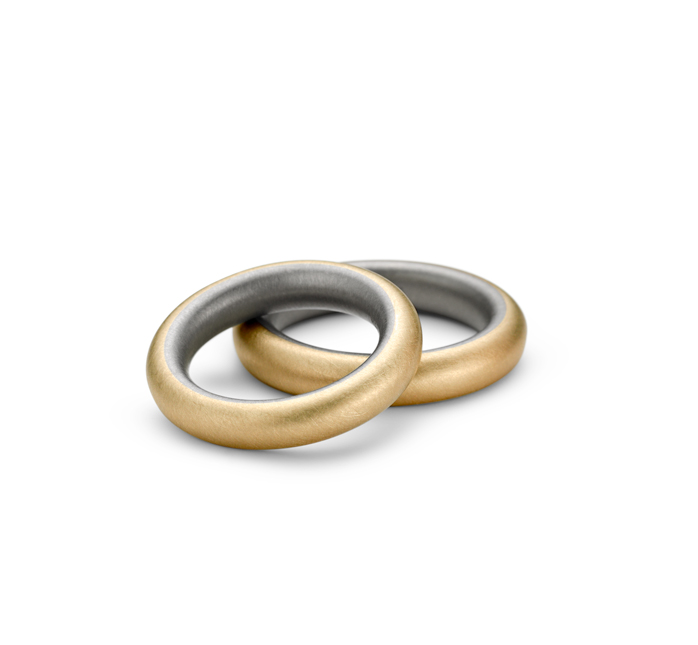 Speaking on the ring, Brand Manager of Lee Hwa Jewellery Adeline Chang said, "Each Niessing design surpasses expectation and the Niessing Performance ring is innovation beyond imagination. This is a ring with a soul and evolves to reflect the wearer's life-story. By imprinting the perfections and the flaws, the ring helps the wearer to reminiscence and celebrate their loved one and their journey over the years."
So begin the new chapter of your lives with the Niessing Performance Ring and journal your life with one of its four brand new colours. This year, the new selection features a durable inner core of gold in White Gray and a tender skin of gold in Warm Yellow, Classic Red, Spring Green and Sand Gray. The collection is available at Lee Hwa boutiques at ION Orchard, Vivocity, Parkway Parade and Suntec City.