5 Tips to Nail Your Wedding Manicure
2019-11-26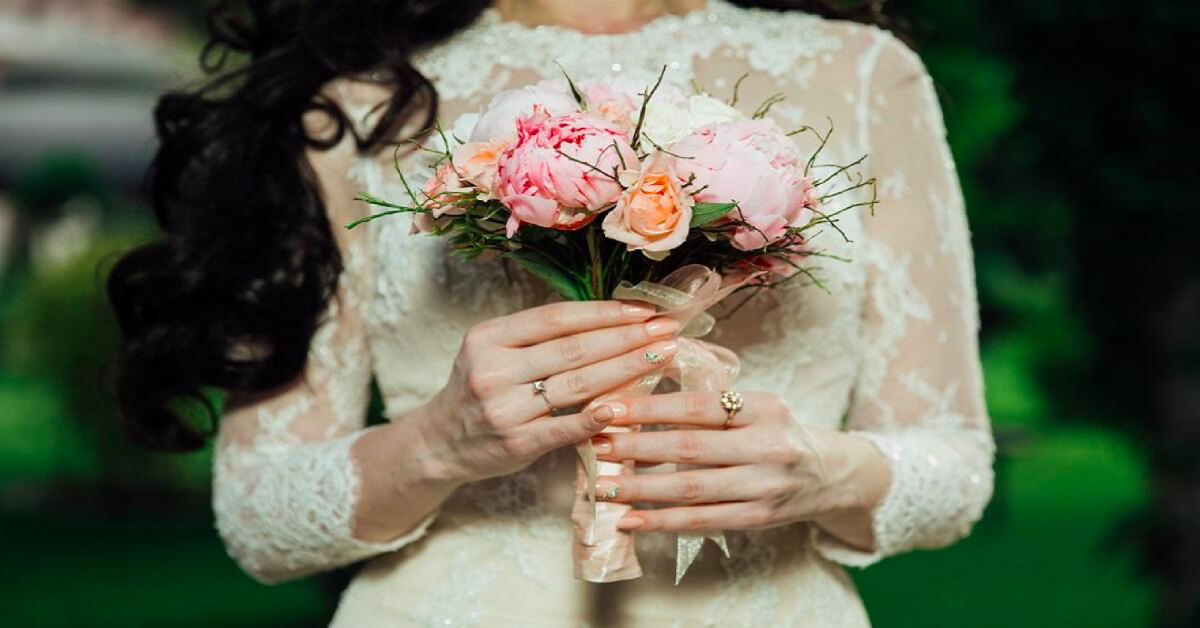 You've secured the wedding venue, finalised the wedding gown rental, and confirmed your bridal makeup. It's time to lock down the finishing touches, and that includes nailing your wedding manicure. This may seem insignificant, but don't neglect how they look as they can complete your overall bridal look!
Plus, you'll be wearing your wedding ring and taking pictures with the bridal bouquet – here's how to make sure that your nails are in tip-top condition for that perfect wedding manicure.
1. Find the right style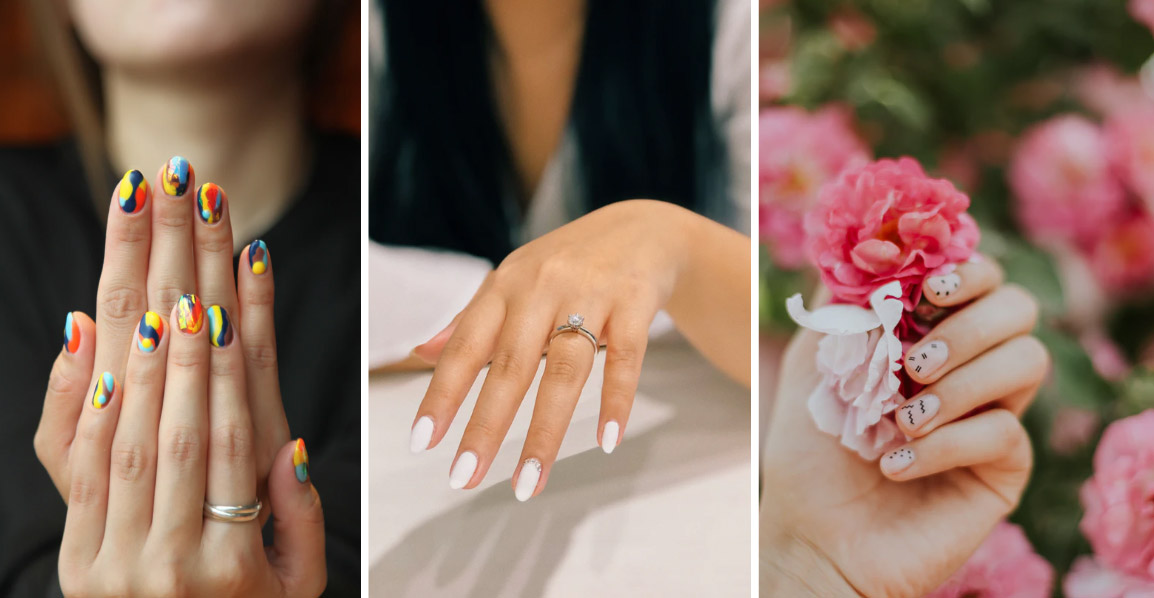 In order to make sure that your nails match your wedding gown and complement the wedding theme, it is imperative to work with the right style. Everyone has their own unique taste when it comes to colours and designs, but decide on your bridal style first and continue from there. Are you going to be a stylish and chic bride, an extravagant and glamorous star of the day, or a charming and lovely sweetheart?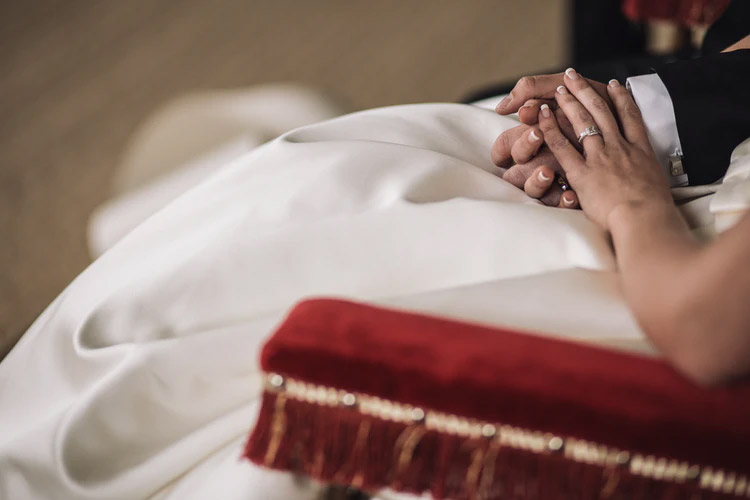 Some of the trendy options include crystals, embellishments, and elaborate nail art designs, but if you prefer something more classic, opt for the staple French manicure or gradient ombre nudes – you won't go wrong with those.
2. Protect your nails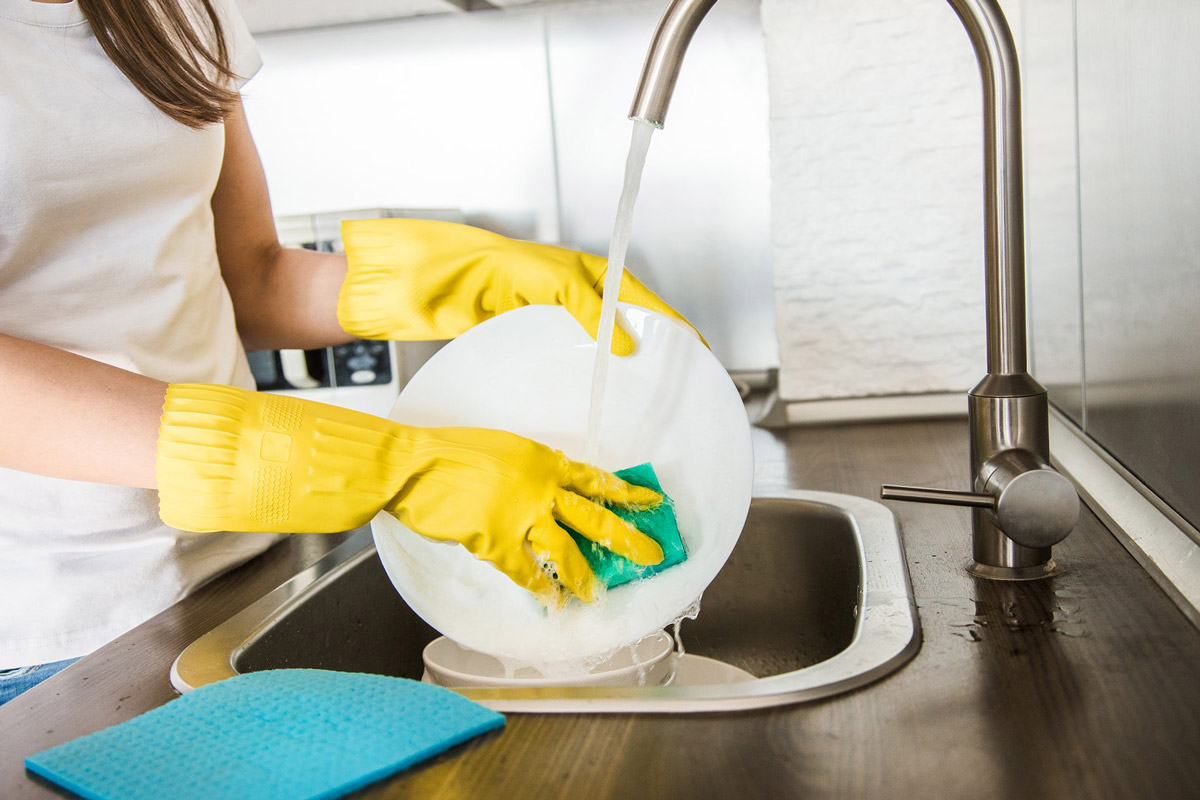 There are several things that you can do to keep your nails intact and protect them prior to your big day. Harsh chemicals are some of the greatest threats to your nails, which can be present in hand soaps and cleaning agents.
Remember to always wear cotton-lined rubber gloves when handling house chores or any other activities that might put your nails at risk. If you have to remove existing nail polish, use an acetone-free nail polish remover, which is much gentler on your nails.
If you are a habitual nail-biter, consider applying nail-biting polish to prevent you from indulging in these habits, which can potentially damage your nail bed and cause infections. Alternatively, use a nail hardener or strengthening polish to curb breakage and protect those nails!
3. Remember to moisturise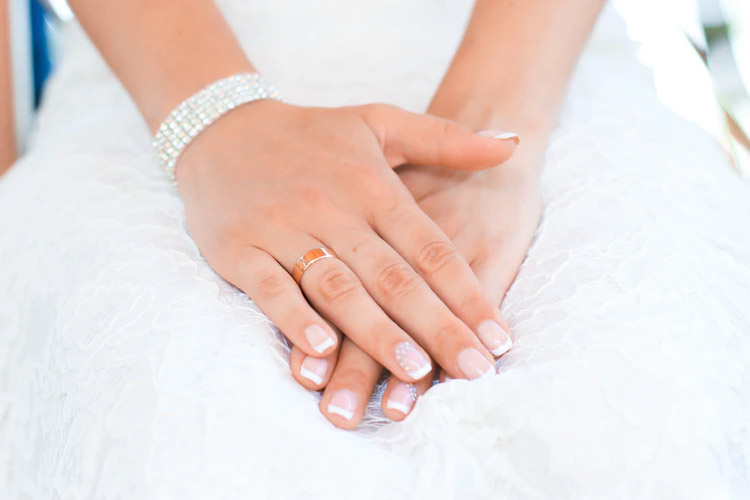 Unbeknownst to many, nails are prone to dehydration that can result in unwanted brittleness. Keep them moisturised regularly by diligently applying cuticle oil, which helps to ensure that your whole nail area is soft and smooth. Hand creams are also beneficial in helping to keep your cuticles in shape.
4. Regular trims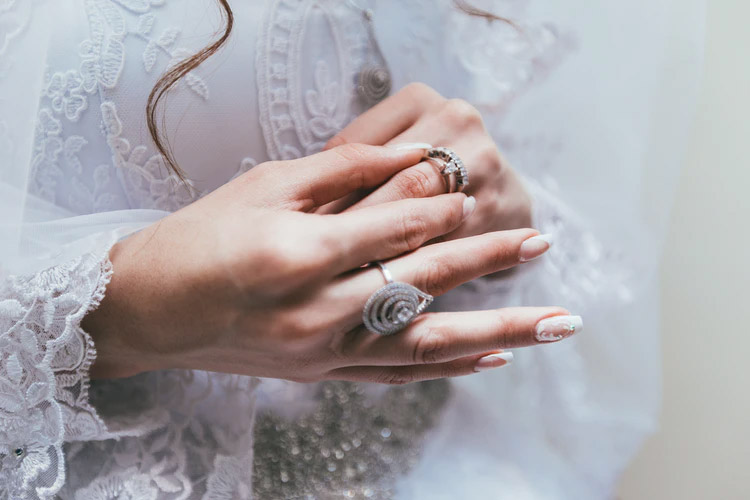 Just like your hair, trimming your nails regularly is important for healthy growth. Long fingernails are more likely to harbour dirt and bacteria, which increases the potential of an infection. Clip them every two weeks or adjust accordingly to how your nails grow. Disinfect your nail tools between uses with soap and water, and wipe them down with rubbing alcohol to prevent the spreading of germs.
5. Go all-natural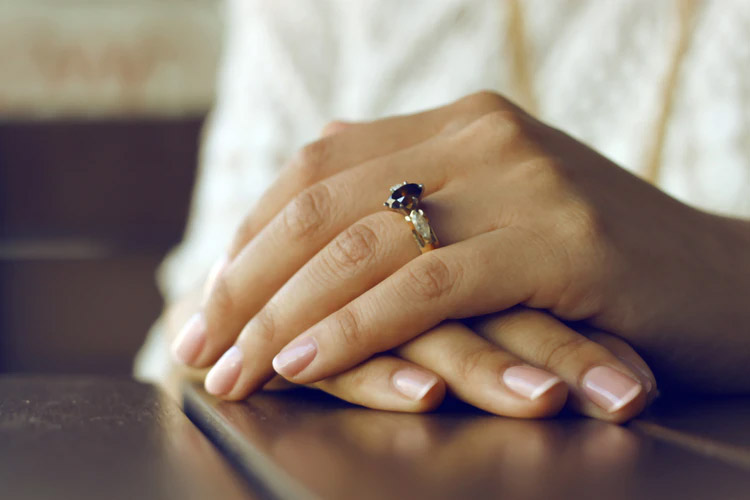 Within the months leading to your wedding, it's good to give your nails a break and save the regular gel manicure sessions. This is so that your nails can breathe, rest, and repair. Otherwise, they may dry out, turn yellow, and become brittle. Going from one polish colour to another without allowing your nails some time for a break can also cause your nails to be weak, let your nails rejuvenate by going all-natural at least 2 weeks before your wedding.