Wedding Beauty Tips for Every Bride to Prep for Her Big Day
2019-07-17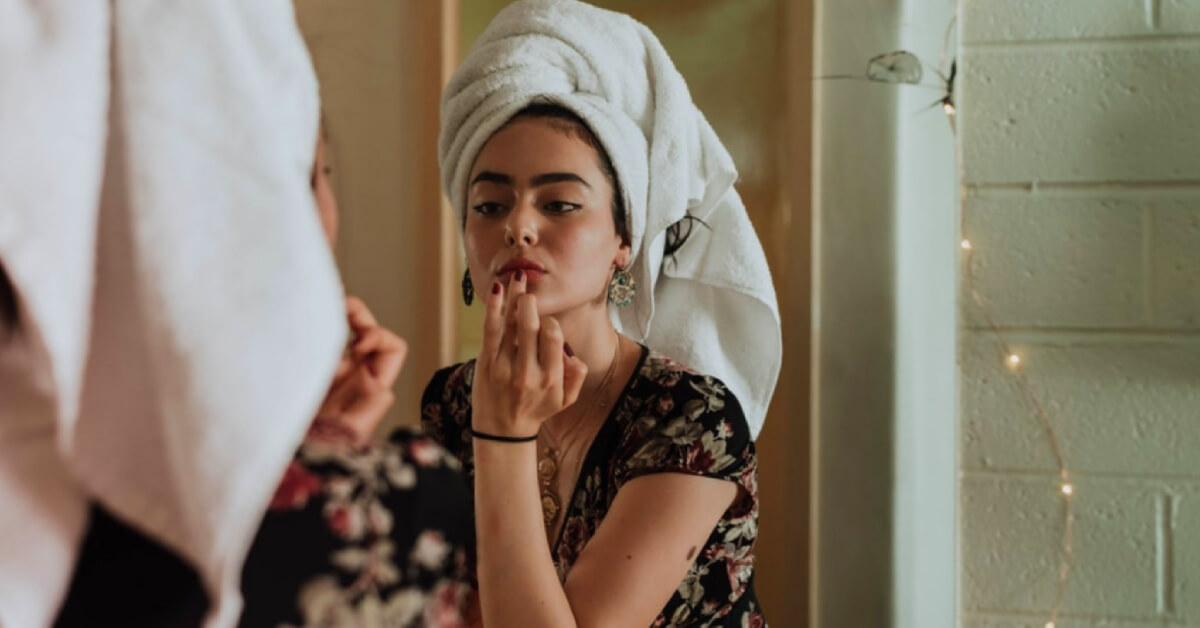 A guide to being the best you
As a bride-to-be, a lot of preparation – such as planning for your pre-wedding photoshoot – is in store for you. A little effort goes a long way, so it would be wise to invest in a beauty routine during this hectic period to ensure that you look and feel your best when you walk down the aisle in one of the most beautiful wedding locations in Singapore.
Read on for some simple beauty tips that you can incorporate into your daily life!
1. Diet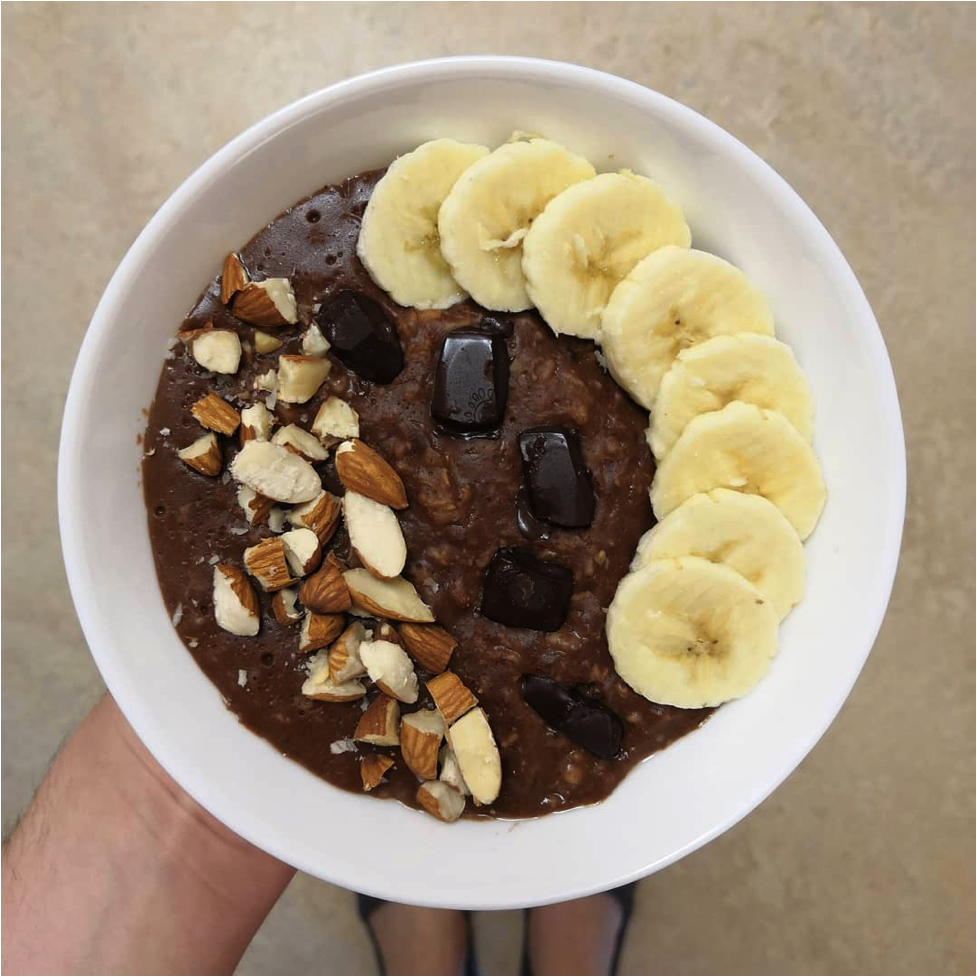 Source: @nastasfood
There's no denying the endless benefits of healthy eating. However, not to worry if you cannot resist the tantalising goodies in life – it is still possible to make positive changes to your diet.
The secret to changing your eating habits is to start small. Food education is necessary for you to understand your food choice – what is processed food and what does it mean for your body? Overconsumption of alcohol and high-sodium foods, for example, can cause facial puffiness and even weight gain. This goes the same for other foods that fall under the following: high-fat, high-cholesterol, and high-sugar, amongst others.
To cultivate a good habit, start as early as possible. Since your diet not only affects your physical appearance but also your mood, take simple steps to feed your hair and skin's nutrition needs to become a happier and healthier bride!
2. Fitness
If sweating it out at the gym is the first thought that comes to your mind, then think again. A variety of exercise out there have been proven to be easier to accomplish and just as efficient in shedding those extra pounds.
Whether you choose to walk at a leisurely pace, dance to your favourite tune, or go for a calming session of aerial yoga, this all contributes to your overall physical activity, which in turn helps to tone your problem areas.
Moreover, exercise triggers the release of endorphins, which produce feelings of pleasure. This makes you feel good and more importantly, boosts your energy level to keep you going in your wedding planning.
3. Skincare
Planning your wedding and everything in between is hard work, so make sure to reward and pamper yourself with a facial or two! Do take note to refrain from booking a facial appointment in the days leading up to your big day to prevent blotchy and uneven skin though. Results are best achieved with a consistent facial regime – all the more reasons to book that appointment!
For lasting results, follow up with a day and night skincare routine. That said, if you have any skin condition, then it is best to consult a dermatologist for products suitable for your skin type.
4. Ample Rest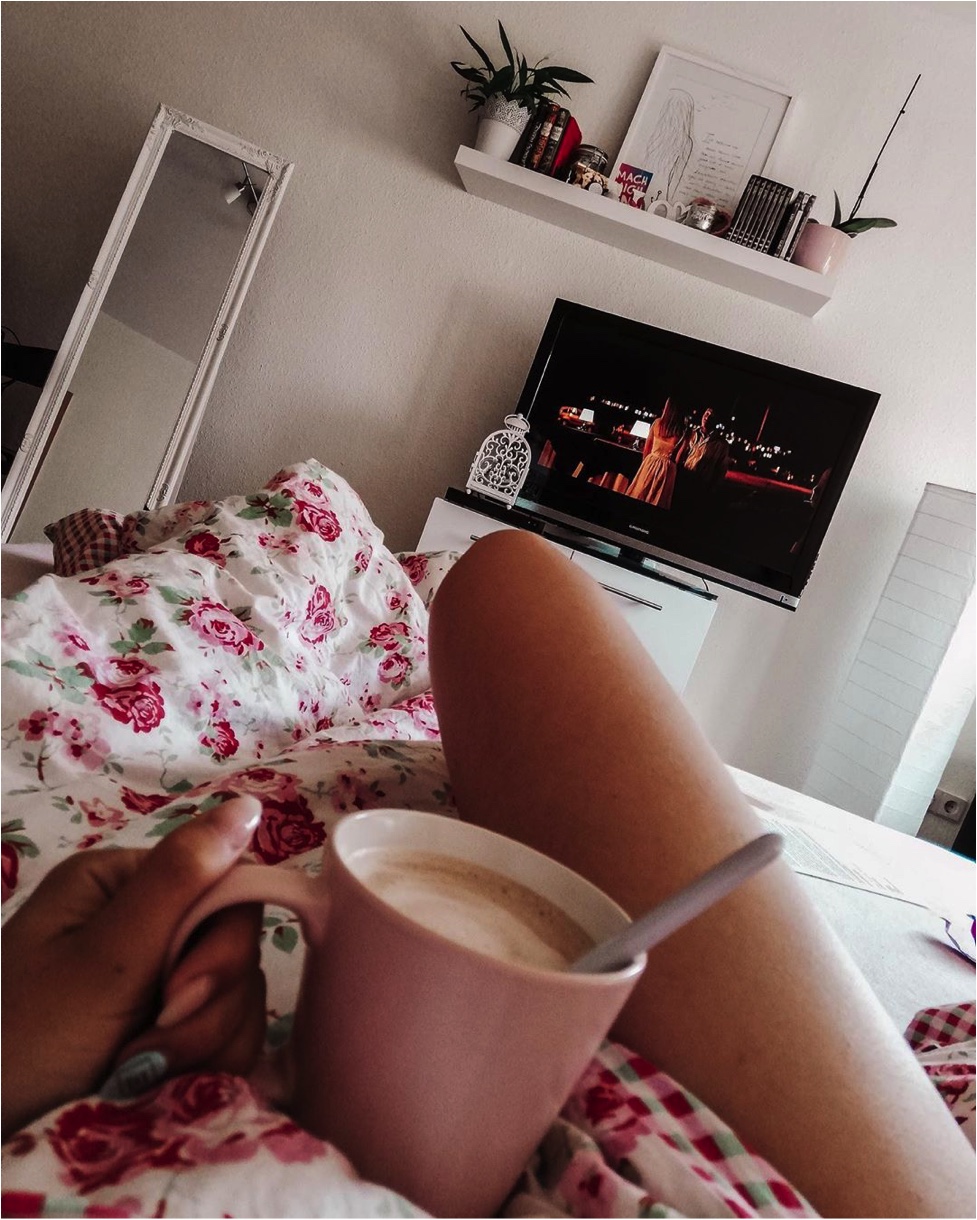 Source: @_mrs.lxyza_
Even though you're excited about your wedding, it's understandable that the tedious planning may take a toll on you, especially if you're a working bride-to-be. While you give it your all for this once-in-a-lifetime experience, don't forget to find a balance between work and rest.
Besides the need to get enough sleep, you should aim to get into a sleep schedule for quality rest. Sleep matters to your body – both physically and mentally – so this is vital in order to be in tip-top condition when planning your wedding and walking down the aisle on your actual day.
While this may seem like quite a bit of work, the result will be worth it in the end. Just keep in mind the above tips to be on your way to looking your absolute best!