4 DIY Wedding Items to Consider and Save on Your Budget
2020-03-09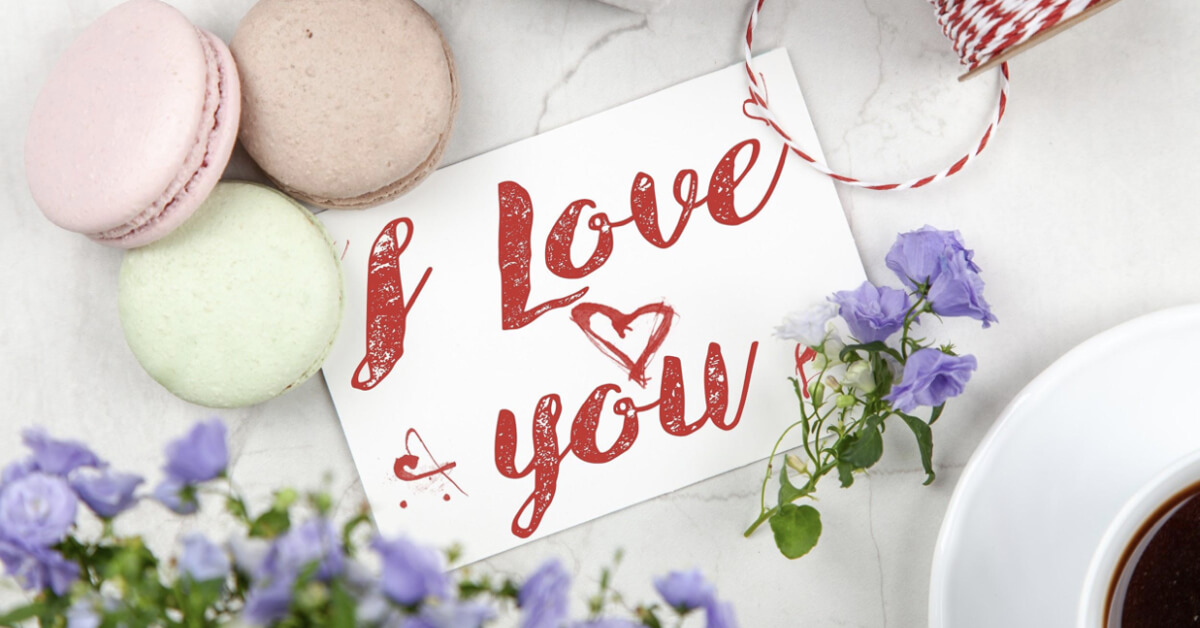 In preparation for your big day, it's almost certain the budget bloating will happen. Working with a wedding planner can help you keep track of your expenses, but if you realise that your budget still doesn't have enough room for everything you need, it's time to consider Doing-It-Yourself.
Granted, you will need time to cultivate the right skills and craft the items, but that'll also mean that your wedding will be even more meaningful with an added personal touch now! Here are 4 items that you can consider getting hands-on with:
1. Wedding Favours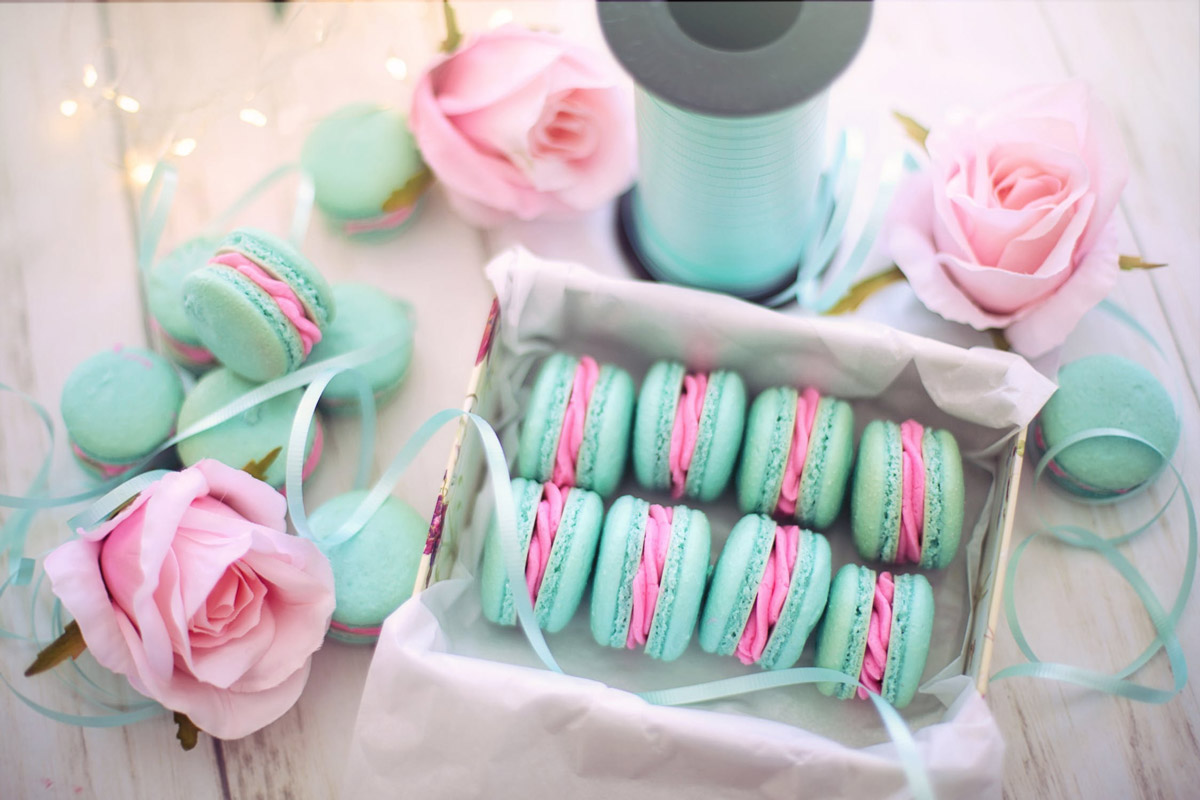 Source: Jill Wellington
Wedding favours are probably the easiest to make on your own. You don't necessarily need to have an artistic flair to create exceptional wedding favours - you can consider baking simple yummy treats like cookies with the help of your family or bridal party, or DIY natural herb soaps that are also easy to make. Better yet, go green by gifting your favourite picks of garden herbs or small succulents!
2. Wedding Invitations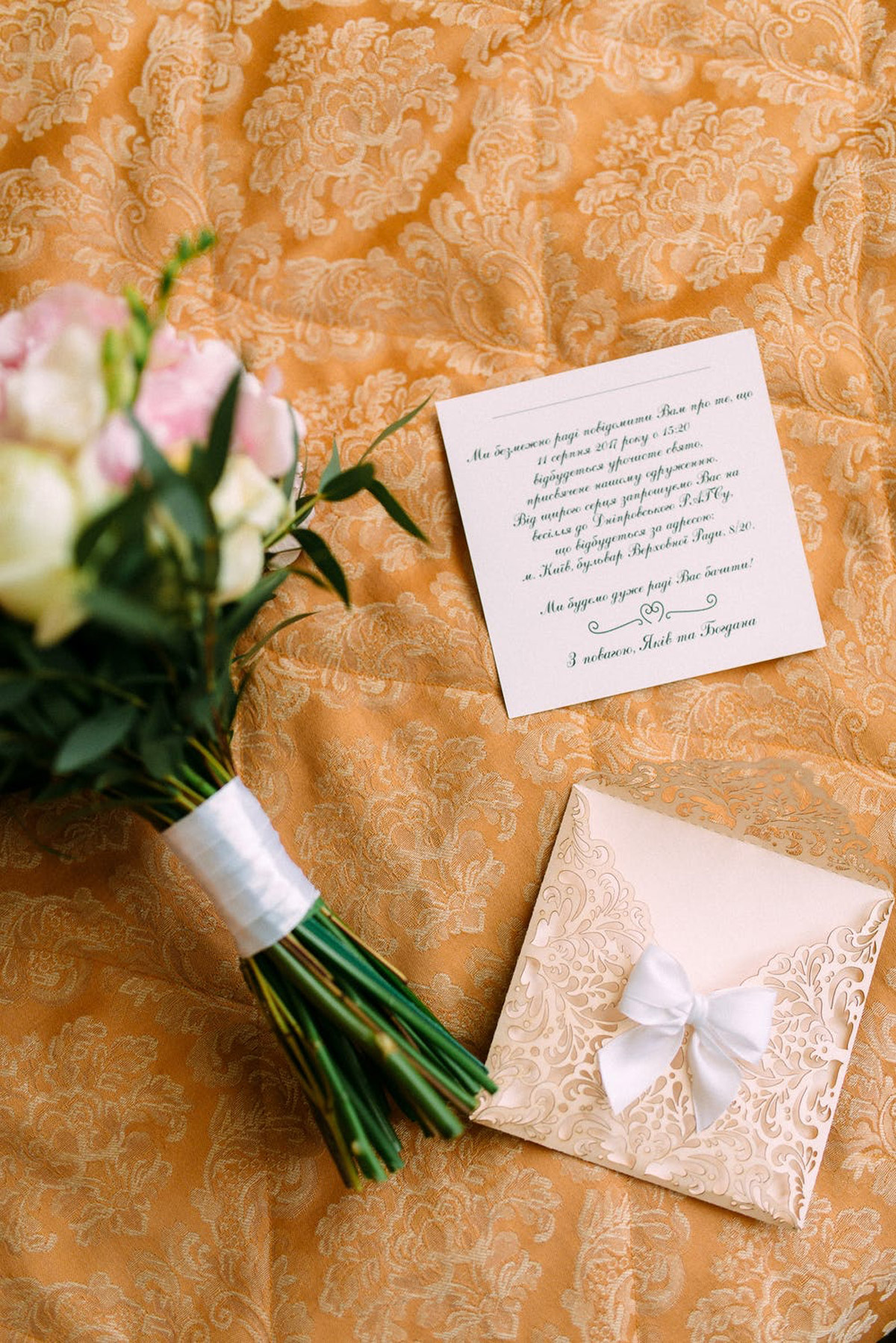 Source: Dmitry Zvolskiy
If you've dabbled with design, then you've got it in the bag! You can create your wedding invitations based on your preferences and wedding theme. As you are your own designer, this also means that you only need to pay for the paper and printing!
With invitations being another form of remembrance of your big day, there's no doubt that there's something magical about having a hand at creating something as memorable as this.
3. Menu Cards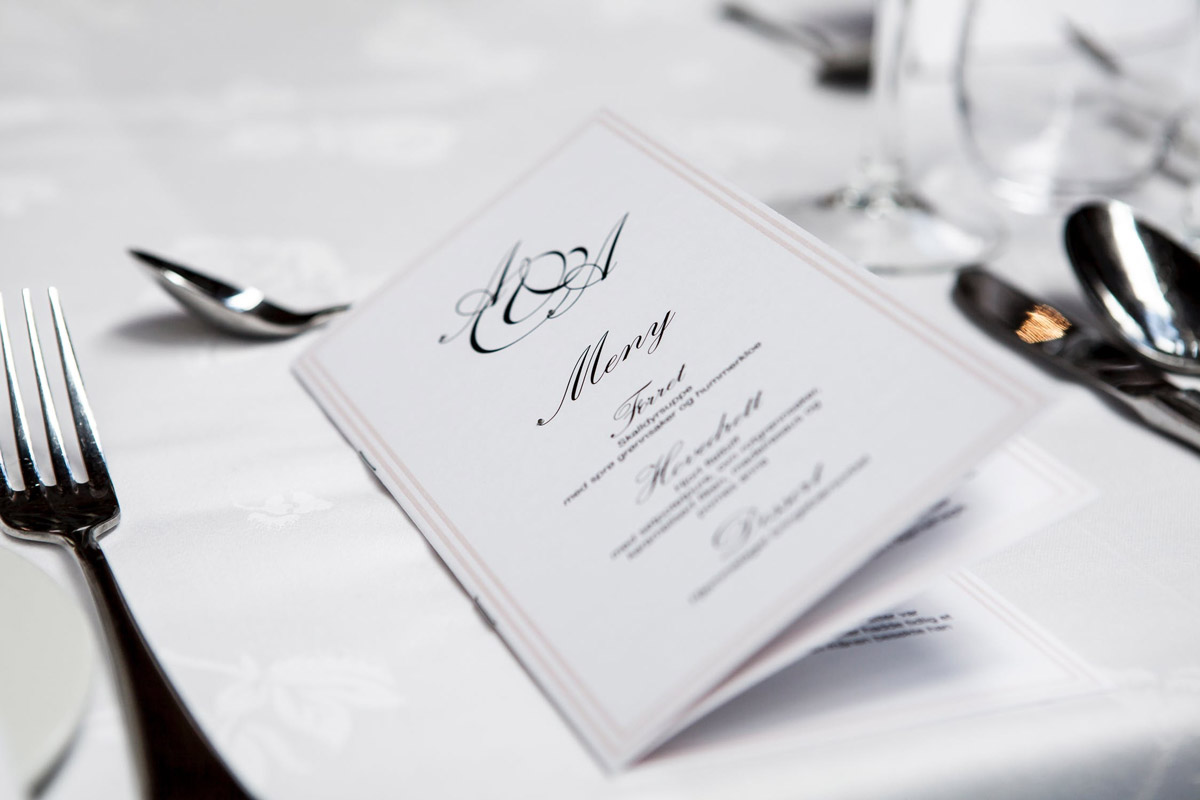 Source: Terje Sollie
On that note, you can also create your own menu cards for your wedding reception. Let your guests know their meal course with a stunning menu card. All you need to ensure is that the design matches the overall theme of the wedding - this applies for the DIY wedding invitations as well - and the rest is up to your creativity!
To get started, just draw out elements of the wedding invitation design, and with a few tweaks, your menu card will have a complementary look that's cohesive with the overall theme.
5. The Bridal Gown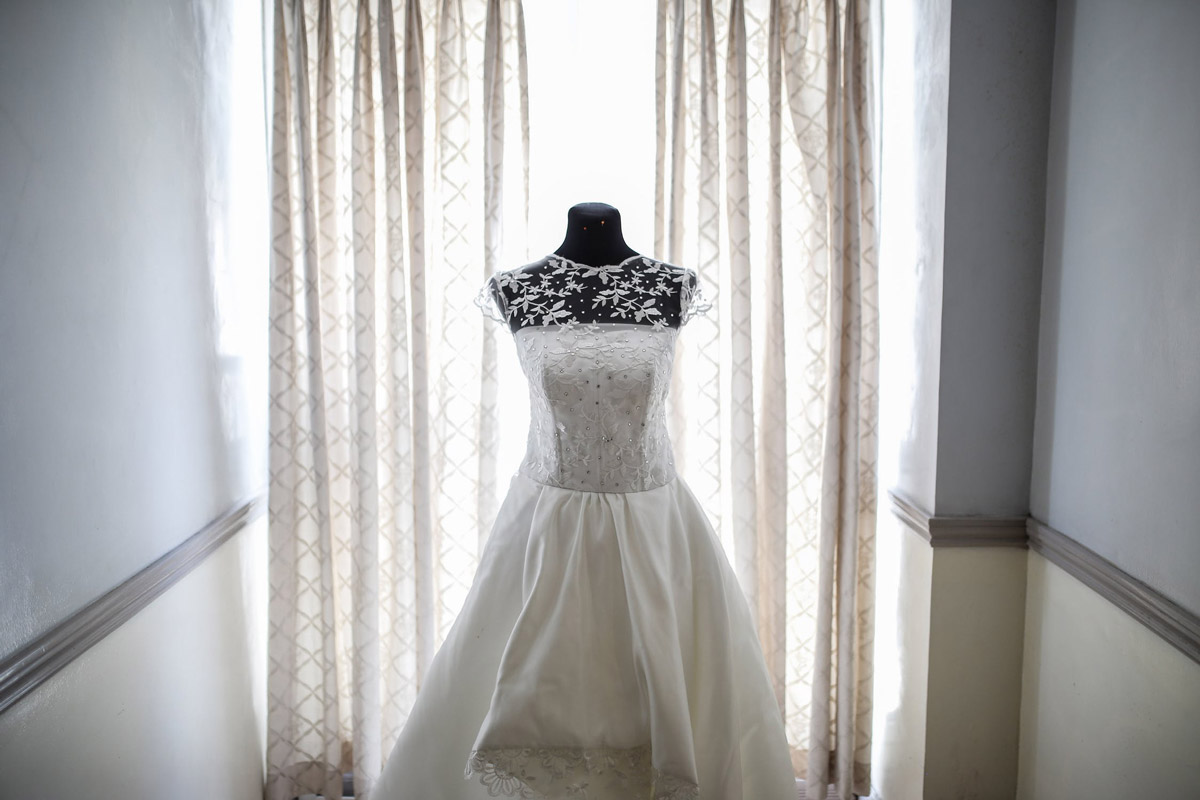 Source: Daniel Moises Magulado
This is slightly tricky, much more than designing the collaterals and creating personalised wedding favours. Designing your own wedding gown, allows for little to no room for mistakes, especially since you'd be in it for a considerable duration of the ceremony. Your wedding gown also serves as the definition of your big day.
Though it is rare, it is still not completely unheard of for brides to create their own wedding dress! Do it especially if you are experienced in needlework. Allow yourself at least a year or so, to create your dress. You know your body best, so work on creating a dress with the most flattering silhouette. Imprint your personality on your wedding gown and you may even be able to pass it down as an heirloom for your children!
Be Inspired
Before starting your projects, ensure that you have a solid idea of the theme of your wedding. To make sure that you don't deviate from the original visual, create mood boards by collecting designs and photos that fit well with your theme.
Afterwards, you can experiment and play around with all the elements that you've gained inspiration from. For instance, you can try experimenting with different typography and see how well it pairs with the colours and illustrations, if any.
Scour the internet for ideas, and look out for props or materials that can help you create something that screams you. Not only will this make your wedding ceremony so much more special, but it also saves you a few bucks!