4 Advantages of Renting A Wedding Gown
2018-12-14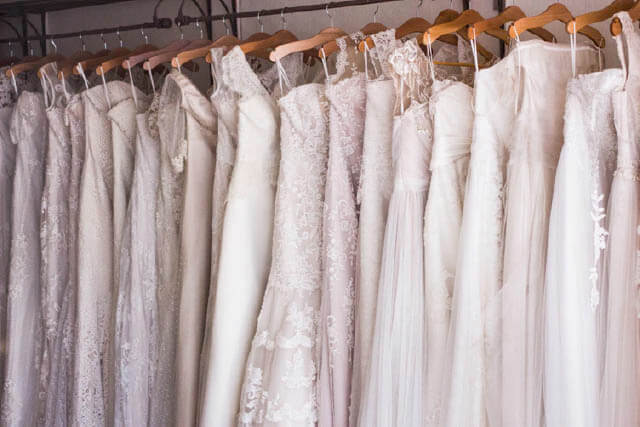 Tying the knot while special can put a serious dent in your finances. If you're looking for ways to save on wedding costs, one option for you is to rent your wedding gown instead of purchasing it.
Renting wedding gowns is a lot more common than you may think. It's also a great option for brides looking to save, especially if it isn't a dress they'll be able to reuse again. Apart from being a slightly more practical option, here are four other advantages of renting your wedding gown.
Affordability
As mentioned, renting a wedding dress is cheaper than purchasing one. Some dresses can go up to thousands of dollars and unless you've planned for it, this cost will affect the rest of your wedding budget.
If you're in love with or set on a particular gown design, opt to rent one that is similar or identical to your ideal gown. This way, you can still walk down the aisle in your dream dress while being able to save on costs.
Easy on travel
Planning for a destination wedding? Renting a gown at said destination is advisable. Not only will you save yourself the hassle, stress and worry of transporting your gown safely over, but you'll also save on the possible extra costs that you may have to pay for your gown to fly with you. However, if you're renting a gown locally, be sure to iron out the details and have the fittings done with ample time in advance.
All inclusive
Certain bridal boutiques also offer bridal accessories for rent. This way, you can rent both your gown and complementary accessories at the same place. Wedding accessories, much like the gowns, are not always suited for daily wear. By renting, you won't be spending extra on accessories that you won't be taking out again as well, especially when it comes to ethnic accessories.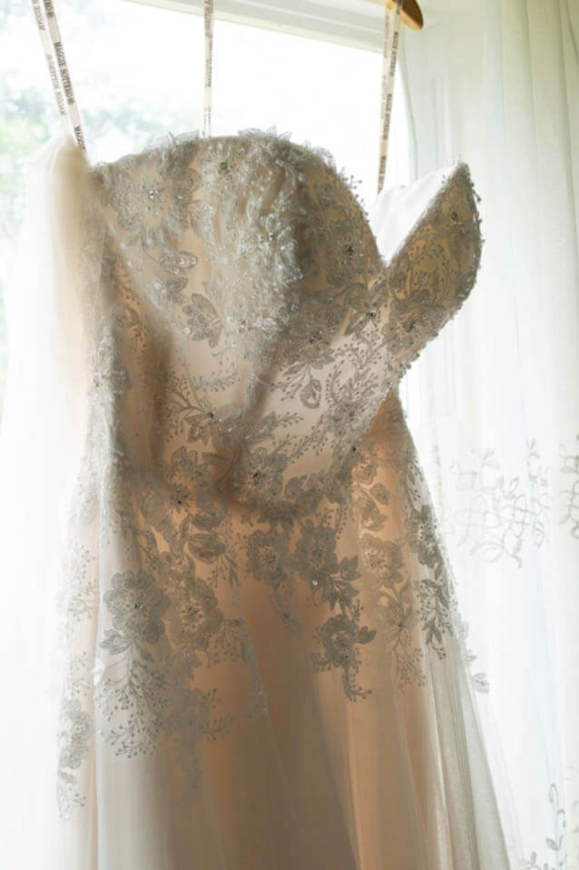 Maintenance and Storage
Brides who rent a gown won't have to worry about storing and maintaining the gown. Being huge dresses, storing wedding gowns can be a hassle, especially when you consider our living spaces. However, with a rental gown, you won't have to worry about storing and maintaining its state.
However, before you rent a gown, be sure to check its condition in detail to ensure that it's in the best shape. At the same time, when visiting bridal boutiques, check with them if they allow alteration on the gown to suit your measurements. While it's a great way to save money, you shouldn't settle for one that isn't able to meet your expectations.