3 Must-Watch Romantic Comedies For Your Wedding Inspiration
2021-06-20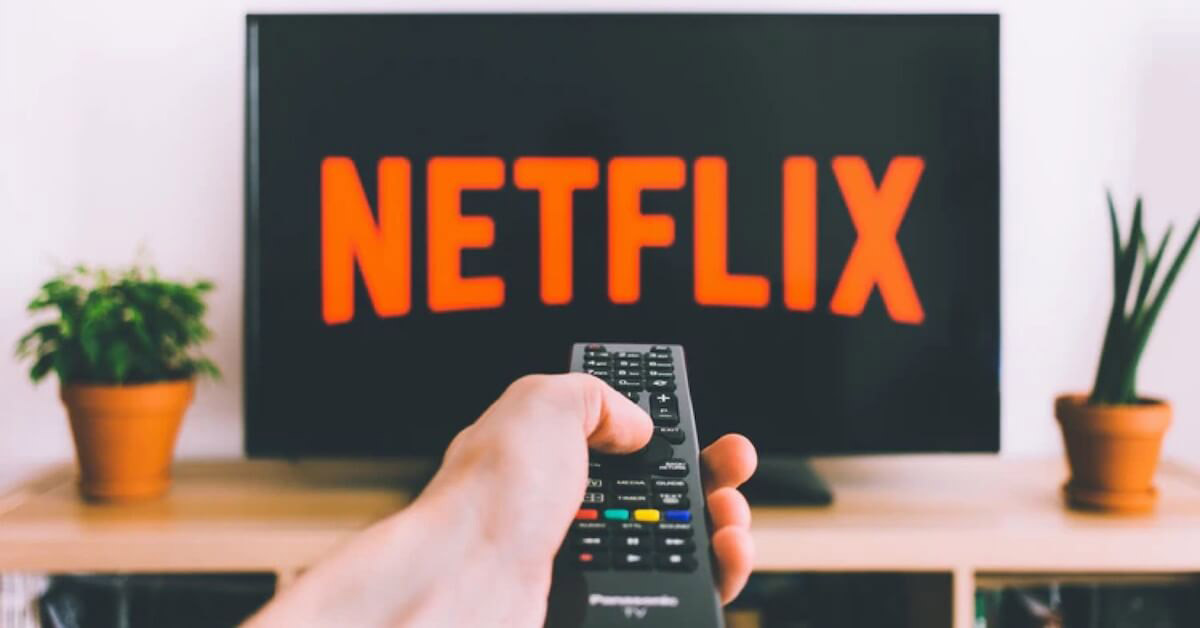 Source: freestocks on Unsplash
Weddings are grand and dramatic affairs — no wonder they make the best settings for popular romantic comedies. But beyond the compelling narratives and exaggerated plot twists, a film displaying pivotal and heart-warming scenes of a couple's journey towards marriage can be a source of inspiration for engaged couples.
At their core, movies can be a perfect cinematic display of what all brides-to-be yearn for on their big day: pure bliss, authenticity and a promise of a life-long commitment. If you are in the midst of wedding planning and running low on artistic ideas, then perhaps catching some classic romantic comedies can give you the burst of creativity you need.
With everything from sweet love stories to dreamy wedding scenes, these notable wedding movies are bound to inspire every bride. They might even help you put things in perspective and steer away from planning issues before they strike!
1.
Bridesmaids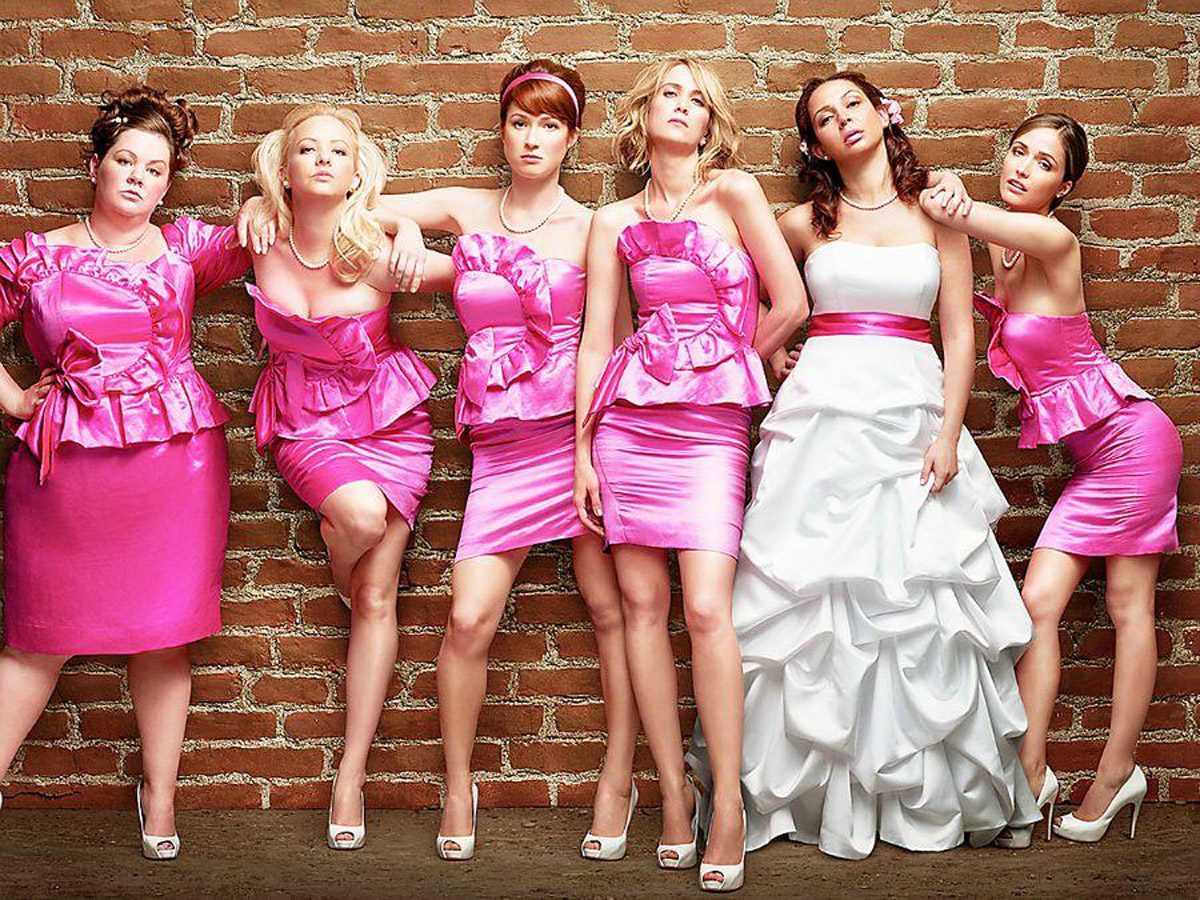 Source: frolic.media
This rom-com has all the hallmarks of a great film — its relatable nature, hilarious scenes, and tear-jerking moments.
But most of all, Bridesmaids is hands-down one of the best representations of the wedding planning process. It showcases family drama, pre-wedding jitters and over-the-top expectations as some of the fundamental issues you may face during the height of your wedding planning.
Aside from the life lessons that Bridesmaids teaches you about what not to do before the wedding, it is also rich with wedding inspiration. Lillian, the female protagonist, has a Parisian-inspired beautiful bridal shower soaked in heart-shaped cookies, chocolate fountains, and an ethereal wedding gown. All these perfect ingredients mixed together make for truly a night to remember.
Not to mention, Wilson Phillips' engaging performance during the wedding ceremony was the icing on top (of the wedding cake). To make your big day even more interesting, why not also engage some live entertainment like a DJ or band to set a romantic atmosphere for that crucial 'I do' moment!
2.
My Big Fat Greek Wedding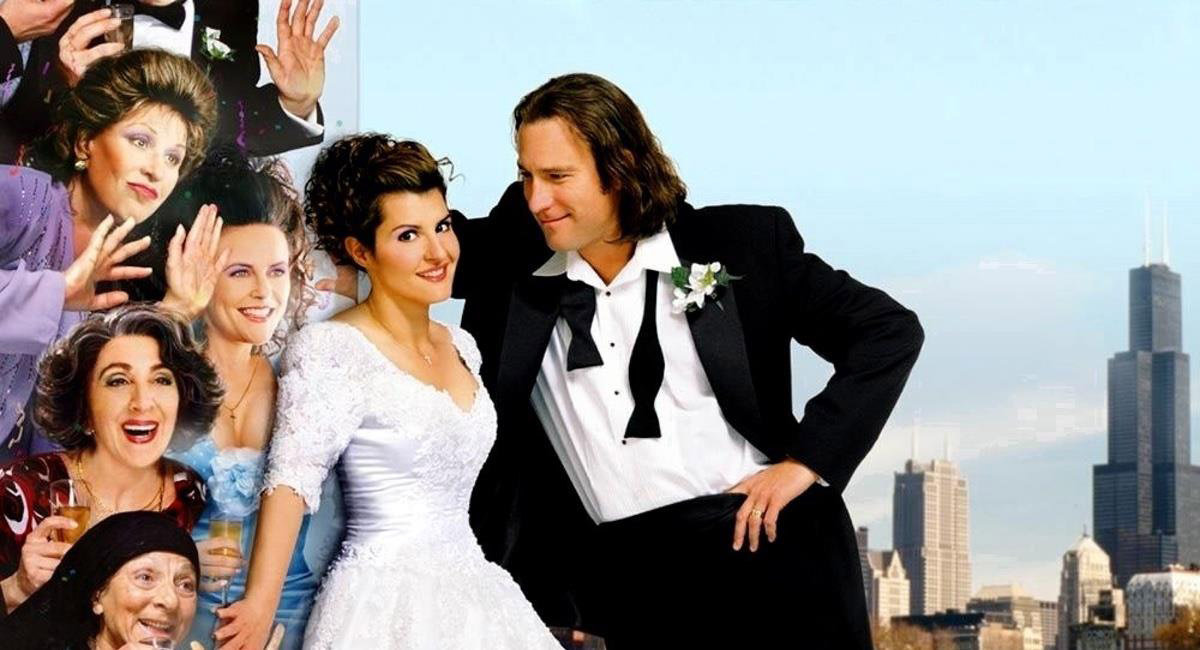 Source: themarysue
They got everything in this movie right. The cast's acting was terrific, and the story was set in a real-world context, not an alternate Hollywood universe where the perfect female lead somehow struggles to land a date. Many traditional Greek Orthodox customs also made their way into the film, and viewers had a taste of how these wedding ceremonies were held.
As a nod to Greek wedding traditions, Bomboniere was also handed out as wedding favours to symbolise the 'sweet' and 'salty' aspects of married life. This serves as inspiration if you're planning an interfaith or multicultural wedding.
Remember that the small details matter and you can even let these cultural additions double up as good décor ideas.
3.
Love Actually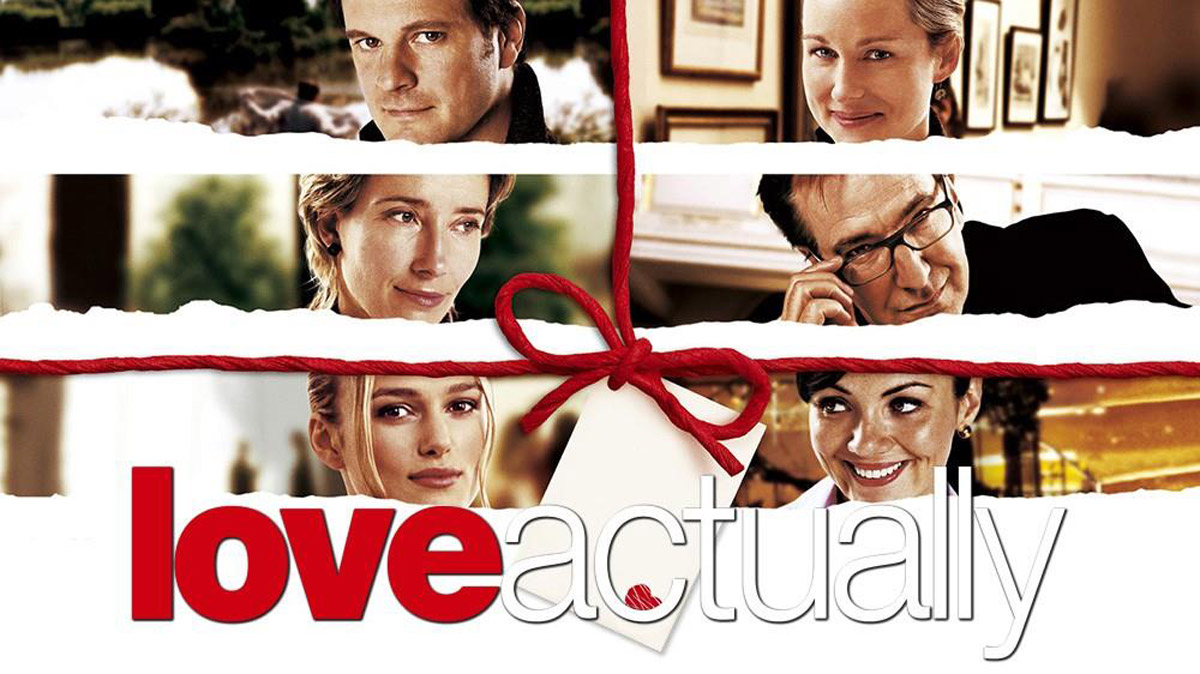 Source: Daily Hive
This Christmas-themed rom-com follows the lives of two British strangers who are connected by love, heartbreak and long-distance relationships. Truly a must-watch, Love Actually is one of the most talked-about romance shows due to its climactic scenes.
The scene with the male protagonist, Mark professing his love for Juliet through handwritten flashcards has been immortalised as the ultimate expression of love. If you and your partner are feeling a little burnt out from wedding duties, you'd want to switch things up and show that the romance is still very much alive with such a proclamation of love.
Just like Mark, you can consider sending a personalised message with the help of a tool or messenger.
In the movie, guests also break out into a flashmob performance of 'All You Need Is Love' to highlight the celebration that the couple and the community had brought together.
So without further ado, spice things up on your big day by playing a heartfelt song as you walk down the aisle before you boogie the night away with your loved ones on the dancefloor afterwards!
Life Imitates Art: Weddings Replicate Rom-Coms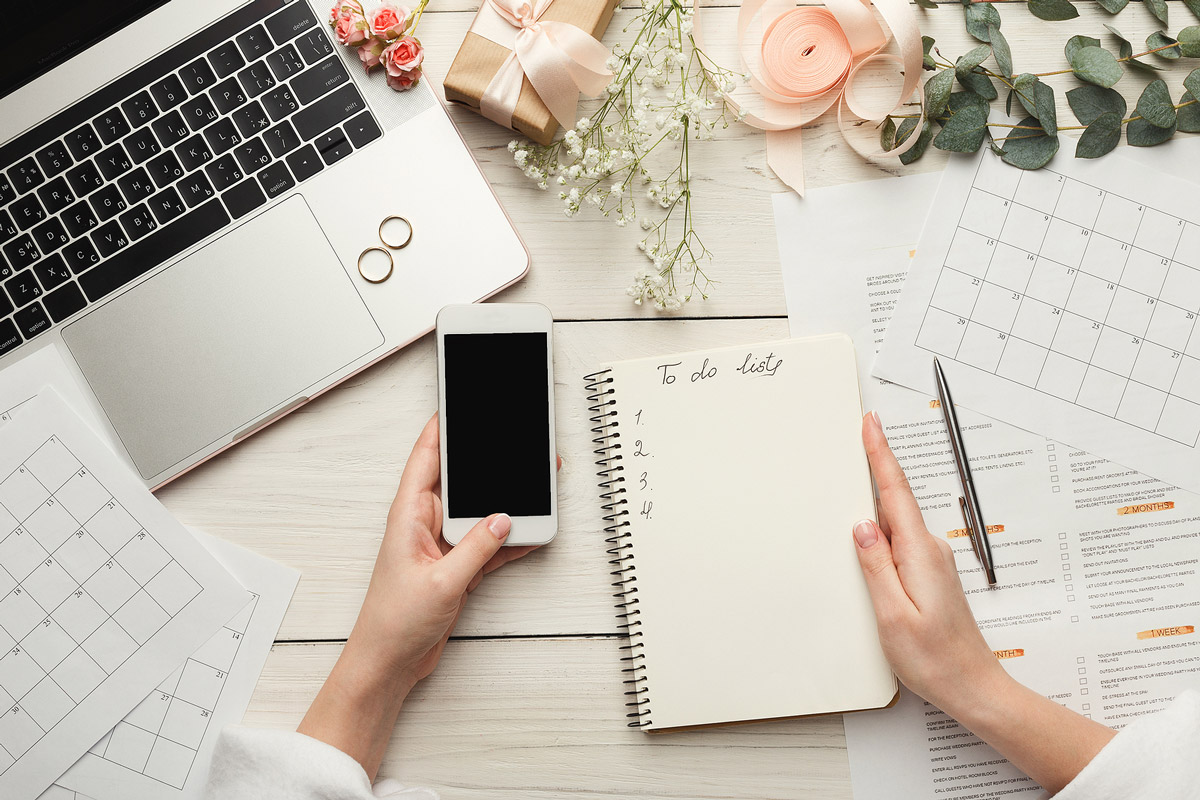 As stressful and daunting as planning a wedding can be, remember that your efforts to craft that day you'll hold onto forever will all be worth it in the end.
If you are on the lookout for exclusive deals from the best wedding photographers in Singapore or locations for your pre-wedding, don't hesitate to reach out to us. From seeking out gorgeous wedding venues to ideal bridal shop in Singapore, Blissful Brides have all your wedding vendors covered.
Fill in this form to get in touch with our Blissful Brides Concierge consultants today! Here to accompany you in this wedding journey, we'll provide a personalised recommendation of suitable contenders to help you attain your dream wedding. With our help, your planning process is sure to go off without a hitch.