A Couple's Guide to Purchasing Wedding Rings
2018-12-22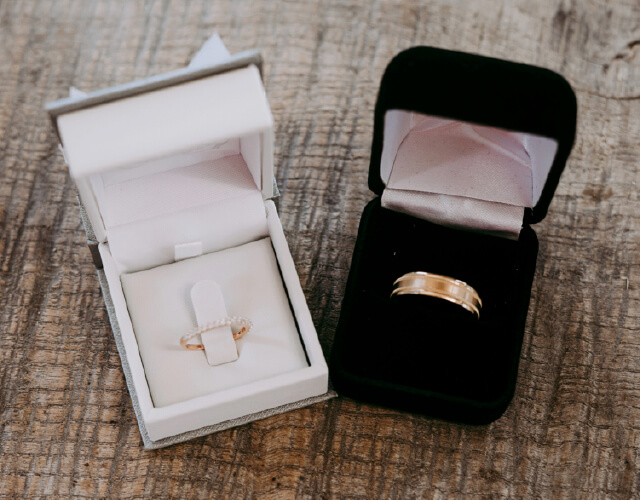 Not only are wedding bands a lifetime investment, they are also symbolic of your marriage. While they may appear unassuming, choosing wedding bands can be more challenging than you think.
Whether you're looking for a classy design or choosing an out-of-the-box ring, here are five factors to keep in mind when shopping for your wedding band in Singapore.
Budget
Your budget is a significant deciding factor when it comes to searching for your wedding bands. It is advisable to have a budget in mind before focusing on the options that are within the range.
Choice of Metal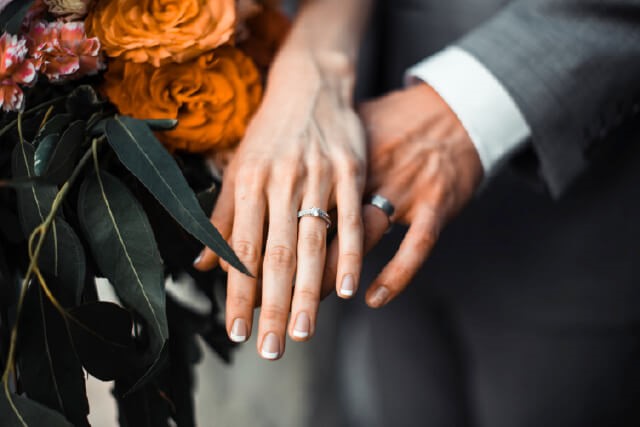 From yellow gold to platinum, rest assured that you'll have a variety of options to choose from. Apart from its physical appeal, each metal comes with its own pros and cons. For example, platinum and palladium are slightly more costly but are more durable and hypoallergenic.
Style and Shape Traditionally, wedding bands come as a matching pair and are usually simple. However, with the myriad of options available, you can opt for one that speaks to you individually. Opt for ones that are intricately designed or complement your engagement ring, such as stacked rings. Your bands can be as unique as you wish for them to be!
Size Matters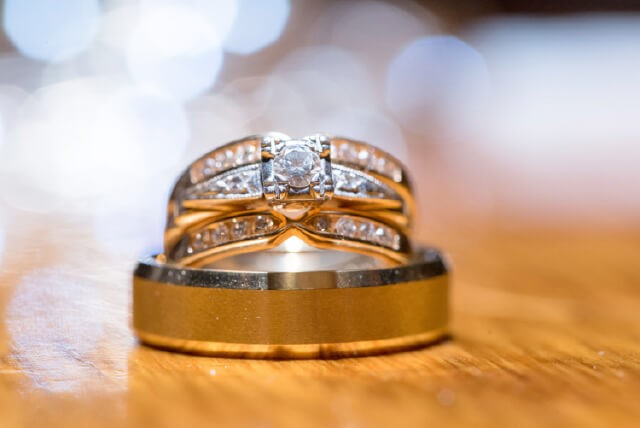 Getting the right size can be tricky. It's more than ensuring that the bands stay in place. Instead, you'll also have to consider the size of your finger in future circumstances, including pregnancy, varying temperatures and weight changes where the size of your finger will fluctuate.
Lifestyle and nature of work
It is important to ensure that your wedding ring does not affect your occupation or lifestyle. For instance, couples who lead an active lifestyle may consider a band that is narrower and lighter in nature. On the other hand, the minimalist design is recommended for those who are required to get down and dirty, to avoid dirt from getting caught in your jewellery.
That said, it is recommended to speak to a professional on these matters. At the same time, be sure to check with your jeweller if your ring can be resized down the road if needed.