5 Ways to Keep the Spark Alive While Planning Your Wedding
2019-11-19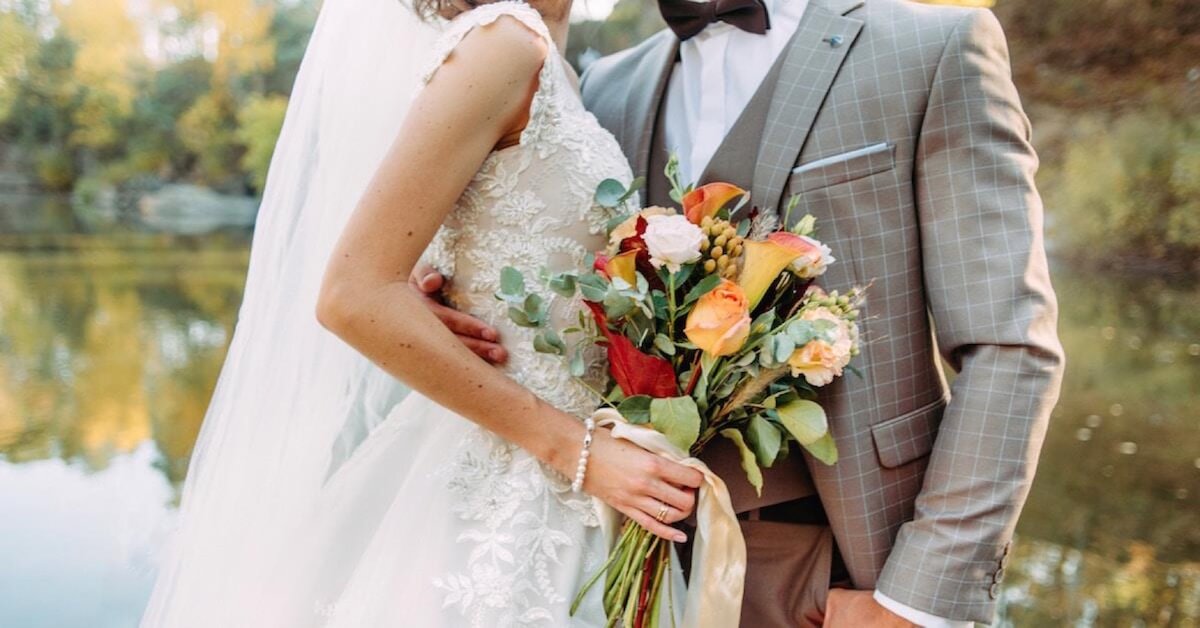 Planning for a wedding is exciting yet exhausting at the same time. Figuring out the seating arrangement, browsing in bridal shops, planning trips to the wedding venues and so on can take a toll on any couple.
In spite of that, you should not forget about the passion that brought you together in the first place. Love is the reason why you chose to get married to one another, so here are five tips to help you reconnect with your partner while wedding planning.
1. Focus on your goals as a couple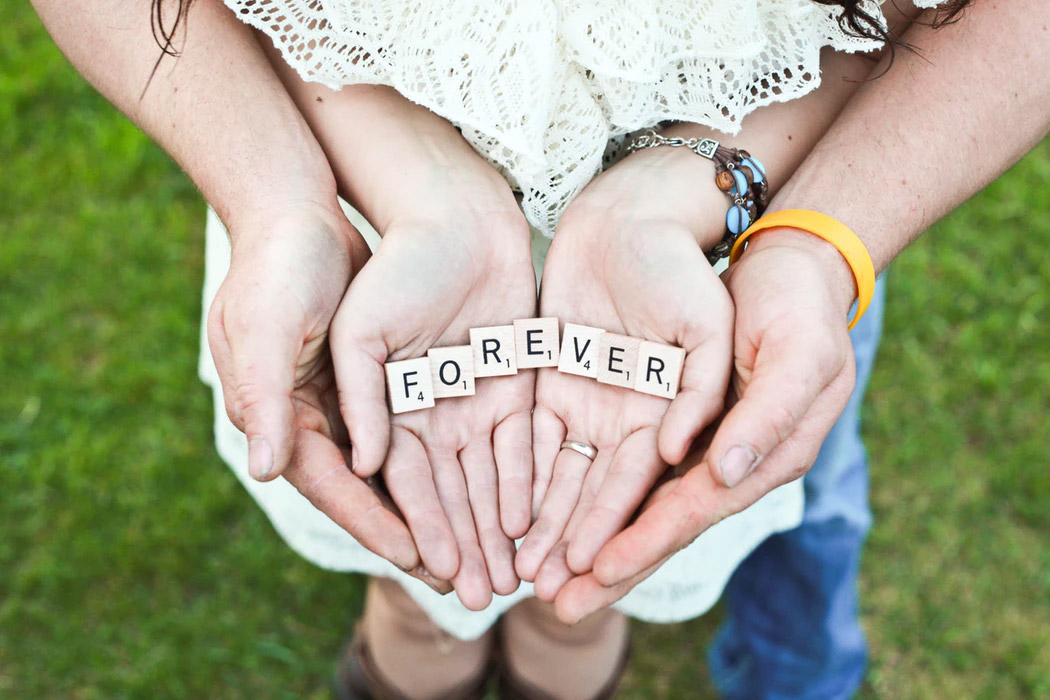 Planning a wedding can be overwhelming due to the numerous finances, questions, and decisions that one has to take into consideration. Nonetheless, you can get through it all if you embrace teamwork alongside your prospective partner.
Most weddings fail to go through because of disagreements and seemingly irreconcilable differences during the planning process. To overcome this, keep your eyes on the big picture, which includes the goals that you have in future as a couple. This will not only help you to focus on making the wedding a success but also strengthen the bond in your relationship.
2. Make time for date nights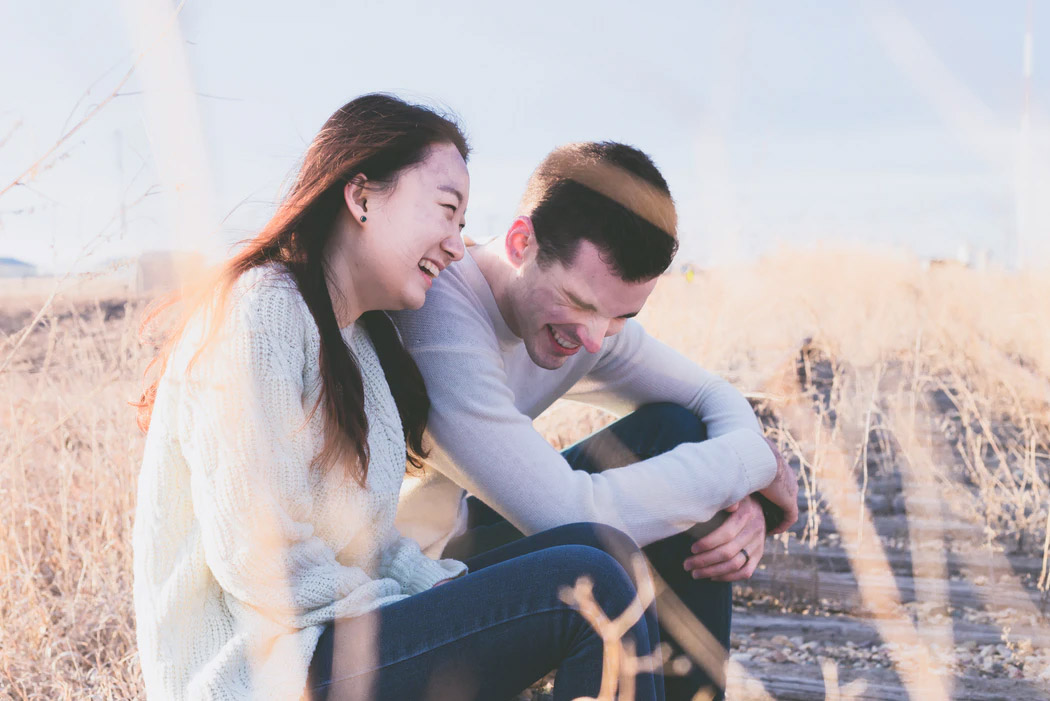 Wedding planning demands a lot of time and attention, and most of your free time will be consumed by it. However, remember to take time out to chill, relax, and have a meal together with regular date nights – it will keep your romance alive and help you to unwind!
It does not have to be an expensive spot either; the night is not all about a fancy meal or pricey gifts, but an opportunity for you to spend some quality time with one another.
3. Maintain constant communication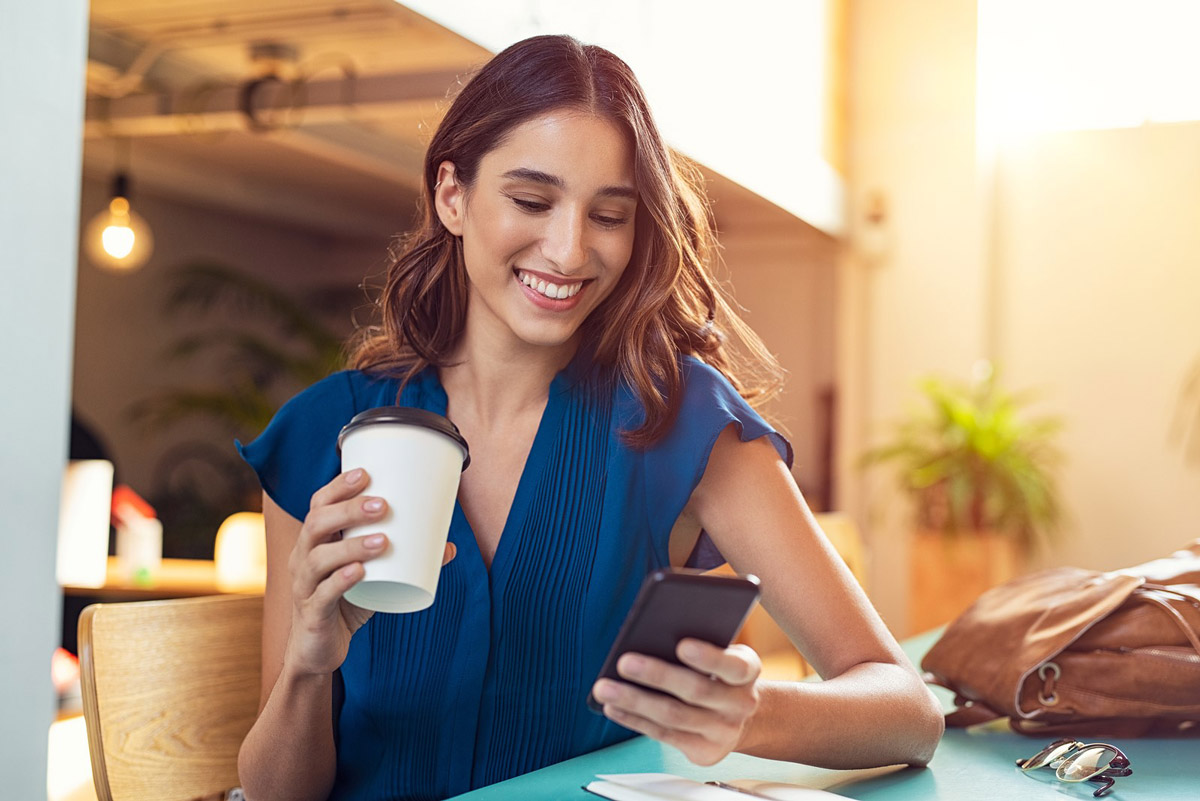 Relationships are built on trust which is fostered through a working communication. You ought to maintain constant communication with your partner to keep the flame burning. Set aside a little time from your schedule to text or call your partner and check how their day is going. Amid all the wedding planning and preparations, remind each other of your love for the other party! Showing affection is reassuring and will cement the passion you have for each other.
4. Come up with no-wedding-talk dates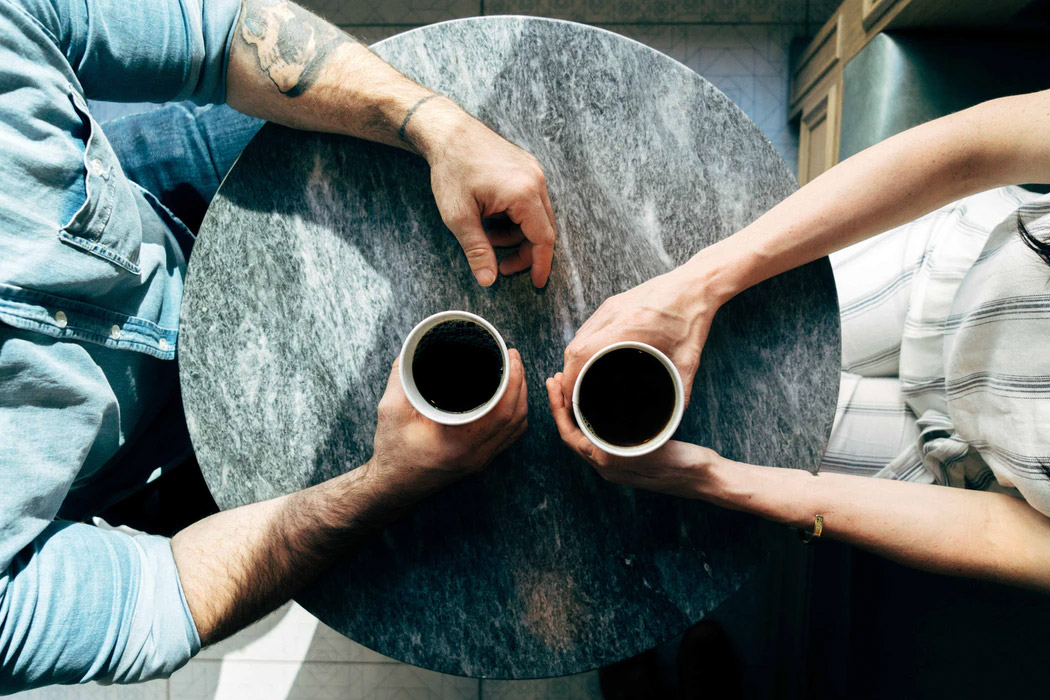 Whenever you meet up to connect romantically, wedding plans should not be the constant focus of your conversation. It is good to get updated on the progress of your planning, however schedule some time for no-wedding-talk dates to simply enjoy each other's company and have fun together.
5. Try something new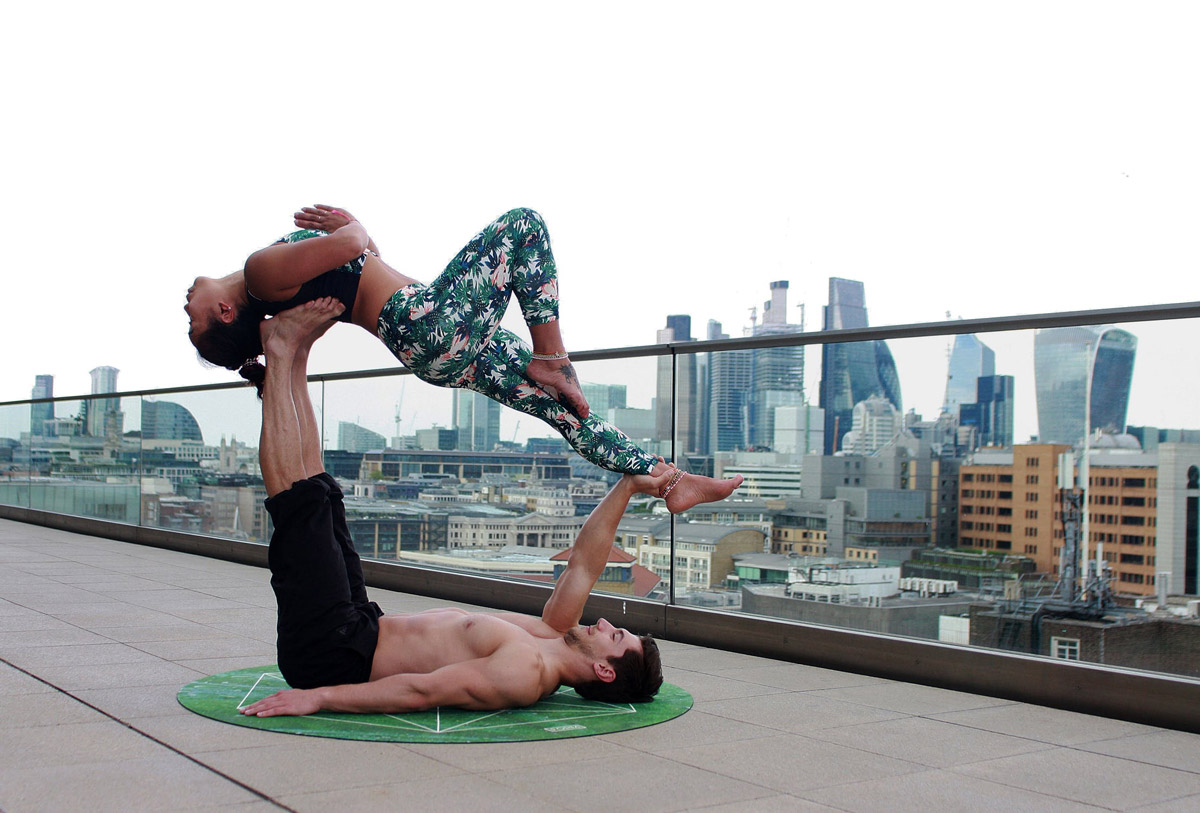 Doing the same thing over and over may feel stale and repetitive, and to sustain a long-term relationship, it is crucial to switch things up from time to time. Give yourself a shot at new hobbies, attend interesting events, and sign up for activities. By doing so, you will be able to fortify your bond as a couple and look forward to slipping on that wedding ring on your big day!