6 Secrets for a Happy Marriage: Lessons Learnt from an Elderly Couple Married for 55 Years
2020-01-30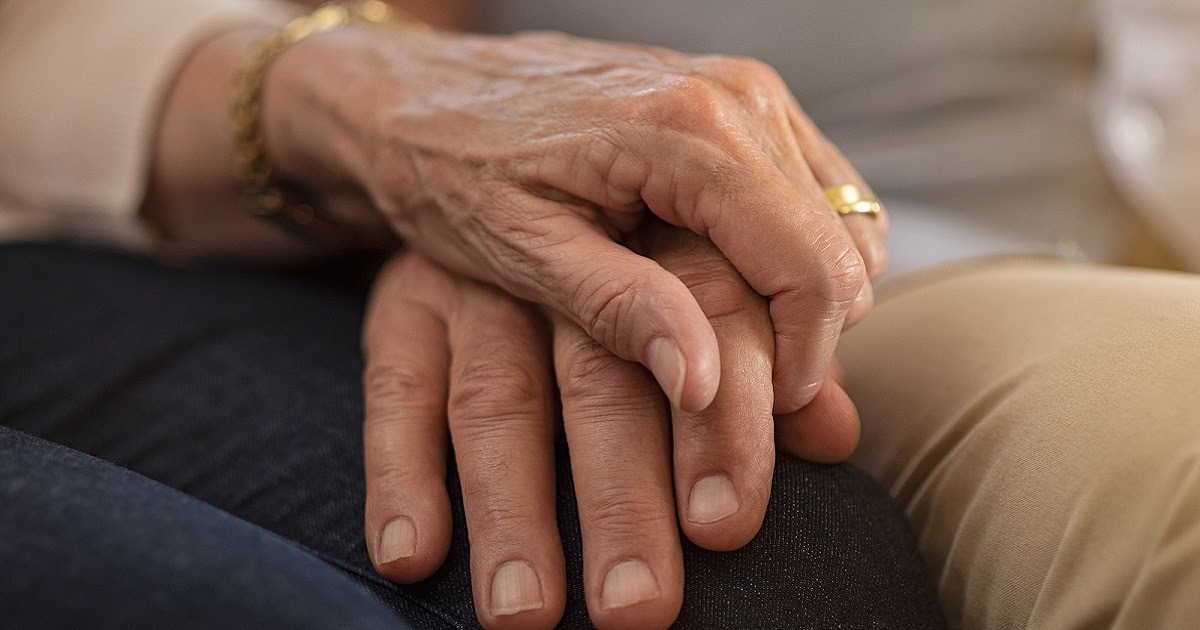 "Until death do us part" is in most wedding vows — but nobody's perfect, so how do you live with someone's imperfection and love their sometimes-annoying-quirks for 30, 40, or even 50 years?
To find out the secrets to a long-lasting marriage, we spoke to marriage veteran Mrs Mary Stella Xavier, who has been blissfully wedded to Mr Joe Xavier since 1965 — that's an impressive 55 years!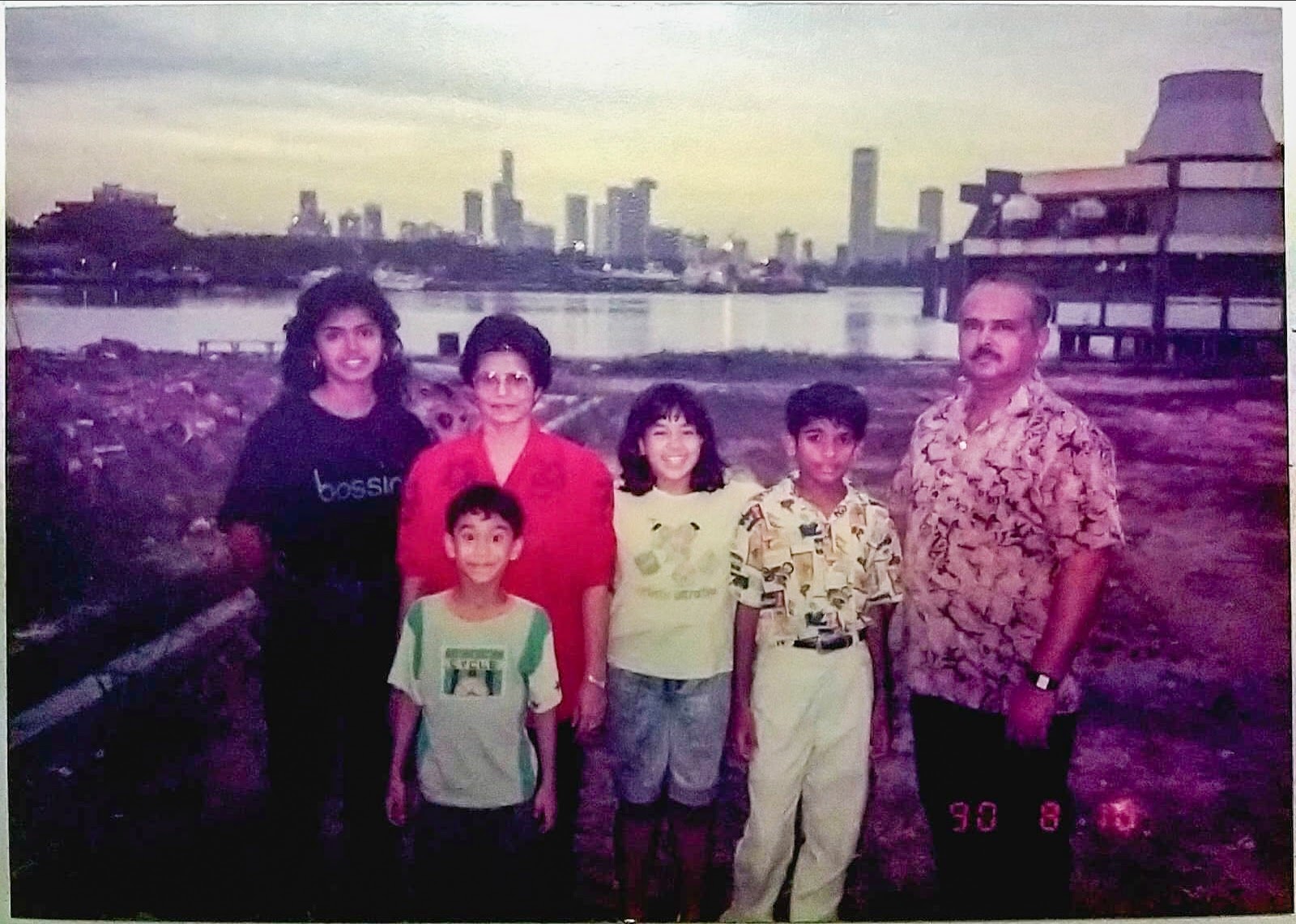 Source: Mary Stella Xavier
1. Always make time for each other and enjoy the little things
Mary and Joe first met at a barbeque gathering held by mutual friends, and she was a nurse while he was working in the Public Utilities Board. Smitten by her gentle and reserved demeanour while she was impressed by his gentlemanly ways when he volunteered to tend to the fire and cook for the ladies, Joe began to turn up at her hospital on the pretext of meeting another one of their mutual friends.
After being encouraged by the friend to give Joe a chance, they began seeing each other. But because they were both working shifts — his in the morning and hers at night — it was hard to find time to date like most couples do.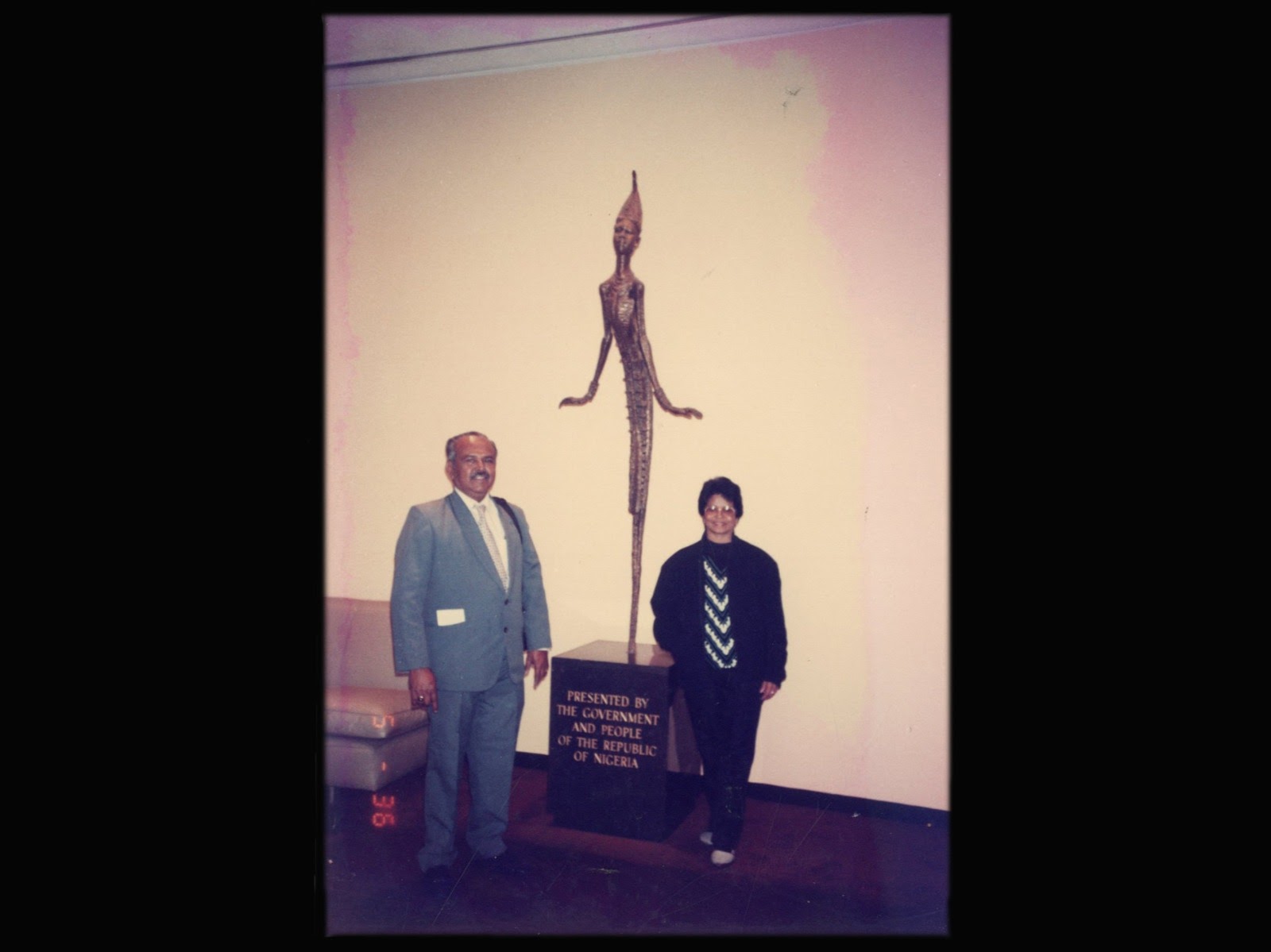 Mary and Joe, happily married!
Source: Mary Stella Xavier
Refusing to let that get the better of them, they often met at places near their offices during the little time that they had together instead. Dates mostly consisted of hanging out around Tiong Bahru, catching meals together in Chinatown, going for masses at the Church of St Teresa, and even just enjoying each other's company in the rest spaces available at the hospital during her break time.
Needless to say, both Mary and Joe were very touched by each other's consideration and sincerity, and this mutual appreciation for each other allowed the 'simple' but fulfilling courtship to go on for 5 years.
2. Never give up fighting for each other
That's not to say that it wasn't an uneventful courtship though — rather, Mary and Joe's happily ever after didn't come easy, and they had their fair share of ups and downs just like any other couple.
The thing is, Joe was Tamil, while Mary was Malayalee. As her parents had a more traditional mindset, they believed that Malayalees were of a higher caste than Tamilians, and disapproved of their relationship. Mary's mother believed that it was only right that people should marry within their castes, and it got to a point where she even threatened to leave home if Mary insisted on marrying Joe.
Nonetheless, while this greatly saddened them both, it didn't discourage them from sticking by each other's side one bit. Four years of memories and love for each other simply could not be thrown away just like that, so they fought hard to stand by their resolve for each other and worked towards convincing her parents otherwise.
3. Your respective families are important
When your families disapprove of each other, it's very easy to choose the easy way out. But instead of eloping and running away from the problem, Mary and Joe respected each other's families and persevered, determined to ease their worries and obtain their blessings.
Using the few family gatherings and functions to prove himself to her parents, Joe's chivalrous manner and considerate nature soon became as clear as day to them. Mary's sister helped to convince their well-meaning mother as well, and after dropping hints to their own parents that the other party was "in hot demand", both sides finally met up to discuss marriage plans!
"After that [sic], my family liked him so much and my cousins even asked if he had brothers to introduce to them!" chuckled Mary.
4. Uphold your promises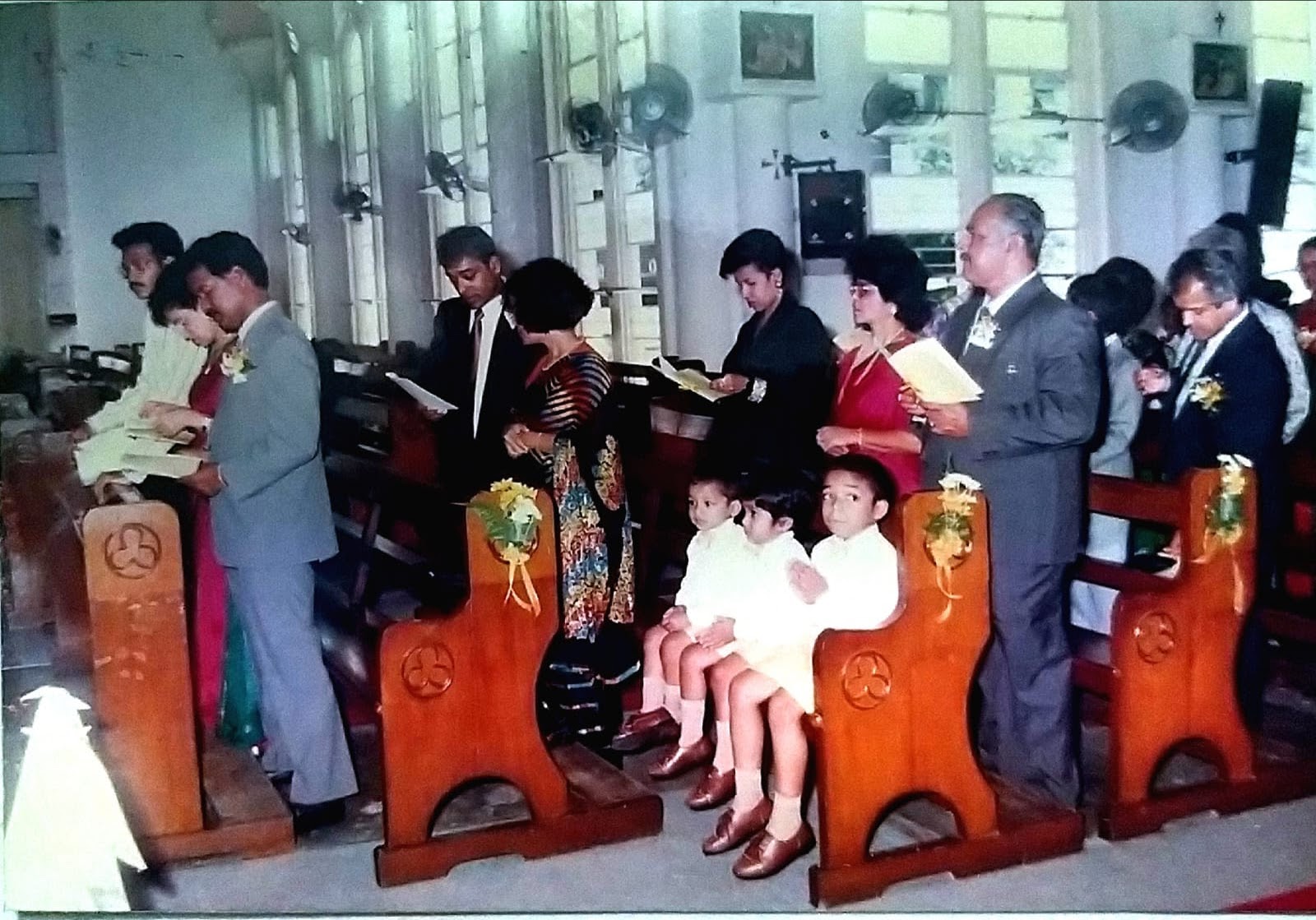 Mary and Joe at mass
Source: Mary Stella Xavier
Whether you promise to always do the dishes or kill all bugs as you exchange your wedding rings, chatting with Mary helped us realise that you must fulfil your promises to the best that you can.
For Mary and Joe, besides being faithful to Catholicism, this included certain house rules that they've agreed upon together, and they constantly work towards upholding them actively.
5. Be the bigger person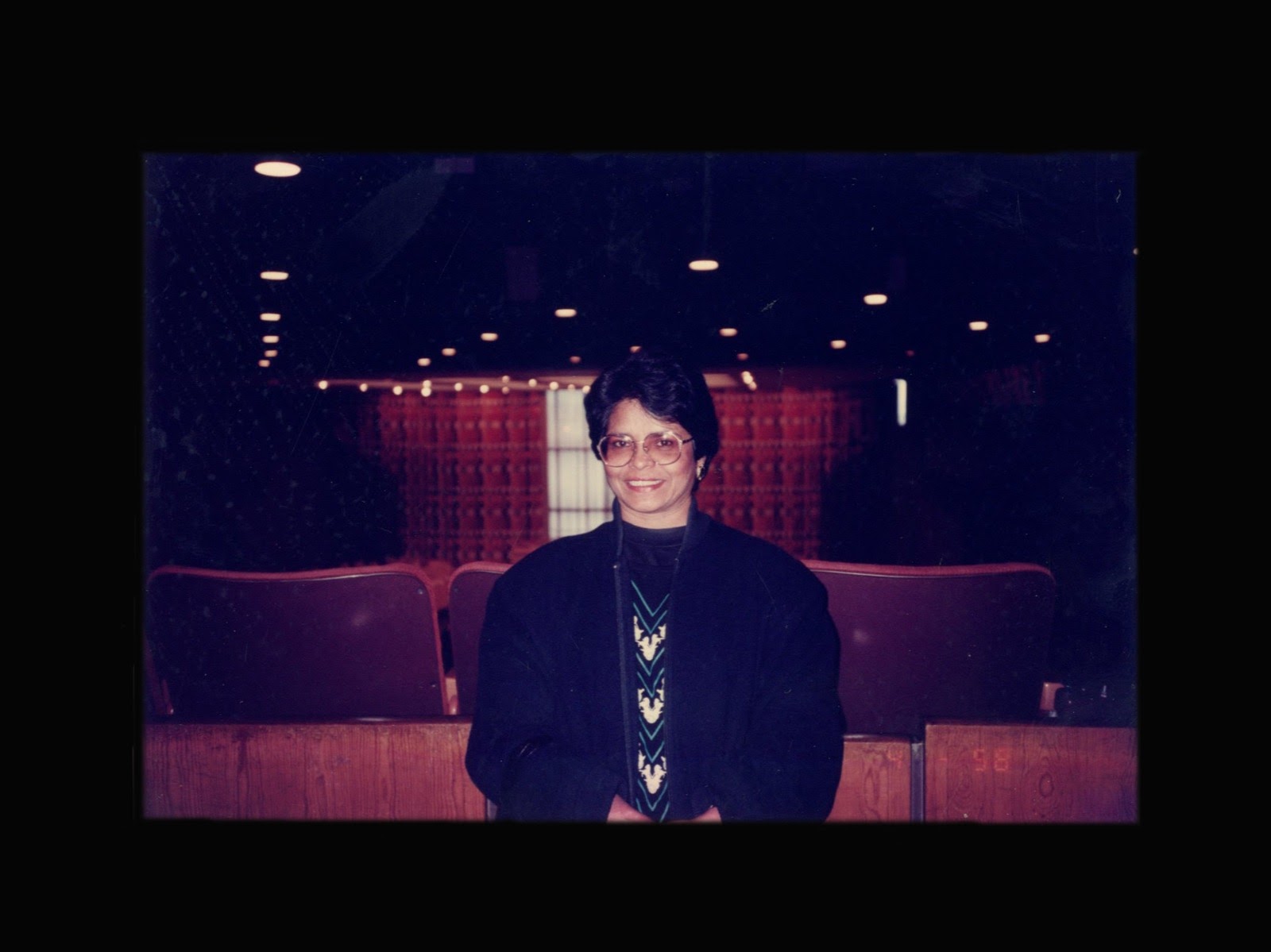 Source: Mary Stella Xavier
It's normal for a couple to disagree and fight occasionally — Mary and Joe were no exceptions! When asked what was their secret to resolving these fights and not letting them escalate into something bigger years down the road, Mary imparted these words of wisdom:
"Have good principles, give and take a lot, be more understanding, accept their apologies, and praise more."
Always making it a point to apologise no later than a day or two after each fight, Mary also advised to always be the bigger person and to think carefully about the situation and where the other party is coming from. Just like how she tells herself that there's no point in getting worked up with Joe if he forgets something because he's ageing, Joe also gives Mary a lot of space and freedom.
Thinking back, Mary recollected that they actually quarrelled more about their children's upbringing, rather than about themselves. "We both knew that we just had our children's best interests at heart," said Mary, and so their love for each other remained strong and unwavering for over five decades.
6. Never stop caring for each other
To wrap up our chat with Mary, we asked if she thought it was important to celebrate their relationship even though they've already been together for more than 50 years — that's at least 50 anniversaries done and dusted.
Without skipping a beat, Mary brightly agreed that yes, definitely, it is important because that's what a relationship is about — not that butterfly-inducing chemical reaction romanticised as 'love', but the conscious effort to care for someone, and the expression of that care.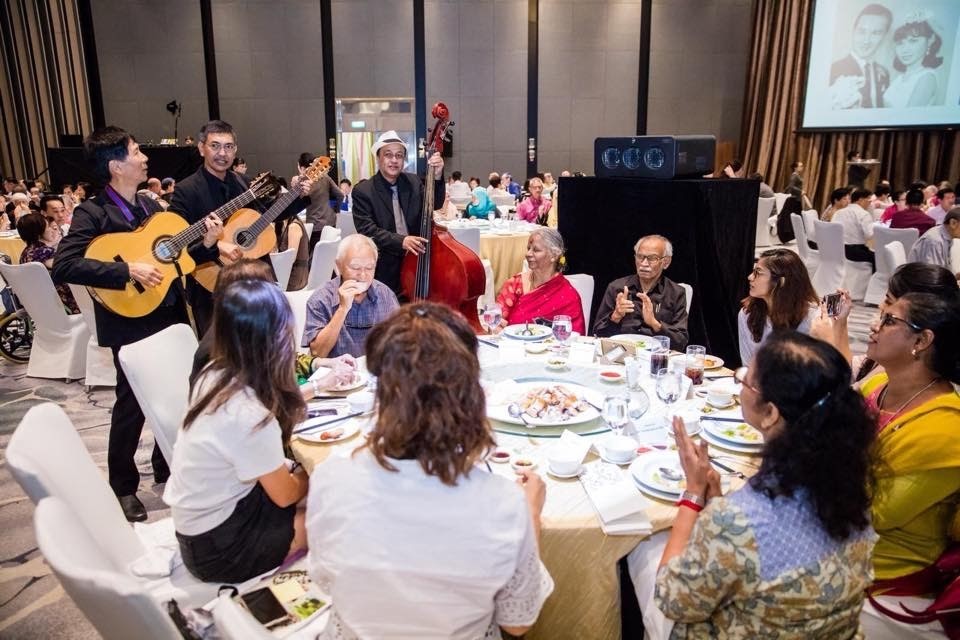 A peek into the Golden Jubilee Wedding Celebrations 2019!
Source: Registry of Marriages
To do so, they're joining this year's Golden Jubilee Celebrations at Raffles City Convention Centre on 11th April! An annual affair organised by the Registry of Marriages (ROM) and Registry of Muslim Marriages (ROMM) for couples who exemplify that marriage is a lifelong journey, Mary and Joe are both thoroughly excited. Besides being a fun and unique way to celebrate and honour their lifetime together, it's also an opportunity for her children, who have long left the nest and settled overseas, to gather around once more for a family meal.

Some of the families who participated in the Golden Jubilee Wedding Celebrations 2019
Source: Registry of Marriages
If you or someone you know — such as your parents — have been married for 50 years and counting just like Mary and Joe, now's your last chance to sign them up for a day to remember at the Golden Jubilee Celebrations 2020!
Over 200 couples renewed their commitment to each other in the presence of their family and friends at last year's edition, and each couple will receive a commemorative medallion and marriage certificate as a memorabilia for the event and their unforgettable journey together.
Simply register via https://go.gov.sg/gjwc by 31st January 2020 and you're all set!
Golden Jubilee Wedding Celebrations 2020
Date & Time: 11th April 2020, Saturday Lunch
Venue: Raffles City Convention Centre

*To be eligible to participate in the Golden Jubilee Wedding Celebrations 2020, a couple must meet the following criteria:
The couple must be married for 50 years or more in 2020;
The couple must not have previously attended past editions of GJWC on 17 March 2018 and 13 April 2019; and
At least one party must be a Singapore Citizen.
This article was written for the Registry of Marriages (ROM) and Registry of Muslim Marriages (ROMM). Special thanks to Mrs Mary Stella Xavier for sharing her story with us!