5 Money-Saving Tips to Keep in Mind When Planning Your Wedding
2020-05-27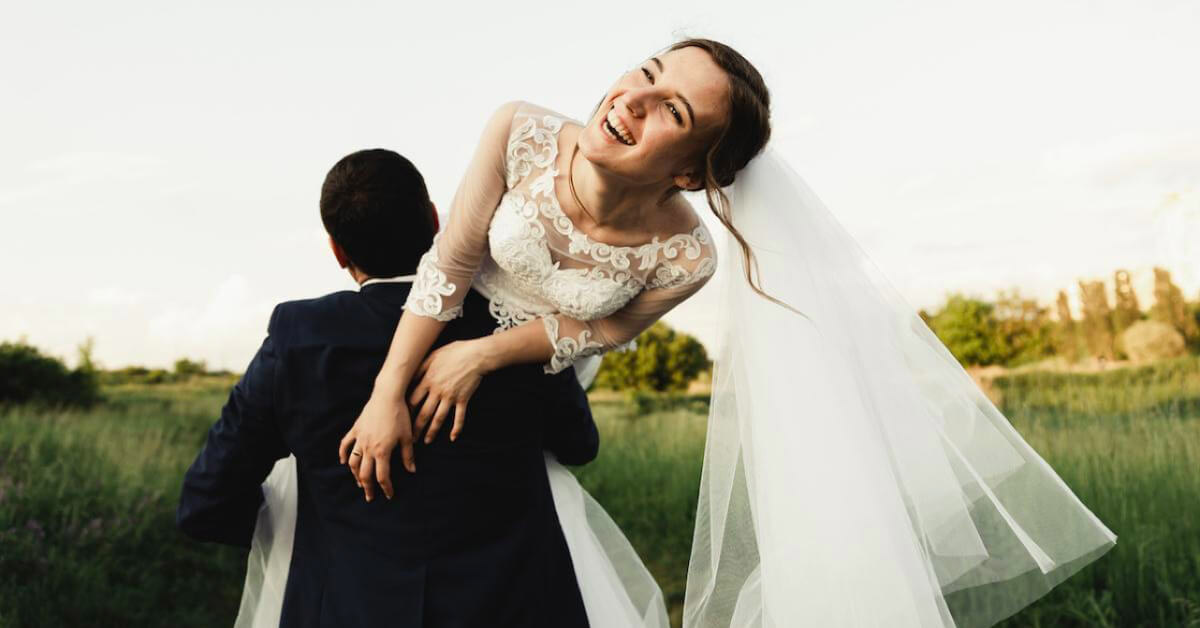 There's no denying that weddings can be downright expensive. If not budgeted properly, it can take a toll on your mental and emotional psyche. Even after the wedding is over, the spending doesn't end — there's still the new house to pay for and more.
However, embarking on a new stage in your relationship is something to be happy about, and you shouldn't let your monetary woes get you down. To ease the financial burden on yourself and your partner, here are 5 money-saving tips to keep in mind when planning your wedding!
1. Hold your wedding during a non-peak month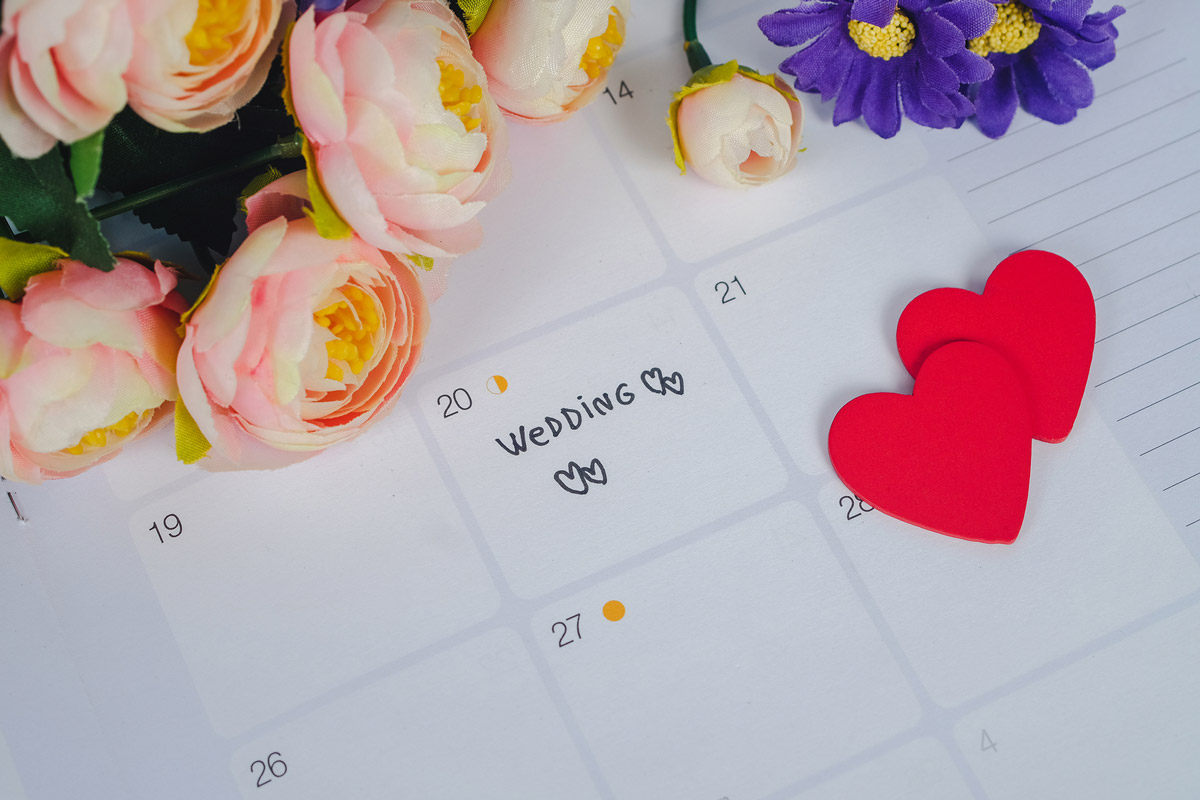 Here's a very obvious yet often ignored method to cut down on your wedding expenses — hold your wedding during a non-peak month. You'll get to enjoy plenty of attractive deals and most wedding services will tend to be slightly cheaper since there is less demand in the market.
These months are ones with major festivals happening, such as Chinese New Year, as well as the 7th month of the lunar calendar. Most couples also tend to avoid school holiday periods such as June and December.
Of course, the trade-off is that you will have to be not one to care for superstitions, and also be prepared for your wedding to clash with your guests' travel plans and so on.
2. Rent when you can
A lot of things are required for a wedding, and one of the easiest ways to cut cost is to rent as much as possible. Of course, personal or small items like what you need for your Chinese wedding traditions would probably have to be purchased, but some big-ticket items like your bridal car (if you don't have one) and wedding gowns should always be rented.
From bespoke gowns to labels by renowned fashion designers, plenty of gown rental boutiques have a wide array of choices for you to take your pick from. If a member of your bridal party owns a car, that's even better!
3. Explore package options
A simple but effective tip is to always check for wedding package deals at bridal stores before placing your deposit. Compare their offerings, exclusive perks, and tied-in services (i.e. wedding photography, florist etc.). Do keep in mind that besides just cost, you will have to take into consideration their quality of work and customer reviews as well to come to a well-rounded decision!
4. Consider your guest list carefully
A smaller wedding naturally means a more modest budget, so think carefully about why you're having a wedding before you send out those wedding invitations. Are you doing it to make your parents happy, or are you doing it for yourself? Do you enjoy celebrating with everyone by your side, or are you content with a quiet affair? More importantly, is this person's presence necessary for yourself and everyone you care about to be happy on your special day?
By asking yourself these questions, you should be able to sieve out some guests and save some unnecessary expenditure!
5. DIY wherever possible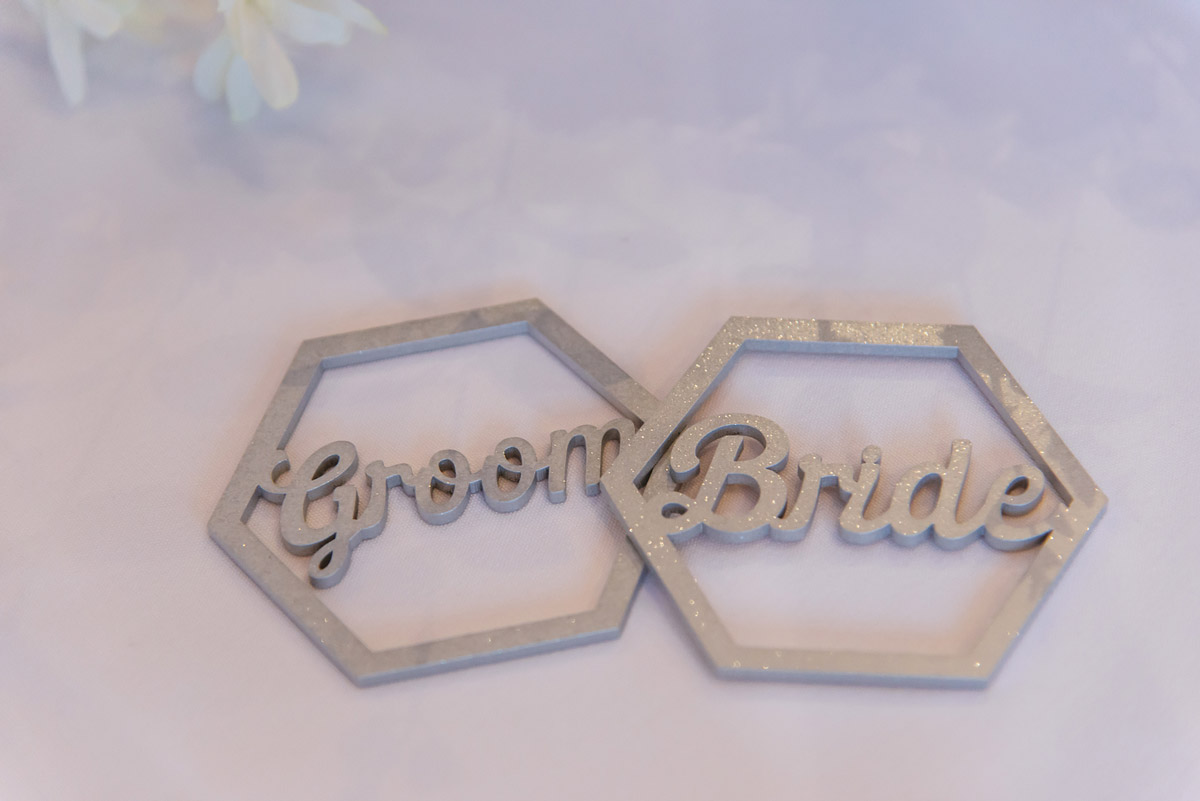 If you have the luxury of time, DIY is a great way to not only reduce the cost but also add a personal touch to make your wedding all the more meaningful. There are plenty of things that you can try creating on your own, so just let your creative juices flow and turn to the Internet if you need inspiration!