Wedding Planning 101: Know When to Splurge and When to Save
2020-07-11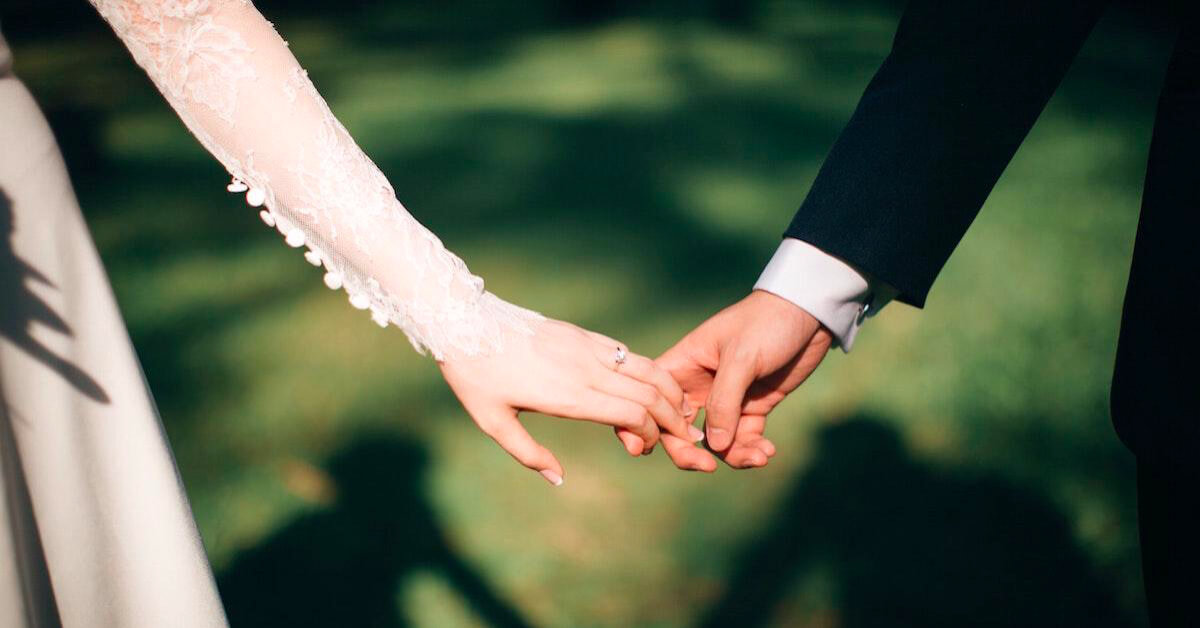 Image: Jeremy Wong Weddings on Unsplash
You've been proposed to by the love of your life and you've been fantasising about your dream wedding ever since. Unfortunately, like most dreams, this ideal wedding usually doesn't consider practical and substantial variables that may hinder its actualisation. One such element that you can never run away from is your wedding expenses. Ultimately, your financial capital dictates what you can and cannot include in your wedding planning checklist.
When planning for your wedding, you're bound to make some sacrifices here and there in order to trim costs. If you're not quite sure which are the areas worth splurging on and when you should tighten your purse strings, here are a few pointers you may want to check out.
If you can afford, splurge:
Food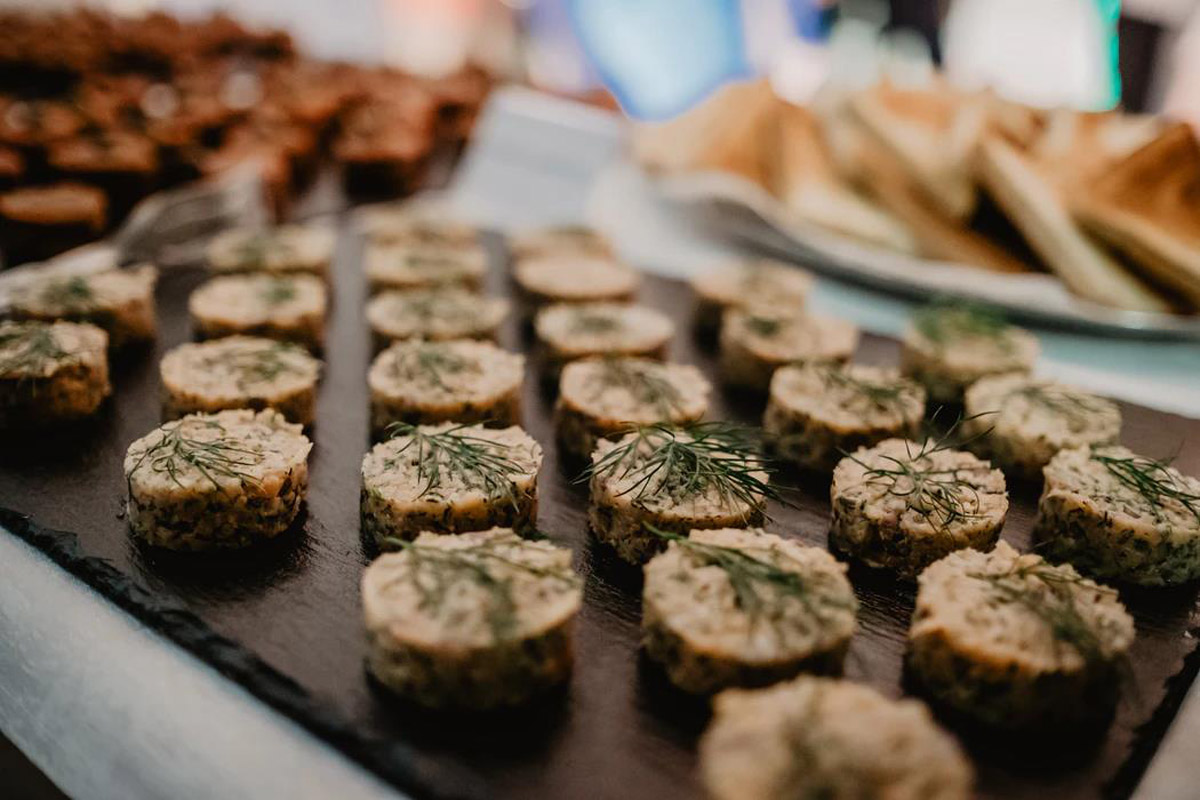 Source: Victoria Priessnitz
If there is one thing your guests will remember from your wedding apart from your appearance, it'd be the food. Unlike the wedding decor that engages just your guests' sight, the act of eating pulls all your senses in.
There's sight, smell, taste, and sometimes even sound involved – like the crackling of a crispy pork skin or the bubbling of a boiling pot of soup. This is the reason why food memories are so strong and vivid. By preparing an epicurean feast for your guests, you're halfway to realising an unforgettable wedding!
Venue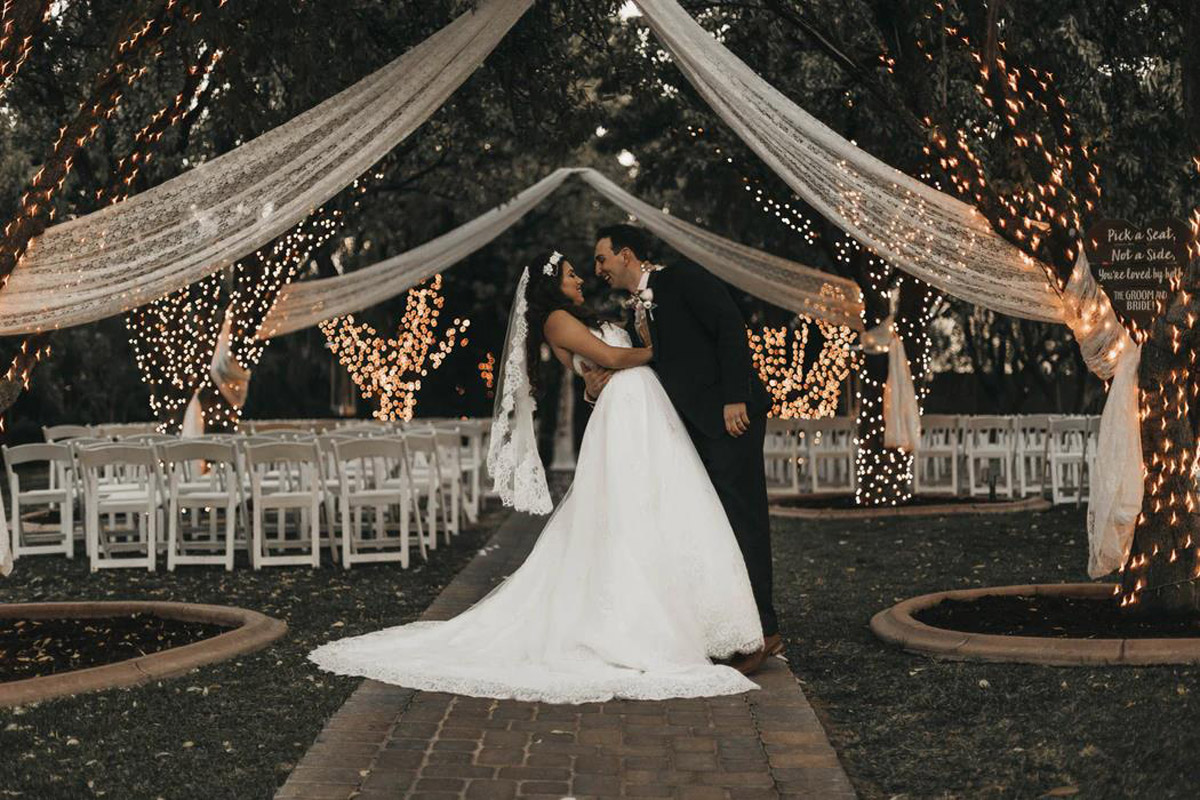 Source: Analise Benevides on Unsplash
Your wedding venue is undoubtedly one of the most vital components of your wedding ceremony, so spending quite a big percentage of your wedding budget on it is very common. Whether you're looking for a large wedding venue or a small wedding venue, if you can afford it, splurge a little more to find a place that has a gorgeous interior – or exterior, if you're going for an outdoor wedding – that makes you swoon even without any decor. As the saying goes, the first impression counts, so wowing your guests right from the start will definitely count for something.
This will also save you the time and money otherwise needed for finding additional wedding décor and hiring a stylist, and naturally, your memories of the day will all turn out stunning if you're engaging the services of a wedding photographer or wedding videographer.
It might be wise to think twice:
Cake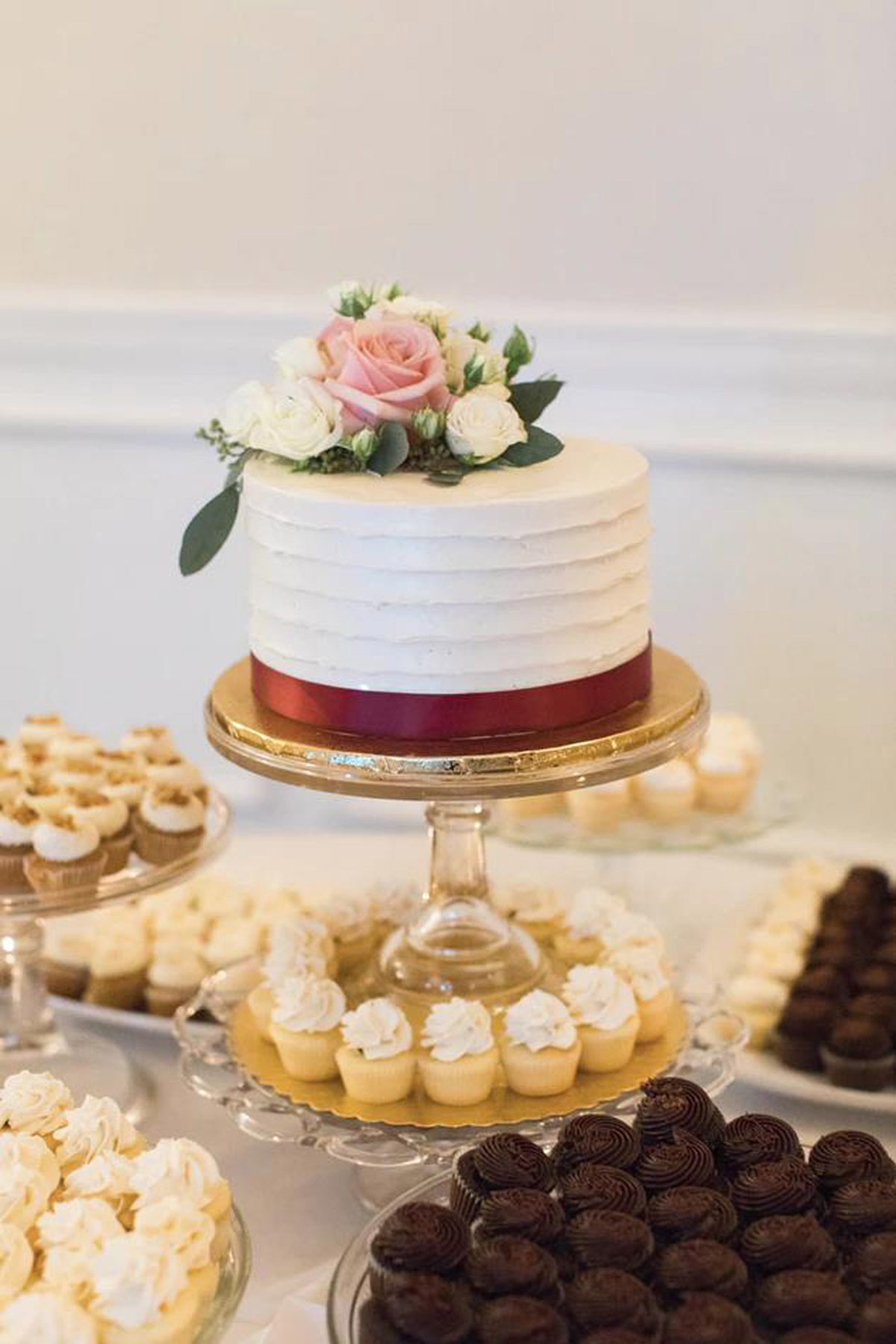 Source: Ron James on Unsplash
While a wedding cake ceremony is one of the many highlights of a wedding, the actual wedding cake isn't. Many couples often opt for a highly-decorated and glamorous cake with at least two tiers. What many don't realise is that they could be biting off more than they can chew – the cost of such a beautiful cake can be very exorbitant.
Thus, those who wish to cut on their expenses can opt for a more modest cake or maybe even opt for a simple one-tier one. After all, nobody really eats the cake since your luncheon or dinner will probably already include desserts, so you don't need to have that much cake. So long as the (relatively small) cake is decorated tastefully, it will be just as beautiful and you don't have to worry about food wastage.
Wedding Dress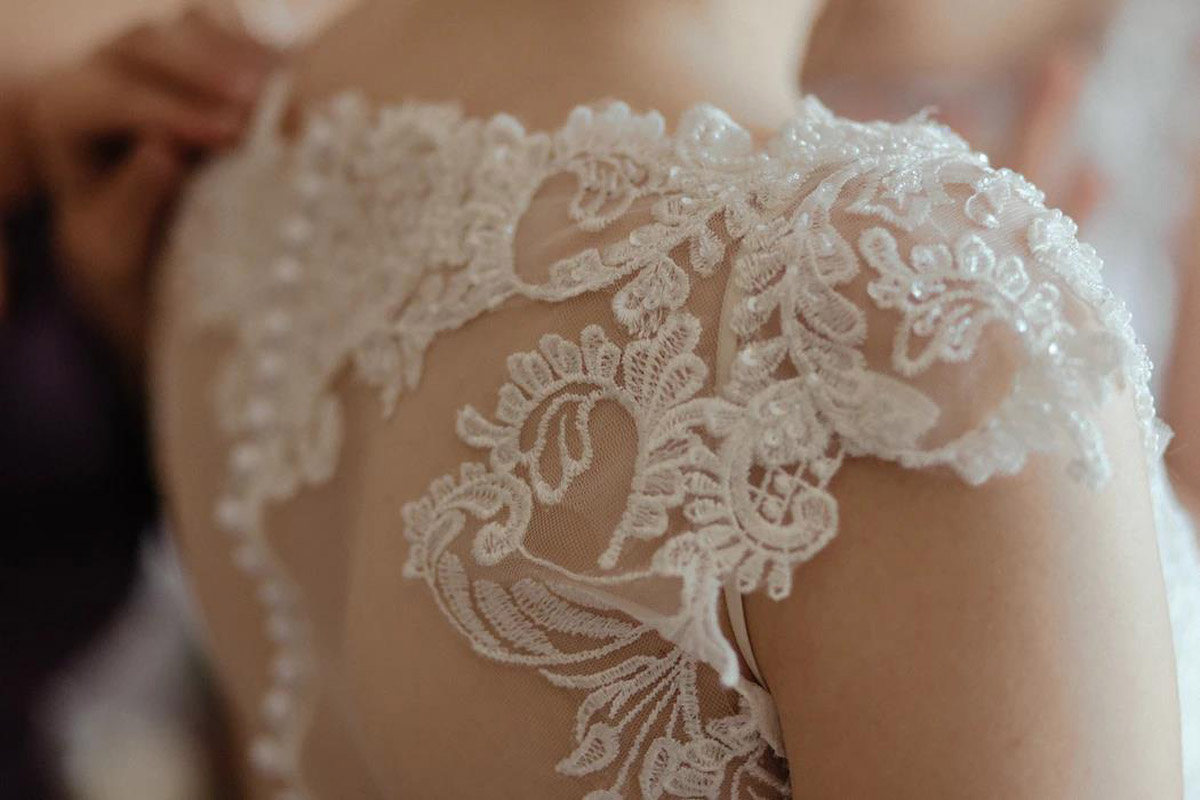 Source: Thomas AE on Unsplash
As the star of the event, you'd naturally want to look the part. It's a tradition for the bride-to-be to don a gorgeous white gown as she walks down the aisle, but before you start purchasing a wedding dress that you'd probably only wear once in your life, you may want to consider renting one from a gown rental boutique instead. Most bridal boutiques offer alteration for gowns on rent, and they have plenty of high-quality designer gowns for you to choose from as well.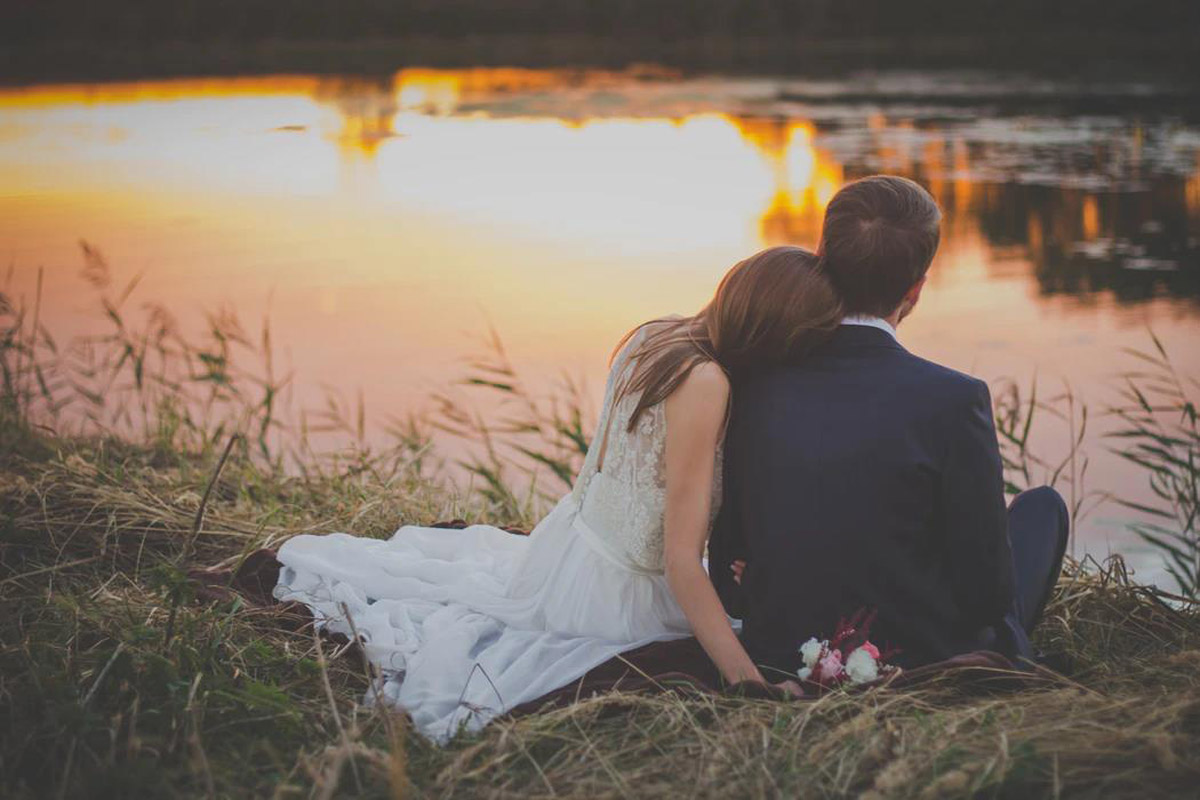 Source: freestocks on Unsplash
Weddings are an expensive project and many may not have the financial capital to actualise the wedding that they've always dreamt of. However, do bear in mind that a wedding ceremony is not so much about how grand it is but is more about establishing a marital union between you and your partner and celebrating this significant milestone with the people that you love!