4 Things You Need To Let Your Wedding Photographers Know
2020-03-19

A wedding ceremony isn't complete without wedding photography. How do you look back on this magical moment without the means of documentation? Sure, your relatives will take photos on their phones and whatnot, but the magic and ethereal quality are something that only professionals can capture.
However, capturing the fleeting moments is challenging even for seasoned photographers. To make things easier for your photographers, here are a few things to inform them of beforehand:
1. Location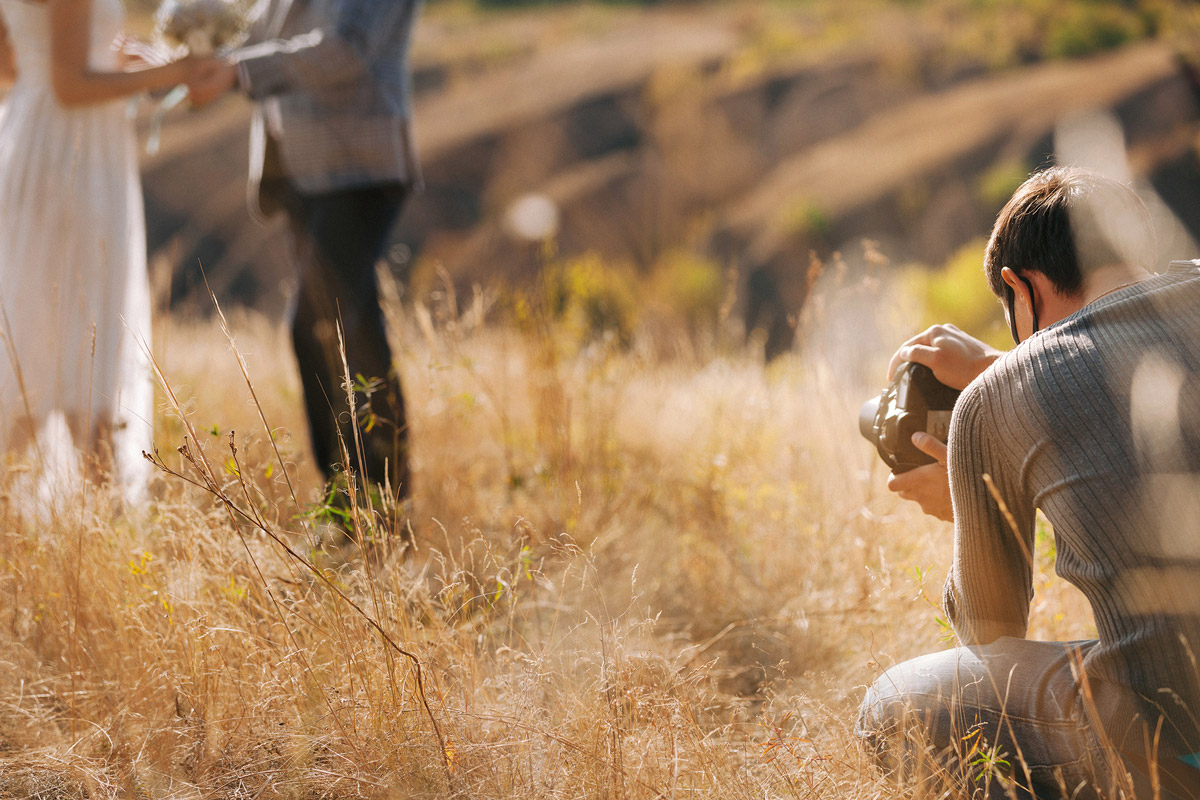 One of the most crucial things that you will need to inform your photographer about is your wedding venue. Some photographers would appreciate the heads up as they will head down to the wedding location to scout the site and figure out the best angles prior to the wedding.
It may also inspire them, especially if you're holding the ceremony in a unique wedding venue. By scouting earlier, they might be able to suggest specific spots to have your photograph taken, which will not only speed things up greatly on the day itself, but also make an amazing addition to your album.
That said, there are a few photographers who may not head down to the location as they wish to be creative with their shots. For photographers with this routine, it's best to be slightly more open-minded to their suggestions.
2. Order of Service
Whilst weddings mostly follow a standard order of service, it may vary slightly from one wedding to another. Thus, it is essential to always keep your photographer in the loop. Prepare a timeline of the day's schedule and highlight to them specific events and special moments that will be taking place. For instance, if you wish to surprise the guests with a complicated dance routine, let your photographer know! This will help them prepare the best and flattering angles for those fleeting moments.
3. The VIPs
Another thing you may want to provide is a face sheet, which is basically a compilation of photographs of key attendees and their names. This is so that your photographer will know who to focus on, and when to focus on them. In most weddings, close family members will differentiate themselves from the rest of the guests by wearing a coordinated outfit, but it doesn't hurt to be prepared!
4. Group Shots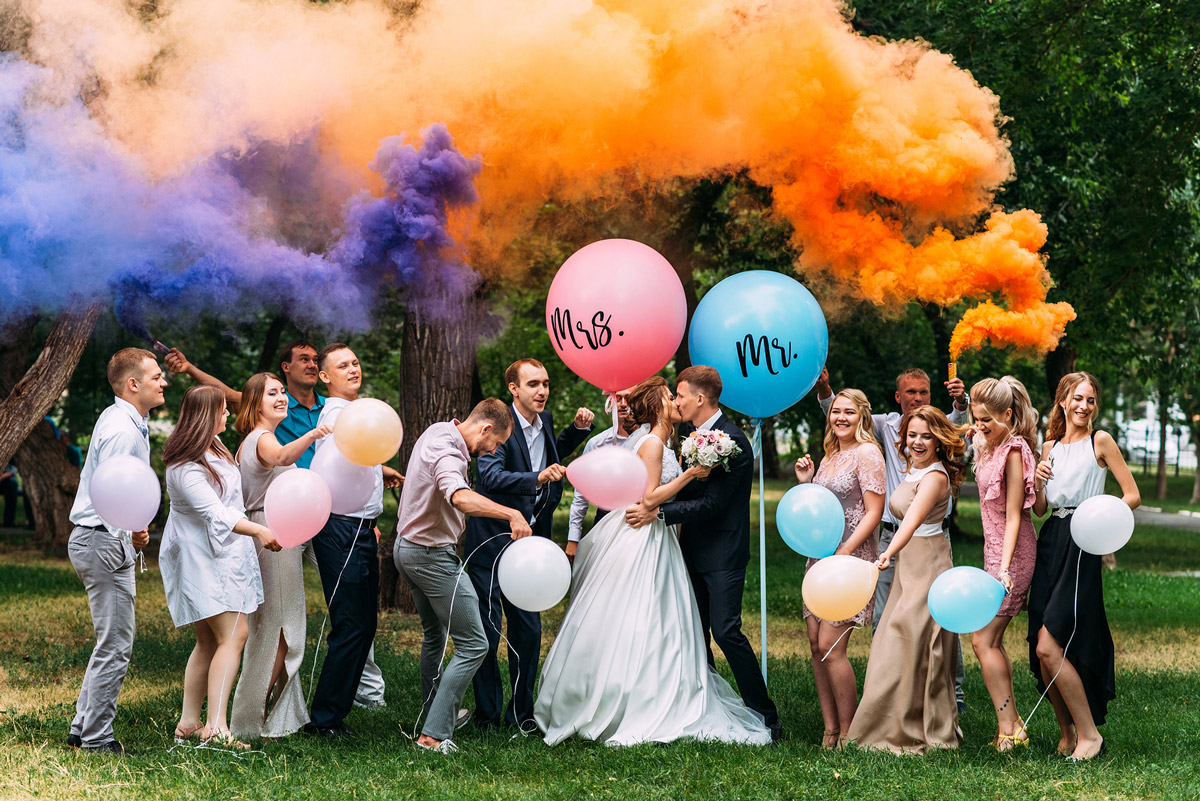 If you wish to include a group shot in your wedding album, you will need to let your photographer know beforehand. Otherwise, it will be rather hectic and chaotic with your relatives and your photographer's crew frantically running around trying to gather everyone. By informing your photographer, they will be more prepared for the scene, whether it's preparing a wide lens, more lighting, or being at the right place when everybody's ready for the photo.
Put Your Best Face Forward
Wedding photographers and their photographs are your means to transport back to your big day, so it's imperative that you engage with a skilful and professional wedding photographer that can capture those special moments.
Before you engage with a competent and experienced photographer, make sure to look through their portfolio and past works as each photographer has their own distinct styles. Pick one whose aesthetic suits your preference, and all you need to do after is to have trust in their skills. With the tips above and a well-prepared photographer, quality wedding photographs will be guaranteed!