A Guide to Picking Out the Perfect Wedding Ring
2019-01-05

From stackable to matching rings, shopping for wedding bands is no less challenging than picking out the engagement ring. While ladies would often opt for one that complements their engagement rings, gentlemen would prefer one that is more suitable for daily wear. But how exactly does one go about shopping for wedding bands? Listed below are 4 tips to help you pick out the perfect pair.
Style Selection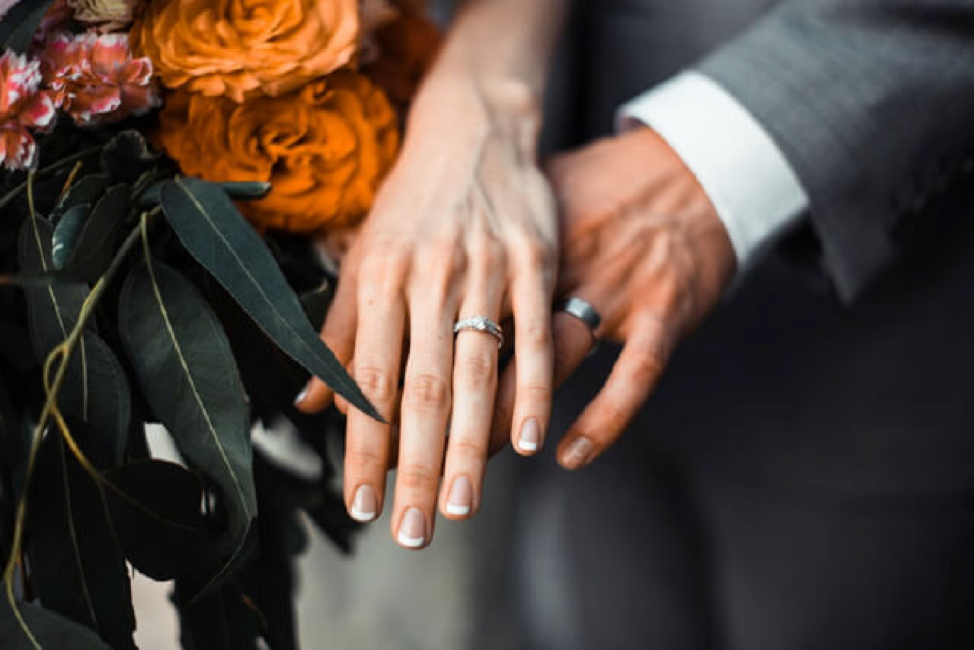 Source: Unsplash
It's not nearly enough to know the four Cs (Cut, Clarity, Colour and Carats) when purchasing your wedding rings. Before shortlisting the bands, be sure to decide on the overall style of the ring. While some couples prefer flashier rings, others prefer something that's a little subtler. What is most important is that the couple agrees on the aesthetics of the rings.
On that note, it's not mandatory to purchase matching wedding rings. Should you and your spouse prefer something different, don't be afraid to select individual wedding bands of differing styles. After all, it's the symbolism of the rings that count.
Talk About Your Preferences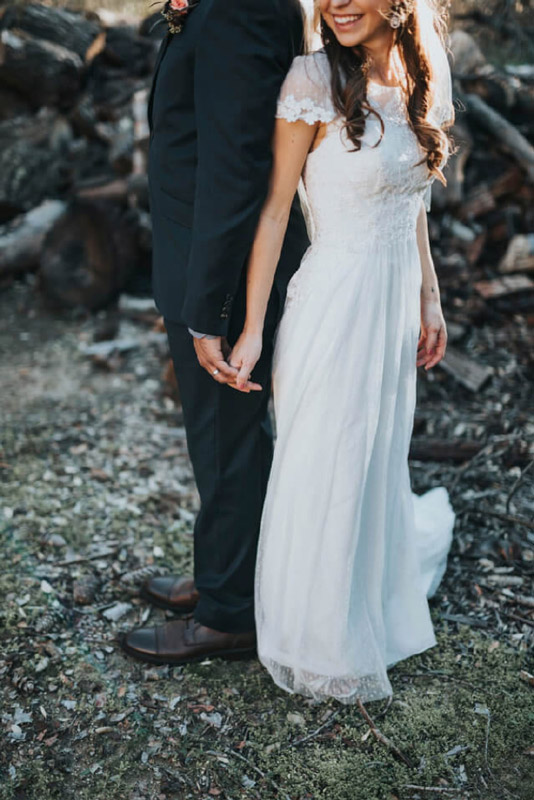 While we're on the topic of agreement, be sure to discuss with your partner on the specificities of the wedding bands. From design to the material, it's important to talk about your preferences before wedding ring shopping.
Research!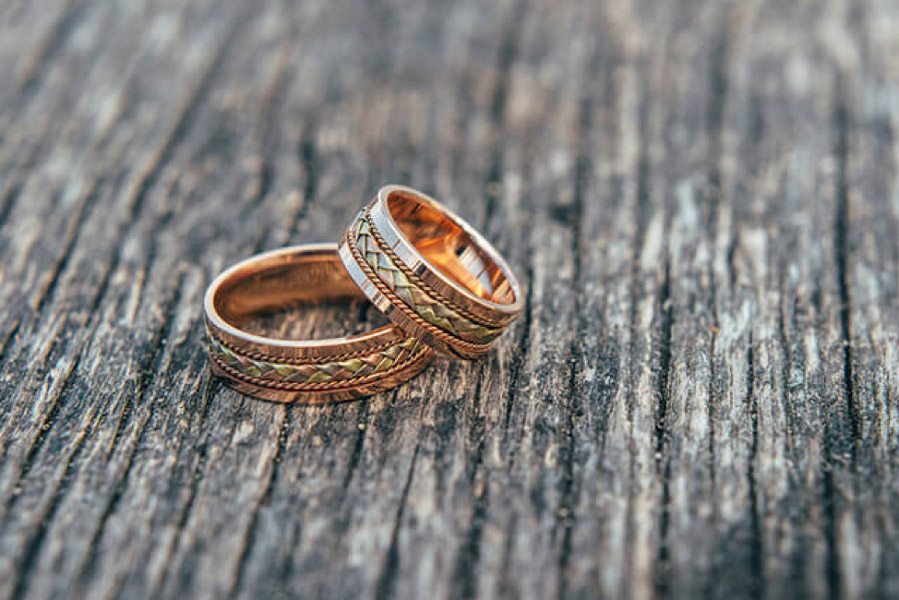 In addition to online research, window-shopping will help you get a good idea of the rings that are currently available in the market. Also, don't skip on the reviews (and crosscheck them if you can). If only one party is making the purchase, do prepare the measurement of both your ring sizes before doing so!
Material Matters
When it comes to material, there is an extensive range of metals including yellow gold, white gold, platinum and silver. Each metal has its advantages to drawbacks, so be sure to do your homework before deciding on the material! For instance, platinum is hardier while gold catches the light easier.
At the same time, it's encouraged to set some time aside for wedding ring shopping. After all, the ring is an everyday symbol of your love, making it a worthy investment.