Mangagement Ring: 3 Reasons Why He Deserves One
2018-04-17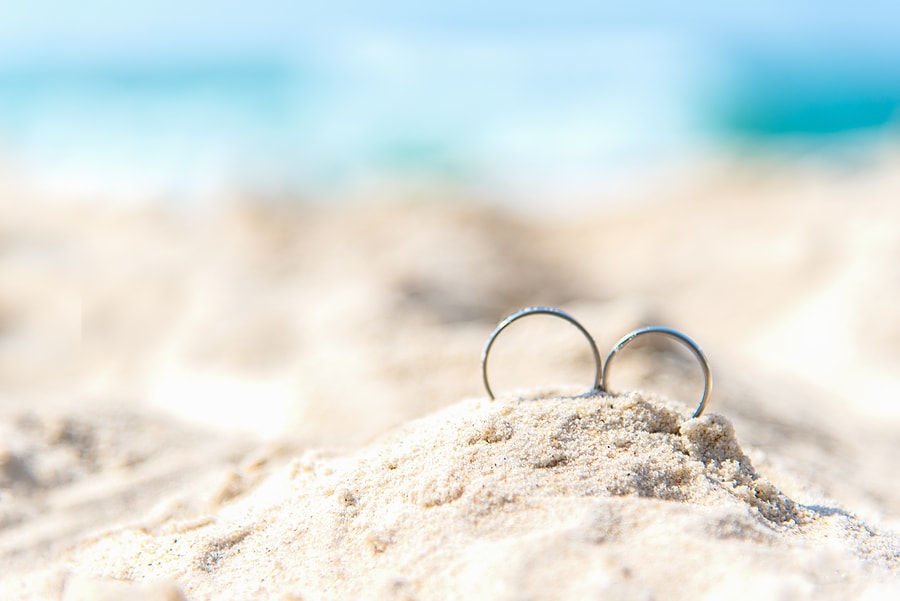 Traditionally a symbol of commitment that is worn by brides to-be, engagement rings are rarely worn by men. However, as men celebrities including Ed Sheeran and Michael Bublé are spotted with engagement rings, one may wonder if the trend of mangagement rings is beginning to take off.
Whether you're looking to buy your man some bling or if you're a groom to-be deliberating over mangagement rings, we give you three important reasons why a man deserves an engagement ring.
It's a sign of commitment
Just like wedding bands, engagement rings signify a couple's commitment to the relationship. Instead of having only the lady with the bling, it is only natural for a man to don an engagement ring. After all, we're all about equality.
It's a reminder of your love
You may be surprised, but having a constant reminder of your love does benefit the relationship. Similar to the letters that are kept for the milestones of relationships (think first fights, first house etc), the symbolism of the engagement rings will remind you of your love and tide you through challenging times.
It's a symbol of status
An engagement ring signifies that you're ready for the next phase of life. Also, it wards off unwanted attention from the opposite gender. As much as one may not admit, you'll want them to know that your other half is off the market.
It's a sign of involvement
There are two parties in the relationship, so why have him miss out on the engagement fun? A prominent symbol for an engagement, the engagement ring can be quite the conversation starter. However, this also means that usually it's only the bride who gets to share the news and the proposal story. Have your man feel more involved in the engagement process with the mangagement ring – if that won't have your friends and family asking the groom to-be about the engagement, we don't know what else will.
While many local jewelers are catered to the female population, you'll be surprised at the variety of men's engagement rings that are offered. Before setting out to purchase one, do have a discussion with your significant other, to find out his thoughts on the engagement ring. Better yet, take the chance to talk about the engagement ring that he prefers, including its colour, metal and stone.