At-Home Proposals: 4 Romantic Ideas To Pop The Question
2021-02-21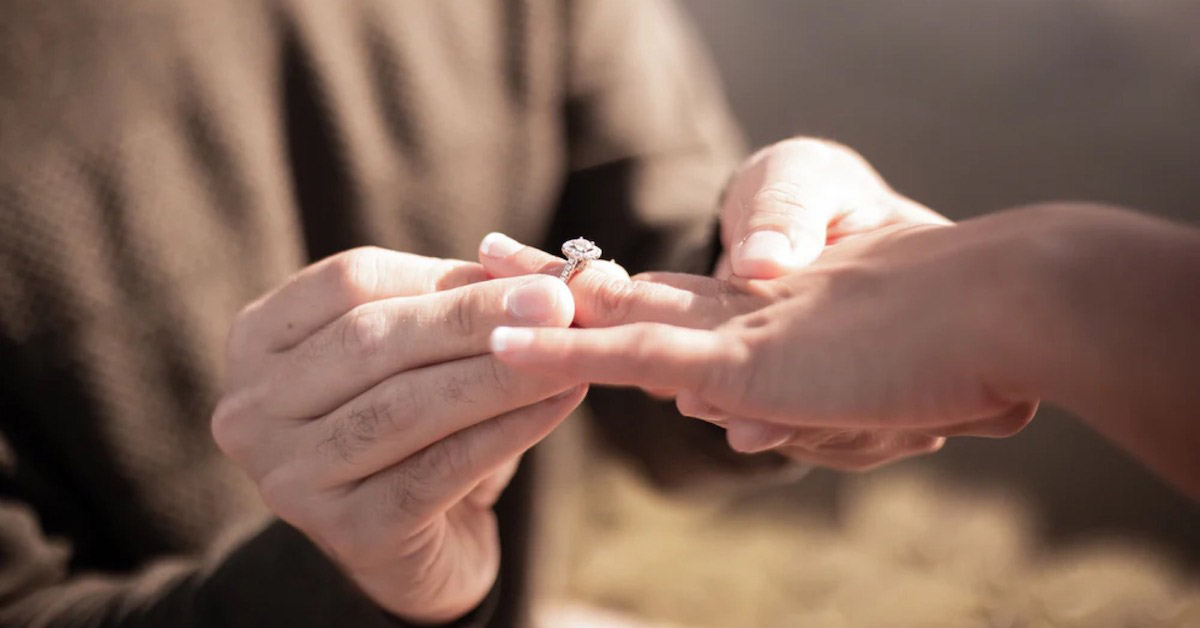 Source: Andre Jackson on Unsplash
Before beginning on your wedding planning checklist, there's one crucial thing you'll need to do: pop the big question. More often than not, engagement proposals are synonymous with outdoor proposals, whether it's done in private or publicly. As with many other things, the pandemic has entirely transformed this tradition by moving these proposals indoors, at home.
And whilst your elaborate proposals may be foiled, it doesn't mean you'll need to sacrifice the romance and allure of them. In fact, you can further enhance it! Now's the perfect time to double down on creativity and sentimentality – two aspects that form the foundation of such pivotal moments like these.
If you've been scratching your head for proposal ideas while staying at home, we've rounded some of the most heartfelt ways that are guaranteed to sweep your partner off their feet!
1.
Cook Your Partner's Favourite Meal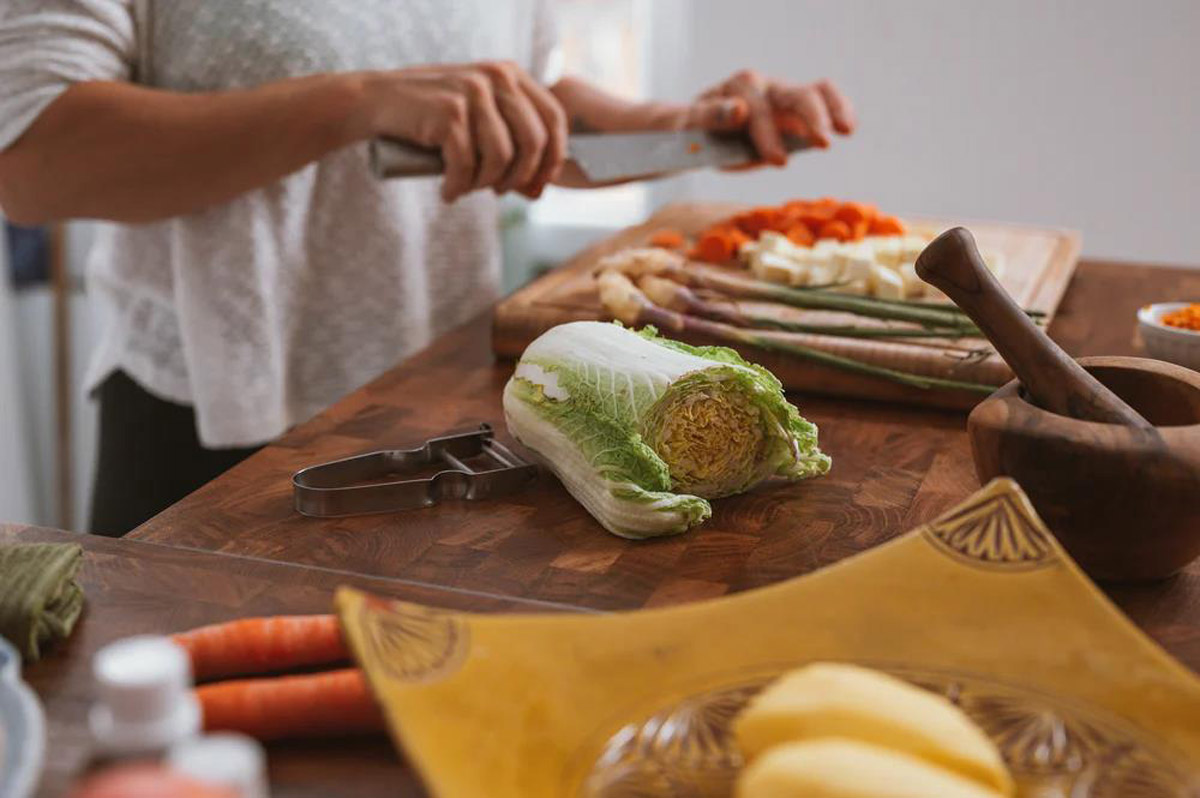 Source: Conscious Design on Unsplash
Since you can't dine at your favourite restaurant, opt for the next best thing instead: cooking your partner's favourite meal! Buttering up (no pun intended) your partner by cooking their favourite food is almost guaranteed to always bring a smile to their face, proposal or not. However, if you're not confident in the kitchen, ordering in from your favourite restaurant would suffice just as well for a romantic dinner at home!
2.
Play A Slideshow Of Memories
Source: JESHOOTS.com on Pexels
There is nothing more romantic or lovelier than taking the time to reminisce about your history together. Start by compiling old couple photos and videos together before playing them as a slideshow on your television. Comfy pillows and blankets are a must for a cuddle-fest, and perhaps even lighted candle or two.
If you're feeling a bit ambitious, you can also try sprinkling in a few hints of the proposal throughout the slideshow through cryptic messages, and watch as the realisation sinks in.
3.
Romantic Treasure Hunt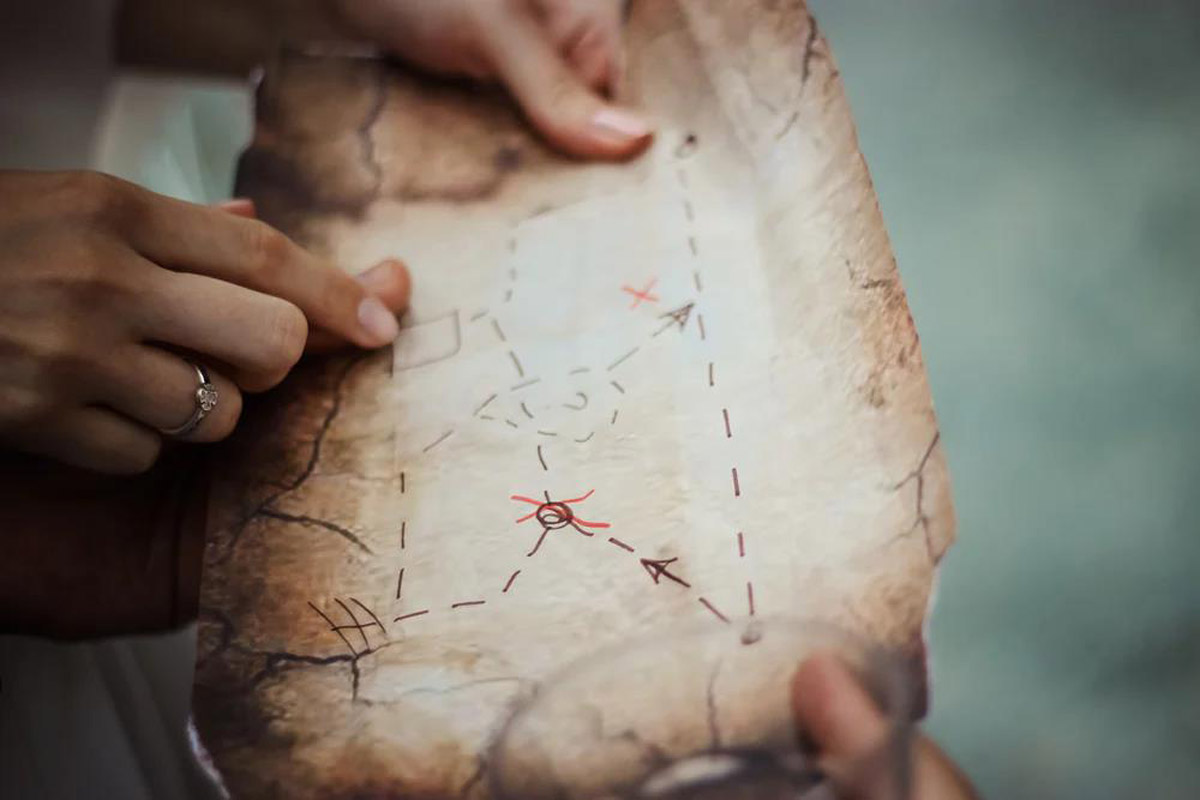 Source: N. on Unsplash
If you and your beau are more of thrillseekers, maybe organising a romantic treasure hunt may just be the perfect proposal strategy. Leave personal clues all over the house – some in obvious places and some not – with touches of romantic elements such as a box of chocolates or roses along the way. At the end of the hunt, your partner will be led to you as his/her 'final treasure', where you should be ready and positioned on one knee for the big finale.
4.
Play A Game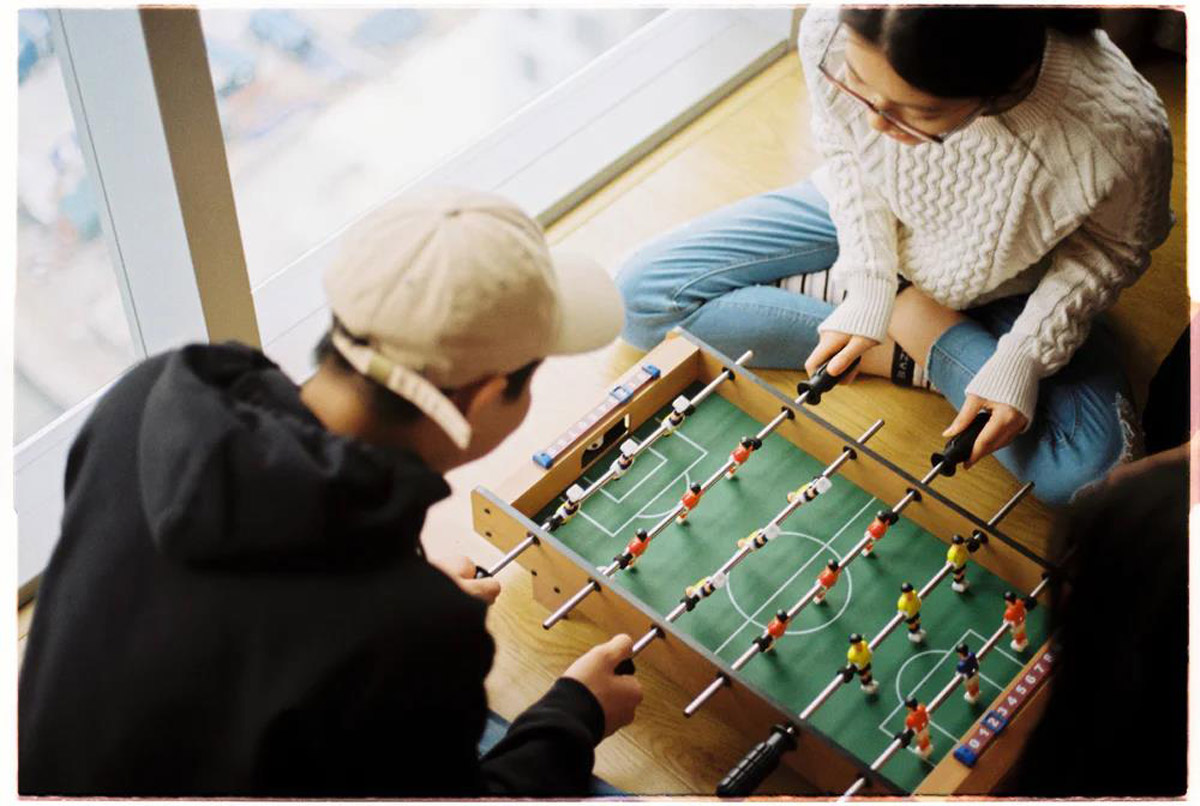 Source: Bao Truong on Unsplash
If you and partner enjoy playing games together, why not take advantage of a game night as an opportunity to pop the question! There are many ways you can go about it.
You can have a custom jigsaw puzzle made wherein the question will gradually appear as the puzzle is pieced together.
Alternatively, you can also play a trivia game that replaces the typical trivia questions with the big question instead.
Regardless of your choice of preference, always double-check that your proposal ring is with you so that you can complete the moment perfectly. The last thing you'd want is to have forgotten the ring elsewhere in the house.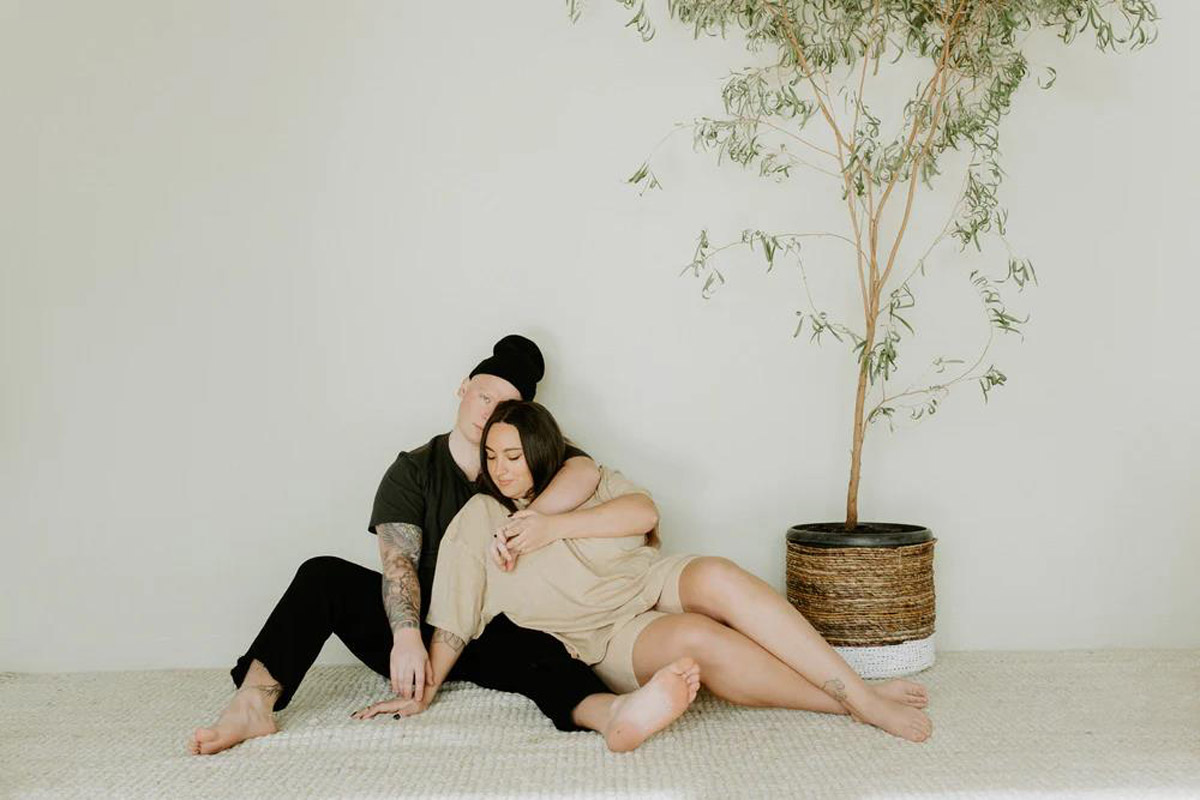 Source: Willow Kaii on Unsplash
Despite having your options limited by the pandemic, it's still entirely feasible to organise the most memorable proposal for your special someone. Be it simple or extravagant, sentimental or romantic – the choice is yours! Either way, both of you already possess the essential ingredients needed for a successful proposal: an unbreakable bond and love.