Marry Christmas: Your Christmas Bridal Shower Essentials
2018-12-23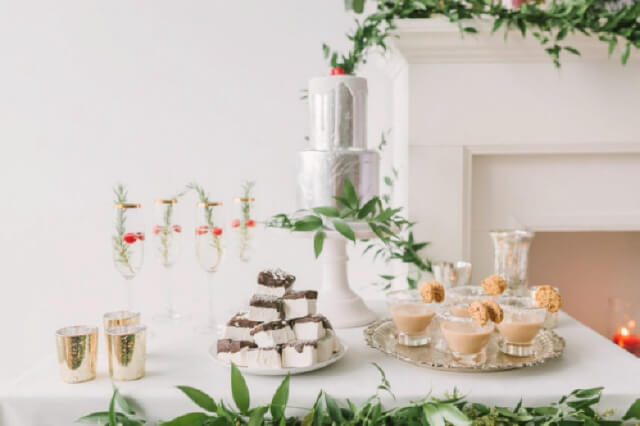 Source: Style Me Pretty
If you're planning a bridal shower in the holiday season and unsure of what theme you could possibly go with, why not do a Christmas themed bridal shower? You may be worried about your bridal shower being overpowered by the Christmas festivity but the key is to find a balance so that your personal celebration can be tastefully infused with the holiday spirit. Here are five ways you can throw a brilliant Christmas themed bridal shower!
Deck the Halls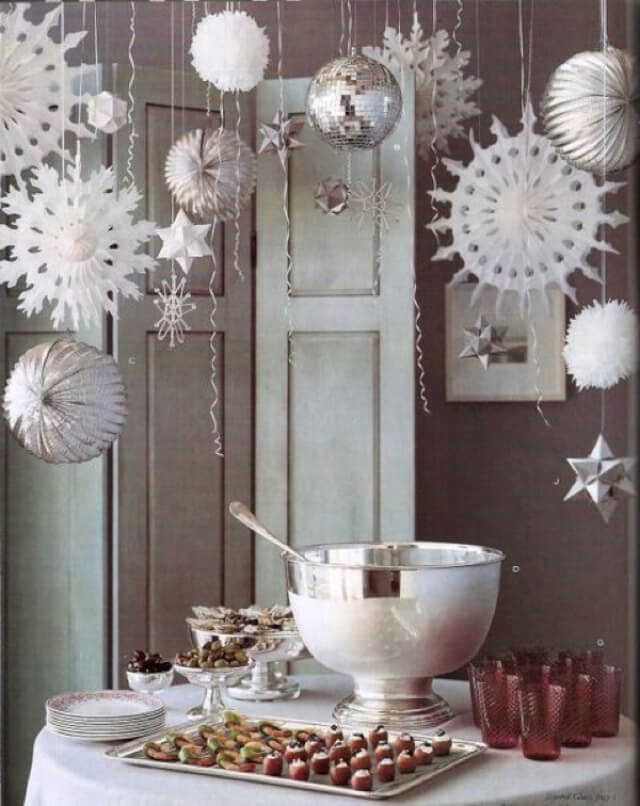 Source: Pinterest
Rather than have an entire Christmas tree or a over the top red and green colour scheme, opt for a more subtle theme such as the Winter Wonderland. Having an all silver palette with bursts of glitter is definitely more glamorous. Either that or simply have a few sprigs or boughs of holly, mistletoe and the like for a more rustic but still understated ode to Christmas.
Festive Food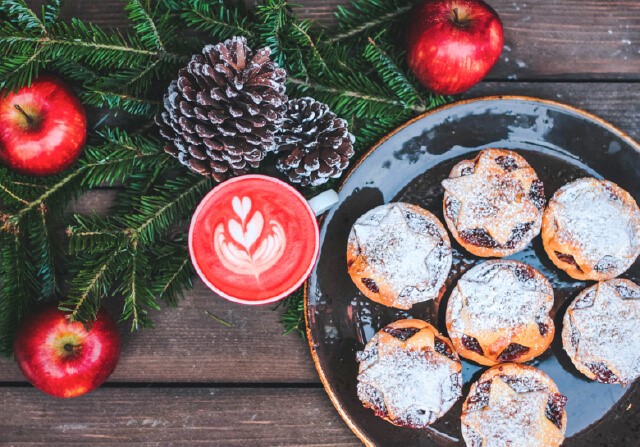 Similar to the decor, it's not recommended to go overboard with the food and cater an entire Christmas feast. Include festive themed finger food such as pecan tarts, log cake slices or even fruitcake as well as red velvet or hot cocoa for those who may not want any alcohol. You may also want to consider Christmassy designs that aren't too blatantly festive such as snowflake or reindeer frosting.
All About the Accessories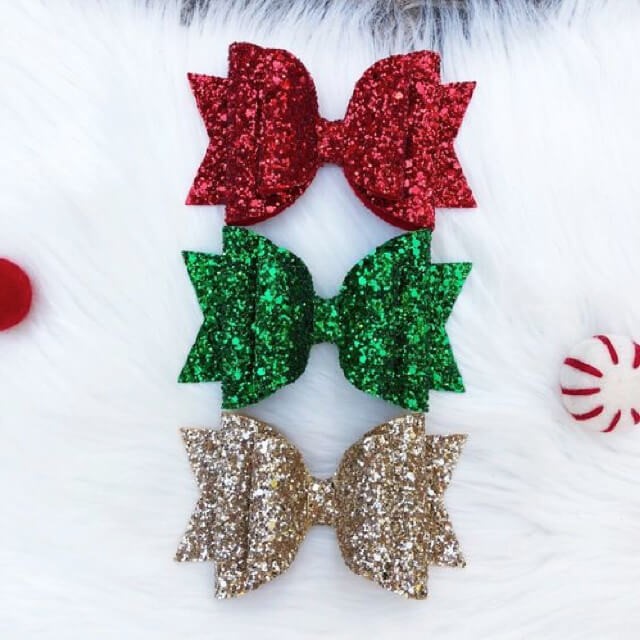 Source: Pinterest
Instead of asking your girlfriends to come in costumes, put everyone in the Christmas mood by handing out small Christmas festive accessory that they can wear for the bridal shower. Whether it's a cute Christmas coloured bow hairpin or reindeer antler headbands, it should be something that people wouldn't mind wearing, even for future Christmases!
Season of Gifting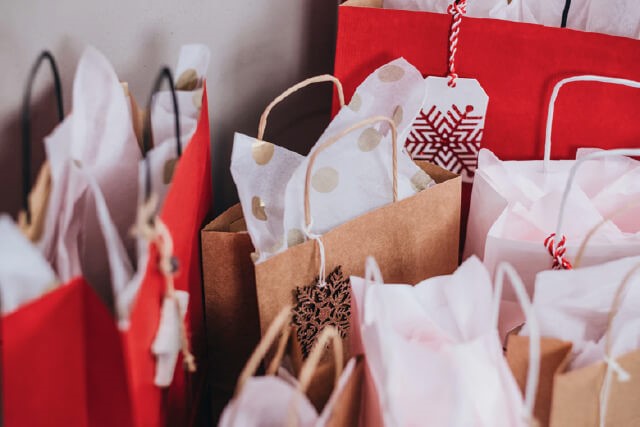 The party favour that you give to your squad can also be both Christmas themed and representative of your wedding. Perhaps the only festive touch can be in the way it's packaged or wrapped, with a festive wrapping paper or snowflake gift tags. On the other hand, you can gift them with something more seasonal yet just as appropriate for the rest of the year like a personalised pine scented candle.
Fun and Games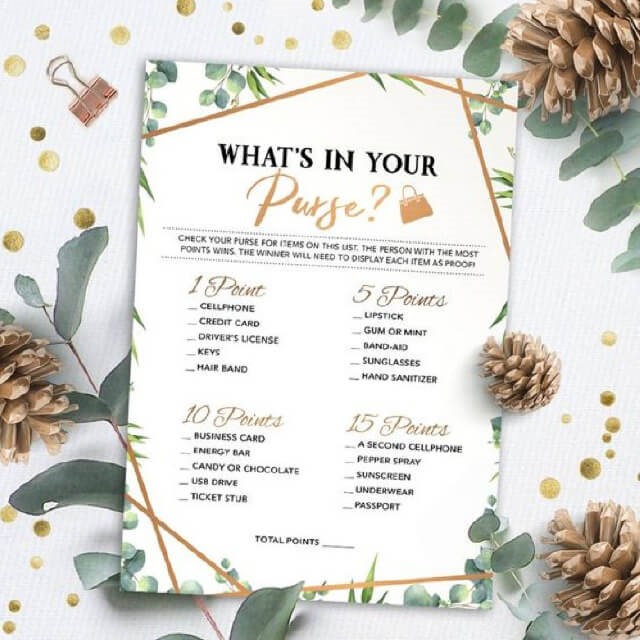 Source: Pinterest
If you were planning to have bridal shower games, you may also want to tweak them a little to include some holiday aspects. Instead of simply asking them to find wedding related things in the venue, include some bonus Christmas items that will give them extra points as well! Alternatively, you can throw in a few season oriented games such as a Christmas bingo or something in that vein. The point is to have fun so go with what you think is best and then get creative with it!
You don't need to include all of these into a Christmas themed bridal shower although don't execute a theme halfheartedly, if not it will just be strange. Either way, just remember that you don't have to compromise on your wedding theme just to incorporate a festive element!