The Ultimate Wedding Ring Shopping Guide
2018-11-02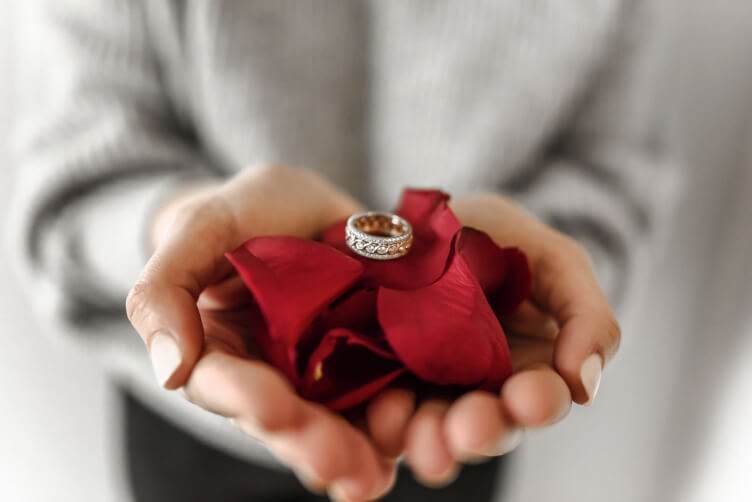 When presented with the wide array of wedding bands on display, couples may find choosing their wedding rings a daunting process. That said, we've come up with a list of dos and don'ts to take note of as you are deciding on wedding rings in Singapore for a better ring-shopping experience.
Opt For the Designer of Your Engagement Ring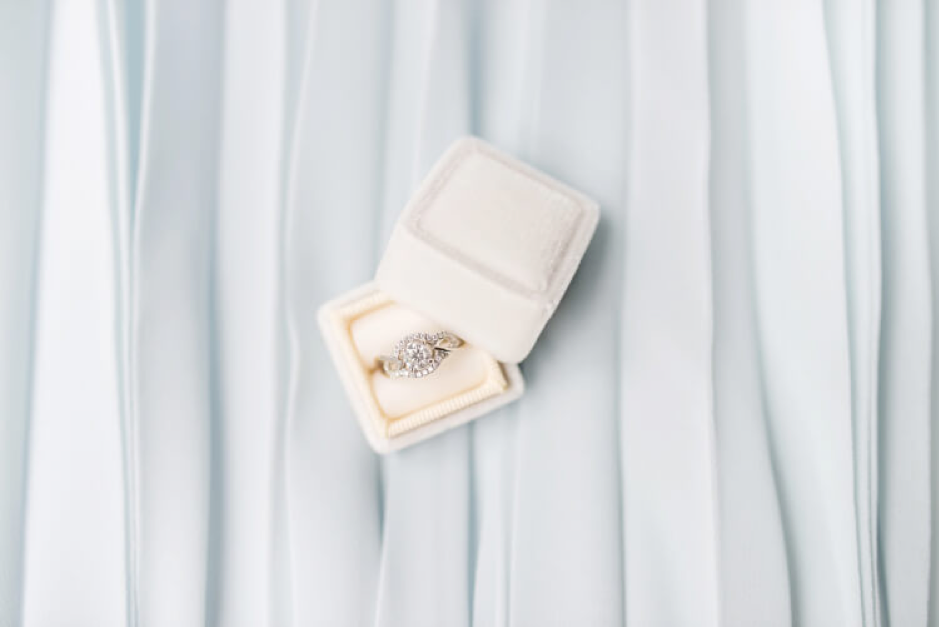 While this is not a must, it would make your wedding ring shopping a lot smoother if you did. This is because most designers craft engagement rings and wedding rings in sets for easy pairing. Which means the engagement ring you're wearing would probably have something that is designed specifically to complement it.
Sleep On Your Decision
Take your time instead of rushing or being pressured into deciding. Do keep in mind that this wedding ring is meant to be worn for a lifetime, so you'd want to avoid making a haphazard decision.
Take your time to look at different styles, as well as test out different widths and textures. Much like the process of selecting your wedding gown, you can rely on gut feel to tell you when you've found the right wedding ring.
Give the rings a try and be sure to note the designs that you like. You should share these things with your partner and discuss your preferences with them. If there's a design that you lean towards even after days of consideration, it is likely the perfect ring for you.
Opt for a Timeless Design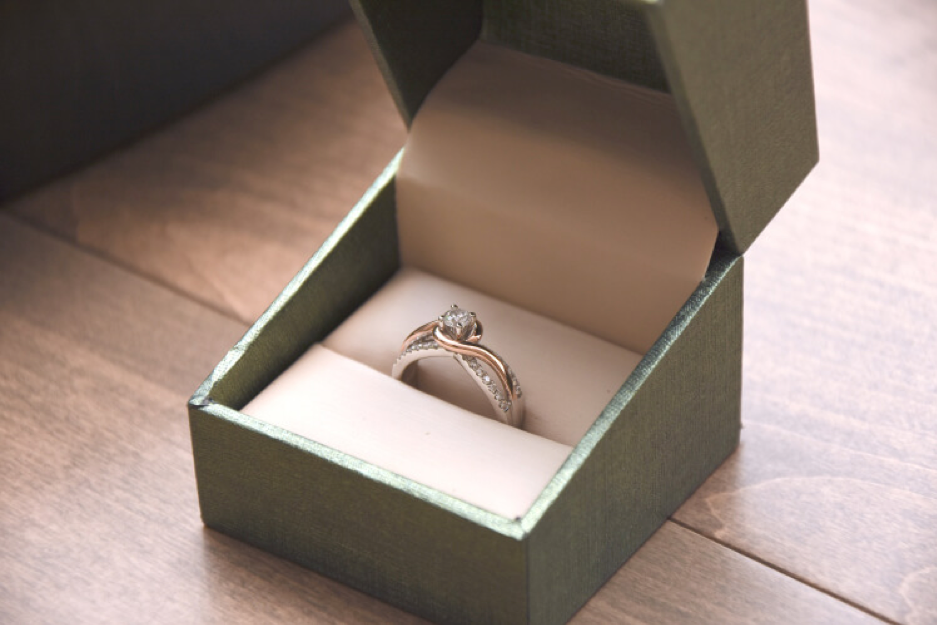 Bear in mind that your wedding ring should best be a complementary piece to your princess cut engagement ring, so do choose accordingly. If your engagement ring features diamonds around the band, avoid outshining it with your wedding ring. Instead, keep it simple and find something different. It might even be better to choose a ring that doesn't have diamonds at all.
Don't Worry About Matching Rings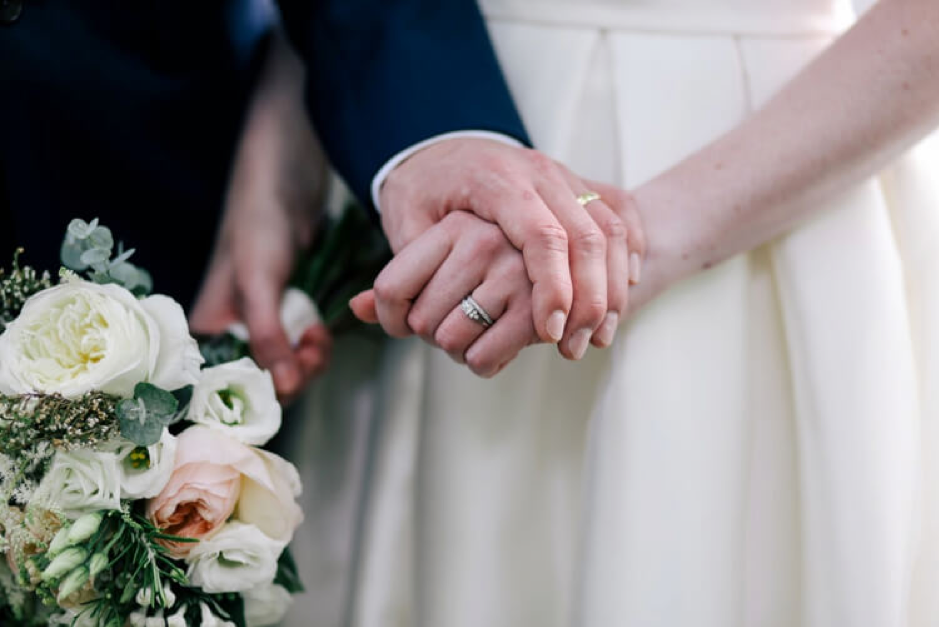 Many brides-to-be worry about choosing the right wedding ring that fits their tastes and that of their partner's. The good news is, this is not always possible and that's okay.
It's not a bad sign if each of you have your individual preferences when it comes to the wedding ring. Matching rings are not necessary – what's more important is that you're both comfortable with your choices.
Wedding rings in Singapore are not the sort of thing that you can simply pick and buy based on a whim. Consider the price, the style, the metal and the make, but most important of all, don't forget to consider if you and your partner are happy with your choice.