The Wedding Debate: Outdoor Wedding VS Indoor Wedding
2018-04-19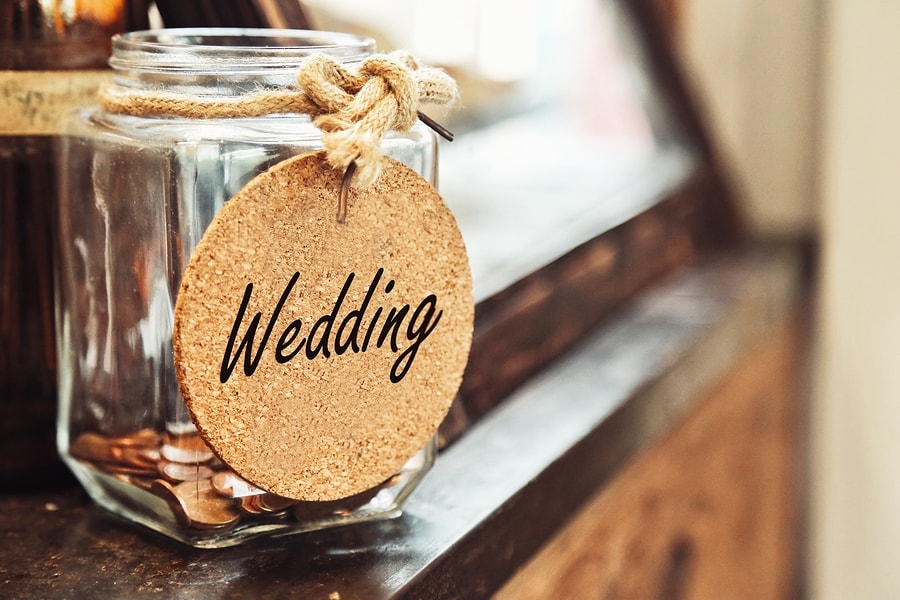 Selecting the perfect wedding venue can be a daunting task, especially when you're deciding between an indoor and outdoor wedding in Singapore. While some prefer the comfort of an indoor setting, others prefer the relaxed atmosphere that an outdoor venue offers.
Nonetheless, we are here to end the debate once and for all. From flexibility to photo opportunities, we weigh the pros and cons of both venue types.
Photo opportunities
Whether it's for your pre-wedding photography Singapore shoot or actual day wedding photography, it's undeniable the wonders natural light can do for photos. Plus, the flora and fauna of a garden wedding venue will naturally (pun intended) provide you with the perfect photo backdrop without the extensive use of photo props.
Flexibility
With outdoor wedding venues, three is never a crowd. Not only will you have ample space for the dance floor, you'll never have to worry about the last minute plus-one(s). Unlike the constraints of an indoor venue, your guests will be free to mingle as they please while the open area will allow the little ones to have more fun. In fact, you can even consider including a kids corner, to keep the children entertained.
Atmosphere
From garden weddings to yacht celebrations, it's undeniable that outdoor wedding venues do have an edge against indoor locations.
Unlike the space that the outdoors offer, one will inevitably feel restricted by the limited space of the indoors. Aside from the restriction of movement, this limitation of space will also result in the inability to include more unique forms of décor (think flower arches and floral chandeliers) and entertainment (these include live bands and even mini carousels).
An alternative to a multiple-venue wedding
Instead of separating your solemnisation ceremony and banquet, why not host the two celebrations at a single destination. In addition to saving on venue costs and more planning, you'll add to your guest's convenience by hosting one celebration instead of two.
An outdoor wedding gives you the opportunity to explore insurmountable fun. You can have a lot of activities to keep your guests entertained. If you go with this option, your wedding will be envied by many. You will always long for the anniversaries of your wedding to commemorate the day.
Whether it's a grand affair or an intimate celebration, a Singapore outdoor wedding will have you covered. From a sunset garden party to a rooftop celebration set against the city's skyline, feel free to refer to your favourite wedding guide Singapore for outdoor wedding venue ideas.