Ways to Make Your Wedding the Best One of All Time
2018-07-12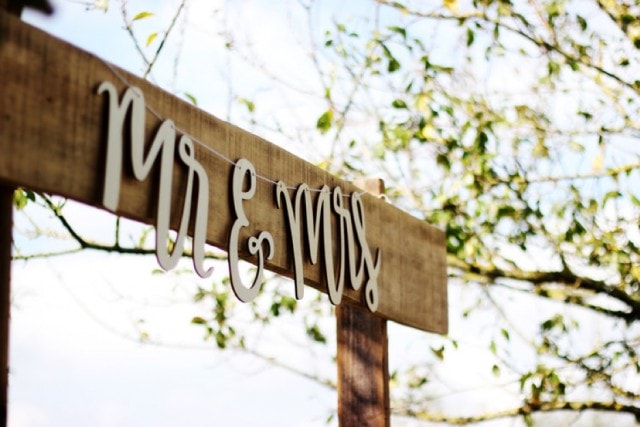 Planning a wedding is never easy. It requires skill, meticulous planning and executing your plans with an almost military-like precision. From the day of your engagement, you will no doubt start visualising the décor, cake, food and some of the wedding locations Singapore has to offer to achieve your ultimate dream wedding. With the right bridal team and service providers, your dream can truly be a reality. Follow our tips below for the wedding that will leave all your guests talking for ages!
Choose the right caterers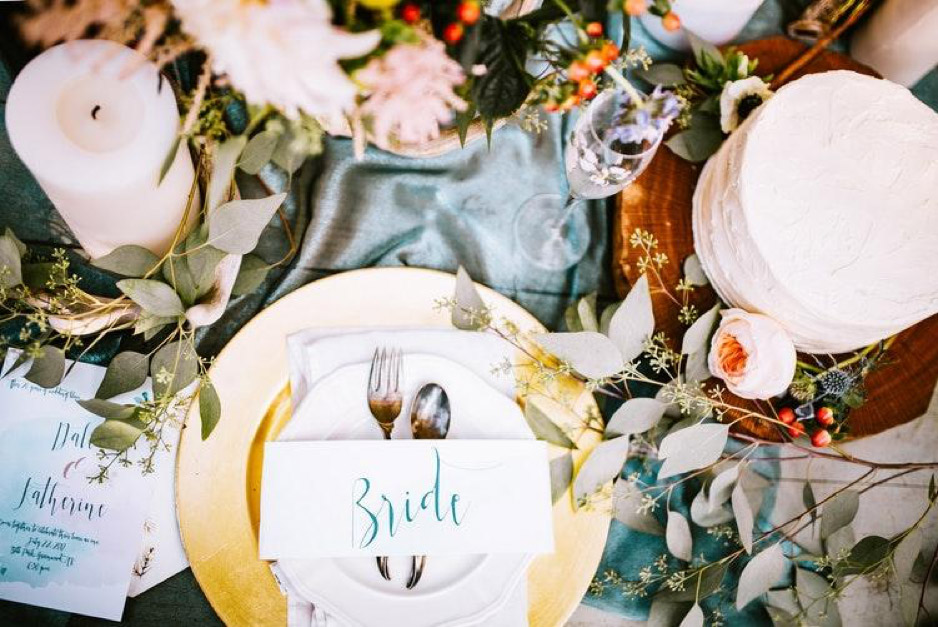 Let's be honest – everyone looks forward to delicious food at a wedding! Prepare food that can be catered to all the guests invited, noting their dietary preferences be it through the RSVP or other means. Also ensure that people who love going back to seconds will still have some food to left! There's nothing worse than rations at a wedding. Let your bridal team help in collating the attendance at your wedding early, so that the right amount of catering can be prepared without any rush. And of course, don't forget about the desserts! for ideas on how to amp up your dessert table.
The reception
Plan a wedding reception with your guests in mind. Look for a versatile venue that will accommodate the needs of all your guests, and one that can be used for the official ceremony before being converted to the reception. Wedding ballrooms Singapore venues can serve such purposes, also giving you ample space to customize the venue to suit your theme. Once you are done exchanging vows, let the music do the magic! With the right tunes, paired with the awesome catering, your guests will have the time of their lives.
Entertainment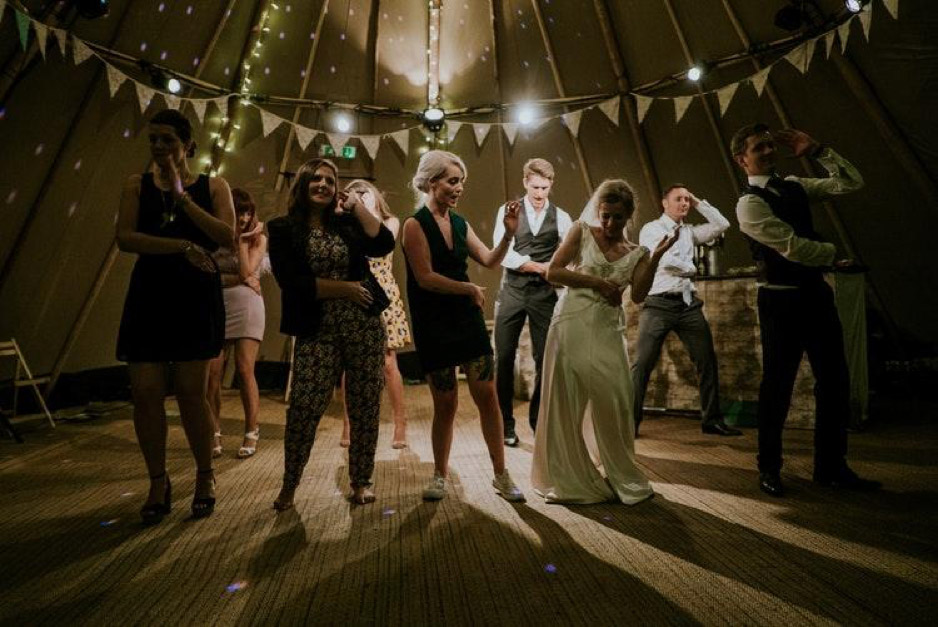 Oftentimes, the entertainment you choose post-ceremony sets the mood for your wedding party. Be it the DJ, wedding playlist, host, games or live band, look into both the big and small details. Ensure that things like the sound system and microphones are of excellent quality, that the lights won't make people dizzy, and the games are risk-free. The best time you can have is when everyone is safe while socialising.
Welcome your guest with a signature drink
Be it rain or shine, there will always be a signature drink that can suit your guests. Give them options to choose from according to their preferences such as fizzy, sweet or sour. You can offer cocktails to warm them up or fresh fruit juice to keep them cool. Work with several options to cater to all types of people.
Check your attire and that of your bridal team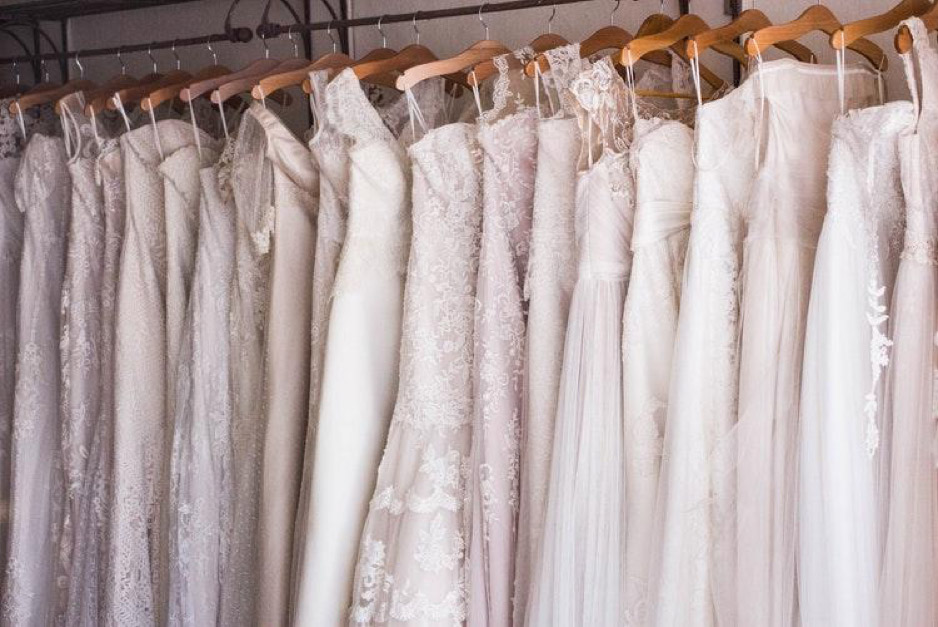 The big reveal of any wedding is always the bride's wedding gown. However, let's not forget our loyal bridesmaids! When selecting their gowns, think about the wedding activities that will follow, and provide a change of wedding attire to something more comfortable for the post-ceremony activities.
Your wedding is a personal and intimate affair and no doubt, you'll want a moment to remember. With proper planning, a great support system and a positive attitude even when things go wrong, you'll always find the best in everything that happens on your big day!