Wedding Hacks: Get Rid of RSVP Woes With E-Wedding Invites
2019-07-13

Why E-invites are the new best thing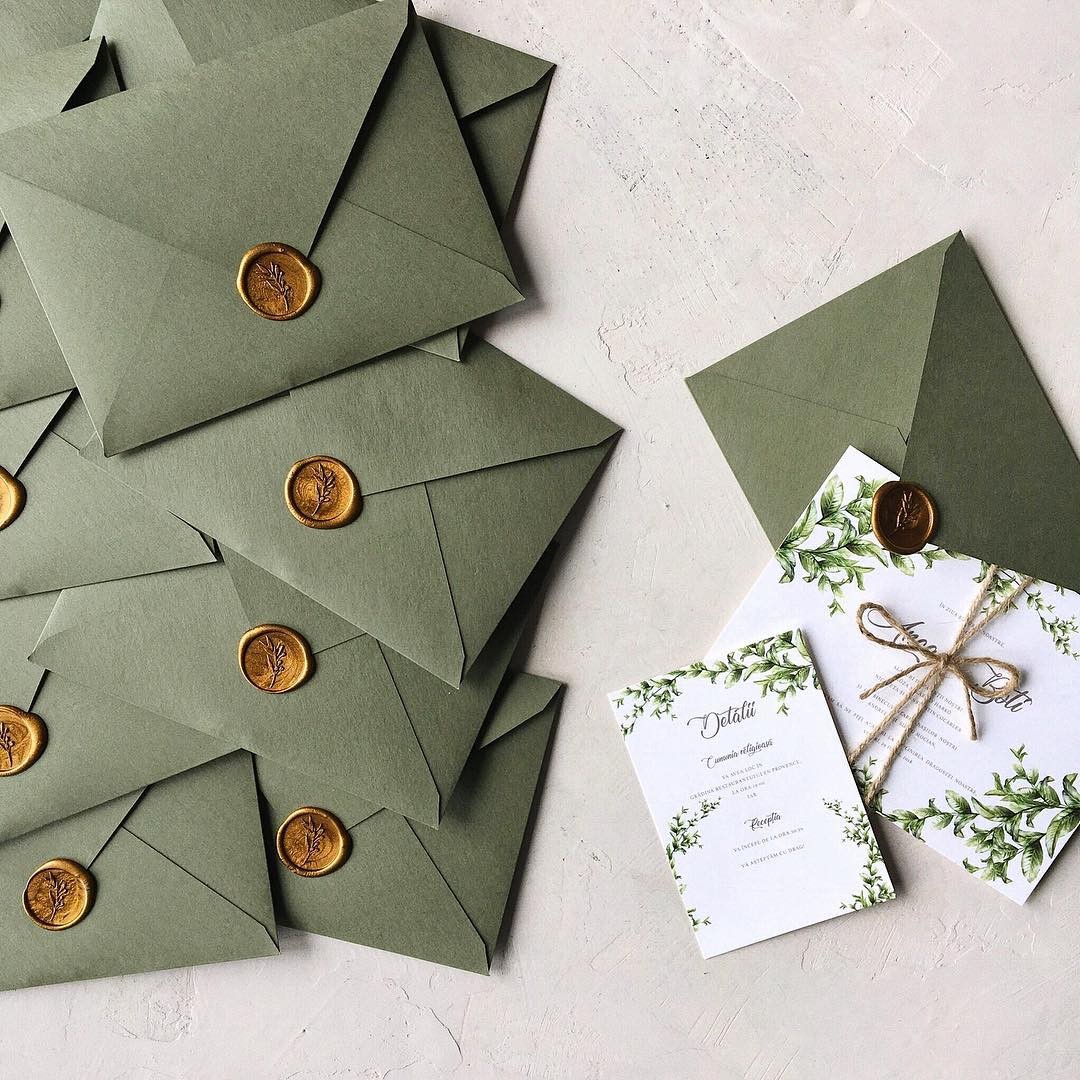 Source: @papiradesign
So you've drawn up your guest list and sent out your wedding invites. Days pass and you need to inform your wedding venue soon about the number of tables required, but not all your guests have gotten back to you. If this sounds like a nightmare scenario, fret not, because one way to avoid it is to simply move your invites online – and this is why you should:
Fast and easy to use for guests
In this day and age of all things digital, virtual forms of communication are easily and quickly heard. From text messages to push notifications and emails, whatever you wish to communicate is received almost instantaneously, as compared to mails sent via conventional postal delivery services – aka snail mail.
Online invites not only reduces the time needed for your invite to travel to your guests and then back to you, but it also gets rid of the hassle of writing back a letter. Instead, your guests can simply RSVP with a few taps of the screen, which may encourage them to actually do so, thus increasing your number of RSVPs.
Lower cost, happier wallet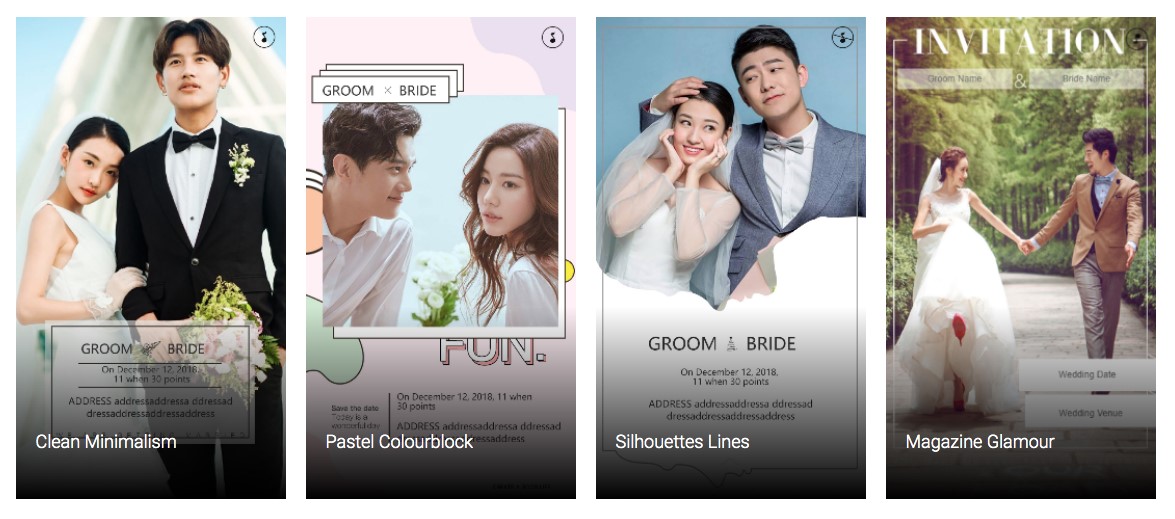 When you take a look at the nitty-gritty of wedding invitations, you realise that there's actually a lot to take into consideration. The type of paper, colour, printing method, and accents, just to name a few, all add up to result in a rather hefty price tag. On average, couples are recommended to set aside 4% - 6% of their overall budget just for invitations alone – that's at least $1,200 if your budget is $30,000.
By switching to e-invites, you save on printing costs, and every cent saved is another cent more to spend on your honeymoon or future nest. For free online wedding invitation templates, head here.
Tracking made easy
Another important quality of online wedding invitations is the fact that they are easy to keep track of. Plenty of sites that offer e-wedding invite templates also allow you to track the RSVPs on the back end, so you won't have to worry about lost mails any more.
In addition, designing a virtual invite of your own allows you to customise your RSVP options. If you're sending to individuals, only allow your guest to invite a plus one. If you're sending to households as a whole, you can set the RSVP to allow your guest to state exactly how many family members will be attending. This can help to facilitate the seating arrangement process.
Minimal effort required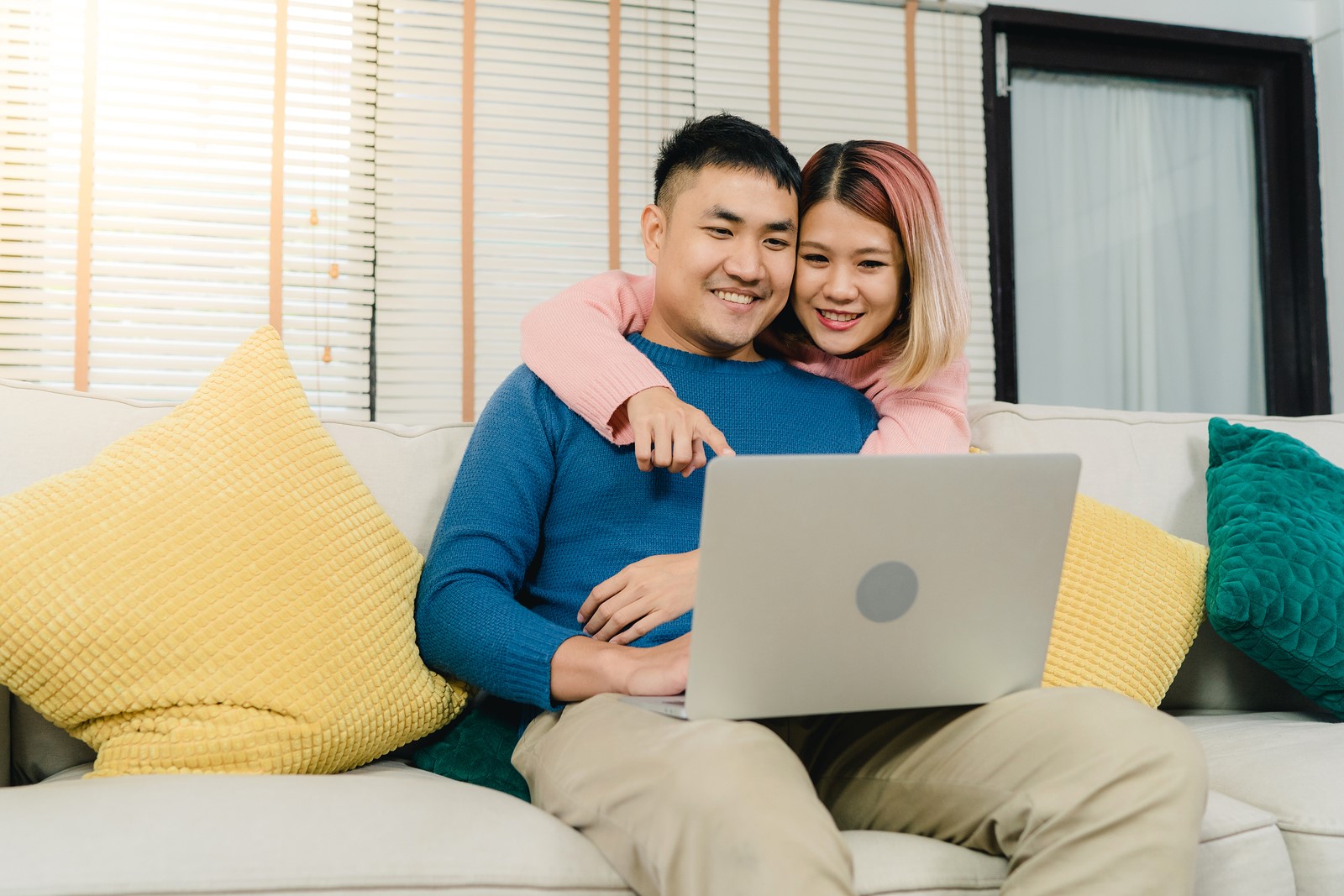 An alternative way to save cost on wedding invites is to DIY them, but couples who do so would soon know that it is a very tedious and testing affair. Putting together your own invitations would usually involve a lot of physical effort such as the slotting of invites into envelopes and handwriting addresses on envelope sleeves, and can often create quite a mess at home. Either way, it does not bode well for couples who don't have the luxury of time.
Save our planet
Especially great for couples who wish to go green and reduce wastages, it goes without saying that utilising virtual wedding invites is one of the ways to do their part for the environment. Minimise your paper trail, and ultimately you benefit yourself in the long run!
While hard copy invitations are good as a memento of your big day, soft copy versions are worth considering if you're on a tight budget, pressed for time, or eco-conscious.