Best Bridal Magazine in Singapore
2017-09-27

Best Bridal Magazine in Singapore
When choosing a bridal magazine what do you look for? Quality of photos in the magazine? Quality of article density? Or the quality of the work? Most of even the best bridal magazines will have you choose between one or the other. Here at Blissful Brides, we want you to have all the information available with the highest of quality information and picture quality to be as high as possible.
Our magazine
is made by only the experts who want your day to be special. It is important that the bride has the best information available to her. With our magazines, you have all the best information available at your fingertips.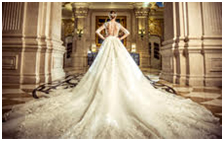 Our magazines offer a variety of services. We have a huge variety of wedding boutiques inside with reviews and ratings so you can choose for yourself which one you would like to check out.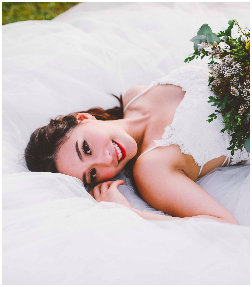 Our magazines also have lists of all the local photographers that specialize in wedding photography and different packages so that you can choose which would be the best for you. We want you to know your day will be professionally photographed so we only list the most professional and we display some of their previous work in our magazines.
We also have all the best local vendors. Our magazine is jam packed with the best local vendors so you and your guests can be pleased on your big day. When picking a vendor it is important to think of price and quality but not have to spare one or the other. This is why we offer such a wide variety to choose from.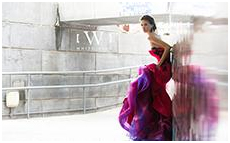 Here at Blissful Brides we also have a cafe that we will sit down and consult with you to help you remain stress-free because we know you may not know which way is up or down when coming in. We know wedding planning is difficult and stressful. This cafe will help you know where to start with all the names of local vendors, boutiques, and more. We will help you get your foot in the door with the best people to help you.
We want to help you on your special day and that is why we only have the highest quality professionals working for us. We have the best workers making the best wedding magazines in Singapore. It is our job to prepare you for your special day and keep you as stress-free as possible. If we can alleviate any stress then we have done our job.
We want to help make sure you are prepared for your future with your new husband and not have to worry about something going wrong. This is why we have all the latest go to tips in our magazines. It is our goal to help you with your big day and make it successful. When reading our magazines we want you to have all the best information, quality pictures, and the best quality articles and not have to choose between one or the other.