Subscription to Wedding Magazine Singapore
2017-09-20

Subscription to Wedding Magazine Singapore
Our wedding magazine is a very promising one always growing with viewers because everyone loves the content. We here at Blissful Brides have a very promising view on weddings. Our magazine has great content for a bride to be. We have the content to make your day perfect.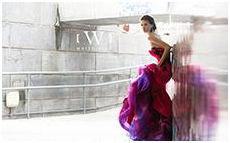 If you are looking for the perfect wedding magazine subscription our magazine is perfect. It provides quality photos, articles, and most importantly information. We provide all the need to knows about being a to be bride and what to expect on your big day.
Some of our information that we include in our magazine for your big day is the best local vendors. We also provide a list of the best photographers and honeymoon hot spots. Our magazine includes only the highest of quality professionals because we know you are under a tremendous amount of stress already, why add to that? We provide not only the top of the top professionals but they are also the most caring and kind.
We have a very unique subscription because we offer so much information for such a great price. We want you to feel like you are special and not just some person who has purchased our magazine. This is your special day and we want to help you achieve all your dreams for making it perfect.

Our magazine is the perfect for the people who are stressed out and do not know where to turn. We have all the information compacted into our magazines to make your day as perfect as can be with as little stress as possible. This is to make sure everything is as easy on you as can be. We want you to look and feel as great as possible on your special day and stress does not look well on a bride to be.
Our magazine has information that will help you on your special day as well such as how to's and what to do's. It is very informative when it comes to precise information for your big day.
Our magazine will also help you choose which silverware is best and what color scheme is best for you, which dress suits your figure, how to calm your pre-wedding jitters. We even can help you figure out what to do if you have emergencies, like what to make sure you have on your big day just in case a button breaks or what to have extras of. We want to make sure there are no problems for you, that is why we want you to subscribe to us so we can help make your day a huge success full of laughter with family and friends.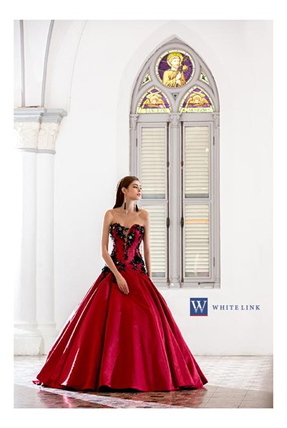 When it comes to your big day, you are the center of attention. It is your day and we want you to be as beautiful and elegant as possible as well as your decor. You photos have to be perfect, we provide you with all the necessary information to make this possible. This is your day so we want you to have a great time with your friends, family, and your new husband and we do not want you to have to worry about if everything looks alright or if the photographer will be doing a good enough job. That is why we provide you with the best options for every possible nick of information you may need.