3 Helpful Steps To Choosing Your Wedding Colour Palette
2021-05-22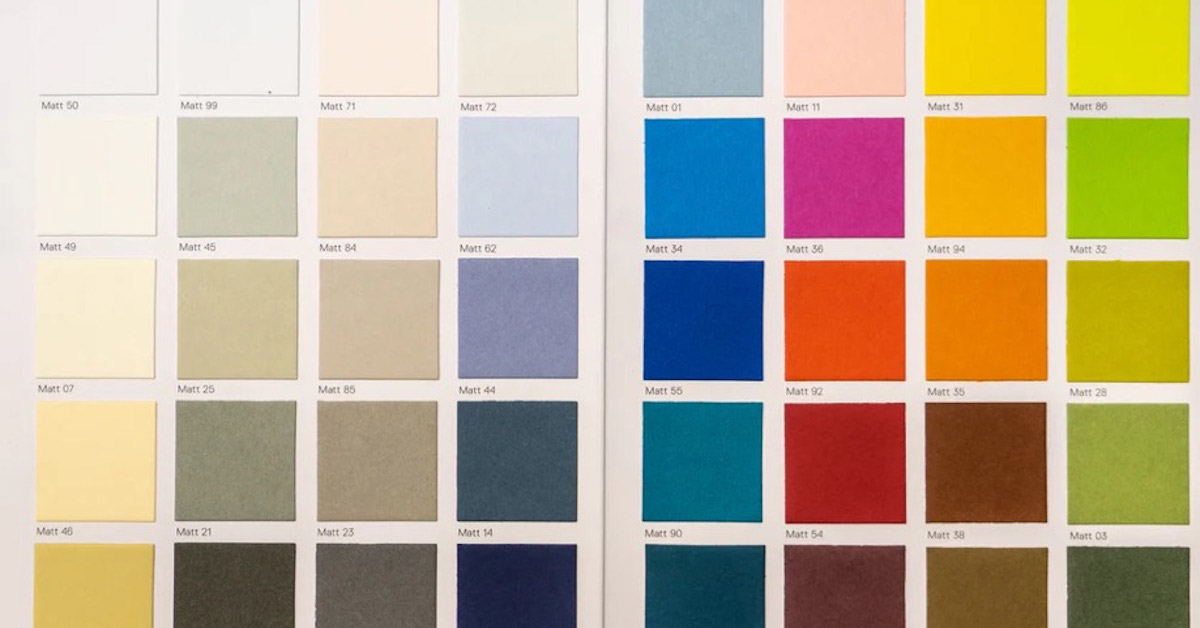 Source: Mika Baumeister on Unsplash
In the early stages of wedding preparations, you'll quickly realise that deciding on a wedding palette isn't as easy as you first thought it'd be.
It may seem minuscule compared to the bigger picture — but believe it or not — your wedding palette sets the foundation for every wedding detail. If you make a mistake in this area, chances are, it'll affect the overall aesthetic of your wedding.
If you're not quite sure where to start, don't fret just yet! We have just the tips to help you nail down your wedding palette to make sure your big day looks as beautiful as you envisioned it to be.
1. Your Wedding Venue Is Your Inspiration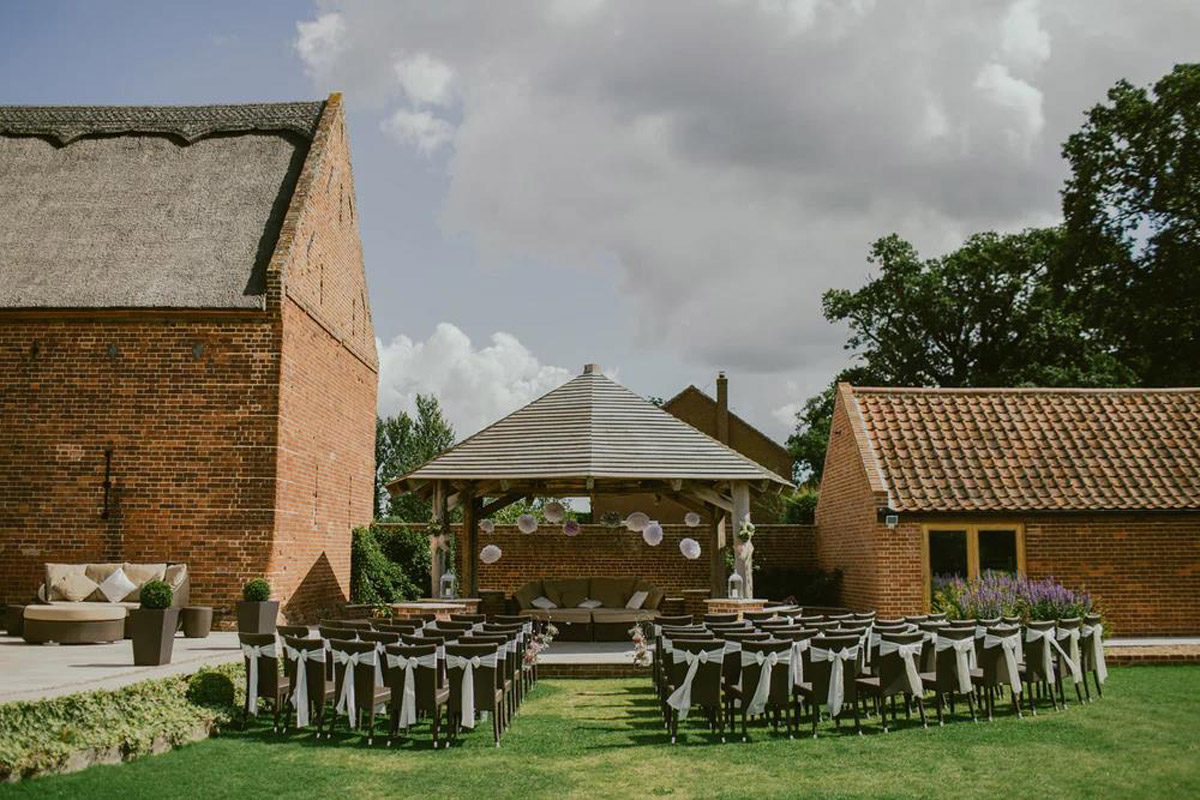 Source: James Bold on Unsplash
The first thing at the top of every wedding preparation checklist. is to settle your ideal wedding venue. When hunting for a wedding location, head down with a colour palette in mind. Use the colours present at the wedding venue to determine which colours you'd like to incorporate into your wedding.
However, if there's some dissonance between your ideal colour palette and the wedding location, re-evaluate your priorities: Do you prefer to prioritise getting the perfect venue or having the perfect colour palette?
However most of the time, chances are you won't be able to incorporate all your chosen hues in the wedding even if you've found the perfect venue — and that's fine! Simply switch up a colour or two to make sure the entire presentation is cohesive.
However, if you're going for venues that are otherwise blank slates, such as lofts and converted warehouses, you can add as much colour and style as you wish!
Lastly, when you have no colour palette to begin with, use your wedding venue to your advantage! The colours of the reception hall or the flowers in your outdoor wedding venue are sure to spark an idea or two.
2. Keep In Mind Your Priorities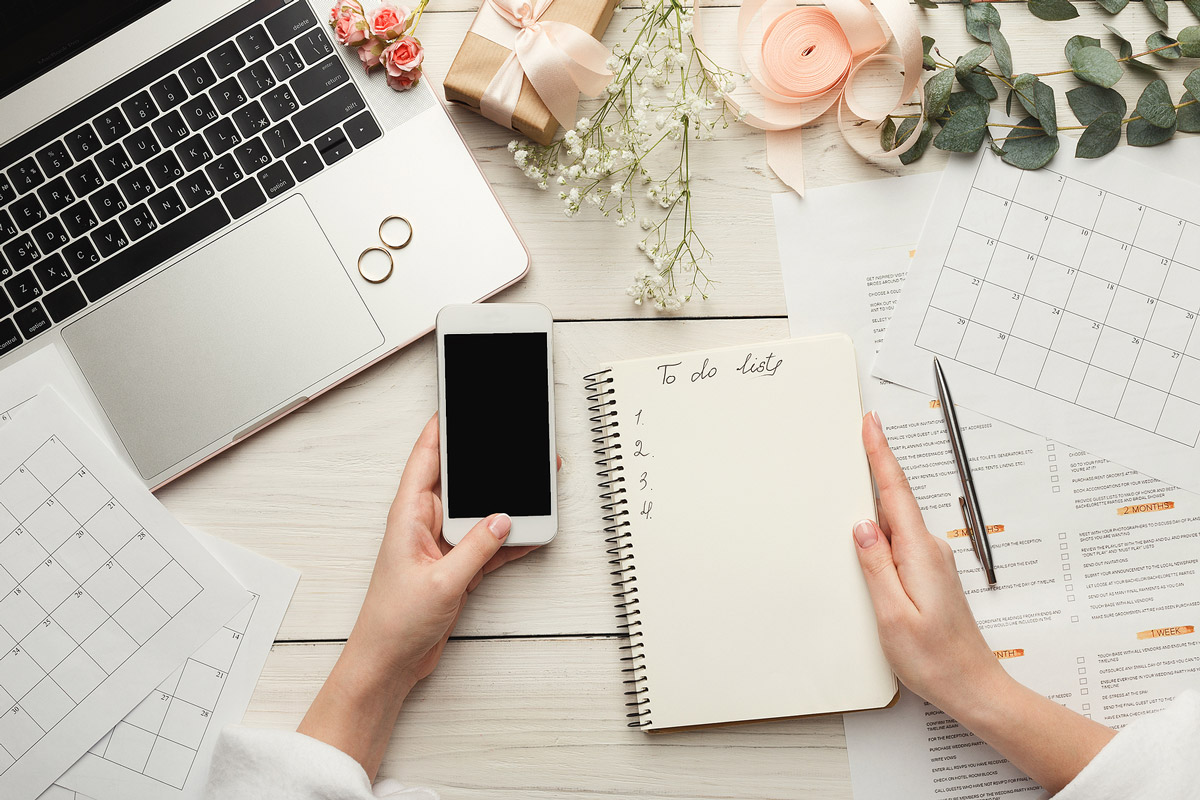 There is no doubt that deciding on a wedding venue is one of the biggest decision you'll make during your preparations, but that doesn't mean it's the only consideration you'll need to keep in mind. There are other details that you'll want to take note of as well.
For instance, if you wish to display Martagon lilies as part of your centrepieces, you'll want to ensure that the other colours match the lilies' soft purple colour.
Pro Tip: Determine your overall aesthetic and pick out elements that you wish your overall aesthetic and colours to revolve around.
3. Consult The Colour Wheel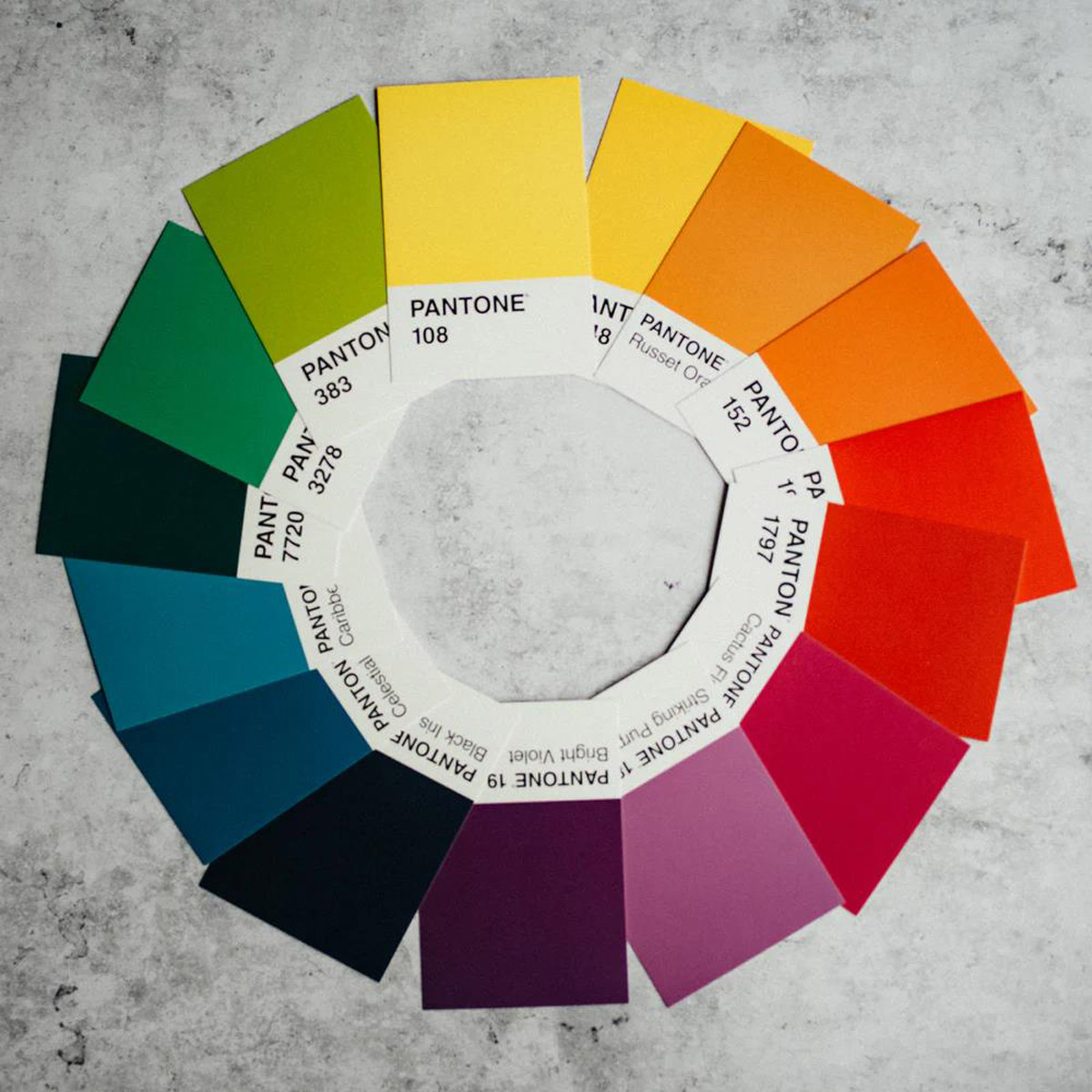 Source: Annie Spratt on Unsplash
While it's true that you don't necessarily need to be an art major to pick your wedding palette, it doesn't mean that you can choose your colours willy nilly. There are still some basic colour principles to abide by.
Typically, colours that go well with each other will appear on the colour wheel as opposites. Another colour pairing you may want to consider is "neighbours" — colours that share a primary colour, such as blush and fuchsia. Alternatively, you can opt for the classic pairing of vibrant, saturated colour with something much more neutral.
If you're still struggling to try to find the perfect colour hue, flip through a magazine or two, or head over to your local museums! Looking towards art and design is guaranteed to inspire you.
Don't Underestimate the Importance of Colour
Undoubtedly, confirming a wedding palette can seem like an insignificant wedding detail but it can actually affect the entire look of your wedding to a great degree.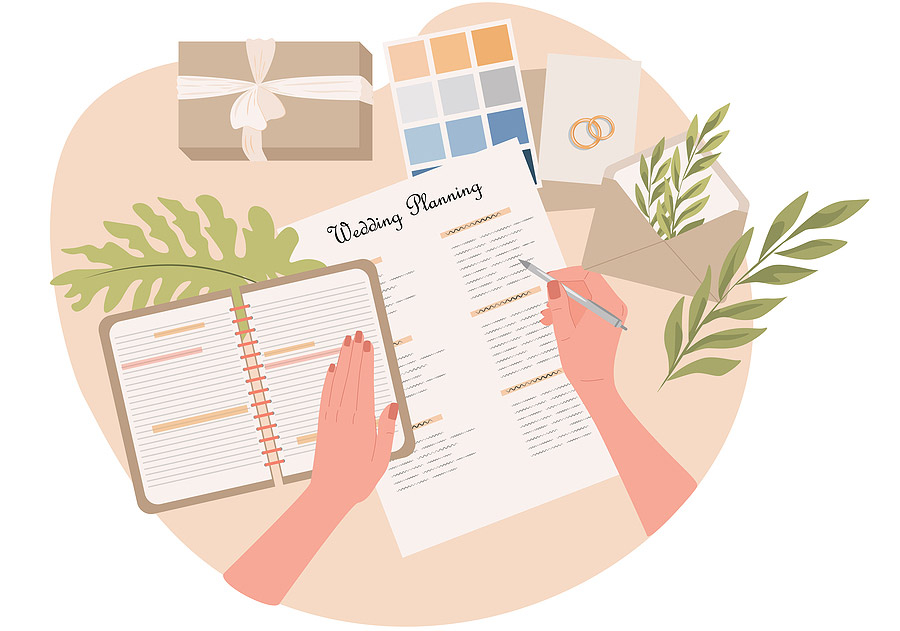 If you're still unconfident about decisions like this, why not seek the help of experts! Leverage on our complimentary Blissful Brides Concierge and fill up this form! We'll deal with all the complications and stress that comes with preparing your dream wedding, so you don't have to!