4 Common Wedding Planning Pitfalls Couples Should Avoid
2021-10-11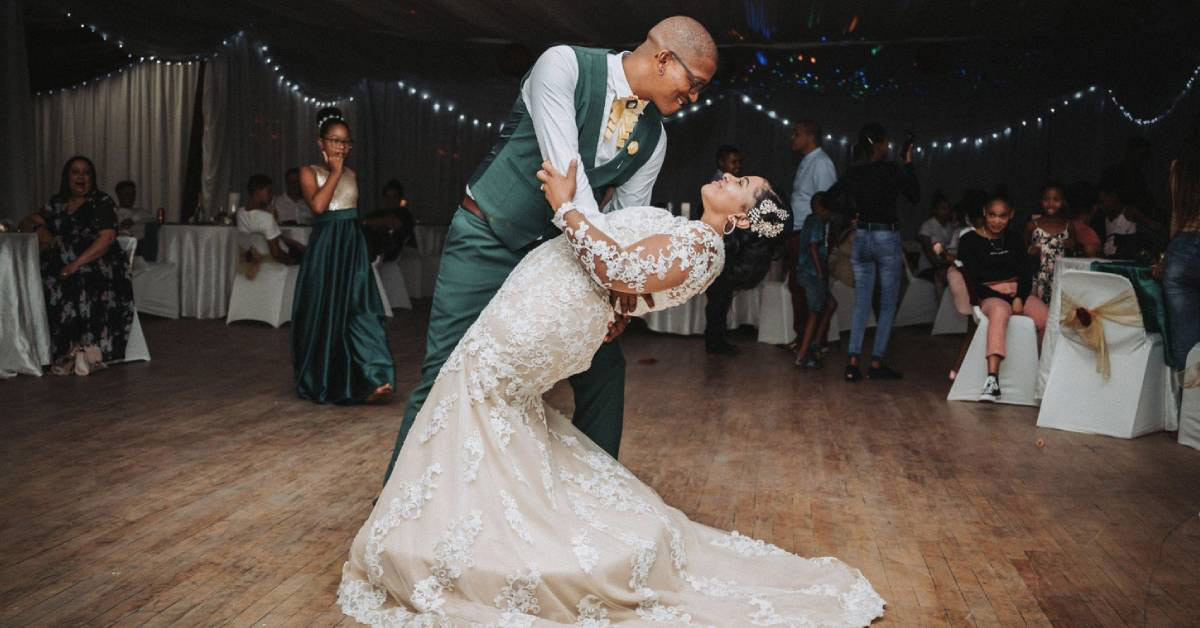 Source: Luwadlin Bosman on Unsplash
Ladies, this is it: your wedding of a lifetime is finally in sight. Your dreams of throwing a lavish celebration while surrounded by your loved ones are about to come true! But to transform your romantic visions into a reality, getting knee-deep into planning the intricate details of your special day is a requisite. After all, organising a perfect wedding is not easy. Putting in a tremendous amount of effort and dedication is needed to make the magic happen.
With dozens of decisions on your horizon, such as establishing financial parameters and charting out the guestlist, there are a million tasks to accomplish in such little time. Furthermore, with the excitement surrounding your imminent marriage and the pressure of planning everything on your own, it's common for newly engaged couples to feel overwhelmed.
Should that happen, you may find yourself falling prey to certain pitfalls of wedding planning, which are recipes for disaster. To ensure your big day goes off without a hitch, we've curated four common wedding planning mistakes you need to steer clear of!
1. Blowing your budget too early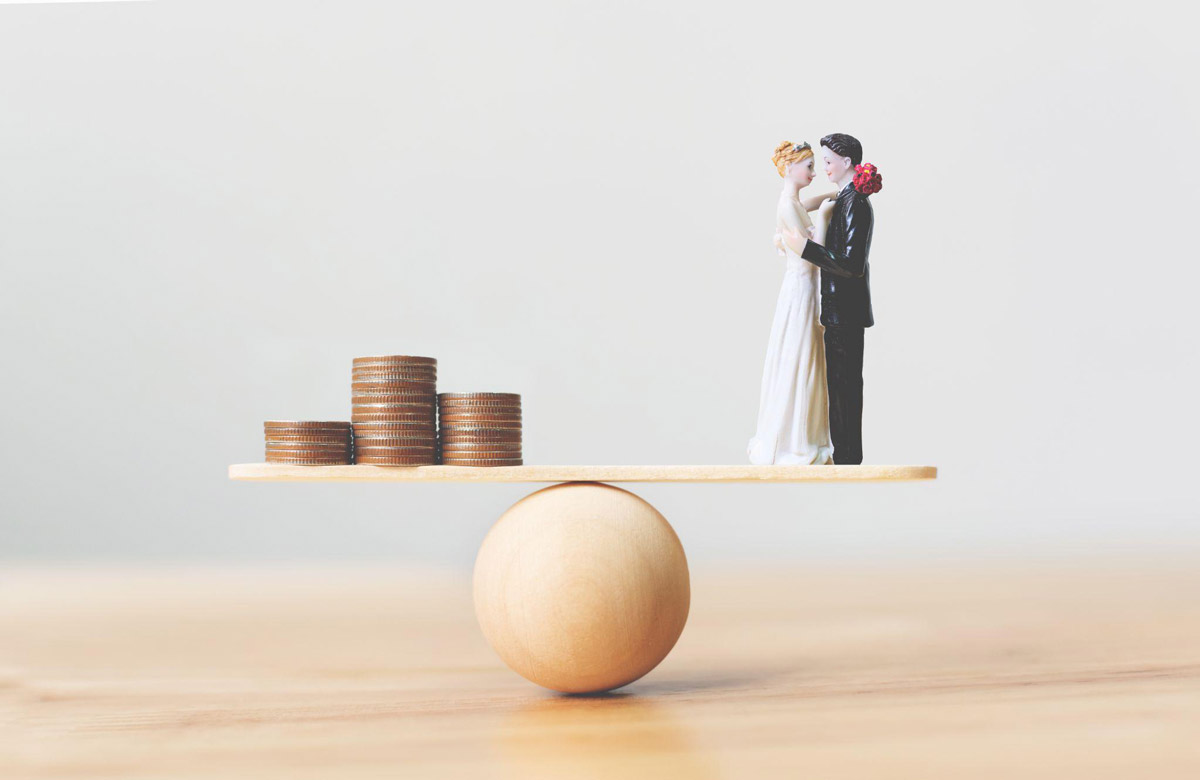 Between engaging reputable wedding vendors in town and choosing a gorgeous gown from the best bridal shop in Singapore, your special day is a costly affair. But here's where the importance of creating a fine-tuned wedding budget comes in: you'll have a number to weigh every vital decision against. Plus, understanding what you can afford helps you to prioritise the crucial details of your ceremony better.
With that said, it can be highly tempting to go all out and splurge on unnecessary items that you come across on Pinterest – it's a once-in-a-lifetime celebration, no less! Continuing along this thread, you may end up spending more than you originally intended. Finding yourself close to maxing out your credit card before your wedding is panic-inducing, causing a lot of stress to creep up in the process.
Once you've allocated a realistic budget for different elements of your ceremony, it's best to stick to it. Instead of squandering the bulk of your money on trivial decorations and floral arrangements, make payments for the more important facets of your wedding first! These include the likes of your venue, wedding dress, and vendors.
2. Neglecting to hire a videographer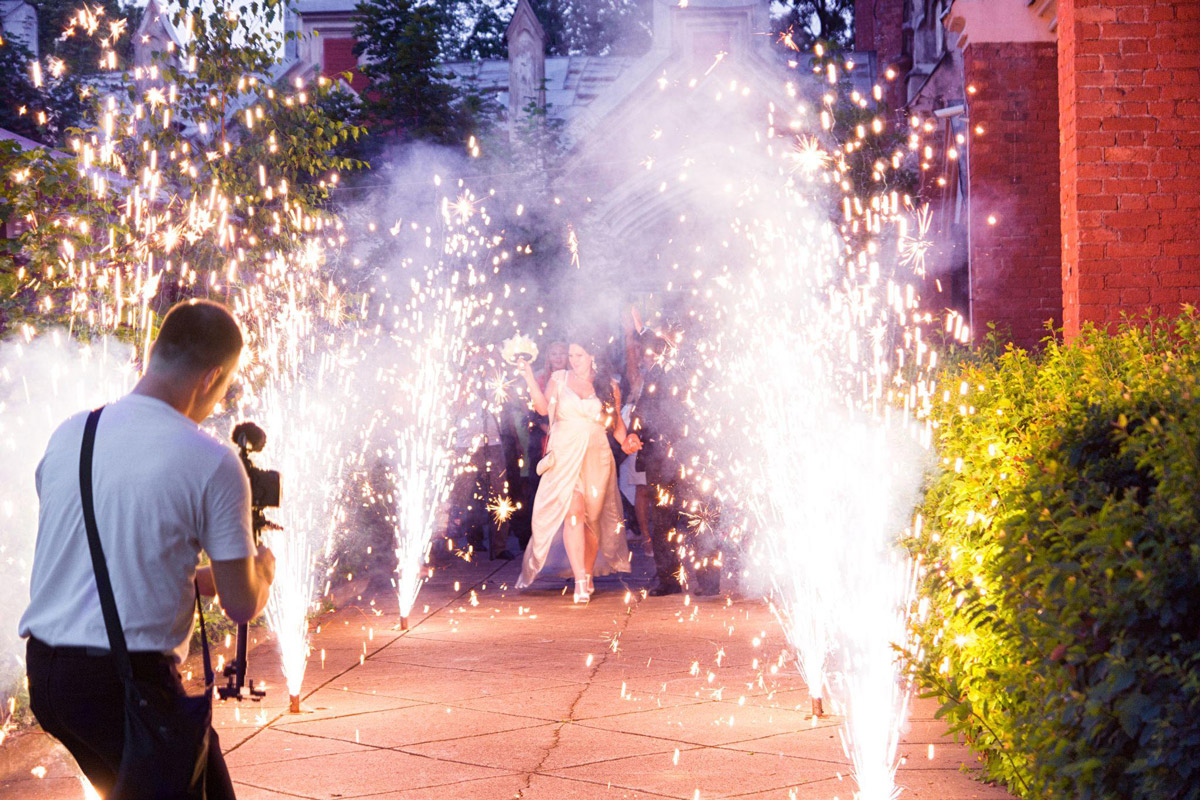 Despite months of tedious planning, your wedding day can feel like one fleeting moment. Fast-paced and exhilarating, the ceremony you've been desperately counting down to will pass by in a blink of an eye. It's for this brief, intimate bubble of happiness that hiring a wedding videographer is a must!
What better way to relive one of your life's greatest memories than by replaying the heartfelt words and actions, as captured on film? Picture this: the speeches, sacred vows, first dance, and bouquet toss – these are all magical details of your wedding you'll be able to immortalise. Additionally, it'll be a fantastic clip you can look back upon for the rest of your life.
Your wedding is also a cinematic experience that deserves to be documented. Instead of troubling your loved ones to film your celebration, why not hire a professional to record the crucial moments of your big day?
3. A lack of wet weather plans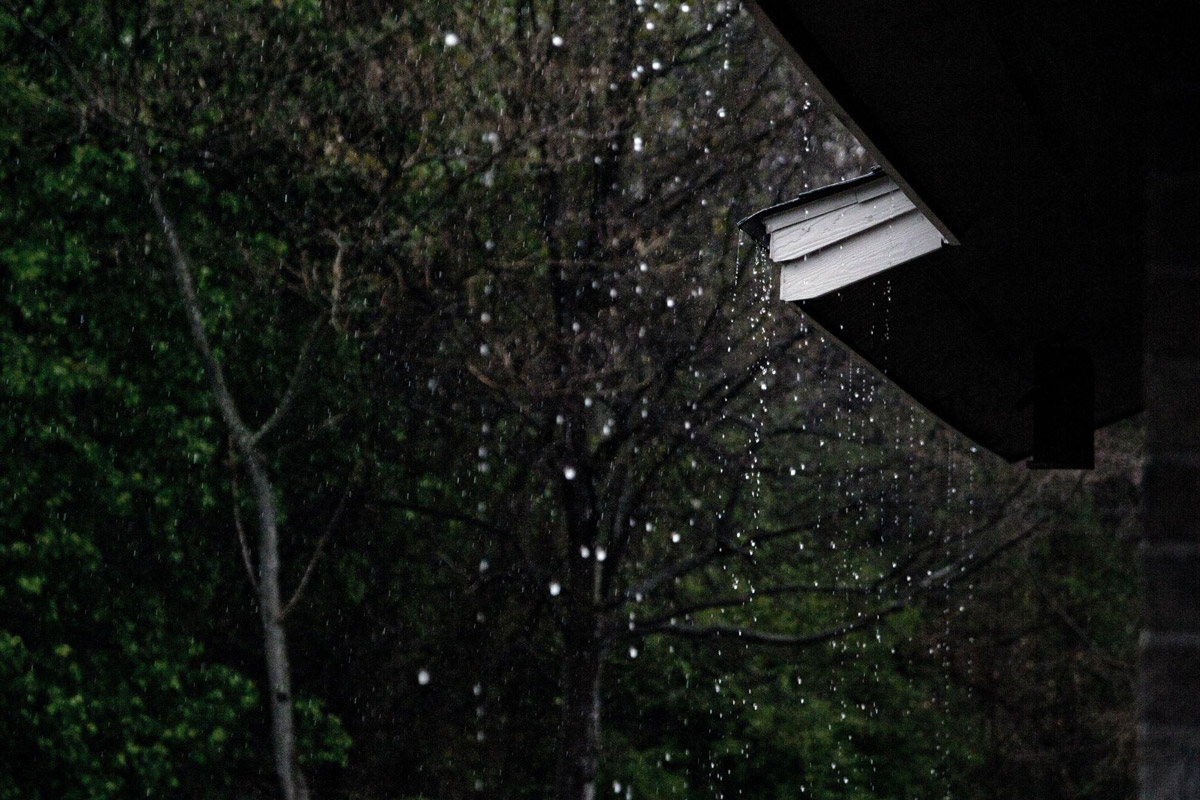 Source: Anna Atkins on Unsplash
When hosting an event as significant as your wedding, you'd want the entire ceremony to go according to plan. But if there's an element of your celebration that you're unable to control, it's the weather! However, you can be prepared for it so long as you chart out a wet weather plan. This means selecting accessible locations with nearby shelters or arranging backup venues to host your wedding, should it rain.
If you intend to hold your reception in an outdoor wedding venue, perhaps you can check with your wedding coordinator for an additional indoor location to conduct the ceremony at, should it rain. It's in your best interest to put down a deposit for both locations with your event planner early on. This way, you won't have to worry about sourcing for a new wedding site at the last minute.
4. Ordering your wedding gown too late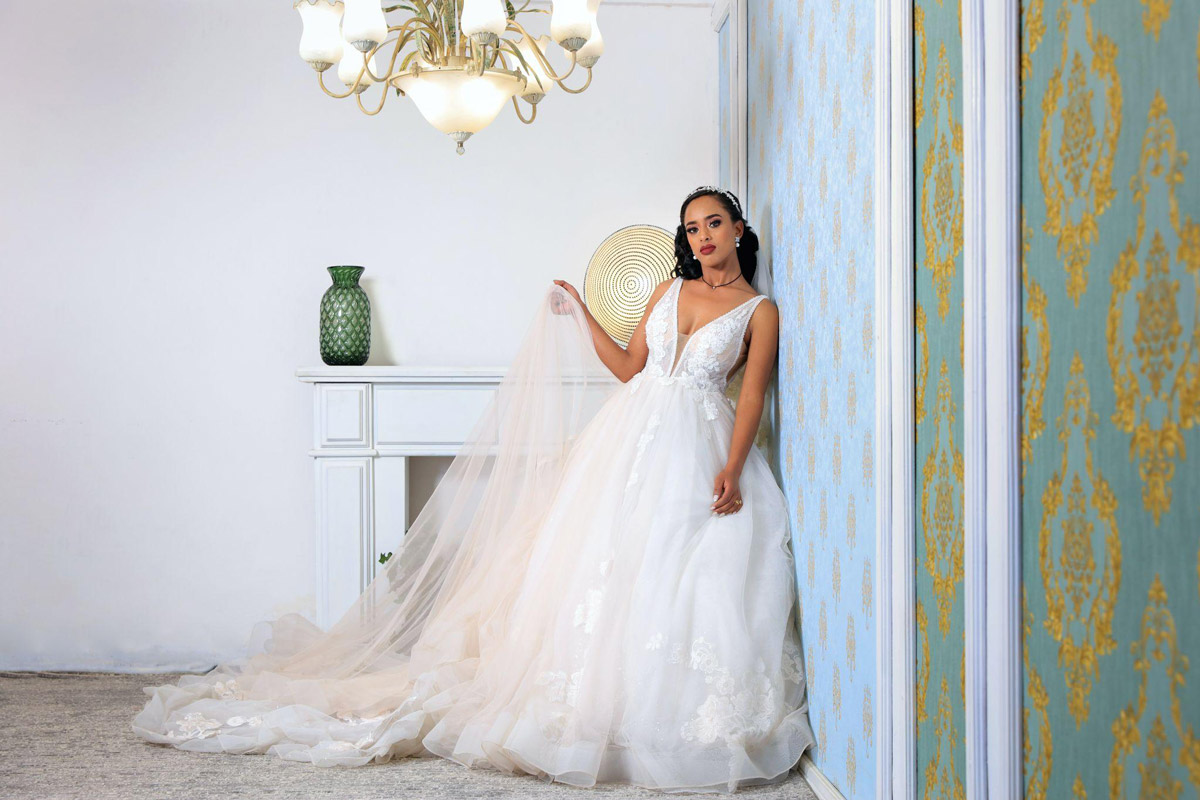 Source: mulugeta wolde on Unsplash
Your stunning wedding dress is an essential component of a wedding, for it's a token of remembrance to your special day. It also wonderfully encapsulates the emotions and beauty of the bride – for you to truly immortalise the moment. Hence, it's critical to choose the perfect gown and ensure it's received months before the wedding date!
As such, It's best not to put off dress shopping till nearing the big day. If possible, start searching for your dream bridal dress at least six months before your wedding! Especially with a plethora of beautiful gowns to choose from and numerous fittings to attend, you need all the time to purchase a wedding gown. Moreover, if you plan to order a customised piece, you need to buffer in at least eight months to receive the gown and complete fittings.
Conclusion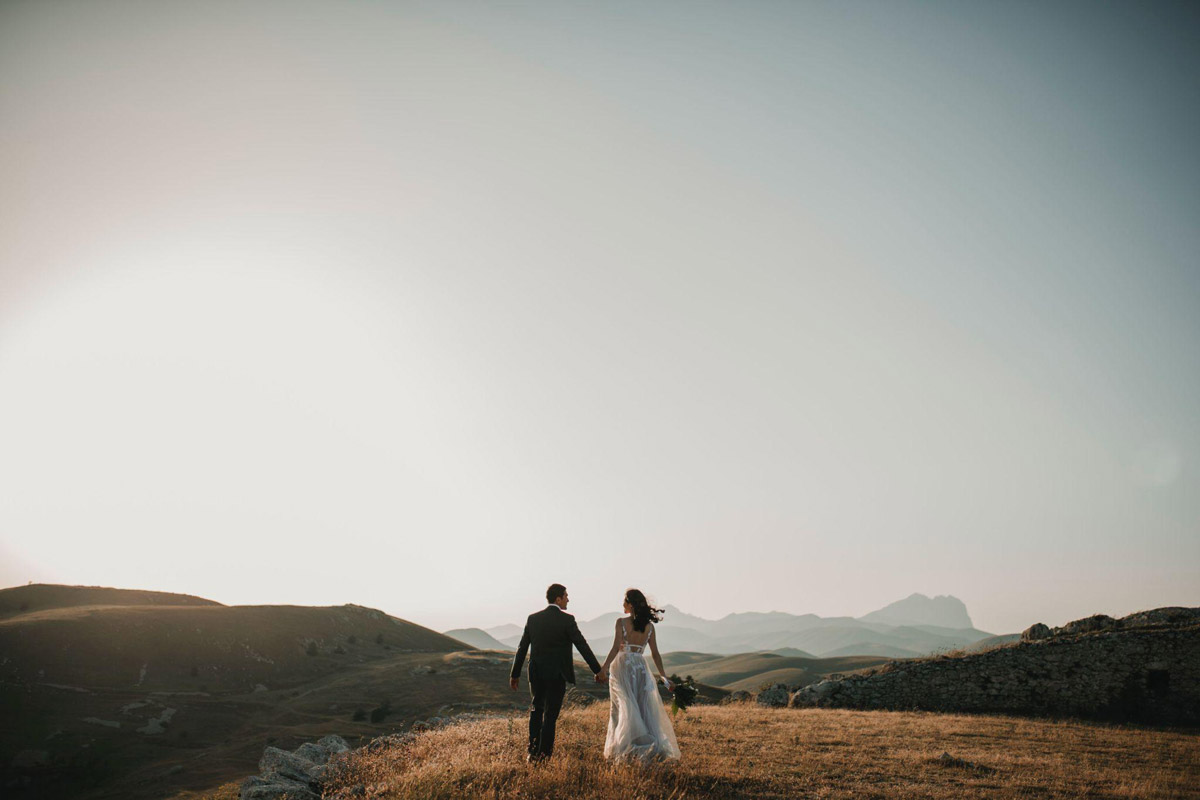 Source: Foto Pettine on Unsplash
While the process of wedding planning will undoubtedly be one of the most stressful experiences you'll ever encounter, it's possible not to be overwhelmed by the pressure. What's most important is to embrace the joy of organising this once-in-a-lifetime event and create meaningful memories together with your loved ones!
For couples worn out from wedding planning, leverage our complimentary Blissful Brides Concierge to address your wedding concerns! Between providing you with bridal inspiration to sourcing for the best wedding deals in Singapore, we're here to help you create a ceremony to remember. Simply fill up this form, and our friendly consultants will get in touch with you shortly.