4 Easy Ways to Add Fanfare to Your Wedding During COVID-19
2020-09-06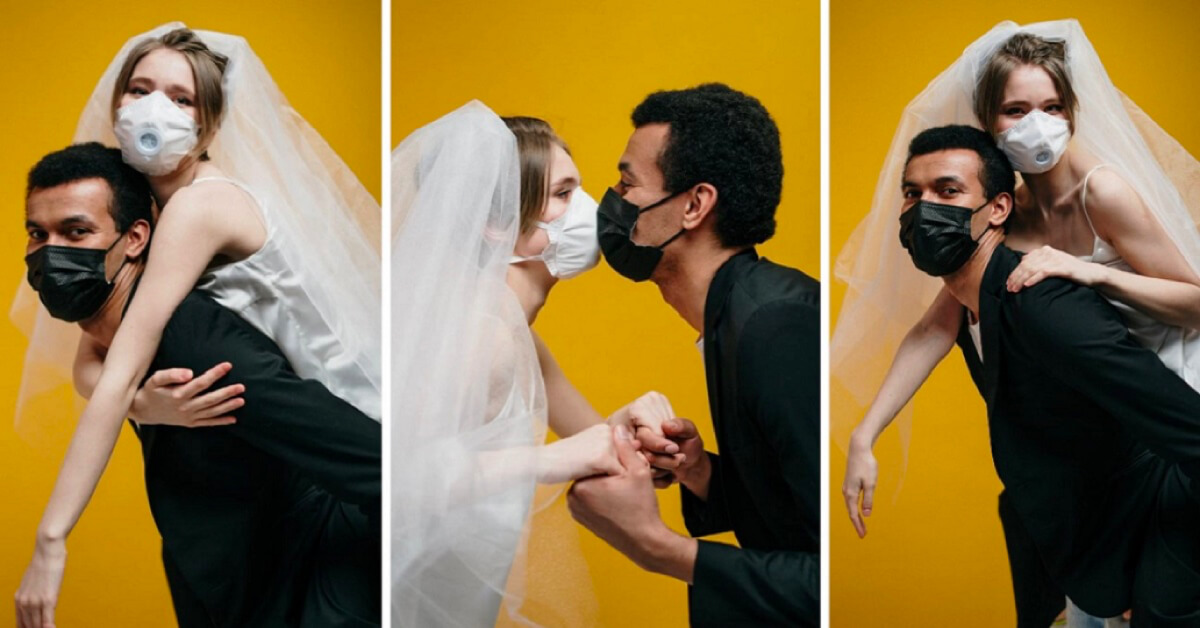 Source: cottonbro on Pexels
In view of COVID-19, couples had to make the tough decision of either postponing their wedding or cancelling it altogether. Fortunately, we've reached a stage where weddings are permitted so long as it adheres to the safety regulations imposed by the government!
That said, these regulations have created many limitations that can understandably be dispiriting, since a boisterous, no-holds-barred celebration is now out of the question —
or so it seems.
Read on, and we'll show you how you can pull off a wedding with flair in spite of the current situation!
1. Stream your wedding
There's a Swedish proverb that goes along the lines of "Shared joy is a double joy. Shared sorrow is half a sorrow." If there are two things that the pandemic has emphasised, it is the role of technology and the importance of having company.
While you might be required to cut your guest list to just a mere 50 people or less, there's nothing stopping you from sharing your ceremony online! Platforms such as Zoom, Facebook Live, or Instagram Live will ensure that the rest of your friends and loved ones can join in the fun and double your joy. Just imagine a wedding with a few hundred (virtual) attendees — what a lit party!
2. Jump into a virtual world

Known as The Ceremony of Eternal Bonding, weddings in Final Fantasy XIV will take place at the Ivory Chapel which can be customised with colour schemes and decorations!
Source: finalfantasyxiv.com, SQUARE ENIX CO., LTD
If you're not one for traditions and customs and, better yet, are crazy for video games, why not host your wedding ceremony on an online game? Games such as Final Fantasy XIV and Animal Crossing allow couples to experience the entire wedding ceremony, including the reception, solemnisation, even the exchanging of wedding rings!
With game mods, you and your other half can customise your in-game bridal attire to your heart's desire. When the ceremony is over, you can have your virtual photoshoot, afterparty, and maybe even a honeymoon. It's not every day that 2 avatars marry in a game, so you can be sure that this memory will prompt giggles and fond smiles every time anyone reminisces about it!
3. Inject fun with online games
So your guests are all seated one metre apart from each other and can't take off their masks (unless while eating). The usual wedding entertainment such as live food stations and live bands are not a valid option for now. What else can you do to hype up your wedding guests? The answer is simple — online multi-player games. Create a quiz about you and your other half and make it a competition among your guests to get the right answers, play online charades, and many more!
4. Get smart yet considerate with your wedding favours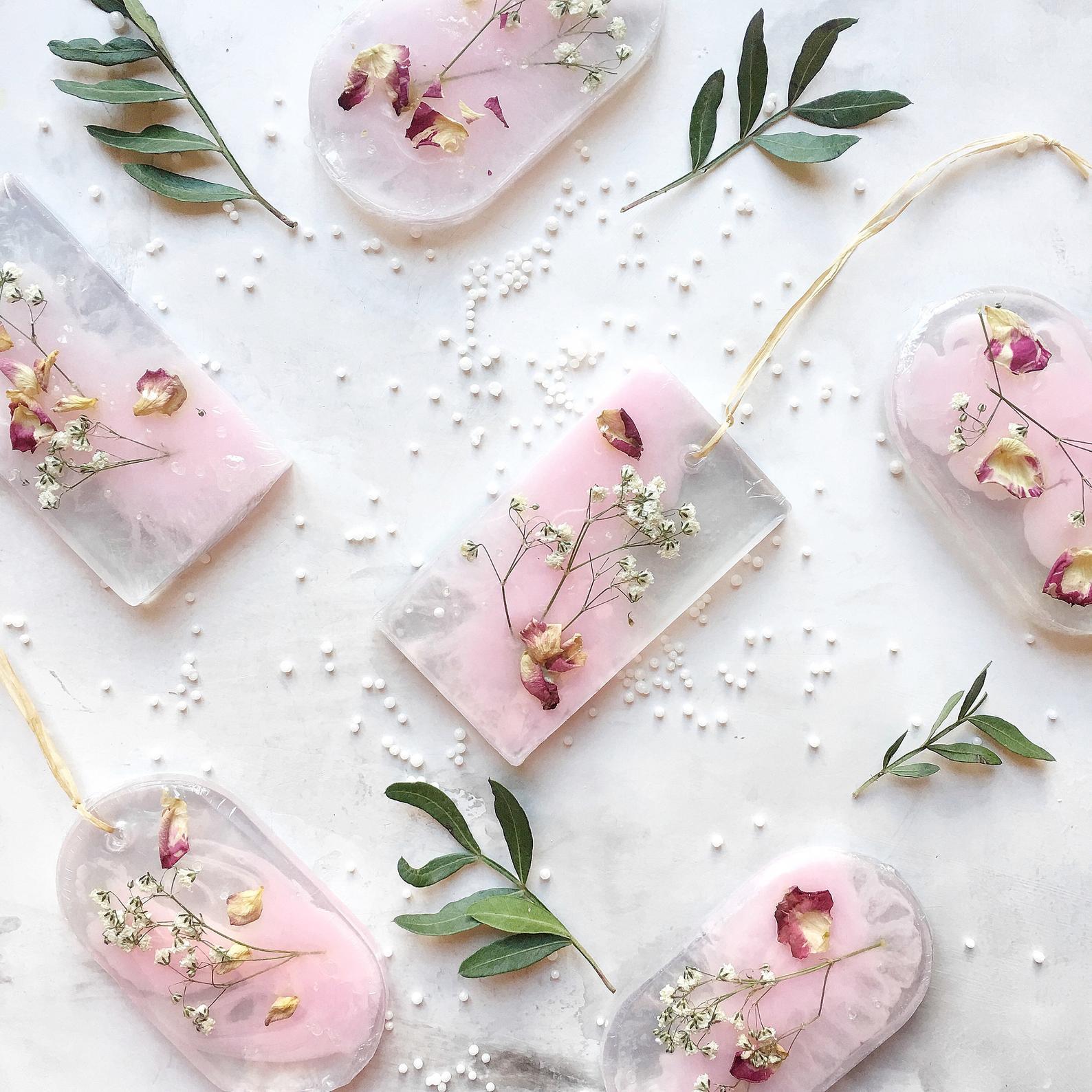 Source: FloralSoapWedding on Etsy
If you're having a wedding reception after the ceremony, you will most probably have the opportunity to give your guests COVID-19-themed wedding favours! Not only is this tongue-in-cheek, but they will also serve as a timely and considerate gesture that your guests will definitely appreciate and remember.
Prepare a handful of hand sanitisers with little personalised notes pasted on them, or customise an anti-bacterial bar of soap or face mask for all your guests!