4 Fun & Affordable Wedding Entertainment Ideas for All Wedding Venues
2019-08-22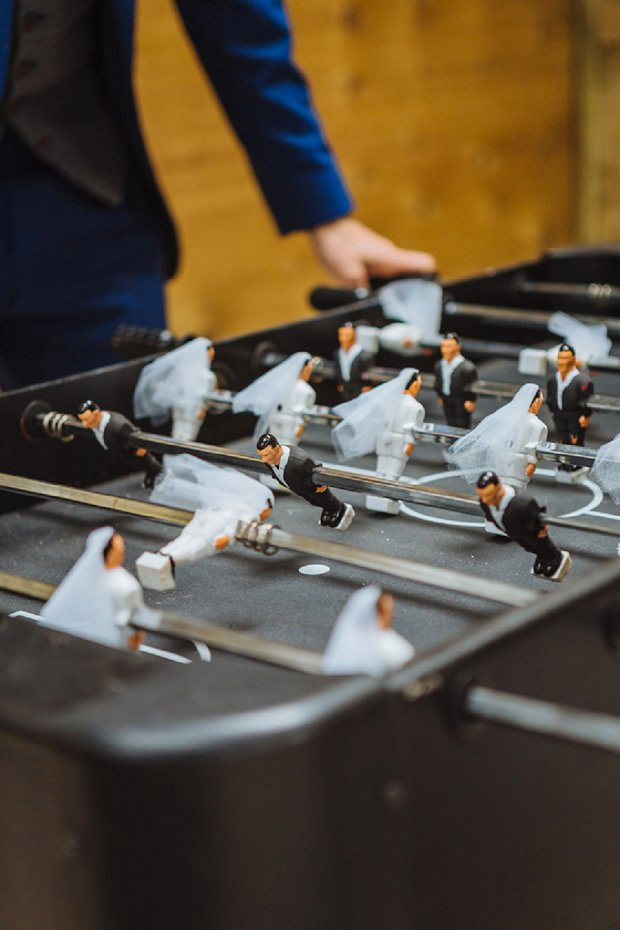 Source: Want That Wedding
Gone are the days where wedding entertainment only serves to enhance the vibe of the wedding. Today, they jazz up your reception and get everyone involved, and if you're in need of some refreshing ways to make your wedding unforgettable, we've got some ideas that'll work with all kinds of wedding venue, without an exorbitant price tag!
1. Unique Entertainment Vendors
There are plenty of vendors that can offer a one-of-a-kind, epic experience for both you and your guests – think tarot card readers, comedians, magicians, and even caricaturists that bring their own flair into the wedding!
If you're one for the theatrics, you can even consider surprising your guests by having actors pretend to be "waiters", only to bust out in a delightful song or dance! As an added bonus, your guests' reactions to these eye-opening experiences can make for extra memorable photos.
2. D.I.Y. Photo Booths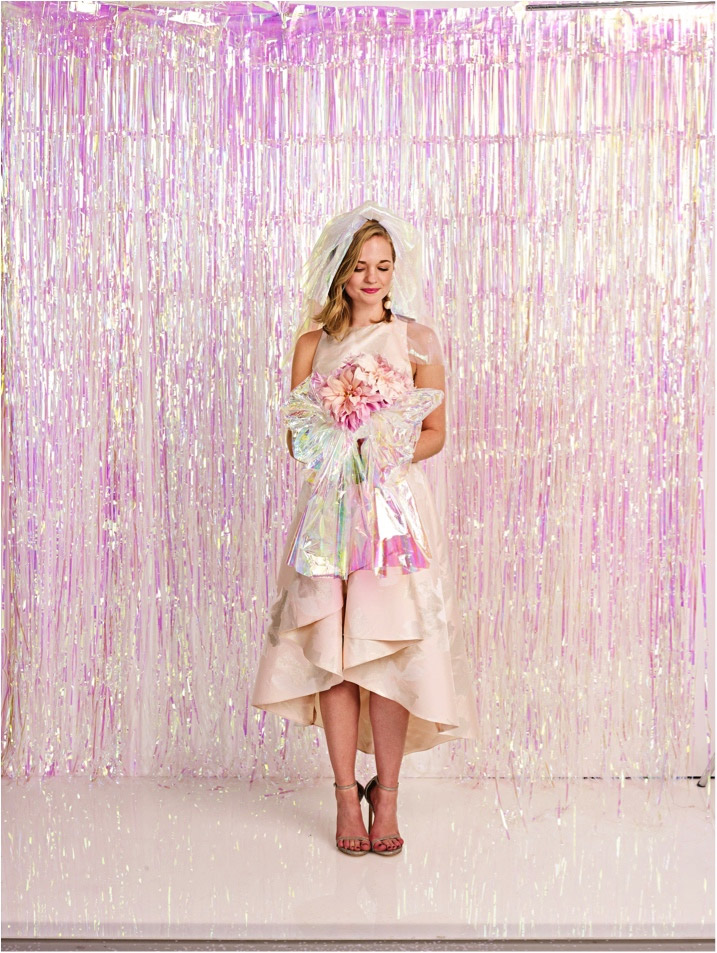 Source: Hallie Burton Photographer
Photo booths are one of the most popular, must-have entertainment element at a wedding – and they don't have to be expensive! Simply create your very own photo booth by making your own props and backdrop, and let your creative juices flow with wacky wigs, personalised signs, and interactive frames.
Perfect for both small or large wedding venues, these photos also act as keepsakes for your guests to bring home.
3. Interactive Games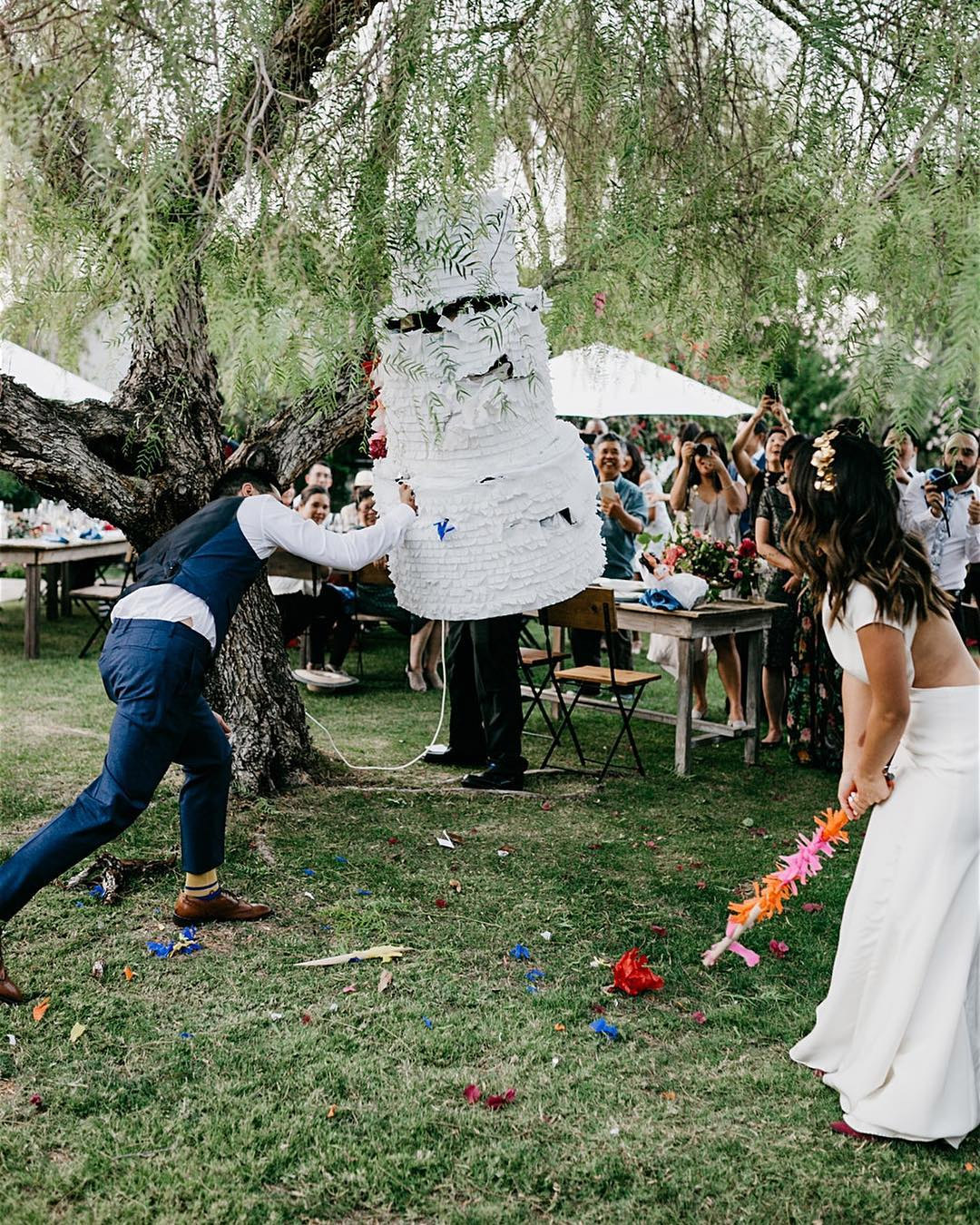 Source: @lukeandmallory
Everyone loves games, so why not include some at your wedding to liven up the atmosphere even further? It can be as simple as hanging a piñata for guests to stuff in their well-wishes for the couple, or organising a mini-golf game in the middle of your garden wedding for everyone to engage in some friendly competition.
One such simple game that you can easily pull of is The Shoe Game, where the couple will sit with their backs facing each other, each of their shoes in their hands. The guests will then take turns to ask them questions regarding their relationship, and the couple will have to answer by raising the corresponding shoe!
4. Mobile Food Trucks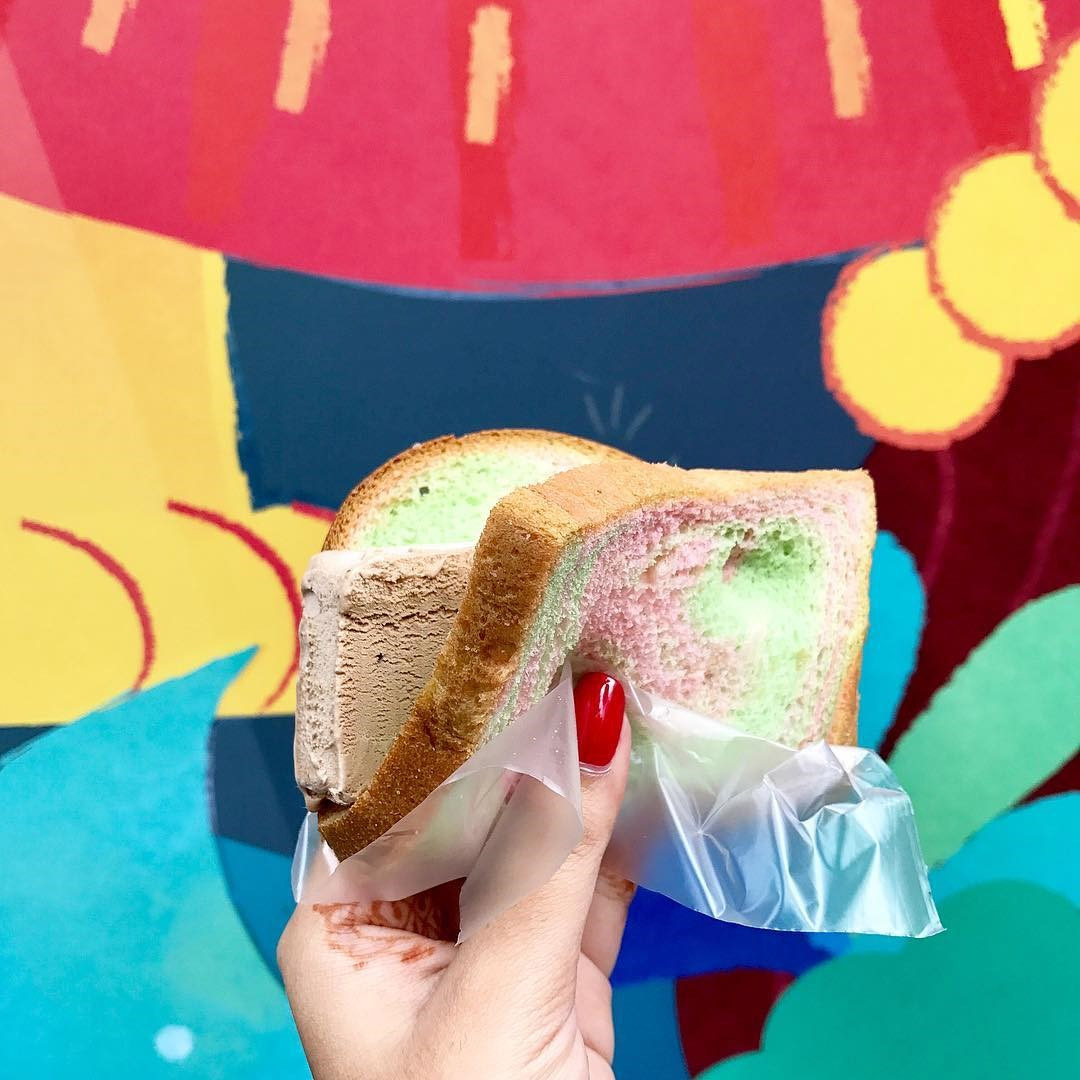 Source: @priyasrim
Anything is possible at your wedding, so skip the traditional banquet lunch/dinner and opt for something a little more unique – aka mobile food trucks and live food stations!
Besides being able to get food and refreshments whenever they want throughout the night, your guests will also be treated to a spectacular show as they watch their food be prepared fresh on the spot. Whether you want a taco stand, popcorn stall, ice cream van, or a more local twist, you name it, you've got it!