4 Tips on How You Can Be Prepared for Your First Dance
2019-09-05


That moment under the spotlight when you hold each other in your arms and take that graceful step on the dance floor feels like your very own fairytale. The first dance is one of the highlights of your wedding day and it should be a romantic, memorable experience, so take a little extra time to plan it out.
Below are 4 major tips on how to get prepared for your first dance and avoid any missteps in the wedding ballroom:
1. Picking the song playlist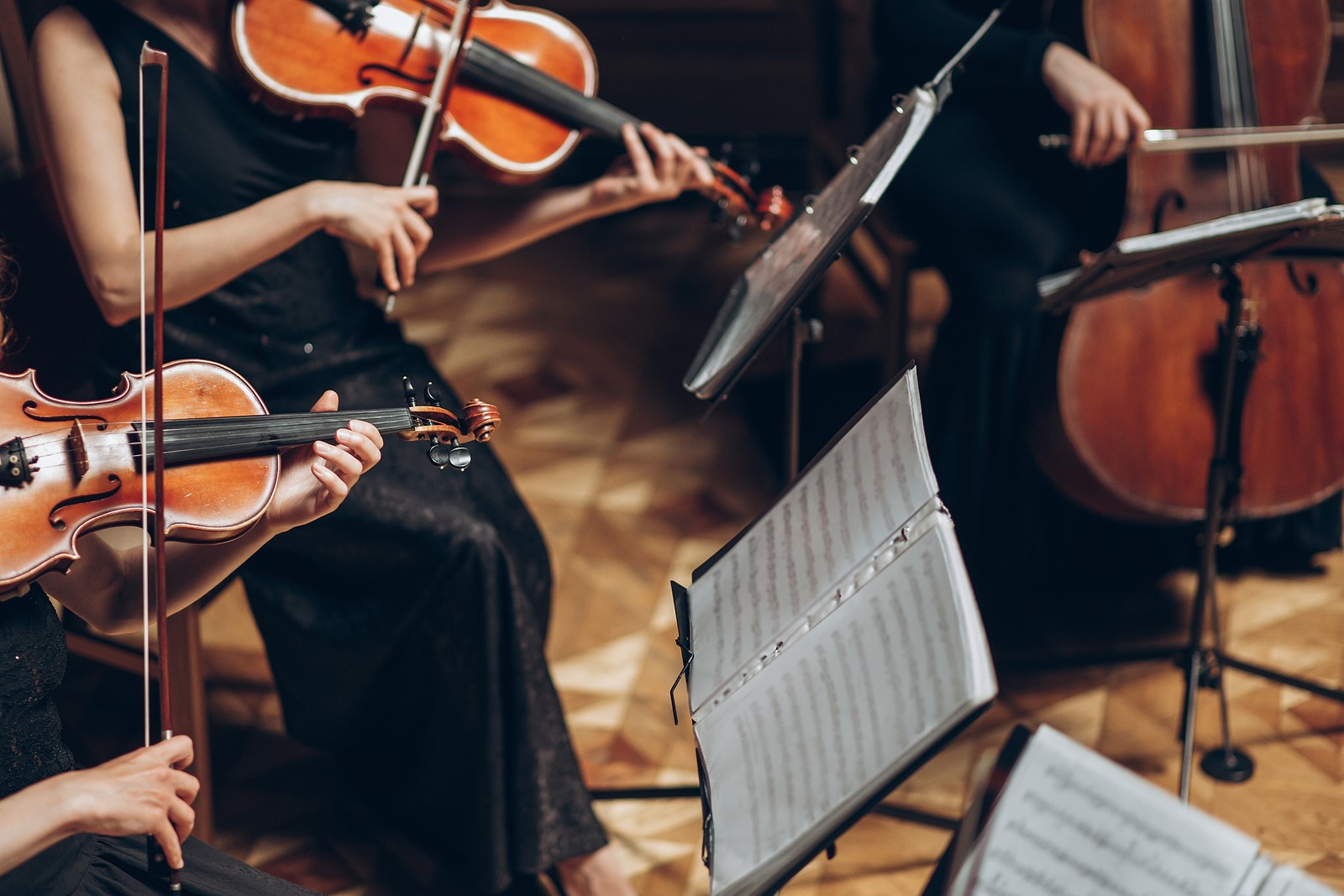 It is common for couples to choose traditional love songs to accompany their first dance. Alternatively, you can also choose a special song that holds sentimental meaning to the both of you. If you have a live band, getting them to perform an acoustic version would be even more touching and well-received for a memorable first dance.
On the other hand, for a more personalised modern touch, you can create a musical mash-up for your first dance. Get in touch with a good DJ to help you put together a multi-song mix that is unique and intimately personal.
2. Your dancing abilities

Every couple has different dance expectations and abilities. Some may keep their dance routine simple and elegant with easy choreography steps, while others may choose a more elaborate or fast-paced one filled with passion. Depending on you and your partner's wishes, you can begin on dance lessons a few months before your wedding day so that you have ample time to learn the skills and feel confident. Your wedding planner can also connect you to a dance studio that has experience in catering a choreography to suit your wedding.
3. The dance floor
Knowing your wedding location is crucial as it will let you understand better the layout of the venue, including the size of the dance floor. Whether it's a large or small wedding venue, you can find a dance floor or a stage, otherwise, you will need to account for space to be specially set up for the dance. The size and space can affect the range of movements of your dance, so this element is worth keeping in mind when choosing the venue and planning the choreography.
4. Your choice of wedding gown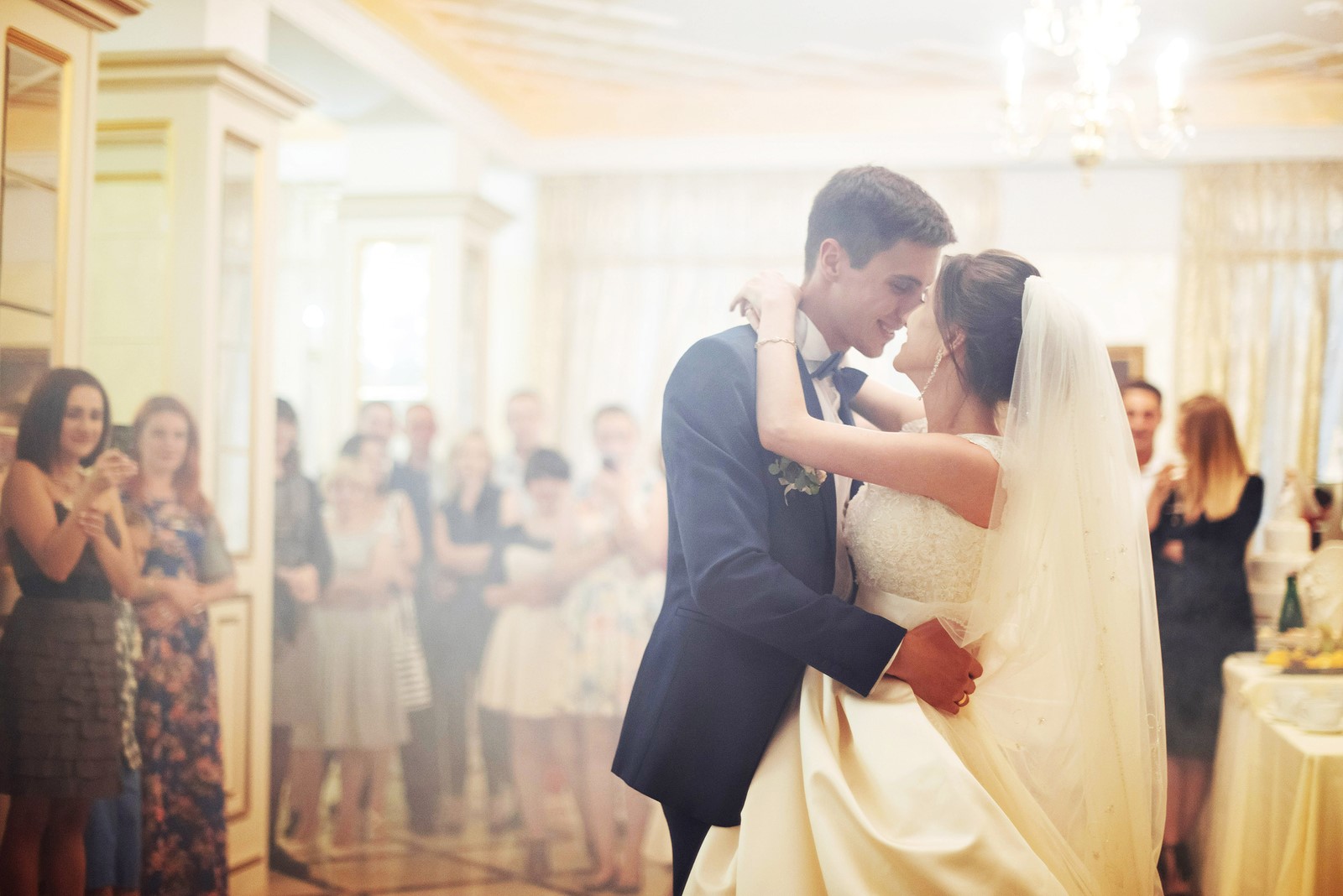 As you're choosing your gown rental from various bridal shops, another consideration to think about is how will your wedding gown impact the way you dance on your big day. For example, a fitted mermaid gown that hugs your body and knees can be restrictive and may not suit a more elaborate first dance as compared to an A-line skirt or a fit-and-flare silhouette. The sleeves of the dress shouldn't be overlooked as well – a fitted one can prevent you from lifting your arms with ease.
As your first dance is sure to attract the attention of your guest attendees, you can also add tasteful accessories to your get-up or choose a gown with stunning embellishments. These can catch the light and add a little sparkling pizzazz as you move across the dancefloor gracefully!