5 Common Mistakes to Avoid When Choosing a Wedding Gown
2020-02-07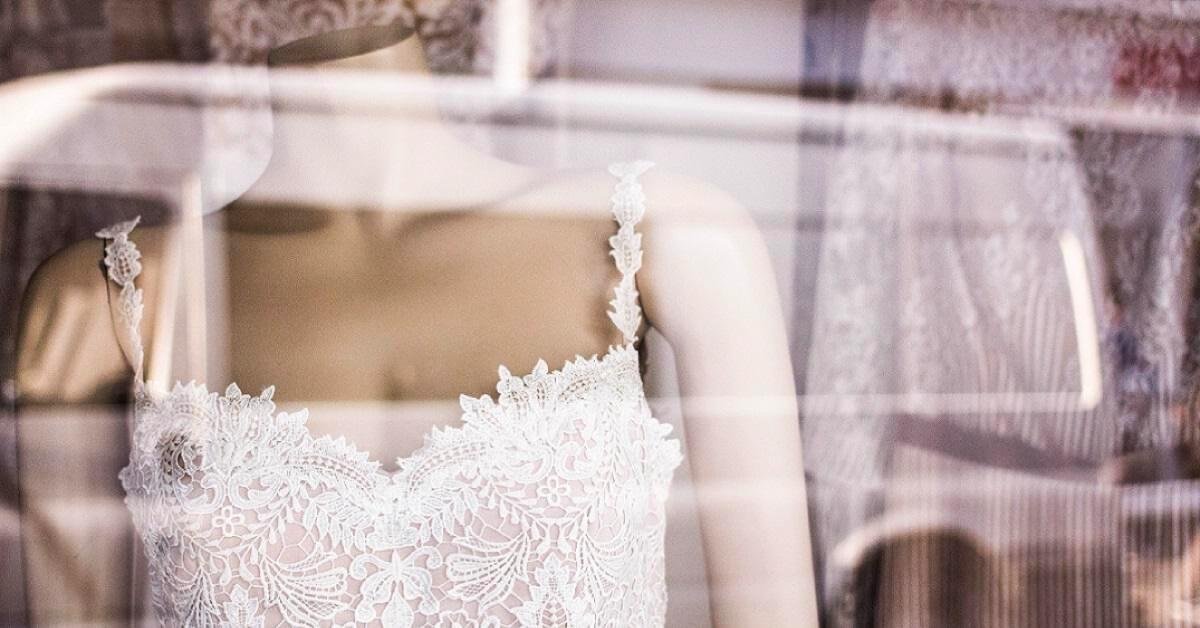 Source: Charisse Kenion
Shopping for your wedding gown can feel a little overwhelming, and it is easy to feel the pressure from finding the wedding dress of your dreams. To help make the process a little easier for you, here are some common mistakes you should steer clear of when trying on dresses and visiting bridal shops!
1. Not doing research beforehand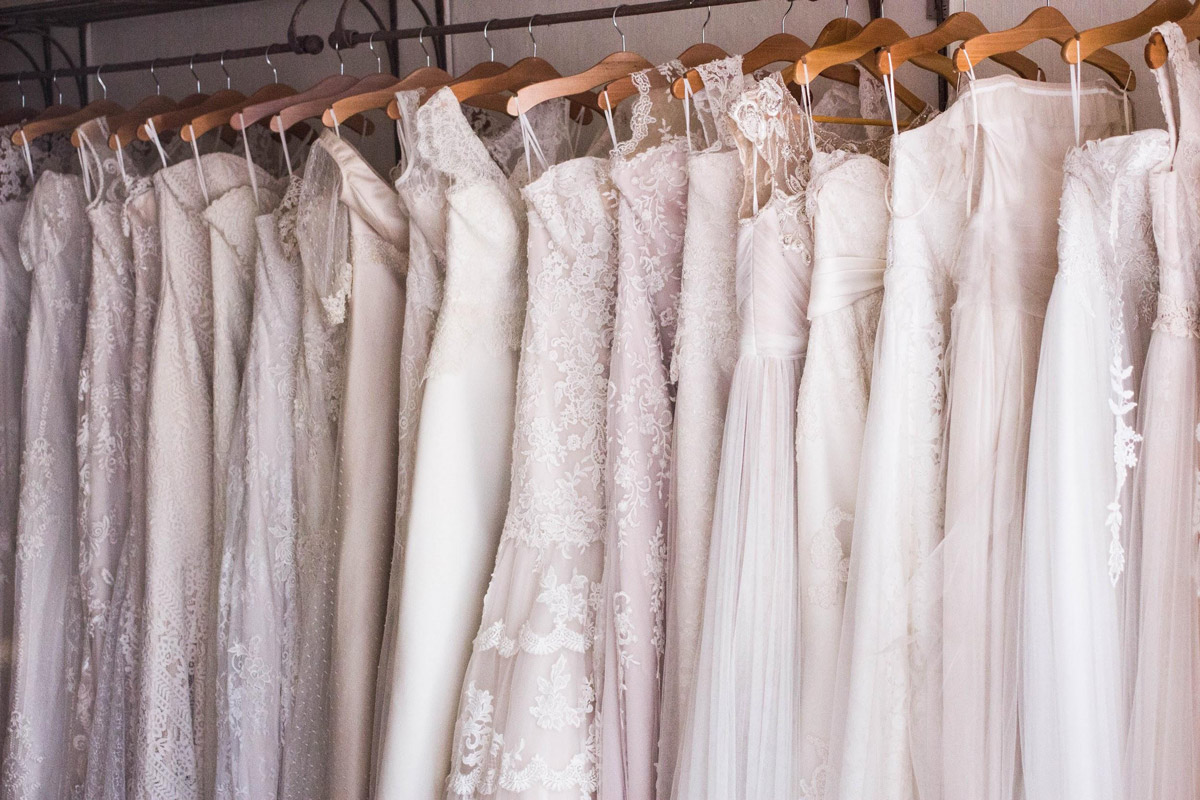 Source: Charisse Kenion
If you don't have a rough idea of what kind of wedding gown you'd like, it will prolong the process of deciding on a gown rental. This is because simply trying on any gown to see if it suits you can be very time-consuming and exhausting, and trying on one too many gowns may leave you confused and even more indecisive instead.
We recommend getting familiar with your preferences and understanding your personal taste beforehand by browsing through Pinterest, bridal magazines, and wedding websites. You will be more knowledgeable about the various designs and cuts available, which will help you in shortlisting your choices!
2. Starting the selection process too early
If you have yet to select your wedding venue or have a general idea of the theme of your wedding, there is a chance that your chosen bridal gown might not go well with the overall look of the wedding.
Certain styles are more suitable for an outdoor venue while some are more appropriate for a wedding ballroom – to be able to showcase the full beauty of your gown and the wedding style that you are going for, it's better to always decide on the venue and theme of your wedding first, whether it's rustic, vintage, luxe, or more.
3. Shop for accessories without a gown

The use of accessories will enhance your bridal look even more, but avoid shopping for them before selecting your wedding gown. If you have gotten the accessories ready first, you might be limiting yourself to specific styles and cuts of wedding gowns. Instead, decide on your dress first, and then shop for accessories that will complement your gown and complete your dream wedding look!
4. Not paying close attention to the dress colour
One of the biggest faux pas to make when selecting a bridal gown is not considering the shade that will complement your skin's undertone. There are various shades of white that can make a bride with a warm undertone look exceptionally radiant, while brides with a cool undertone may end up looking washed up and pale and vice versa.
Another aspect to keep in mind is your hair colour, especially if you are dyeing your hair to another colour like blonde, ash grey, light brown, or red. Your chosen evening dress or bridal gown should suit your hair colour as well!
5. Be too hard on yourself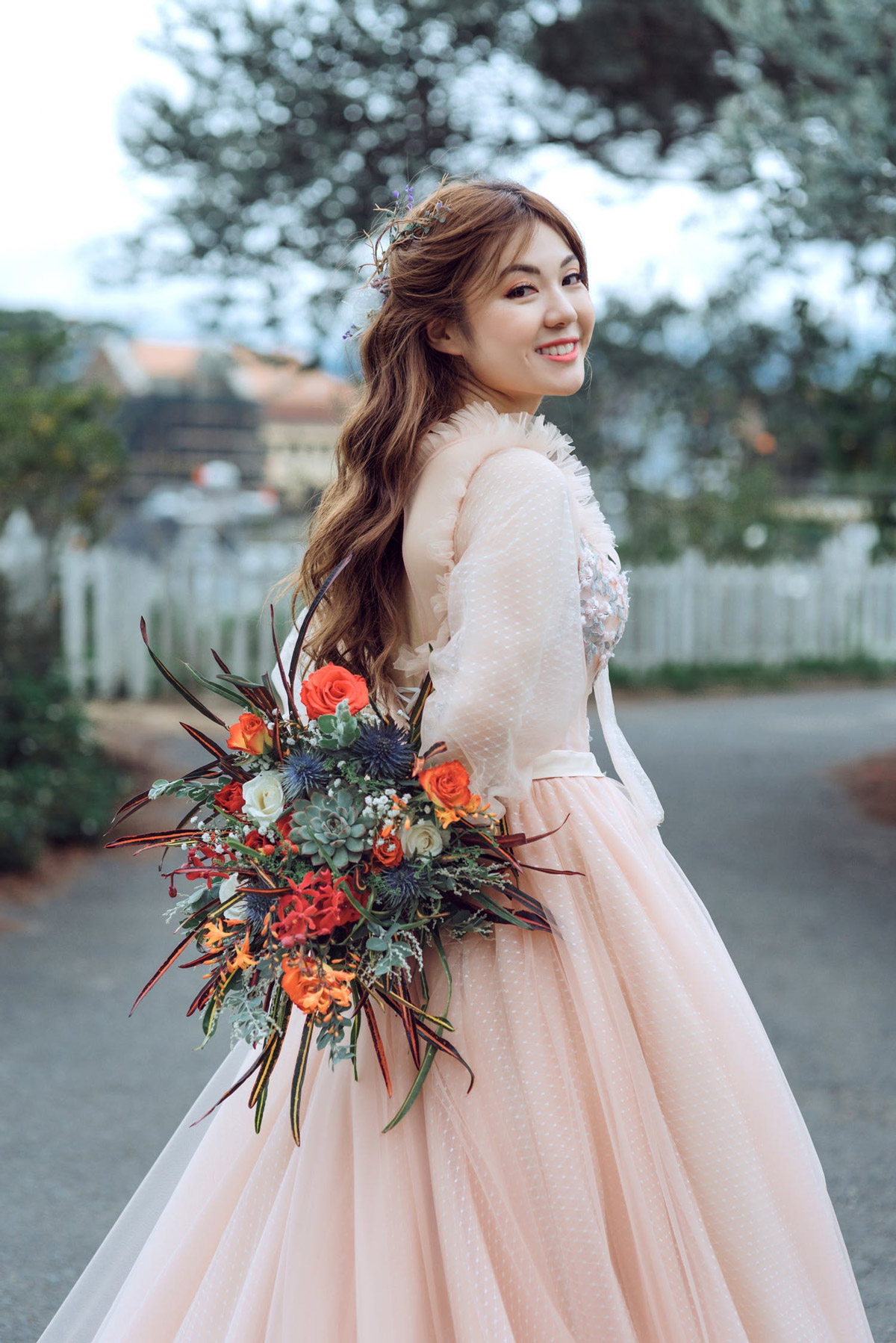 Source: Trung Nguyen
Most importantly, brides often face the pressure of not being able to fit into a wedding gown. However, do not beat yourself up if a certain gown design or cut does not look as good on you as compared to the photo of the model or other brides! Every bride has a different body shape and proportion, and a wedding gown is not necessarily a universal fit for everyone. Work with your figure and you will find the right wedding gown that will complement your body beautifully.