5 Wedding Details That are Worth the Splurge
2019-02-12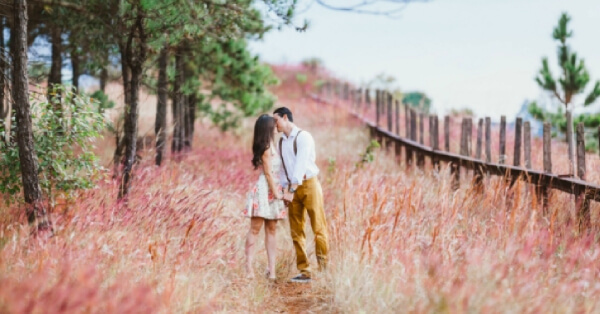 While it's important to keep to the budget, there are certain aspects of the wedding that are worth the splurge. Afterall, it is a once in a lifetime affair. From wedding photographer to food, here're some items that are totally worth the price tag.
Wedding Photographer/Videographer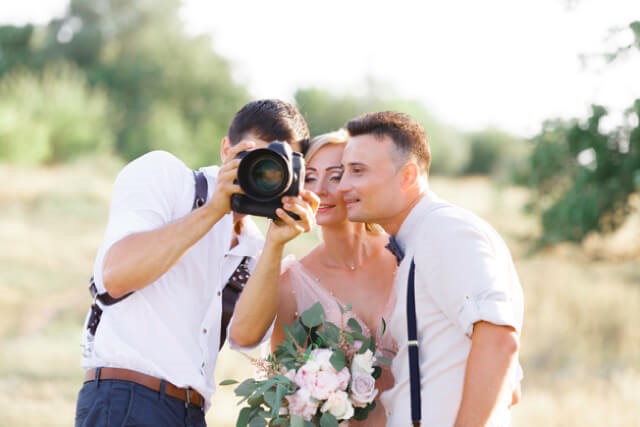 Wedding photographs are one of the few tangible memories that all newlyweds will have. Thus, it's important to ensure that the Singapore wedding photographer you engage is equipped with the proper experience and abilities.
More often than not, experienced photographers and/or videographers come at a higher price tag. However, it can be deemed a good investment considering their responsibility of documenting your wedding in the best way possible.
The Wedding Venue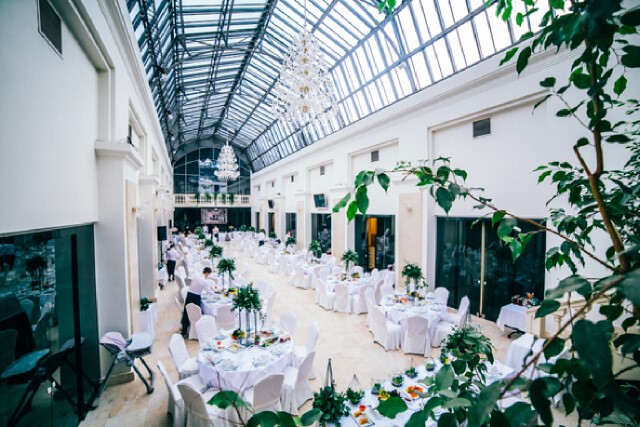 The cost of a wedding venue is a major wedding expense, more so if the venue is known to be one of the best wedding venues in Singapore. However, depending on what the package entails, the price may be justifiable. For instance, some wedding venues do offer food, table settings and wedding reception décor as part of the package.
Wedding Gown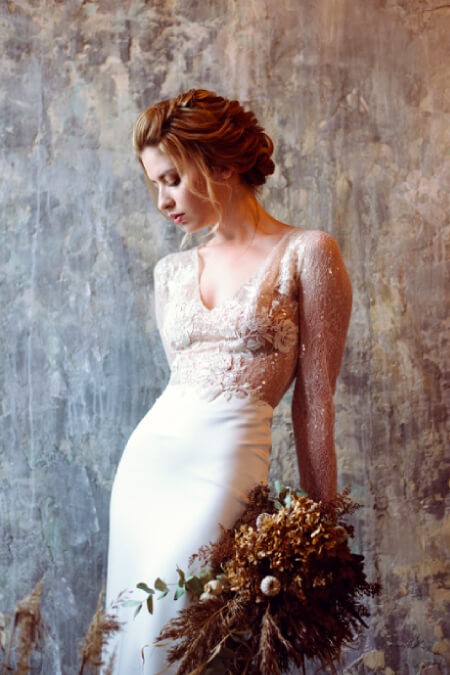 Every bride-to-be wishes to look their absolute best on their big day. A bridal boutique in Singapore is your best bet if you're looking to shop the trendiest gowns. However, if you're looking to keep to your budget, opt for a gown rental instead. On that note, do be sure to set an amount aside for a seamstress in the event that alternations to your gown are needed.
The Food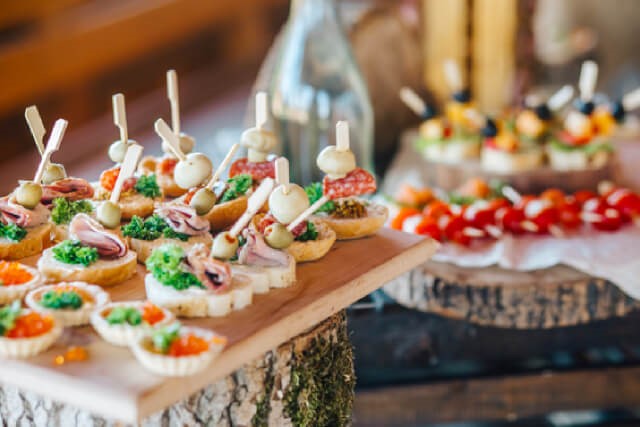 More often than not, guests look forward to the wedding reception in anticipation of the celebration and meal ahead. Whether you opt for a plated meal, buffet or live stations, it's essential to ensure that the food is enjoyable for everyone, including you and your significant other. If possible, conduct a food tasting and discuss the wedding menu with the culinary team responsible for crafting the dishes.
Wedding shoes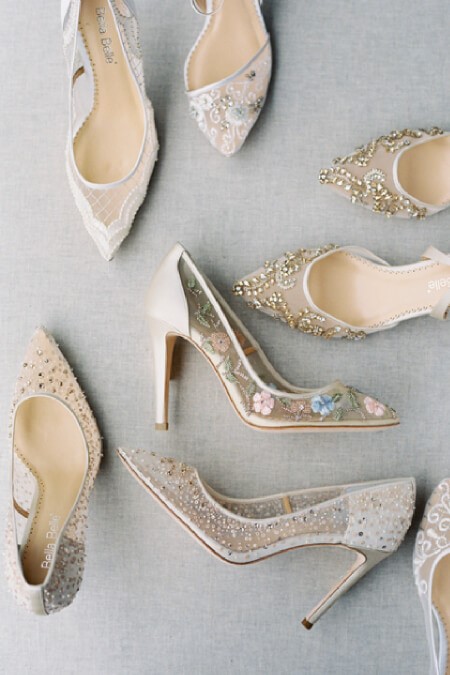 Source: Bella Belle
While it may seem like an unnecessary spend as your shoes will mostly be hidden, investing in wedding-worthy shoes that are comfortable is important.
Seeing that you will be on your feet almost the whole day, purchasing a pair that'll leave you uncomfortable isn't ideal. If the thought of only wearing it once doesn't appeal, opt for a versatile design or neutral colour to reuse the pair for other occasions.
These 5 factors are only some of the aspects to consider spending on. However, as priorities differ for every couple, others may choose to channel their wedding fund into other areas of their wedding instead. Ultimately, before you purchase, be sure to fully evaluate what's important to you and what you can do without or work with on a budget.